Over 150 customers all over the world trust us Gain strategic insights across all departments to drive efficiency, engagement, and growth

Quality of Experience & Quality of Service
Gain deep insights in real-time on the perceived quality of your users and monitor all the error types in your entire delivery chain.

Session tracking of your users
Generate a detailed view on the individual sessions of your users. Identify and mitigate issues before users even notice them.

User acquisition & engagement
Understand and predict user behavior to proactively manage users, build sticky products and nurture a loyal audience.

Content strategy & Audience insights
Optimize your content strategy and acquisition based on a deep understanding of your audience and their video consumption.

Advertising monetization strategy
Improve video ad monetization by increasing fill-rates and reducing ad-related quality issues.

Application navigation & user journey
Gain insights about how the user navigates within your entire application and optimize their user experience.
Top 3 reasons people choose NPAW
NPAW is a holistic solution designed to be personalized by each of our customers. There are no hidden costs or limited features, and you won't need to wait months to integrate.
Operator and Networking Analytics
Our enterprise-ready solution is set up to deal with complex scenarios operators face, which:
Provides an analytics tool suited to all devices on the market, even STB and legacy devices.
Integrates your headend information into our Suite to manage delays. Plus, it visualizes how it all develops via different formats, focusing on the evolution of CMAF (Latency) and the transition from IPTV to OTT.
Combines your content source with the client's to get a panoramic overview of your entire E2E chain, to let you identify and mitigate any root problems causing quality issues.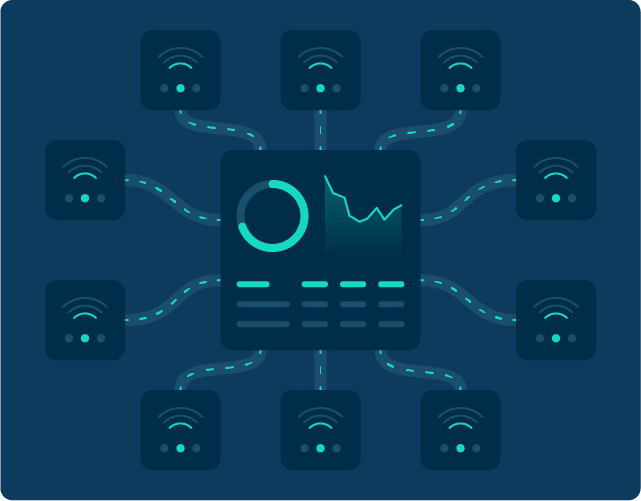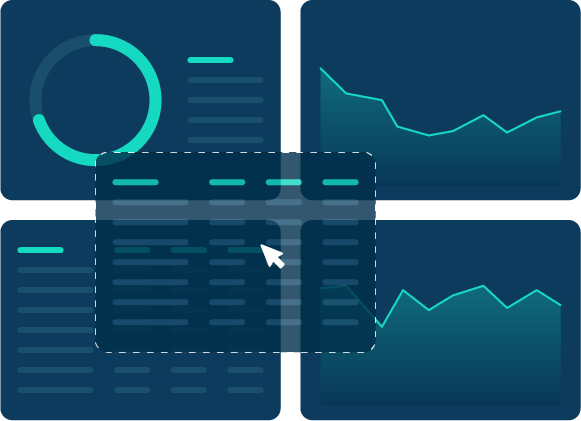 Customize your vista to your organizational needs
Compare the performance of the different services you offer by generating a multilayer, multiservice approach:
Create your own fully customizable dashboards that offer unlimited filtering options.
Generate separate views based on your organizational needs e.g. different brands, departments, services, or countries, etc.
Compare all these separate views under one umbrella.
Use the NPAW API for free to ingest or extract data
Our solution is completely customizable to your data strategy:
Extract the data on demand via the API or other available routes to any kind of data lake you want. Then, make the most of the collected data. The data we work is your data and you can always use our API for free.
We offer various ways to ingest additional, customized metrics and dimensions into our software. We help you to enrich and correlate that data with the data we track with our plugin.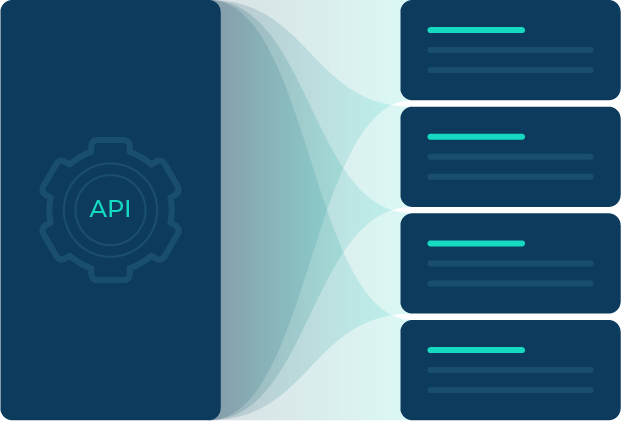 Improve your Quality of Experience with NPAW
Contact us to receive a free product demo. Discover the impact Quality of Experience has on your product.
One tool for all departments across your organization
The only tool you need to gain end-to-end visibility of your customers. Use one analytics tool for all your departments and needs, to leverage synergy effects between your departments and end a silo mentality between your teams. Combine customer insights like QoE/QoS with the consumption patterns of customers and the user journey inside and outside of your video player to gain a better picture of your customers.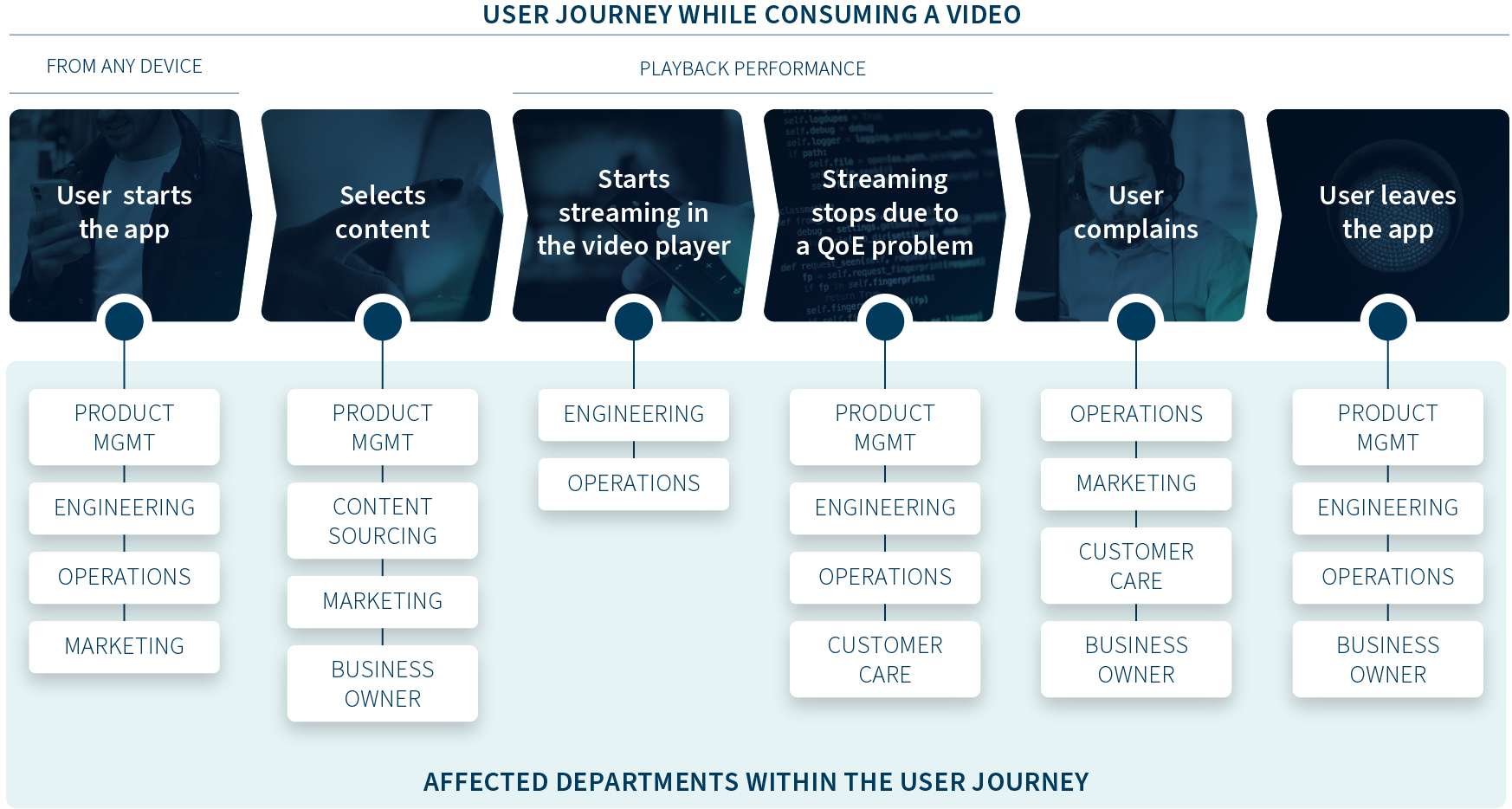 With NPAW, we are able to identify which streaming errors had the biggest effect on perceived quality by quantifying the amount of users affected. For us, this information is vital when prioritizing troubleshooting and optimizing efficiency across our teams.

Daniel Bravo Ruiz
Director of Operations Entertainment Services
The NPAW tool has given us the capacity to monitor our client's TV experience. Thanks to this, we can apply continuous improvement plans and put the customer at the center of our operations. The results we have achieved together have been spectacular. But I believe NPAW's approach as a partner—who understands our needs and makes us feel right at home—has been the best result so far.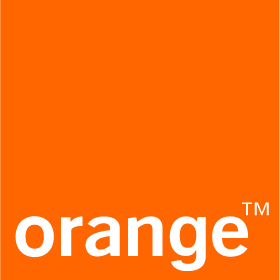 Josep Maria Rabés
Director Orange TV
Countries tracked (every single one in the world)
Players natively integrated
Compatible with every player
Industry recognitions & awards
Metrics & dimensions by which to filter
Trillion events processed daily
Explore how video intelligence will help you improve video delivery and increase user retention
Contact us to receive a free product demo. Discover the impact Quality of Experience has on your product.