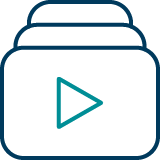 Understand your user's content preferences and take steps to source more attractive, relevant content to your audience.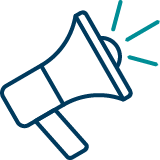 Sharpen marketing campaigns
Make the right marketing choices by understanding the user's content interests. Know exactly when and where you should promote new content.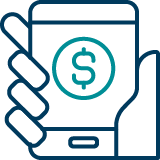 Partner payments by usage data
Generate fair, transparent business models with your content partners. Create payments based on content consumption.
Gain actionable user insights
Know exactly what, where and how long users are watching content. Plus, discover which device gets more action. Integrate video content analytics.
Source relevant content for your users
Increase video consumption
Source relevant content based on user consumption patterns and tastes.
Boost content plays and completion rates. Raise stickiness by offering more attractive content.
Offer high-interest content for video consumption to proactively reduce potential churn by users.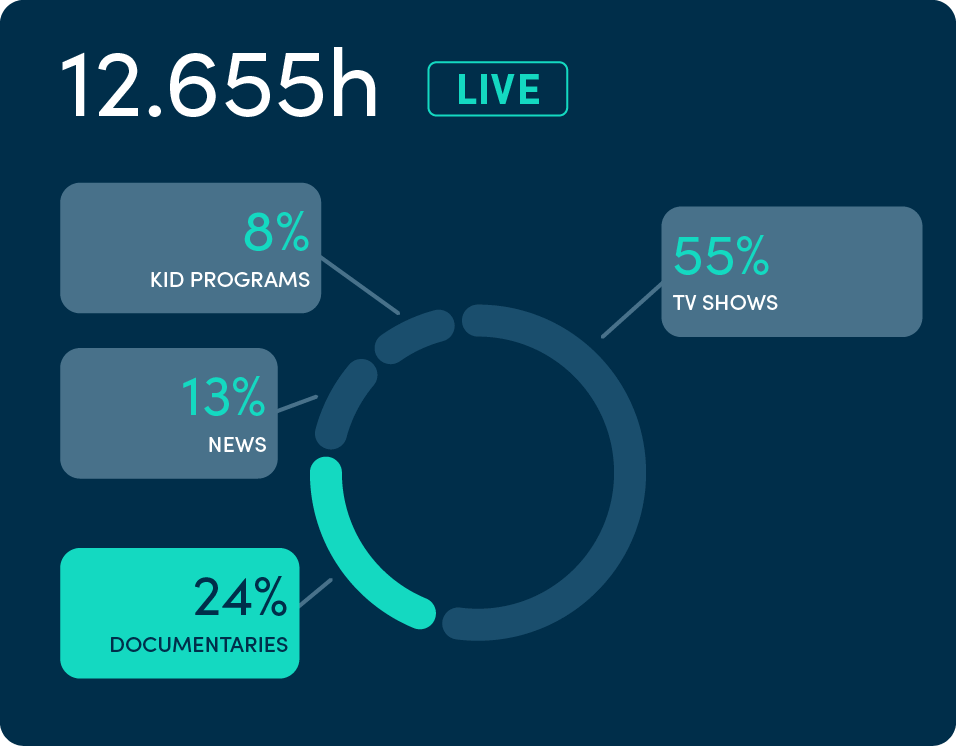 NPAW helps give Gaia a confident view into the quality of our delivered content.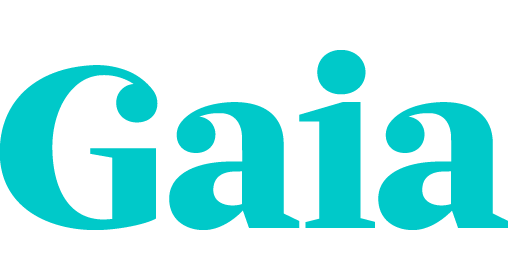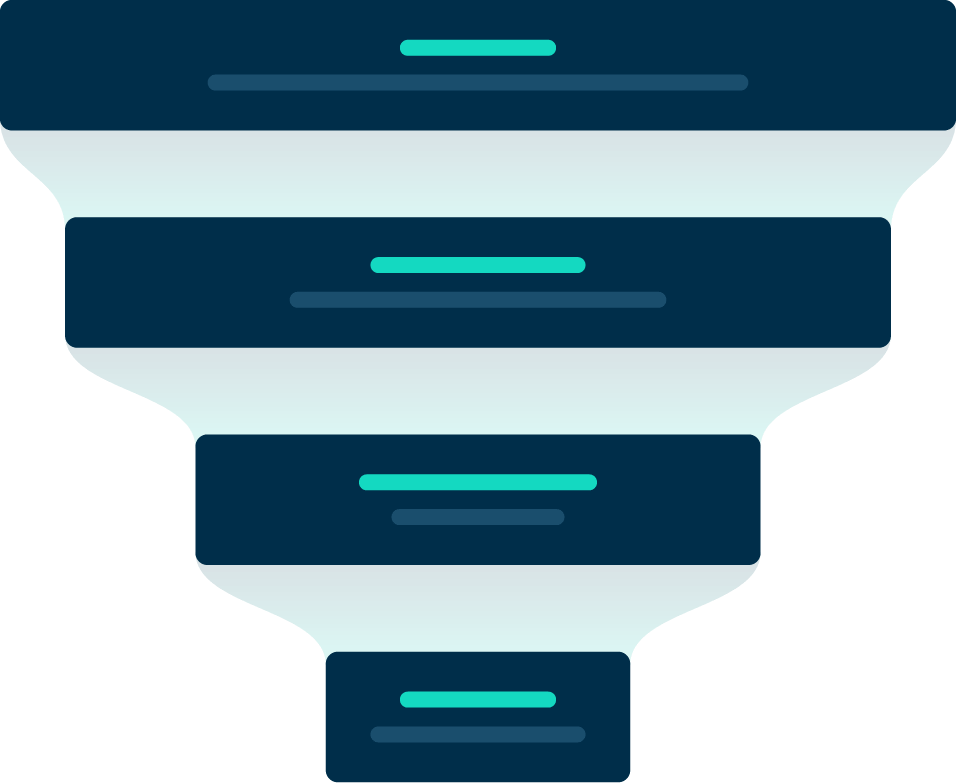 Focus on the most relevant content
Make smarter marketing decisions
Know everything about the most viewed content. Generate suitable conclusions for future marketing campaigns.
Publish and communicate the most attractive content at the right time
Roll-out better marketing and content decisions based on data. Stop guessing what content could work, or when and where to connect with your users.
Increase marketing efficiency
Gain insights into user content preferences. Learn how you can reach your client-base more efficiently.
Transparent partner management
Get reliable, independent content consumption data
Guarantee real-time access to unbiased third-party consumption data about your content.
Access a detailed list of your content viewers
Obtain content consumption numbers per device or region for partner billing.
Billing based on content consumption
Reduce risks caused by large payments for irrelevant content by generating solid, transparent payment methods based on content consumption.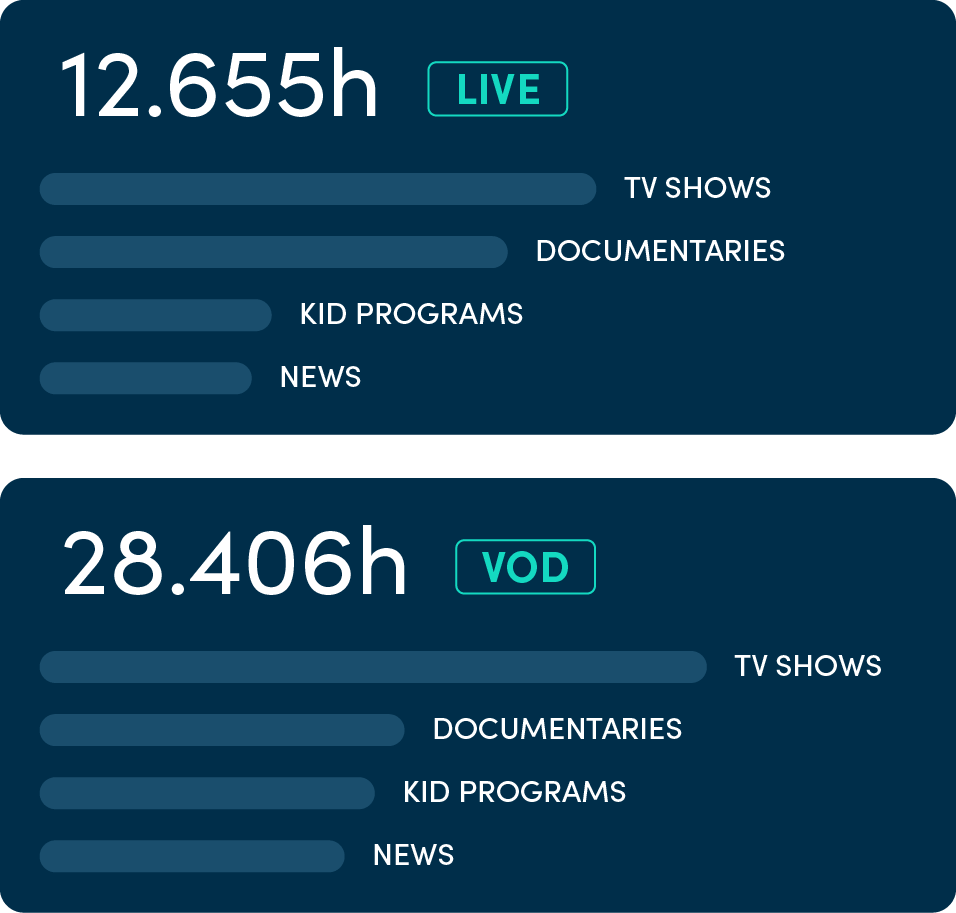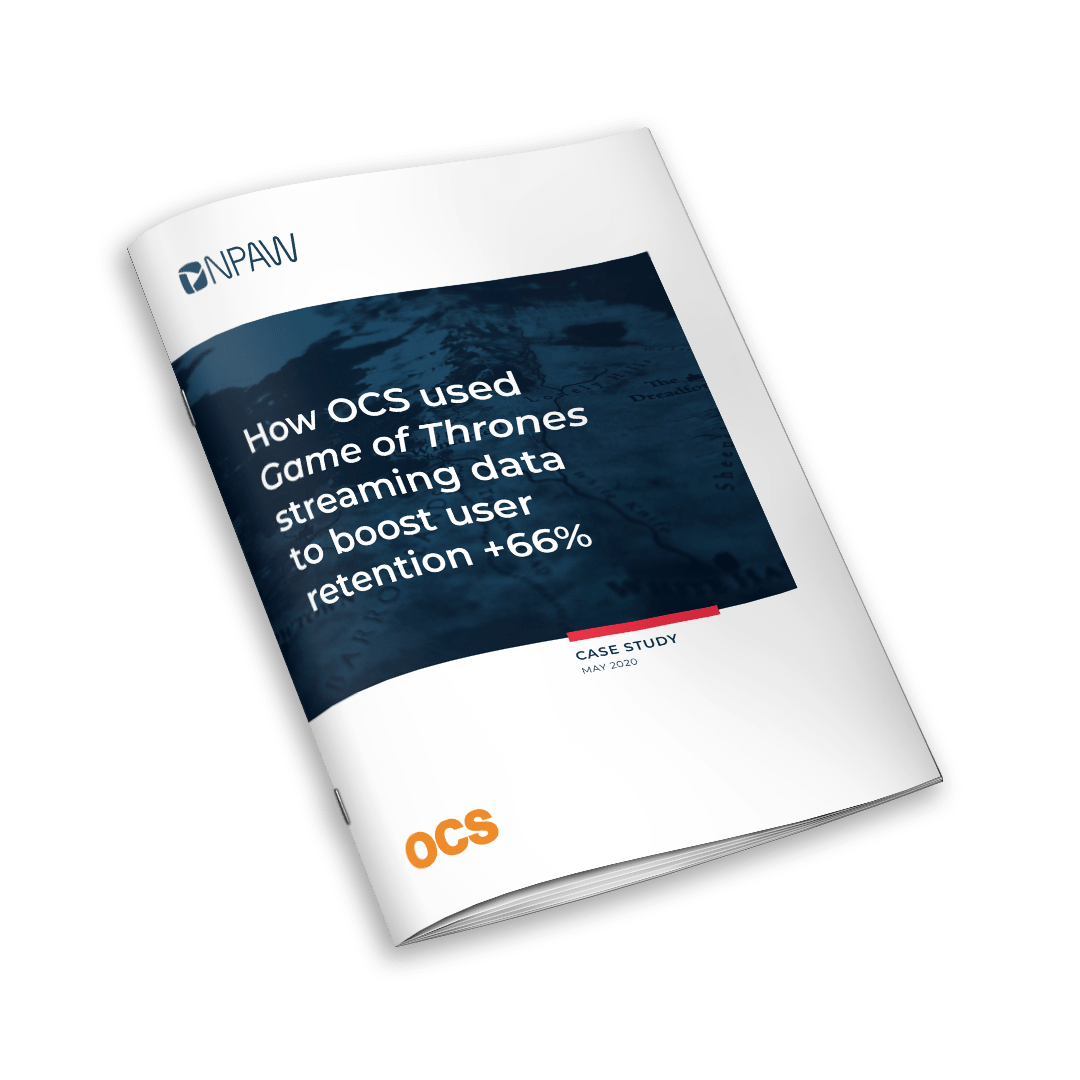 How OCS used Game of Thrones viewing data to up user retention by 66%
With an advanced layer of player-side video intelligence, OCS's broadcasting platform was able to make data-driven strategic decisions. The result,  proactive resolution of technical issues and a guaranteed quality streaming experience that capitalizes on its blockbuster content.
Improve your content strategy with NPAW
Contact us to receive a free product demo. Discover the impact Content Analytics has on your business.