Experience the Next Generation of Video Intelligence at NAB
If you would like to request a demo, please fill out the fields below. You can also stop by booth #W10122 to experience how NPAW is revolutionizing the streaming space with next-gen video intelligence.
The Gold Standard for Video Analytics.
Trusted by 160+ companies around the globe.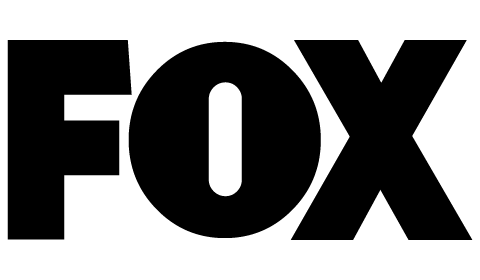 Contact one of our video experts today

2023 © NicePeopleAtWork S.L. All Rights Reserved