Experience the Next Generation of Video Intelligence at StreamTV Show
We will be attending from June 6-8 in Denver, Colorado, StreamTV Show. NPAW will be located at Booth #6.
Use code NPAWVIP while registering for $100 off your Conference Pass and join us next month!
The Gold Standard for Video Analytics.
Trusted by 160+ companies around the globe.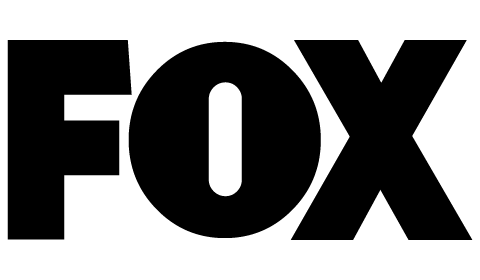 Contact one of our video experts today

2023 © NicePeopleAtWork S.L. All Rights Reserved