What Is Video Audience Measurement & OTT Analytics?
Video audience measurement and/or OTT analytics are video analytics software that tracks and reports video insights about your users. These audience analytics tools give you a complete picture of your audience to help you make actionable decisions based on your viewership data.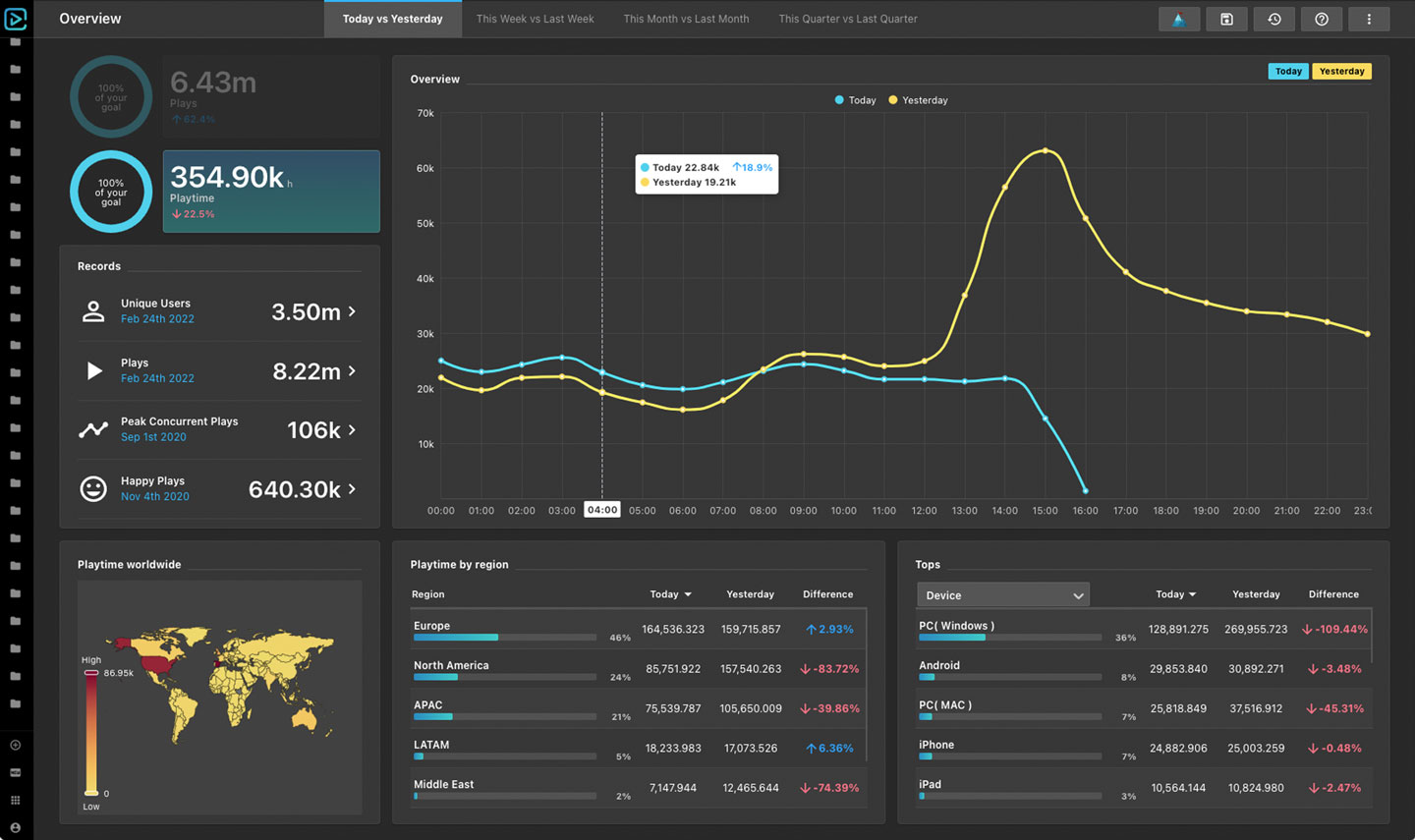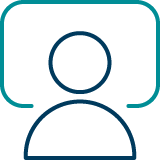 Get deeper viewership analytics
Gain real-time video and OTT data to leverage your product's value. Identify improvements applicable across departments.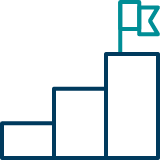 Use viewership data to increase marketing efficiency
Allocate your marketing budget more efficiently by tracking the success of strategic marketing activities.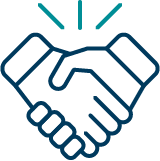 Gain reliable, independent third-party user data
Draw on credible viewer usage data to connect to new and existing partners. Gauge your business cases based on historical data.
Leverage best-in-class video business intelligence
Identify how product and marketing changes affect users. Create the best experience for your clients with integrated video audience measurement software and tools.
Use video and OTT data to build a user-centric product
Ensure scalable video streaming
Increase your product's stability and better plan infrastructure resources and scalability with valid historical usage data.
Utilize audience analytics insights for a "before and after" view of product updates.
Refine your product roadmap with live video analytics
Avert roadmap failures by analyzing usage data. Get immediate feedback on any changes made.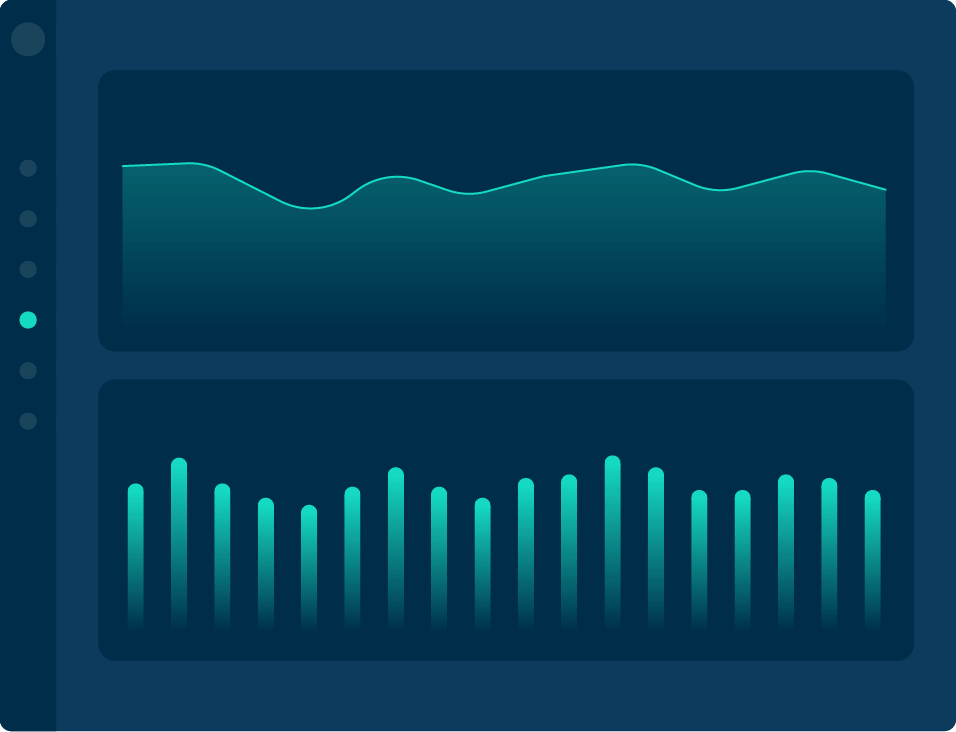 A solution as powerful as NPAW Suite guarantees we stay competitive and ahead of other players in the industry while delivering outstanding soccer experiences.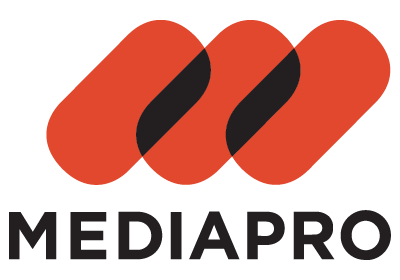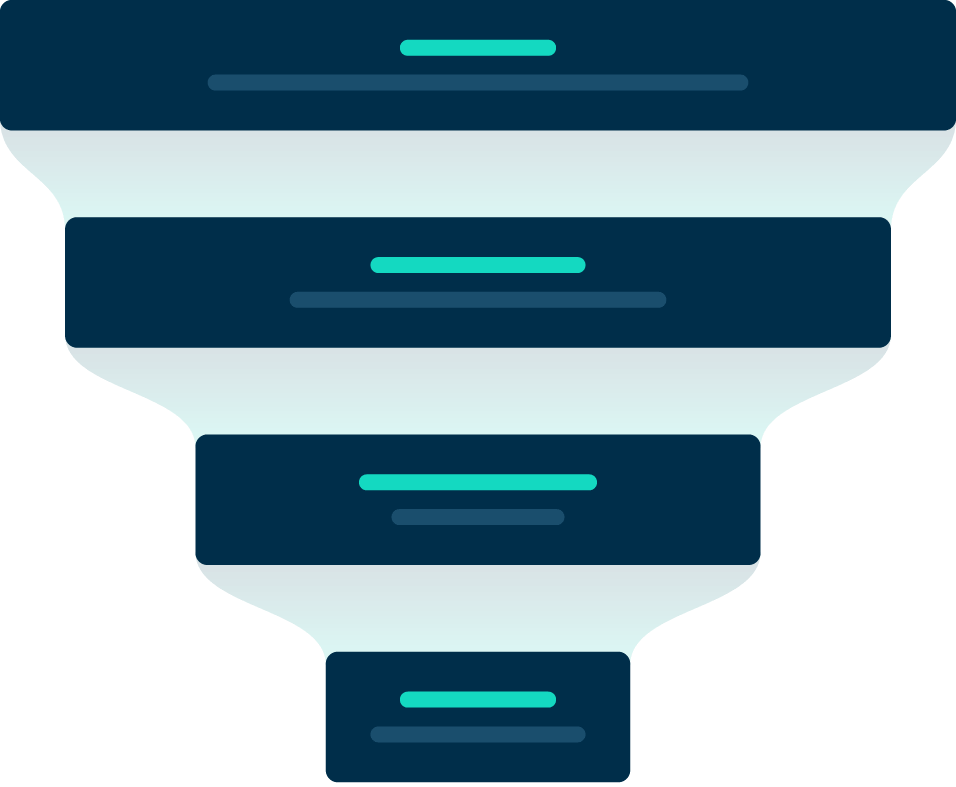 Increase marketing efficiency with video marketing analytics
Connect marketing impact to video analytics
Measure the impact of your marketing campaigns linked to video usage based on metrics like unique vs new users, concurrent plays, and regional video metrics.
Apply learning from reliable usage data to past campaigns to boost your marketing budget share.
Get historical and real-time video analytics to build a complete picture
Leverage custom dashboards based on sessions, site performance, errors, funnels, and granular tracking data to better understand marketing performance.
Predefined and customizable video analytics dashboards
Pre-defined video KPIs based on popular metrics
Benefit from NPAW's predefined video analytics dashboards for high-level data insights into audience usage, sessions, regional metrics, device usage, and historical performance.
Custom video analytics dashboards for unique audience measurement
Drill down into your video data with customizable dashboards and reporting specific to tracking and receive alerts tailored to your product.
Prioritize partner management with data
Secure channel-reliable, independent, 3rd-party usage data to access metrics like numbers per device, region, or content for partner billing.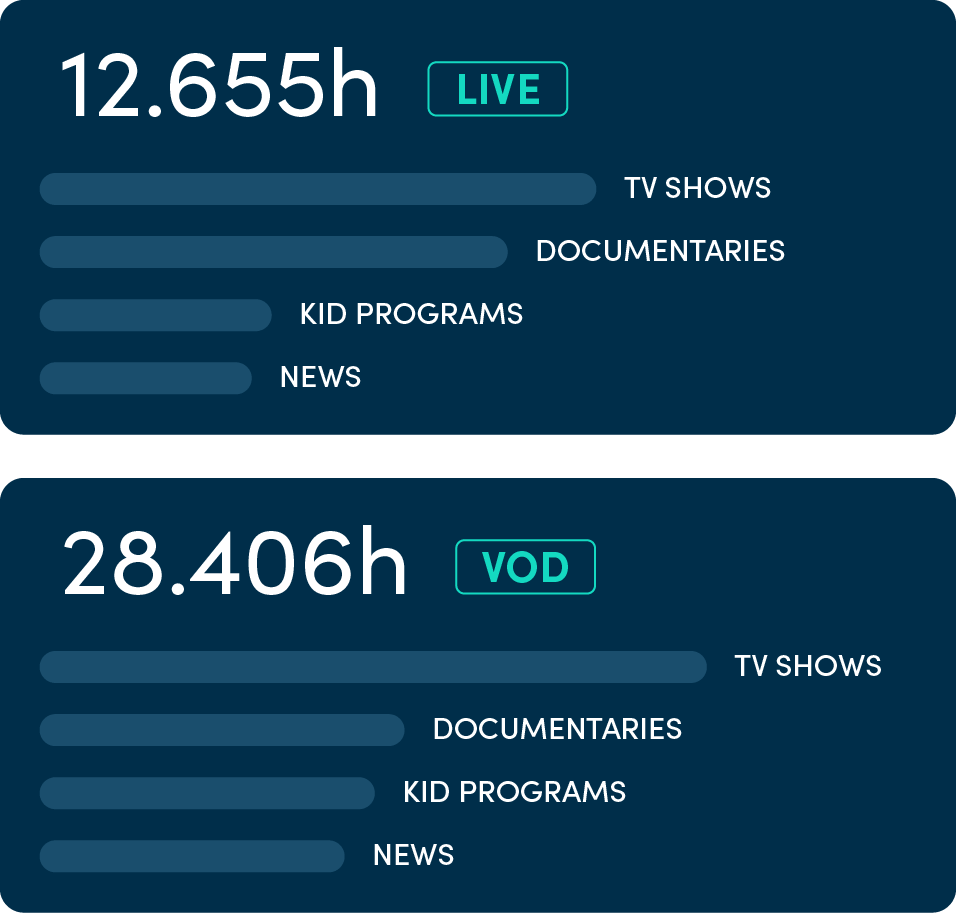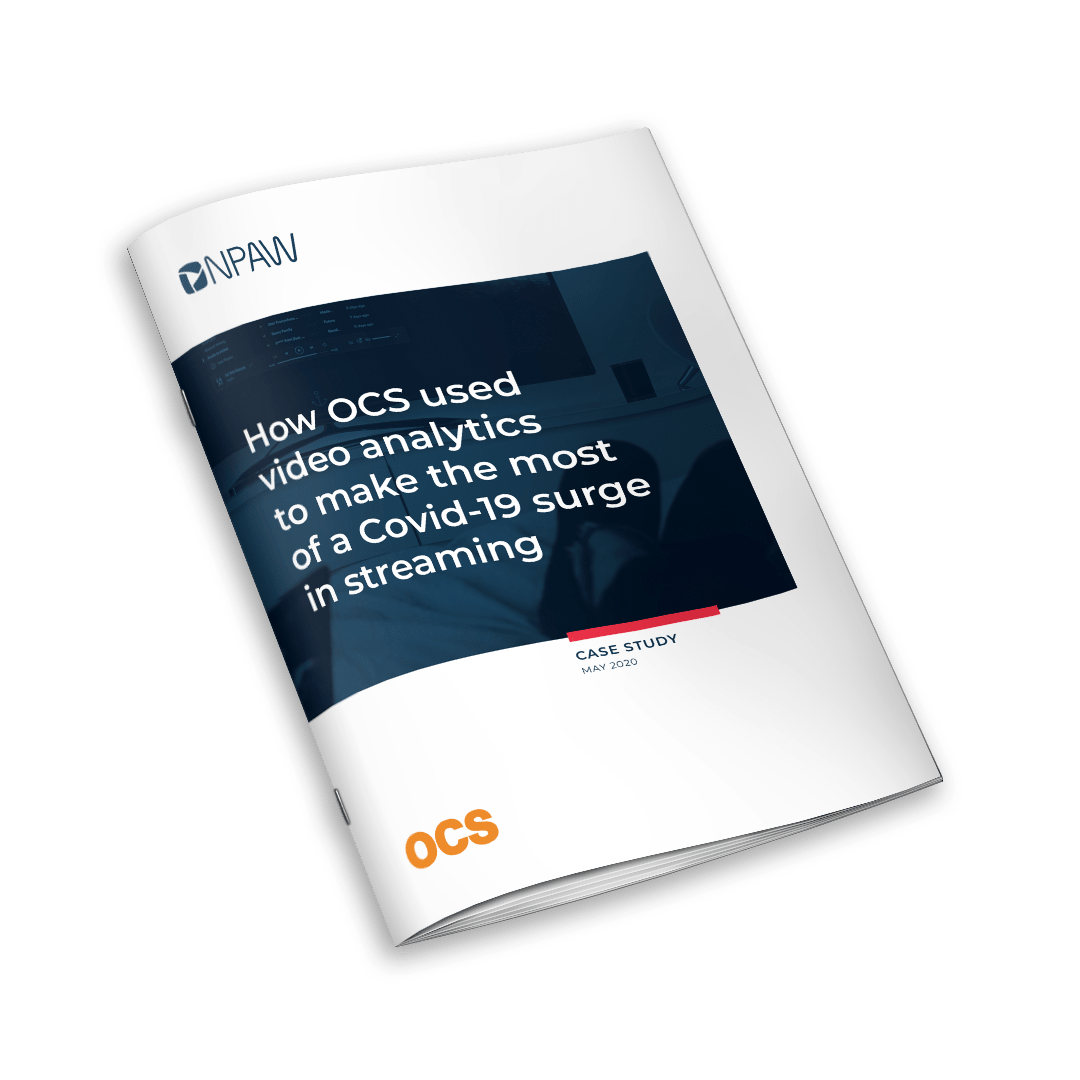 How OCS used video analytics to make the most of a Covid-19 surge in streaming
The Covid-19 lockdown had an immediate effect on streaming and coincided with OCS's hit show, Westworld. These two factors drove a very high audience, multiplying its subscribers by x2 almost overnight.
Improve your overall product experience with NPAW
Contact us to receive a free demo. Discover how Audience Analytics can positively impact your product offering.