Thanks for downloading NPAW's white paper
You've got mail! Check your inbox we've sent you a direct link to the document.
See below to download NPAW's recommended streaming video and analytics assets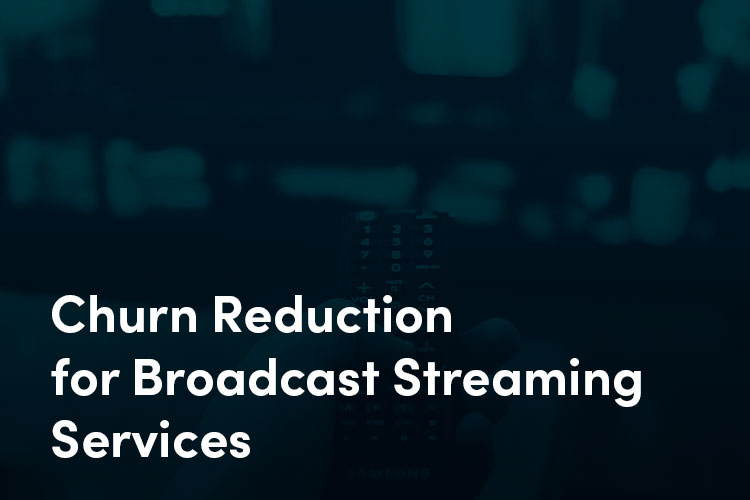 Churn Reduction for Broadcast Streaming Services
Churn rate has a ripple effect that touches every part of your business, starting directly with your revenue and reputation. To prevent the loss of revenue and the increase of expenses related to churn, video service providers need complete visibility across video preparation, video distribution, delivery, and quality of experience.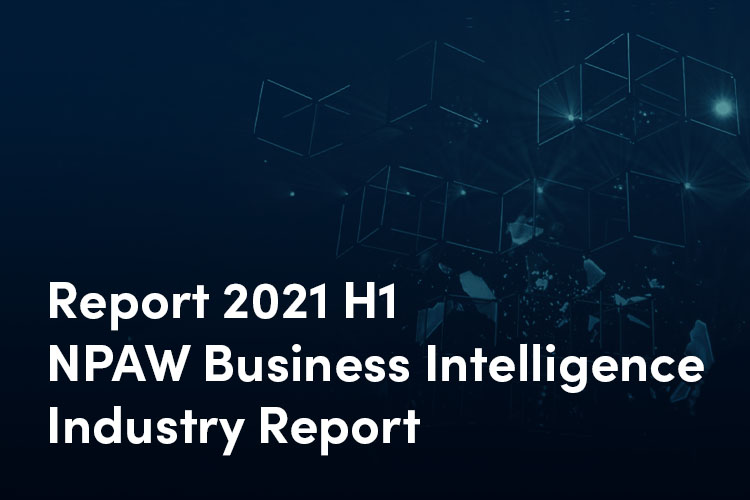 Readjusting Viewing Behaviors to a New Normal
As we cross the midway point of 2021, we are witnessing an impressive reboot of the industry. One notable phenomenon is how end-users are applying lessons learned from the past year.
Download the H1 2021 streaming industry report and discover the latest changes in customer behavior and how streaming services coped.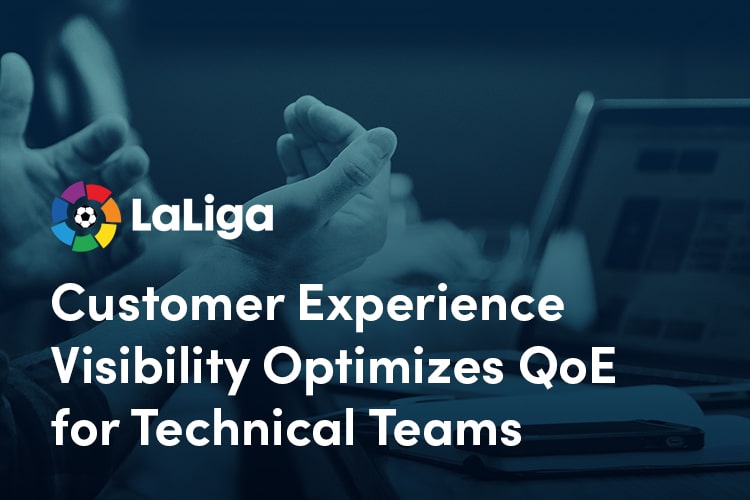 How Customer Experience Visibility Optimizes QoE for Technical Teams at LaLiga
LaLiga integrated end-device analytics into the player. This allowed it to monitor customer experience in real-time, run post-event analysis, establish consumption patterns, and reduce delivery costs while maintaining users happiness score levels.