Stay up to date to all industry trends and thought leadership articles from our video intelligence and customer insights experts.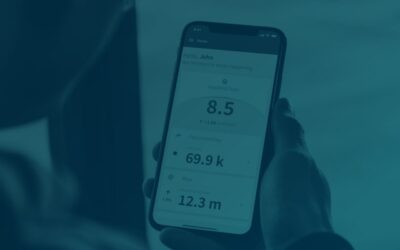 As the streaming market matures and user expectations surge, the ability to immediately detect issues and share up-to-date reports across an organization is becoming an essential part of the day-to-day work lives of video industry professionals. In response, NPAW has...
Improve your Quality of Experience with NPAW
Contact us to receive a free demo of our product and to understand the impact of Quality of Experience on your product.