White Papers & Digital Library
Explore our self-learning content and expert resources. Expand your industry know-how. Connect with NPAW and its tools.
How To Measure Video Streaming Quality
In today's hyper-competitive video streaming space, ensuring good quality of experience and service is key to remaining in the game and not losing users. From the right analytics tools to what metrics to track, here is how streaming services should measure quality.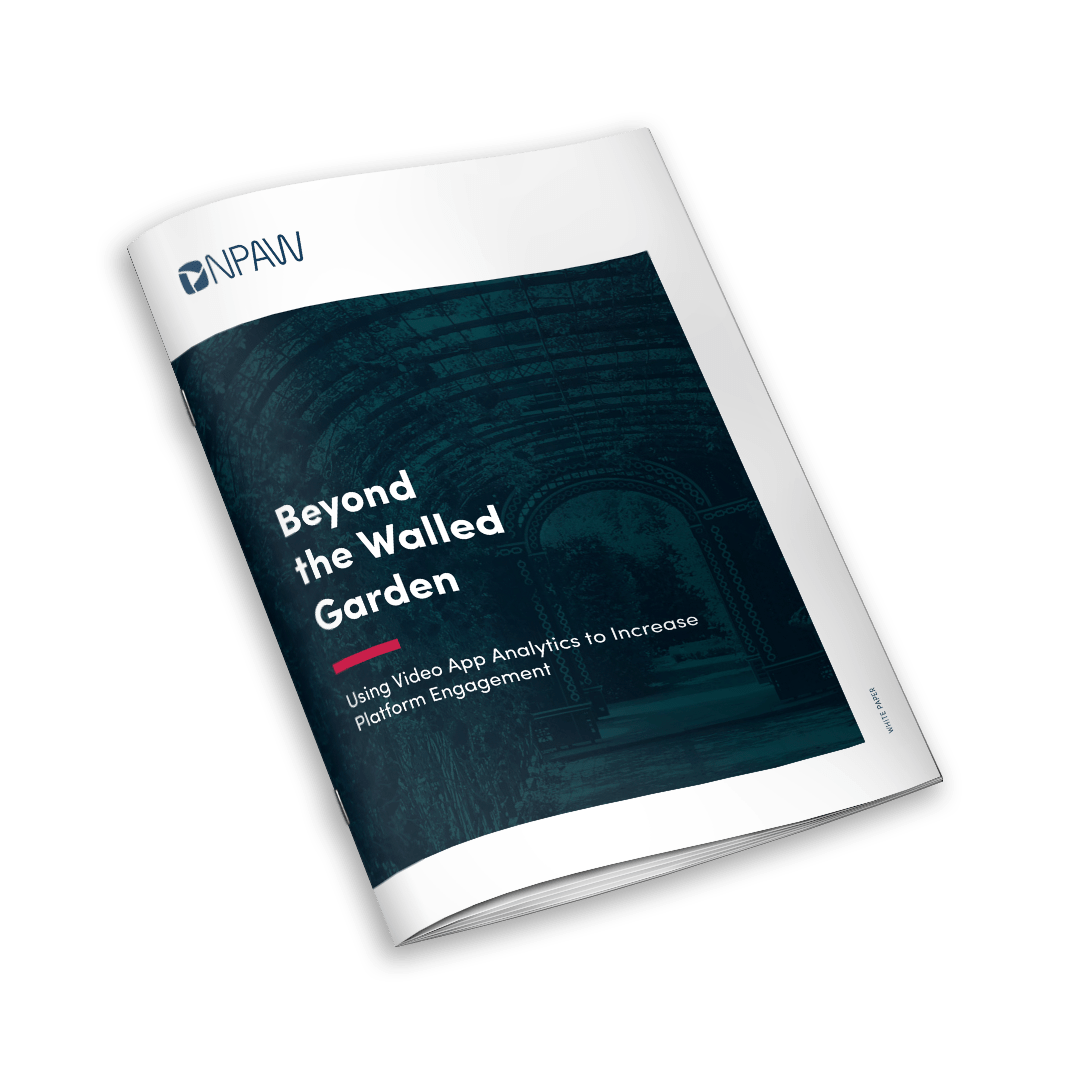 A walled garden is an excellent business model because it gathers a lot of value in one place. Users can stay on a single platform for hours, either streaming from one source or moving through different apps. But operators need to leverage the full power of app analytics if they want to make the most of their ecosystem and increase engagement
Improve your Quality of Experience with NPAW
Contact us to receive a free demo of our product and to understand the impact of Quality of Experience on your product.