White Papers & Digital Library
Explore our self-learning content and expert articles. Expand your industry know-how. Connect with NPAW and its tools.
Game of Insights: The Five Steps you Need to Follow to Drive Retention Using Video Analytics
While content is still king, the user experience is queen. Both have a big impact on the perceived value of a streaming service and neither can be allowed to fall below satisfactory levels.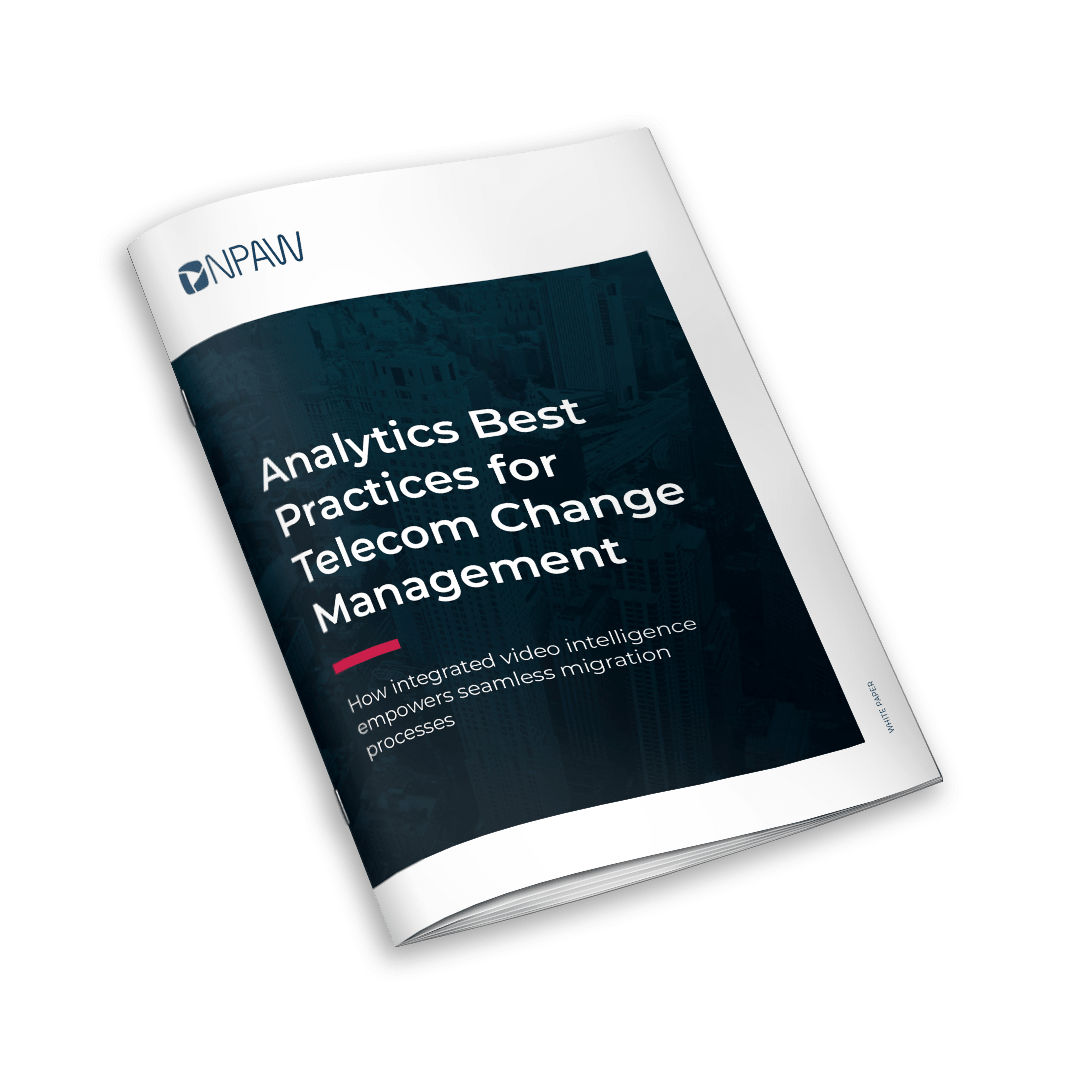 Analytics Best Practices for Telecom Change Management
For operators, change is a constant. In this white paper, we detail how integrated client-side analytics technology and a solid data-informed process of staggered migration is deployed by operators around the world to ensure they are able to seamlessly transition to next-gen systems.
Improve your Quality of Experience with NPAW
Contact us to receive a free demo of our product and to understand the impact of Quality of Experience on your product.