What Is an Application Analytics Solution?
An application analytics solution pertains to video app analytics software tracking the entire in-app user journey. Streaming analytics tools help content creators understand video app usage, user behavior, UX and provide meaningful insights into how video applications can be improved to increase app usage and reduce user churn.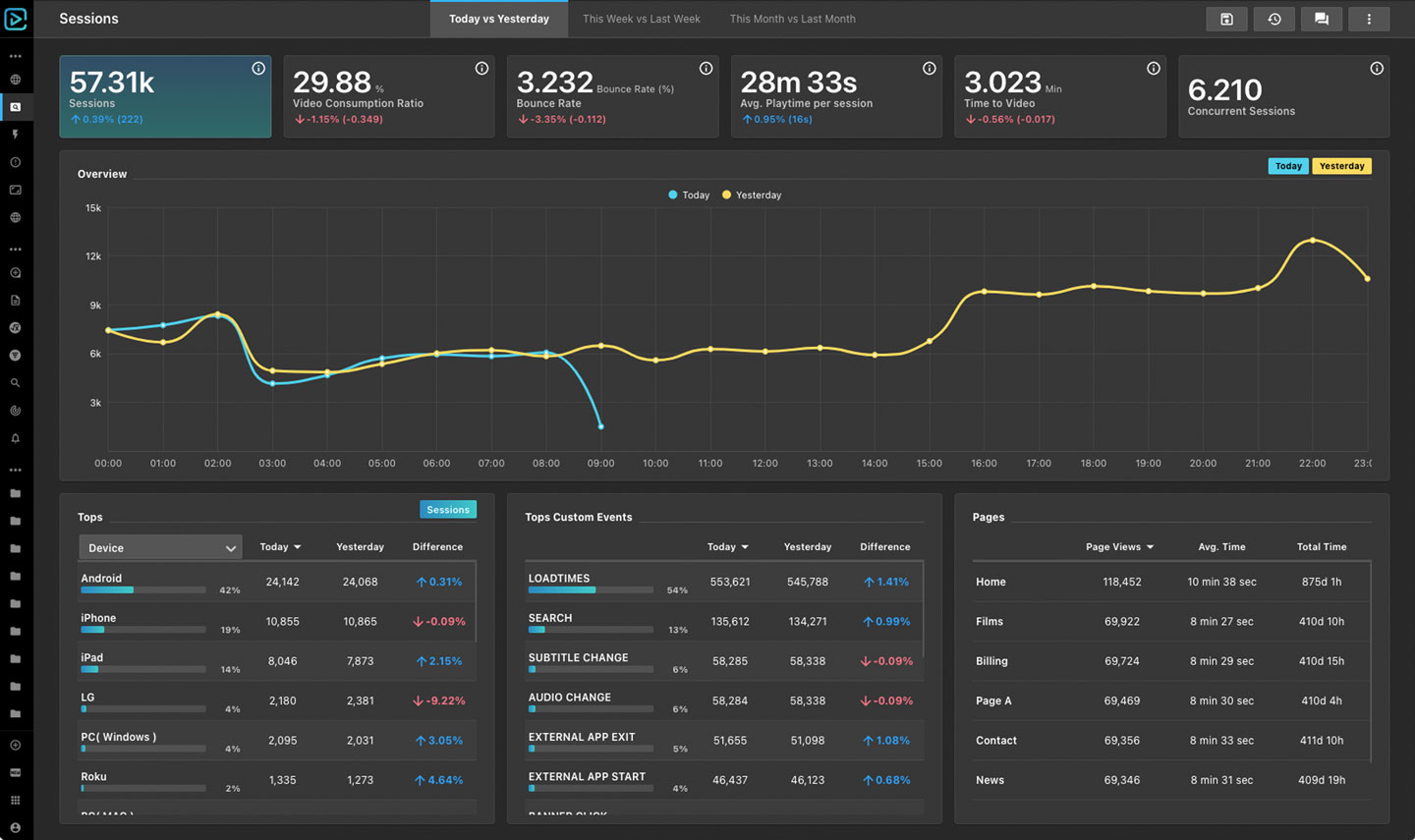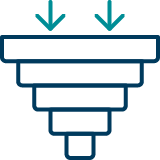 Analyze the user journey
Understand how your customers navigate sections and use the features in your product. Use the recommendation engine and see how it changes content consumption.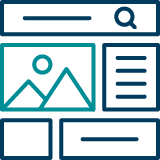 Optimize video app UI/UX experience
Gain pre-video streaming insights into how users and subscribers interact with your video app. Improve your UI/UX based on usage data and user behavior.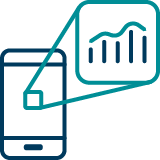 Understand app usage
Learn how your users spend time inside your product. Pinpoint how you can increase video service usage. Detect changes in user content consumption from marketing activities.
Understand user actions with historic and real-time application analytics
Leverage big data video app metrics to, for example, identify how long it takes users to carry out a specific action; analyze why users bounce; understand navigation habits; improve UX.
Application analytics use cases
View your content's marketing funnel
Understand how to channel users to the right content. Plus, know how users actually find relevant content.
Identify where your users bounce
Identify where users like your navigation or not. For example, discover where they hit a dead-end and drop-off.
Follow your users on their journey through your app. Understand user navigation habits.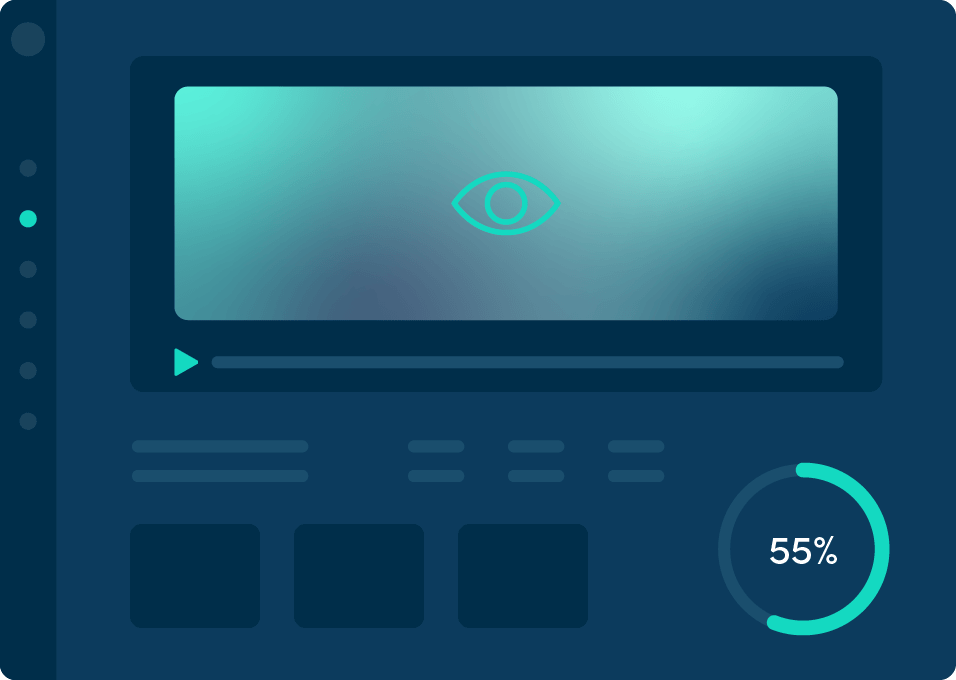 NPAW helps me every day to define strategy and to test hypotheses. I can put tests into production and very quickly use huge amounts of data to see if I'm going in the right direction.
Solution Architect at Orange Presentations TV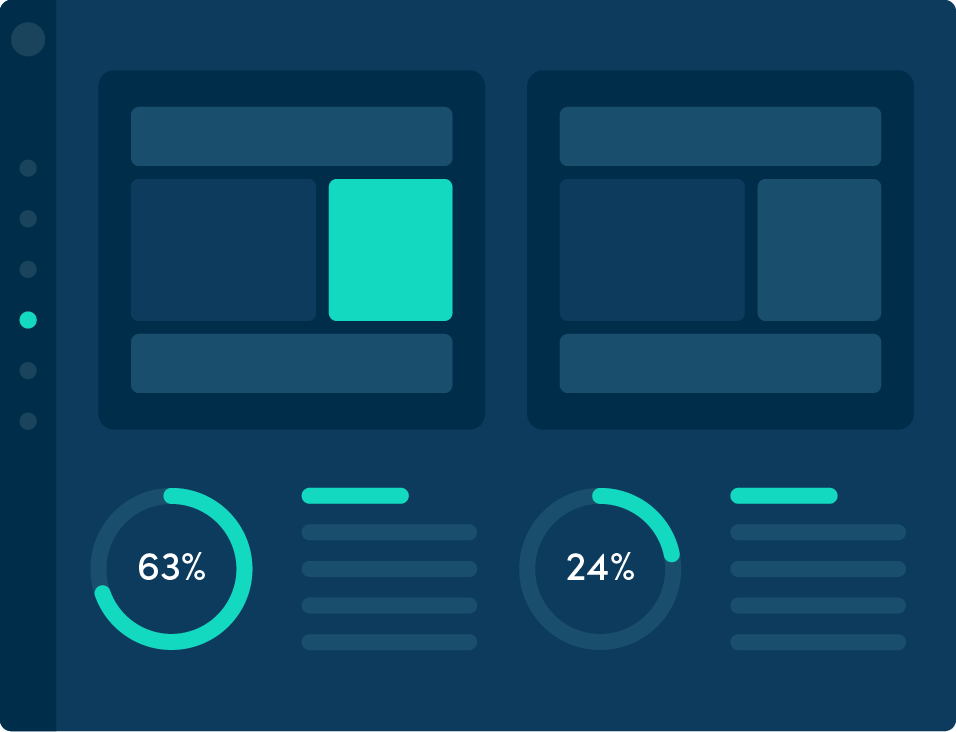 Understand app usage with UX analytics tools
Execute A/B testing to improve UX
Evaluate different UX options, such as your app's home screen. Then, identify the best working solution for your needs.
Improve UX change management
Evaluate if decisions and changes being made to your product UX positively affect your users with custom reporting.
Try out different options to improve your app's overall stickiness in post-video consumption.
Increase the usage of your app
Monitor how often users visit certain apps
Learn how often users are logging into an app. Know which sections of the app get the most traffic.
Identify crucial app features to drive usage
Understand the impact of different app features on user content consumption (e.g., the recommendation engine).
Learn how to promote your content properly
Connecting marketing activities outside the app or during onscreen campaigns effectively increases app usage.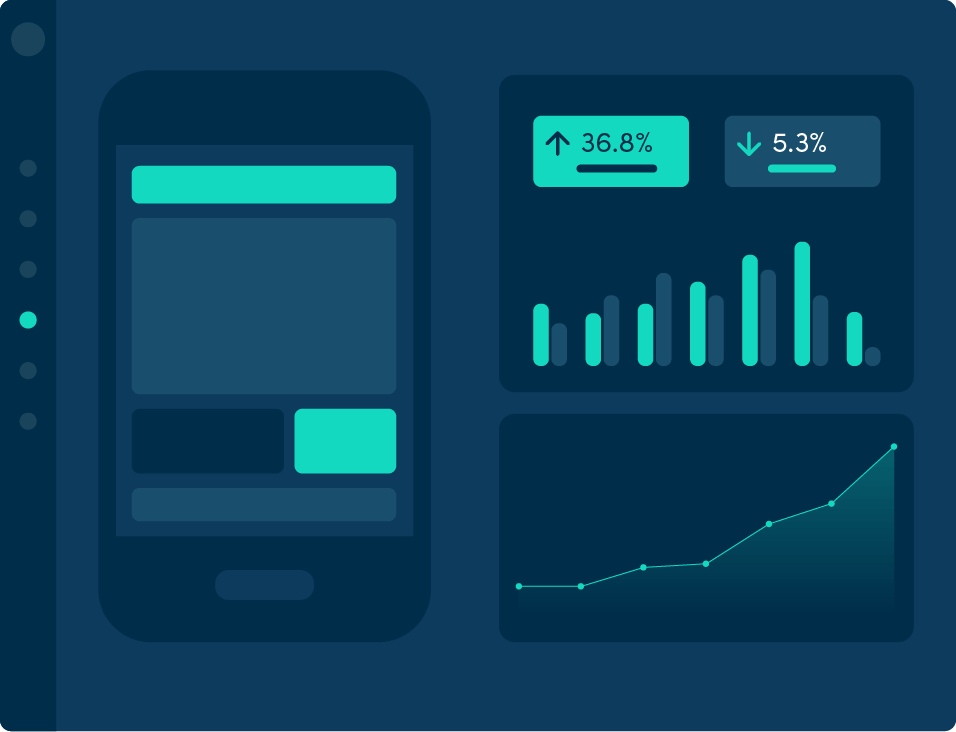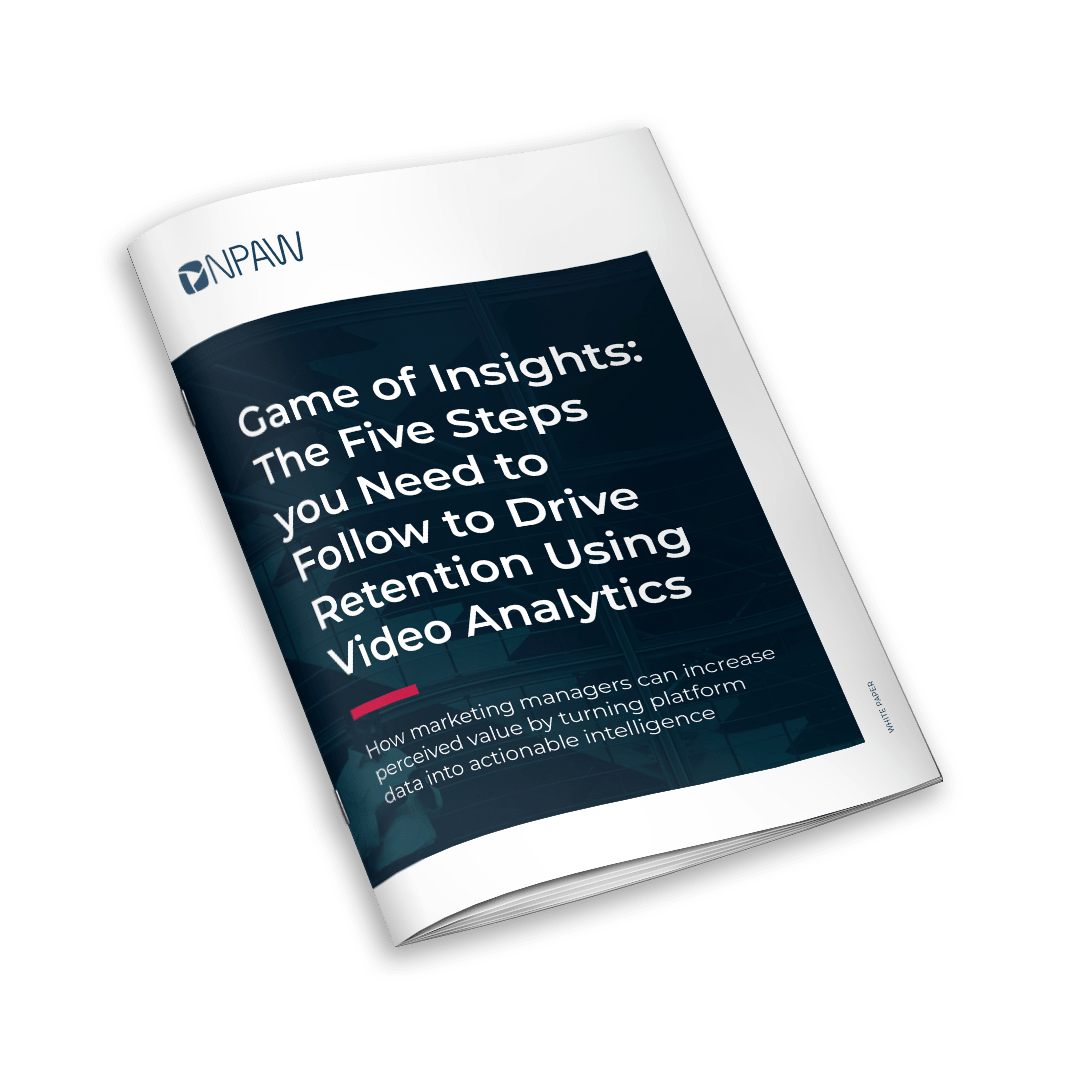 Game of Insights: The Five Steps you Need to Follow to Drive Retention Using Video Analytics
Discover how marketing managers can increase perceived value by turning platform data into actionable intelligence. Here we look into video quality, app functionality, ease of use, content search, voice search, UX/UI, device/platform support and how these aspects affect what customers consider to be a good user experience.
Improve your User Journey with NPAW
Contact us to receive a free product demo. Understand your customer's user journey.