We help video businesses unlock their data's endless potential, with actionable insights and smart content delivery that boost user experience and growth 
NPAW is a global SaaS company providing video streaming analytics and smart multi-CDN solutions for online video businesses. Founded in 2008, NPAW is headquartered in Barcelona and has offices in New York and Lisbon.
Through its NPAW Suite of apps, NPAW helps leading telco operators, broadcasters, and OTT services improve their streaming experience and make data-driven content and product strategy decisions. We provide real-time tracking of quality of experience and quality of service, audience behavior, application navigation and performance, and content and advertising efficiency, as well as AI-powered multi-CDN switching and monitoring for seamless and cost-effective video content delivery.
COUNTRIES TRACKED (EVERY SINGLE COUNTRY IN THE WORLD)
COMPATIBLE WITH EVERY PLAYER
METRIC & DIMENSIONS FILTER OPTIONS
Originally founded as Nice People at Work, NPAW was established in 2008 in Barcelona by the co-founders of the VoD service Wuaki.tv, which was acquired by Rakuten in 2012 and later became Rakuten TV.

Founded Wuaki.tv operated until 2012




Headcount 50
New York office


Headcount 80
Hong Kong / Moscow / Prague

Headcount 90
Frankfurt / Paris / São Paulo
Headcount 100+
Mumbai / London 

Headcount 100+
Sydney / Buenos Aires





NPAW started off as an online video platform provider, shifting its focus to video business intelligence when its founders identified the real challenge facing the online video industry — understanding the audience, their behavior and content preferences, and managing the end user's perceived quality to deliver superior streaming experiences. We introduced our first analytics product, Youbora, in 2013, progressively evolving it into the comprehensive streaming analytics solutions platform that is the NPAW Suite today.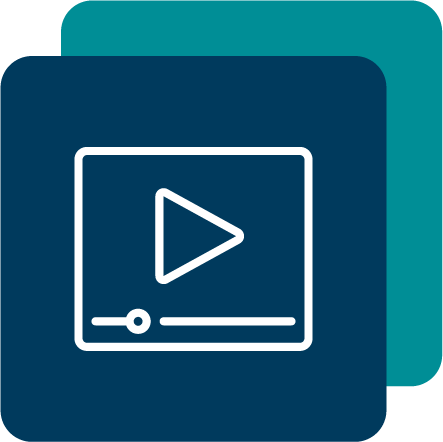 14+ years specialized as video analytics and data experts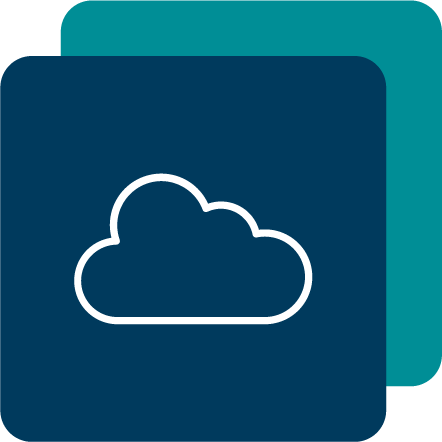 Independent Third-party Data
NPAW provides independent analytics free from outside interests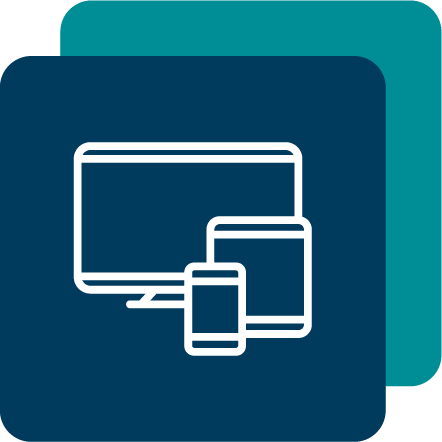 Compatible with all devices and every video player on the market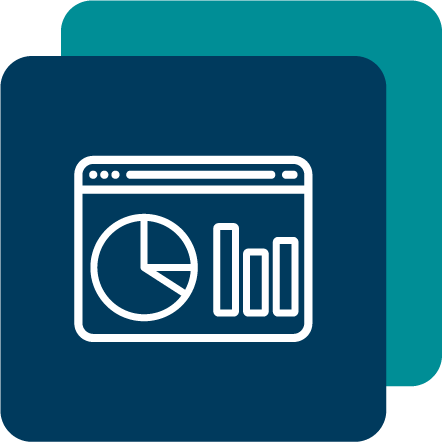 E2E Monitoring, One Source of Truth
Correlated video business and technology insights, across the entire OTT delivery chain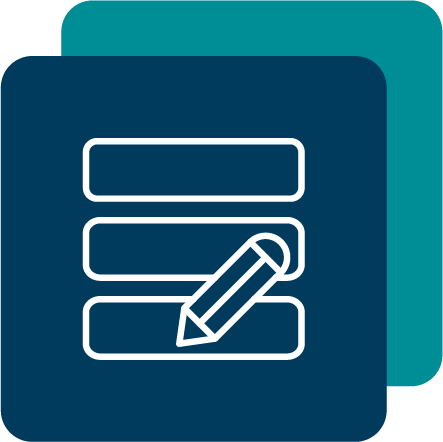 Create your own custom analytics app, with tailored features, tools, metrics, and more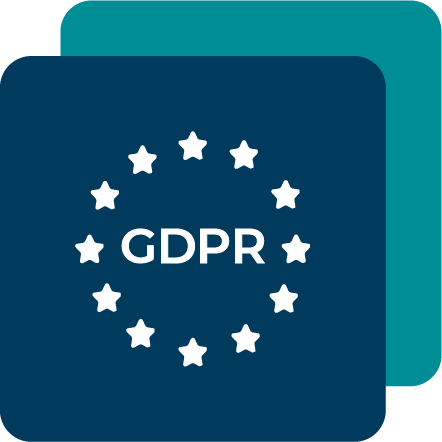 With headquarters in Barcelona, NPAW is GDPR compliant and certified with the ISO 27001; ISO 27701 & ISO 20252:2019 
We are honored to be recognized as the leading video streaming analytics company for the work we do on behalf of our customers, team, and local communities. Here are some of the most recent awards we've received.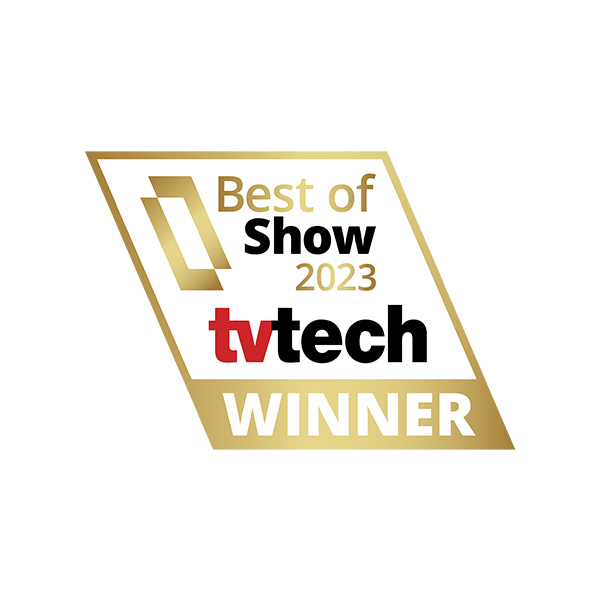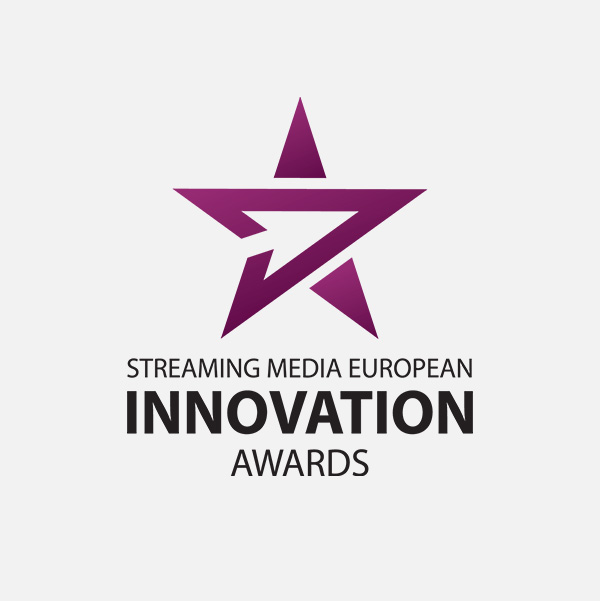 Streaming Media European Innovation Awards
2022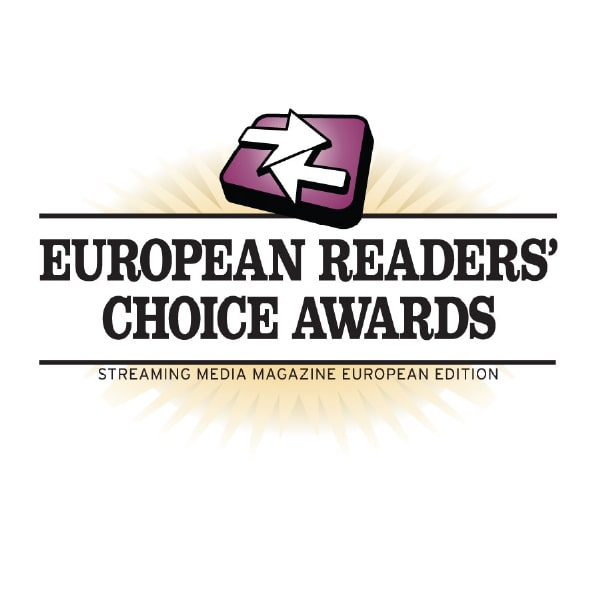 European Readers' Choice Awards
2021 / 2020 / 2019 / 2018 / 2017 / 2016 / 2015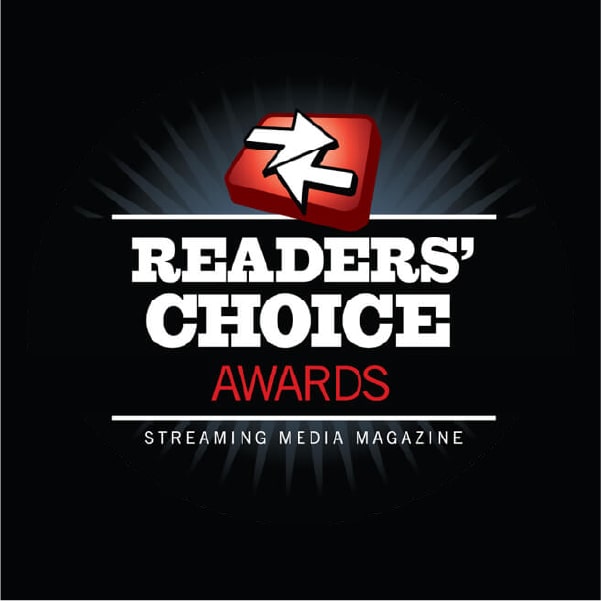 Readers' Choice Awards
2019 / 2018 / 2017 / 2016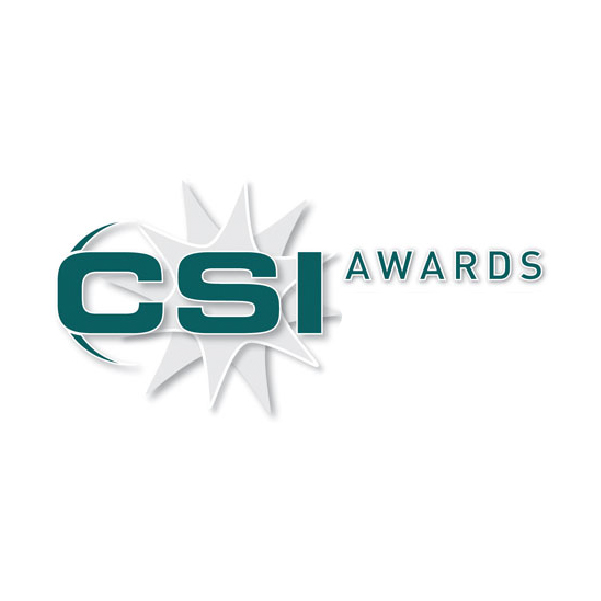 CSI Awards
2022 / 2019 / 2016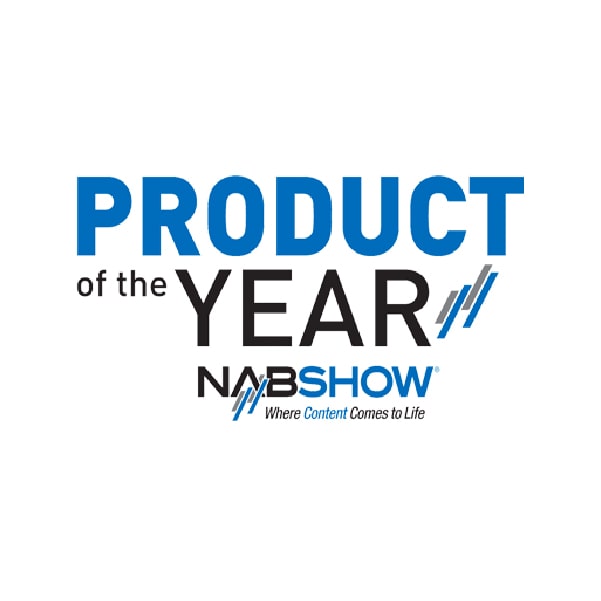 Product of the Year – NAB Show Awards
2019
We are a global community comprised of 100+ multidisciplinary experts from over 25 nationalities, spanning all continents. Together, we form a forward-thinking, passion-driven company that prioritizes teamwork and takes pride in its unique culture and values.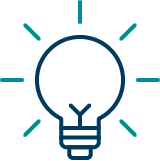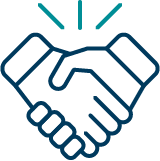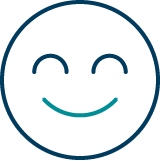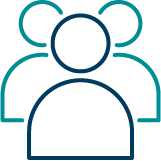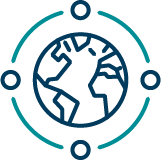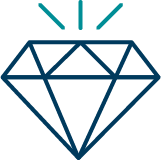 Committed to social empowerment
NPAW supports a multitude of social causes and community development programs locally and around the globe. One example is our support of the Ramassà Sports Association, a football club and NGO that works to change the lives of vulnerable young people by using football as a tool for social development and integration
If you believe you align well with our core values, possess a strong entrepreneurial spirit, and enjoy growing within a diverse and multicultural setting, feel free to check our open positions.