Our mission is to help businesses visualize their data in new ways, discover insights, and unlock their data's endless potential
Dedication to our customers defines what we do and drives us to deliver best-in-class technology. We believe our tools can change the way companies do business worldwide, and we work every day to achieve this goal.
COUNTRIES TRACKED (EVERY SINGLE COUNTRY IN THE WORLD)
COMPATIBLE WITH EVERY PLAYER
METRIC & DIMENSIONS FILTER OPTIONS

Founded Wuaki.tv operated until 2012




Headcount 50
New York office


Headcount 80
Hong Kong / Moscow / Prague

Headcount 90
Frankfurt / Paris / São Paulo
Headcount 100+
Mumbai / London 

Headcount 100+
Sydney / Buenos Aires



We're honored to be recognized as the video analytics company for the work we do on behalf of our customers, team, and communities. Here are some recent awards we've received.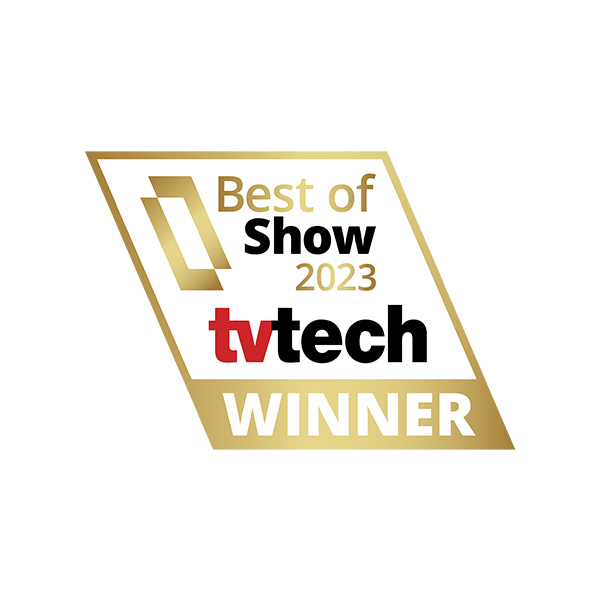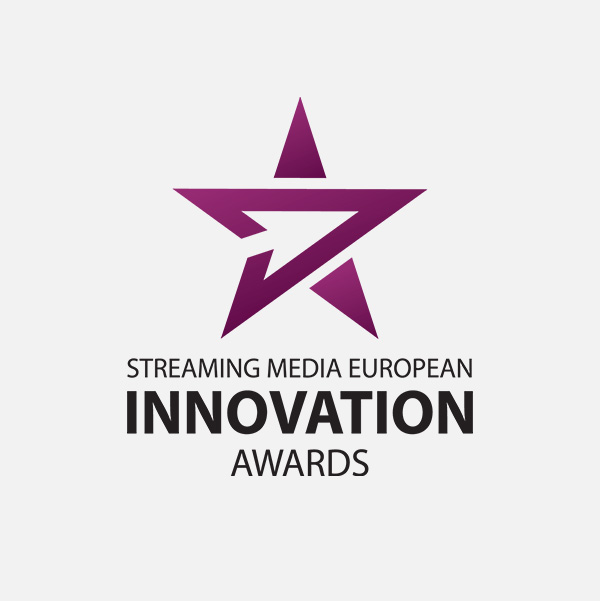 Streaming Media European Innovation Awards
2022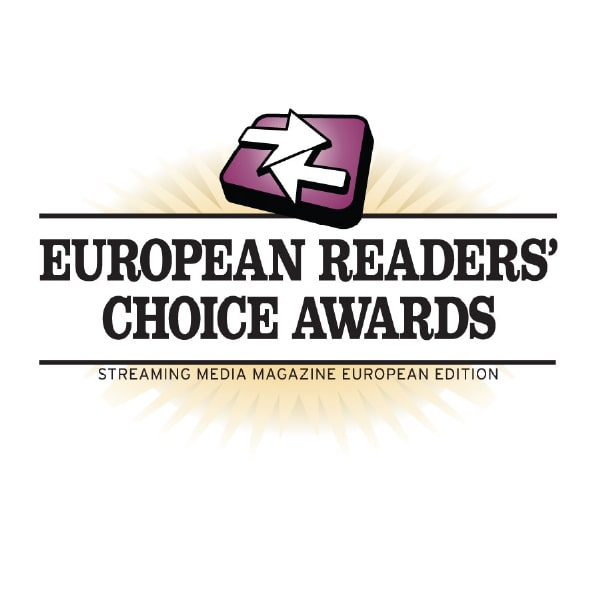 European Readers' Choice Awards
2021 / 2020 / 2019 / 2018 / 2017 / 2016 / 2015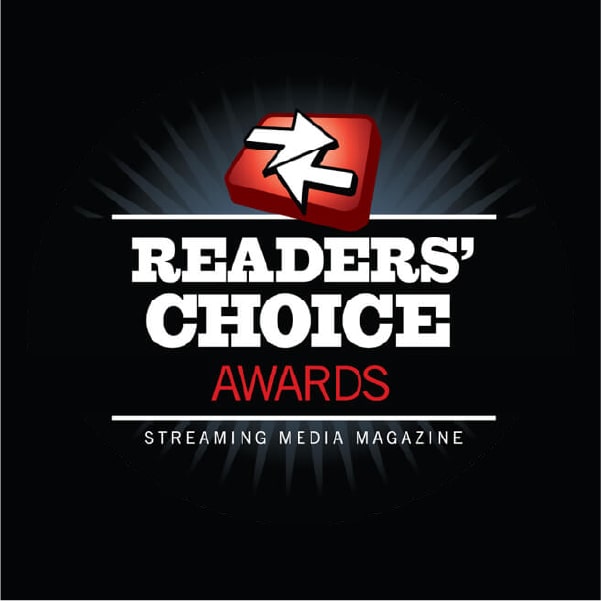 Readers' Choice Awards
2019 / 2018 / 2017 / 2016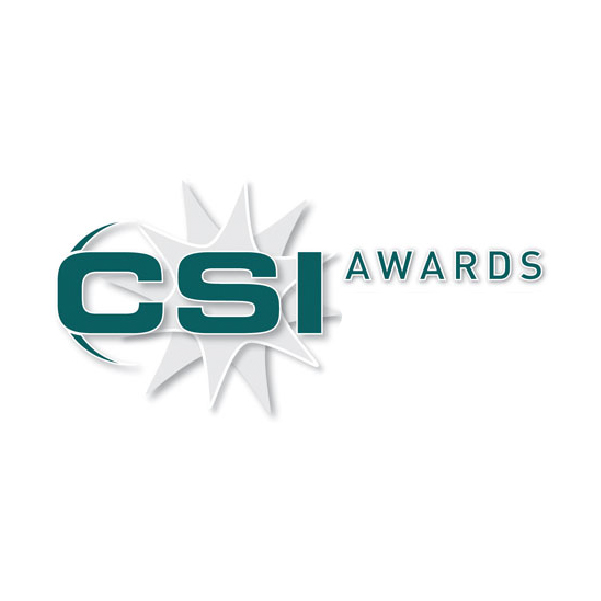 CSI Awards
2022 / 2019 / 2016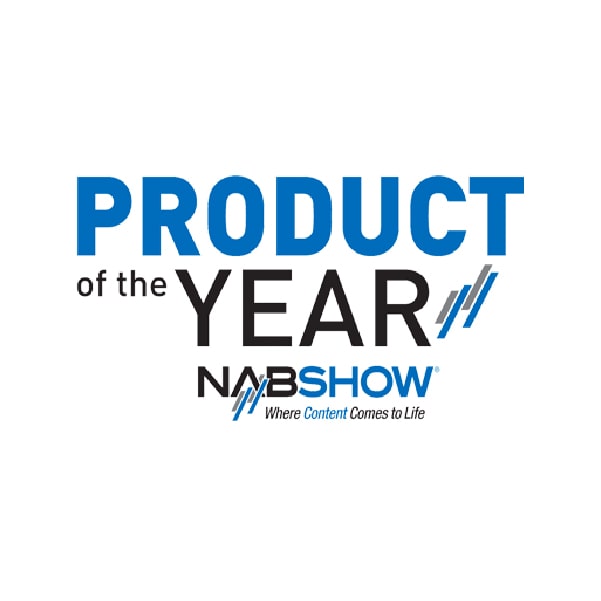 Product of the Year – NAB Show Awards
2019
We are a "teamwork first" company with a nice international mix of business, data, and tech experts. If you think you are a good fit and love to grow, apply now.