Deep data insights for the
business-savvy
Our solutions help business and marketing teams enhance their products' user experience, identify the most engaging elements of their content and platform, and optimize the strategy for every business model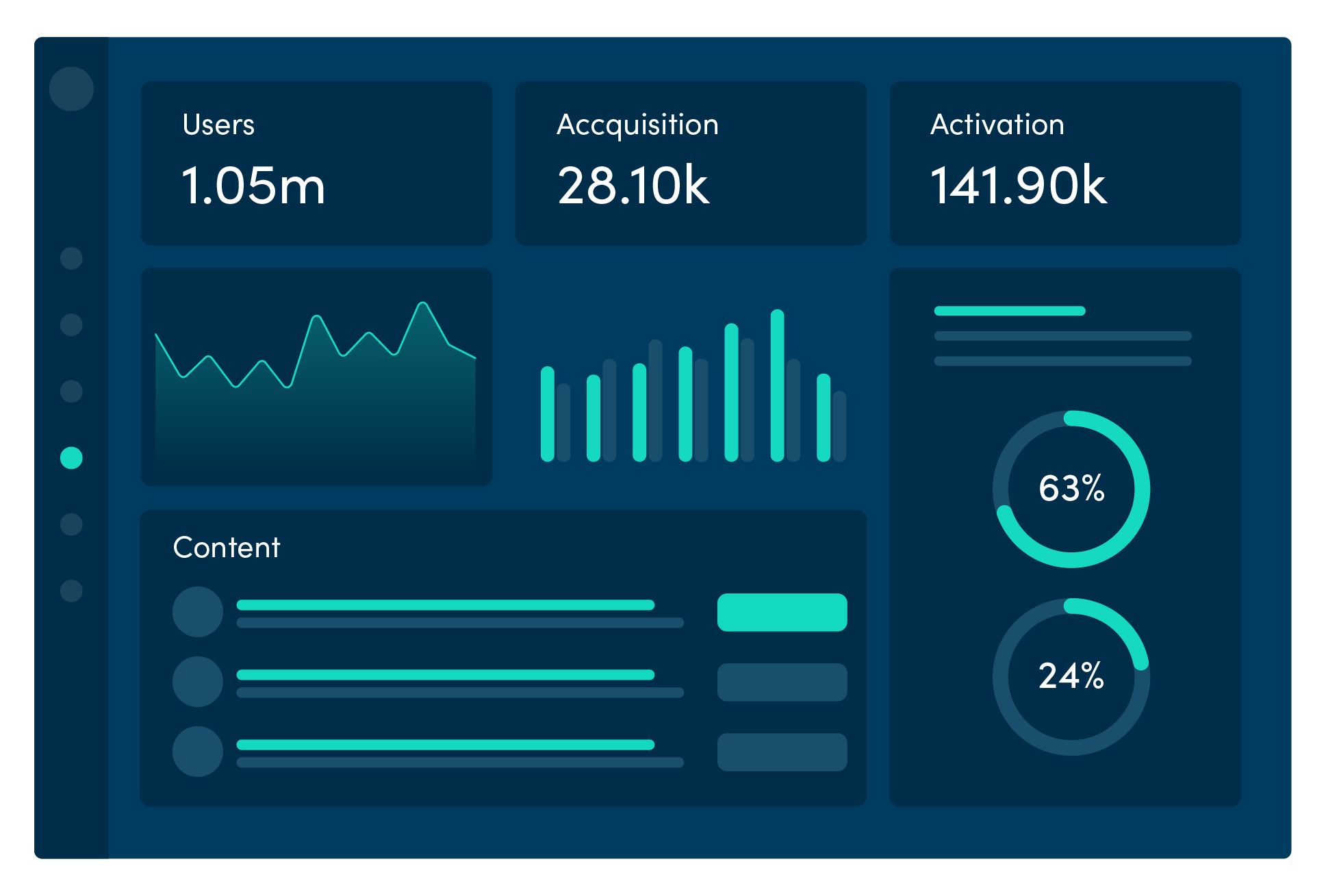 User-centric video product analytics solutions for every business model
Empower your business and marketing teams with specialized product analytics management tools designed to boost user engagement and maximize customer retention

Optimize your content publishing with real-time A/B testing
Test various content elements in real time and let the tool automatically select those generating the most user engagement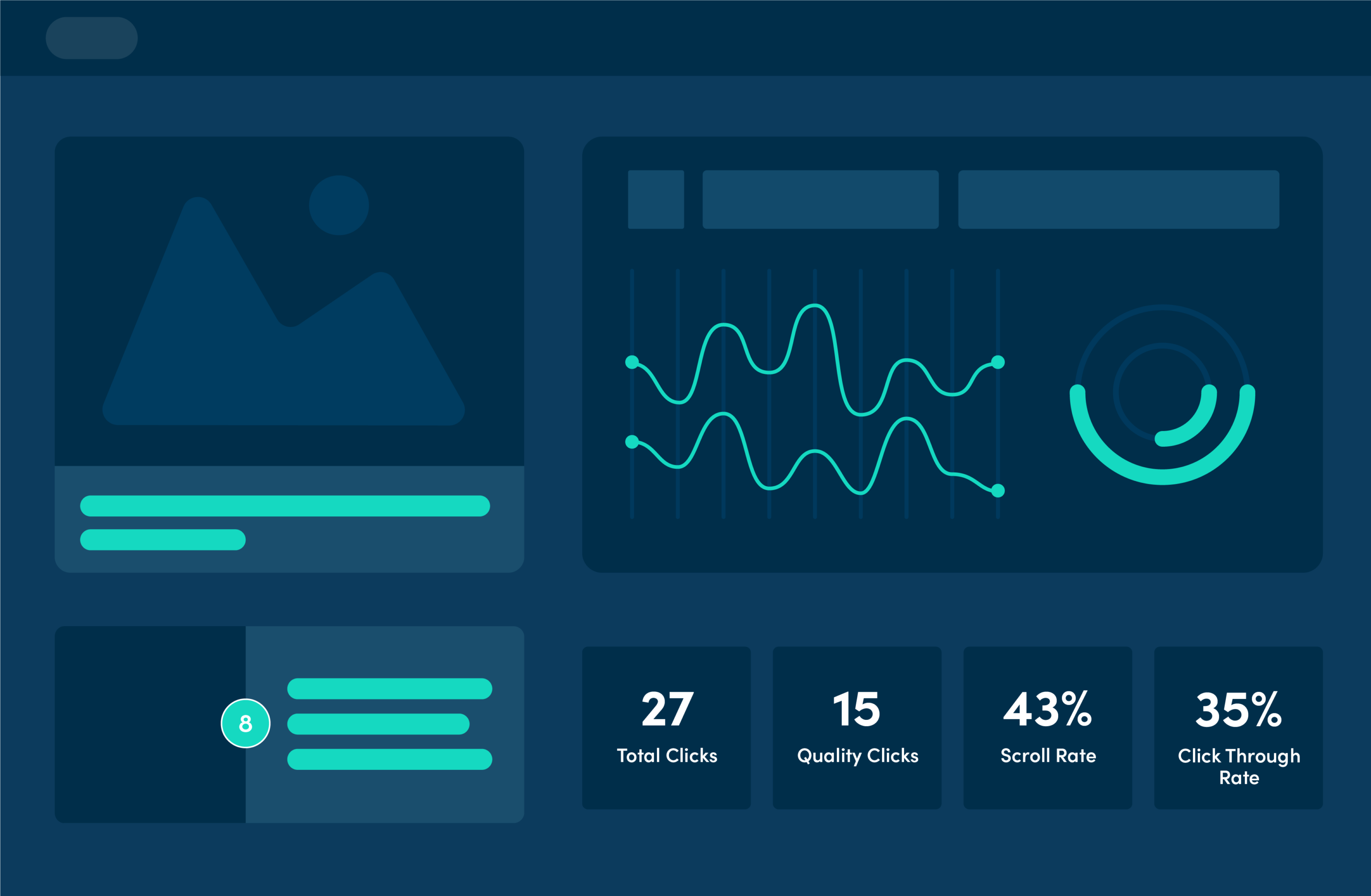 Measure ad viewing and analyze user tolerance
Access actionable insights to optimize the efficiency of your in-stream advertising strategy. Identify problematic ads that are causing errors, high latency, or impacting quality of experience. Monitor your SLAs with your ad providers based on reliable, third-party data.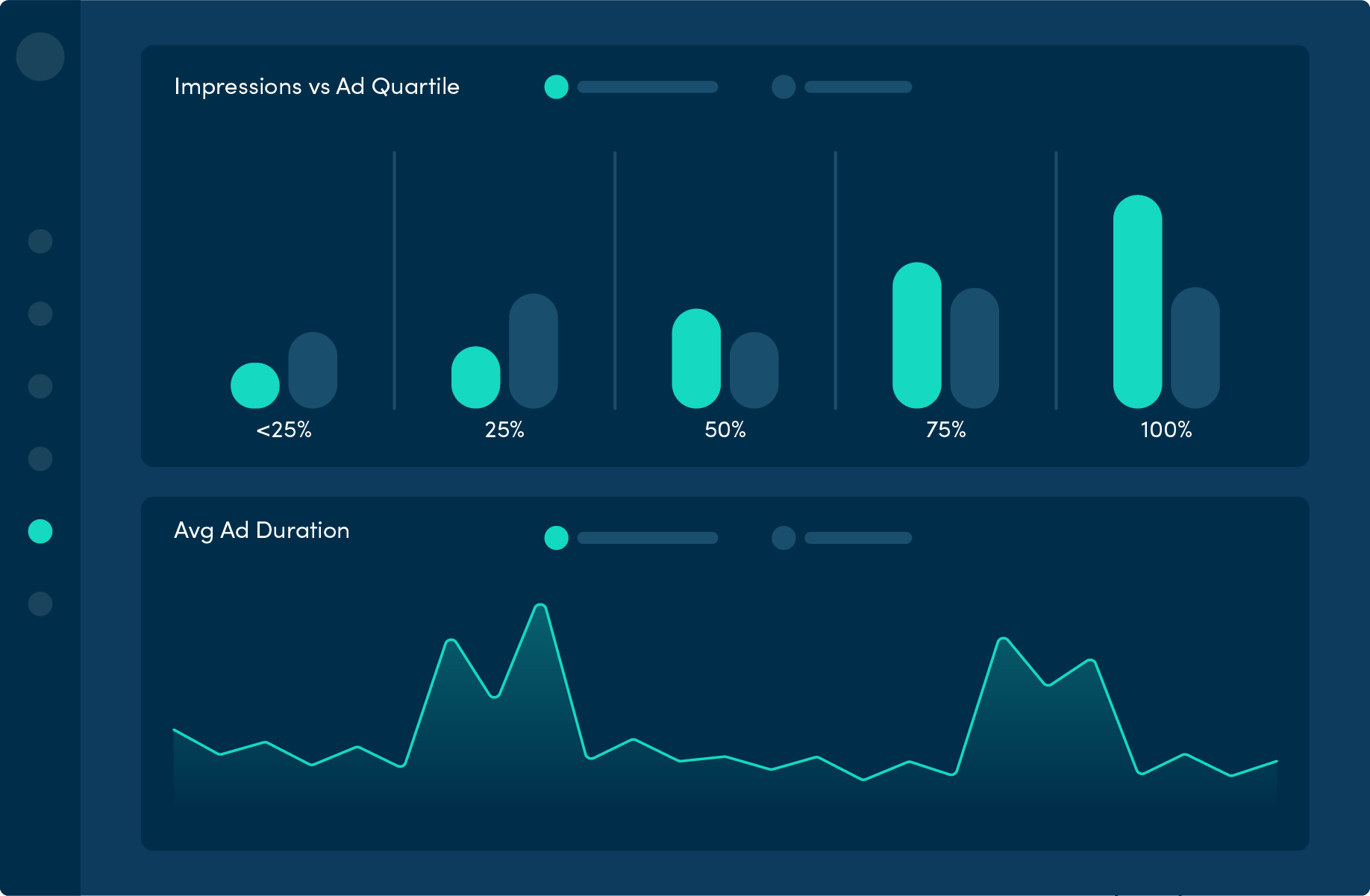 Improve your overall product experience with NPAW
Contact us to receive a free demo. Discover how our analytics solutions can positively impact your product offering.