Our diverse customer ecosystem
Join a thriving network of customers, dedicated to sustainable business partnerships through solid technological performance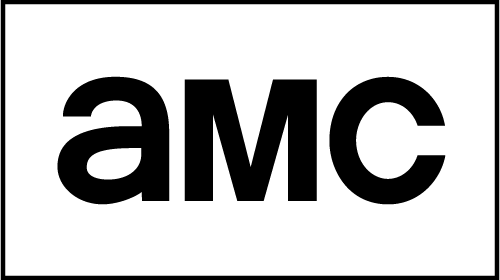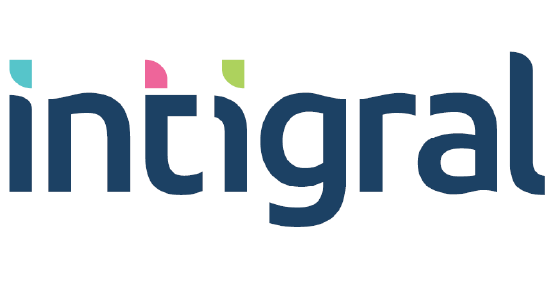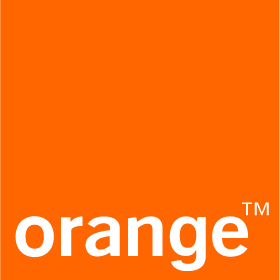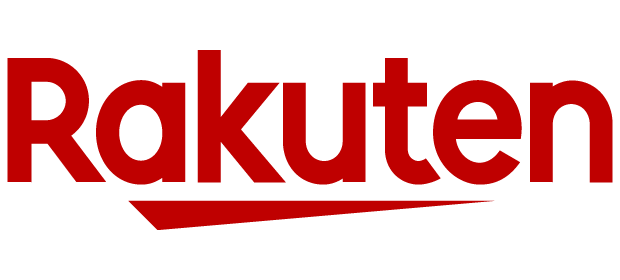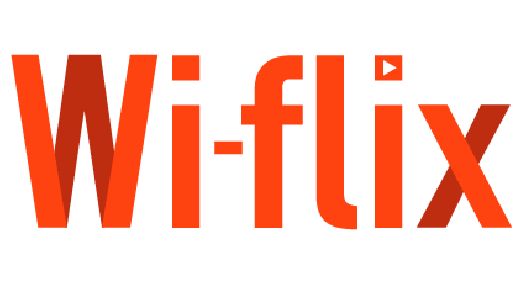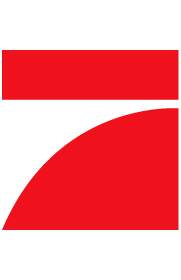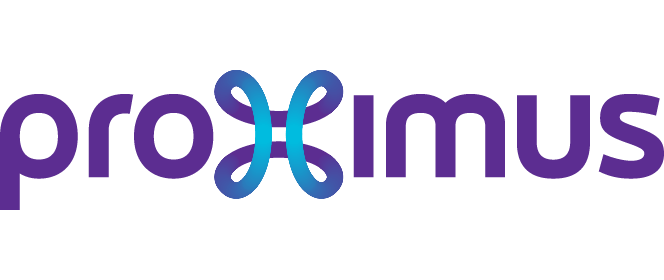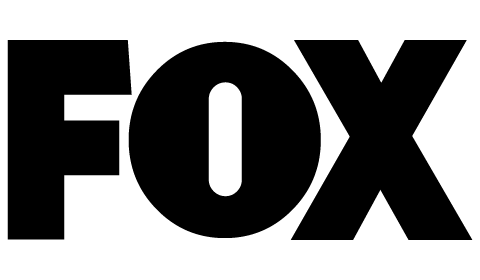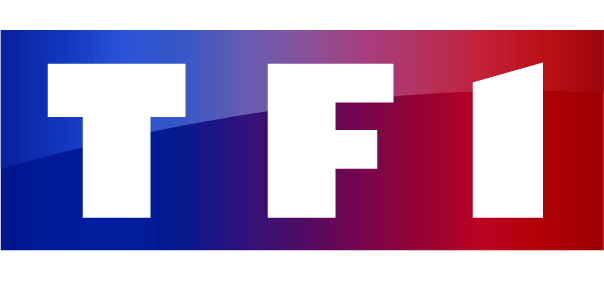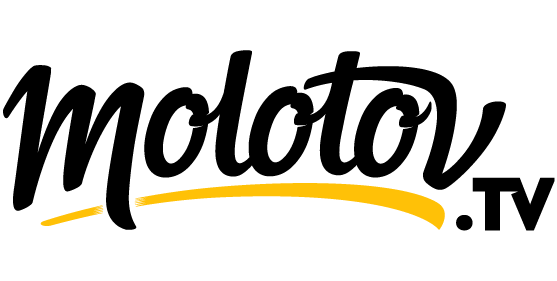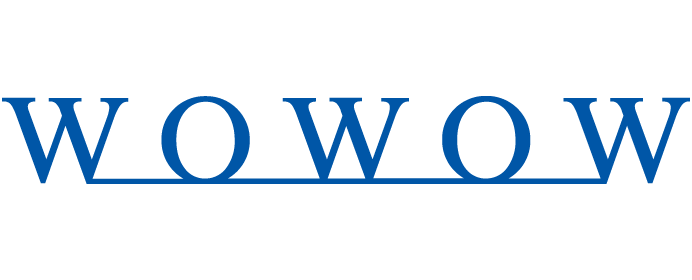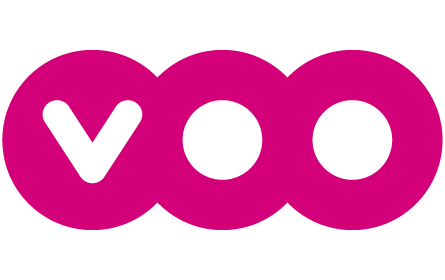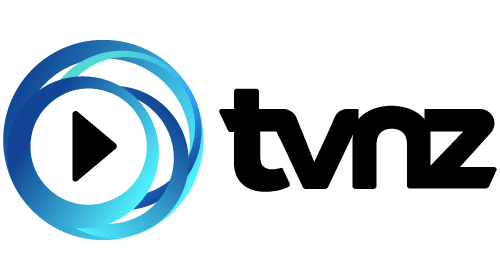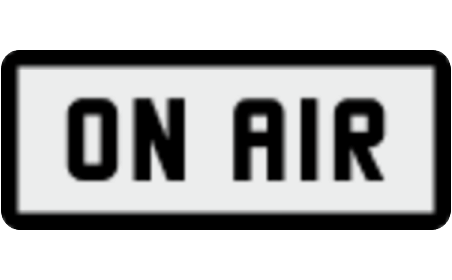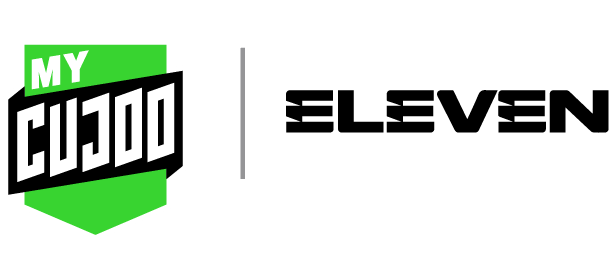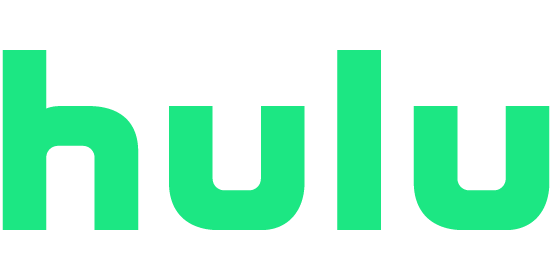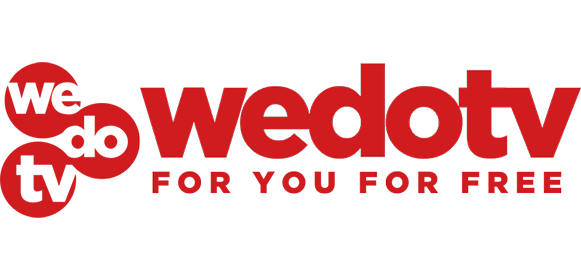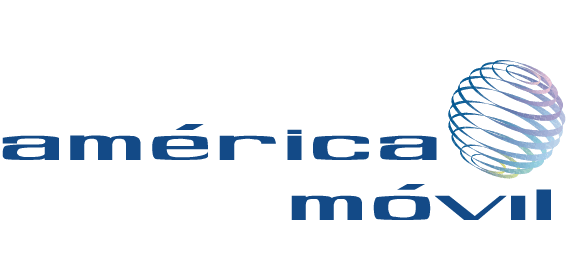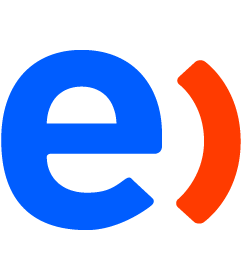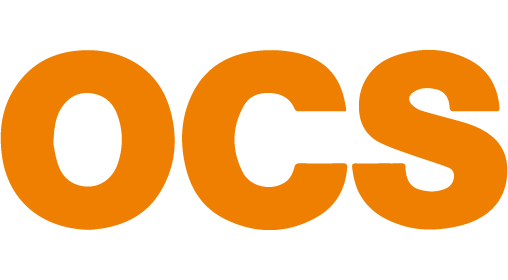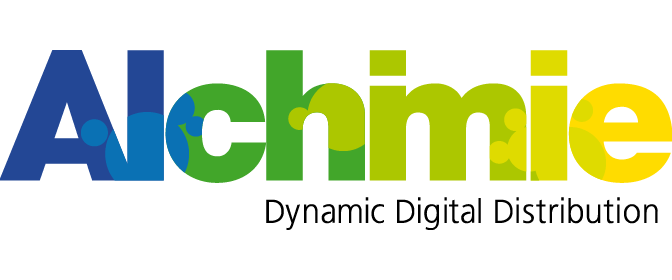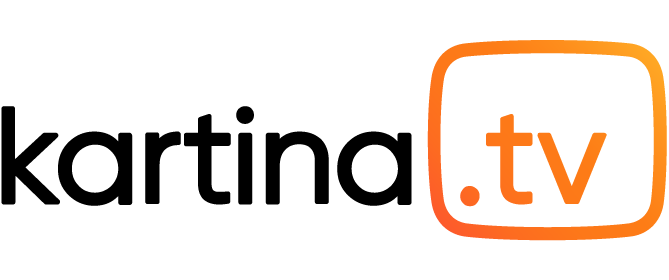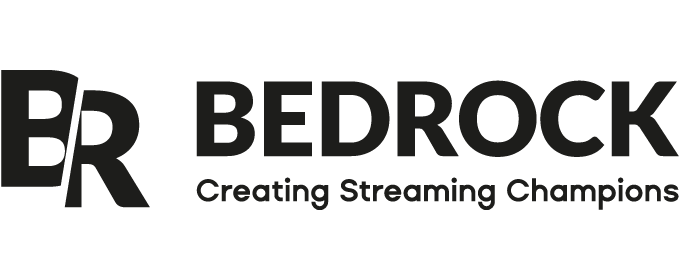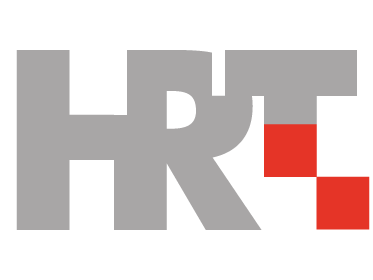 Accelerate best-in-class execution
Identify how product and marketing changes affect users. Create the best experience for your clients.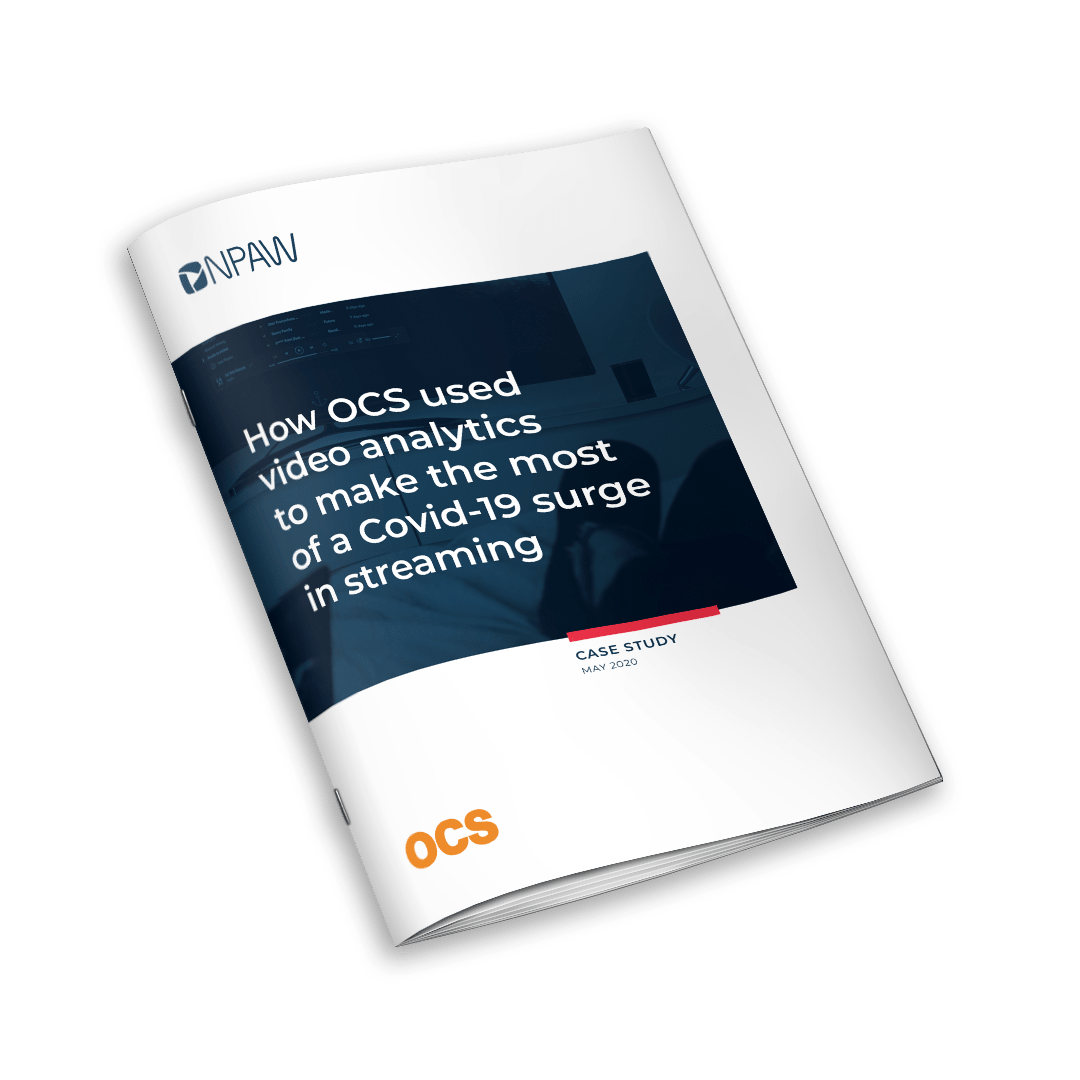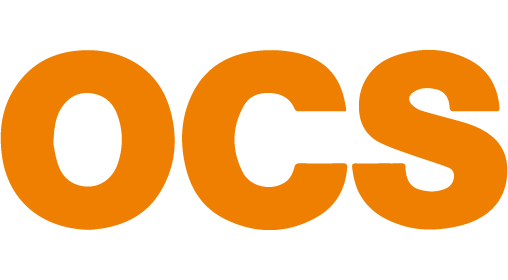 How OCS used video analytics to make the most of a Covid-19 surge in streaming
"NPAW is a tool that helps me every day to define strategy, and to test hypotheses. I can put tests into production and very quickly use huge amounts of data to see if I'm going in the right or wrong direction."
Laurent Douat
Solution Architect, OCS

Here is how FOX+ keeps viewers engaged across Asia
CHANGE DATA-HEAVY RENDITIONS FOR CONTENT ON CERTAIN MARKETS AND DEVICES
"NPAW is the best video stream player analytics tool that we have used, helping us increase customer acquisition, engagement and retention"
Chang Ha Kim
Business Intelligence Analyst, FOX+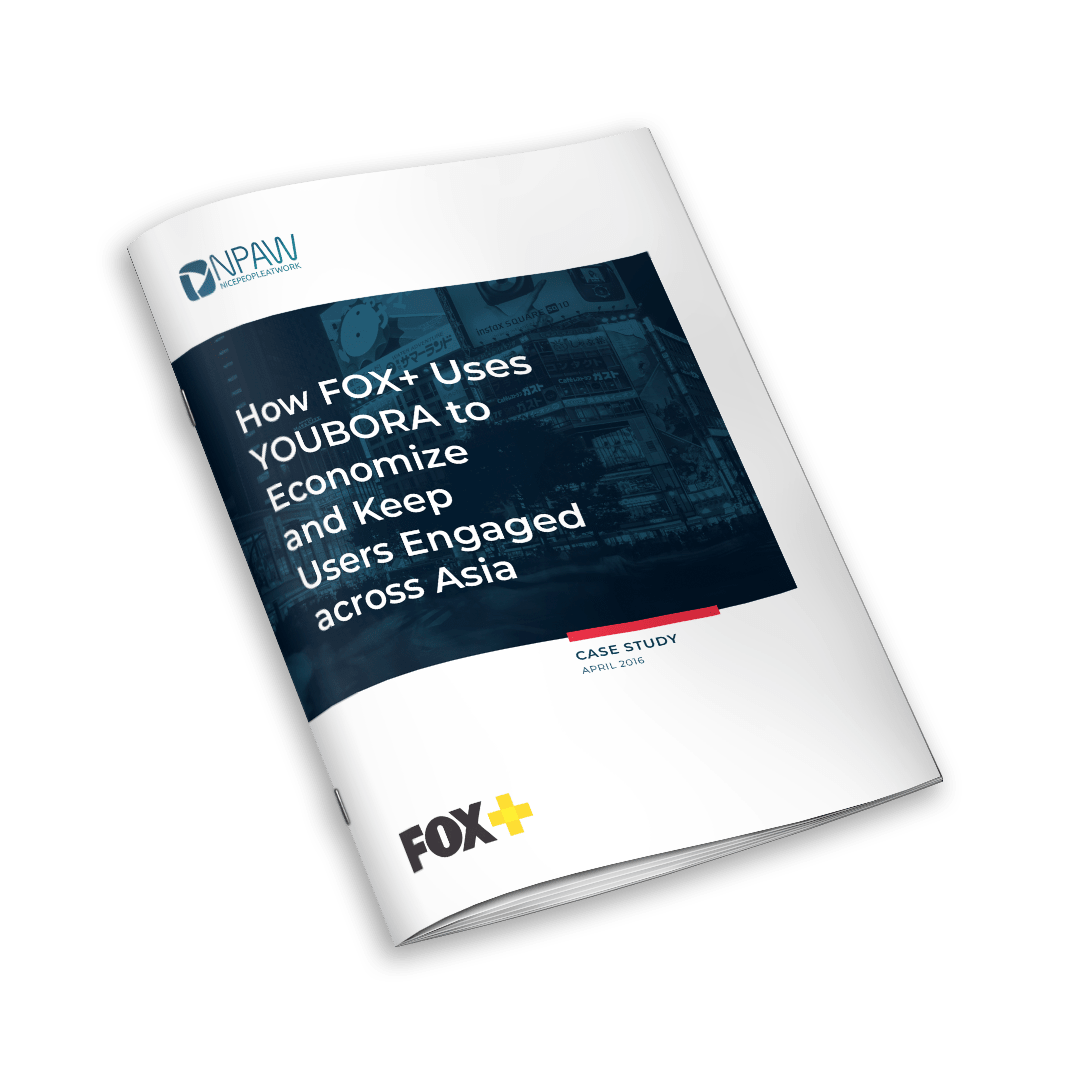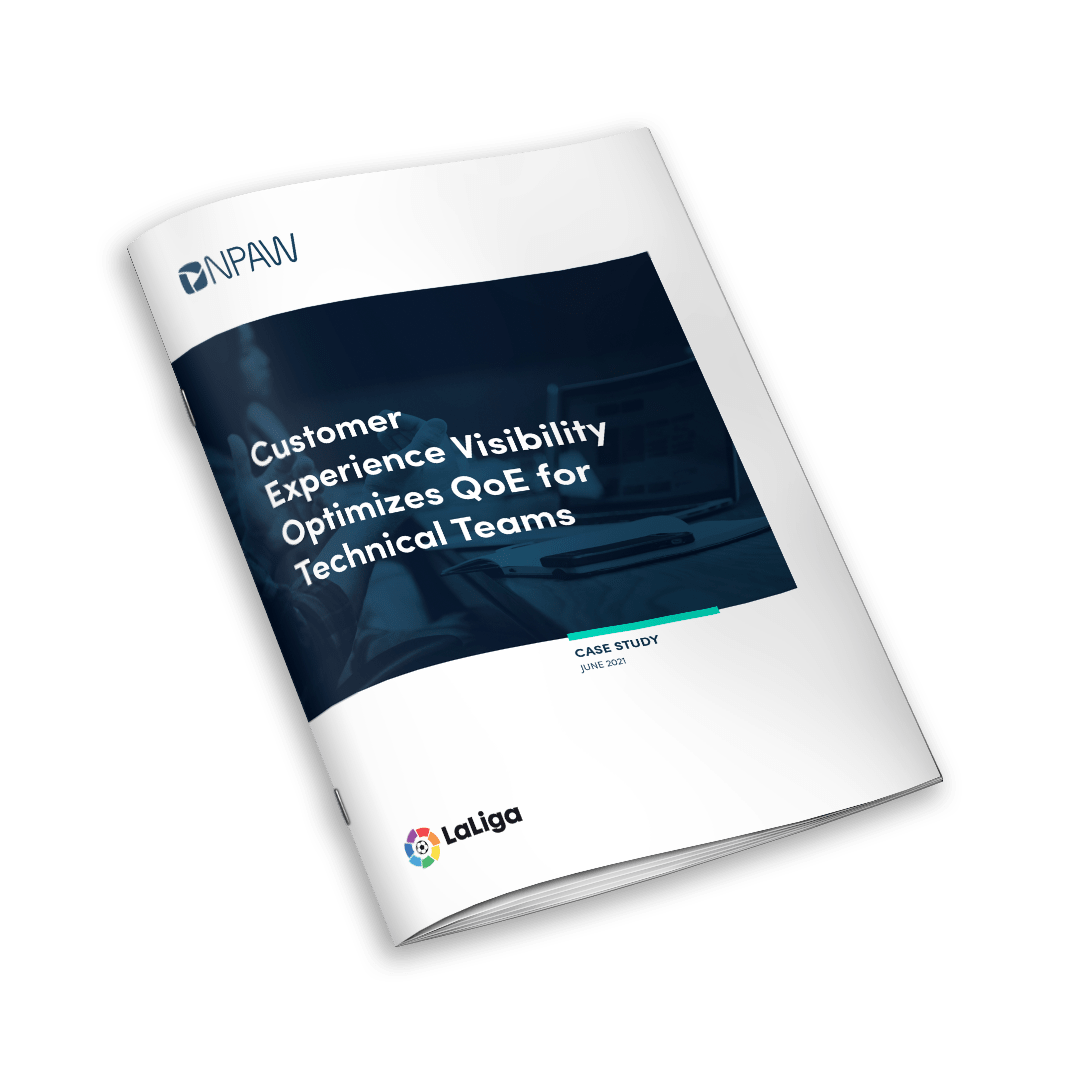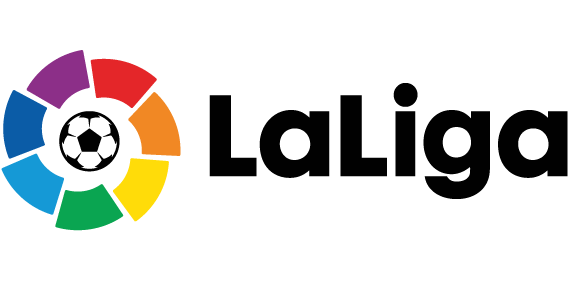 Customer Experience Visibility Optimizes QoE for Technical Teams
Reduce delivery costs while maintaining users happiness score levels
"Once you have managed to attract your user, especially with such emotional content as sports and live events, the user will wait a few seconds longer if it takes a little while to load. But what they will not tolerate is if the video does not play during the action. I believe the buffer ratio is the key to ensure quality."
A spokesperson from LaLiga
Improve your Quality of Experience with NPAW
Contact us to receive a free demo of our product and to understand the impact of Quality of Experience on your product.