Our diverse customer ecosystem
Join a thriving network of 190 customers, dedicated to sustainable business partnerships through solid technological performance
Accelerate best-in-class execution
Identify how product and marketing changes affect users. Create the best experience for your clients.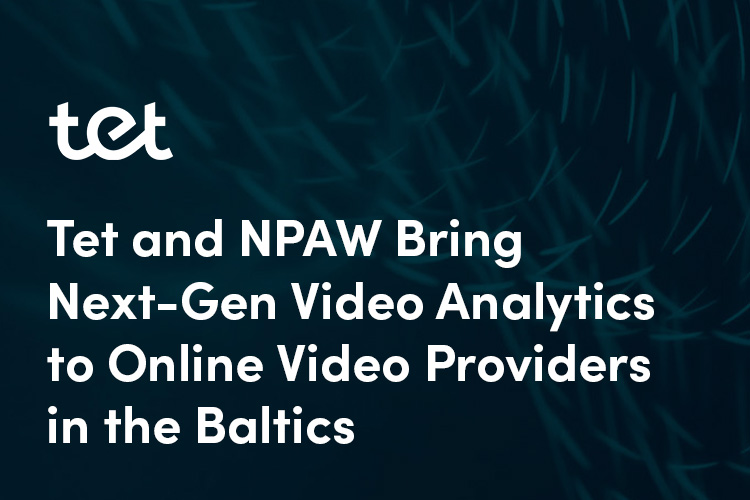 With NPAW's video analytics, Tet customers can get a clear picture of their platform's audience and streaming quality to optimize their content strategy and quality of experience, resulting in higher user engagement and lower churn.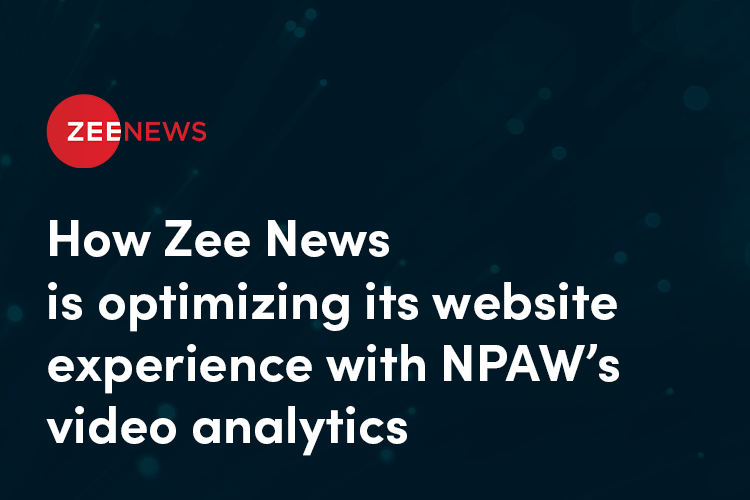 Learn how Zee News is leveraging NPAW's video analytics to gain a deeper understanding of its digital audience's behavior and content preferences, optimize its website experience to increase video engagement.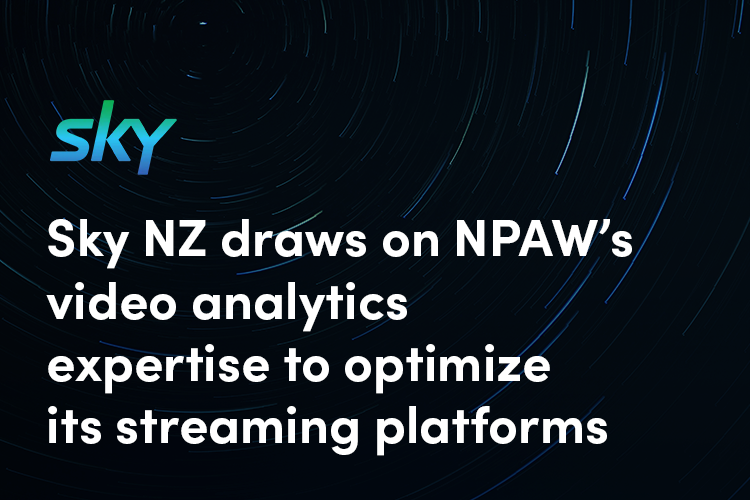 Discover how, by working hand-to-hand with the NPAW team, Sky NZ is able to fine-tune its streaming services to deliver the best possible user experience while streamlining its infrastructure and business resources.
Improve your Quality of Experience with NPAW
Contact us to receive a free demo of our product and to understand the impact of Quality of Experience on your product.