What is Publisher Analytics? 
Publisher Analytics provides advanced content analytics for publishers, helping them enhance reader engagement and retention based on user behavior insights and preferences. The tool lets editorial teams monitor content performance in real time to quickly identify and address underperforming articles. Automated A/B testing allows for easy image and headline tests, selecting for you the most compelling content elements to maximize user interest and traffic. Comprehensive dashboards provide in-depth key performance metrics to help you better understand your audience and inform your editorial strategy.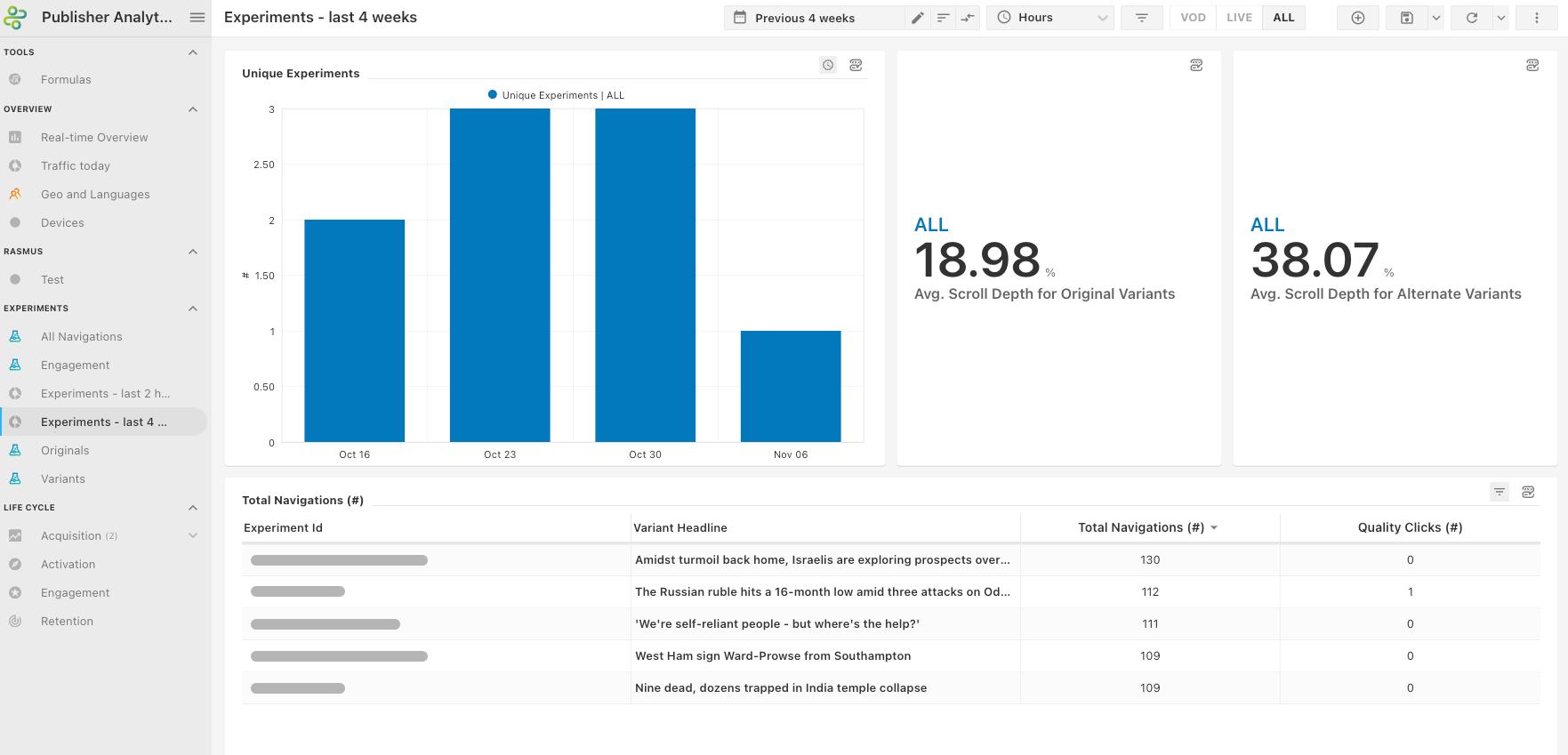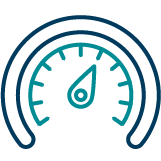 Monitor and boost article performance
Obtain real-time insights into the performance of your articles and choose the most engaging headlines and images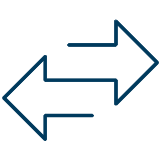 Make fact-based editorial decisions
Define your editorial strategy and coverage based on actionable insights about reader preferences and user behavior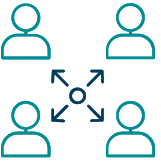 Understand your audience by segment
Identify the specific interests of each audience segment to boost user engagement, foster retention, and maximize traffic monetization
Optimize content elements and allocation 
 Inform your product strategy with real-time user behavior insights and boost engagement across the customer lifecycle
Make data-driven editorial decisions to maximize reader engagement
Identify and address underperforming articles
Pinpoint underperforming articles and refine your content strategy to boost reader engagement
Automate image, subtitle, and headline testing
Easily set up A/B tests for the different content elements and let the tool automatically select the most compelling ones
Powerful yet friendly user interface
Real-time ranking markers provide instant feedback on article performance, requiring no data analysis skills to operate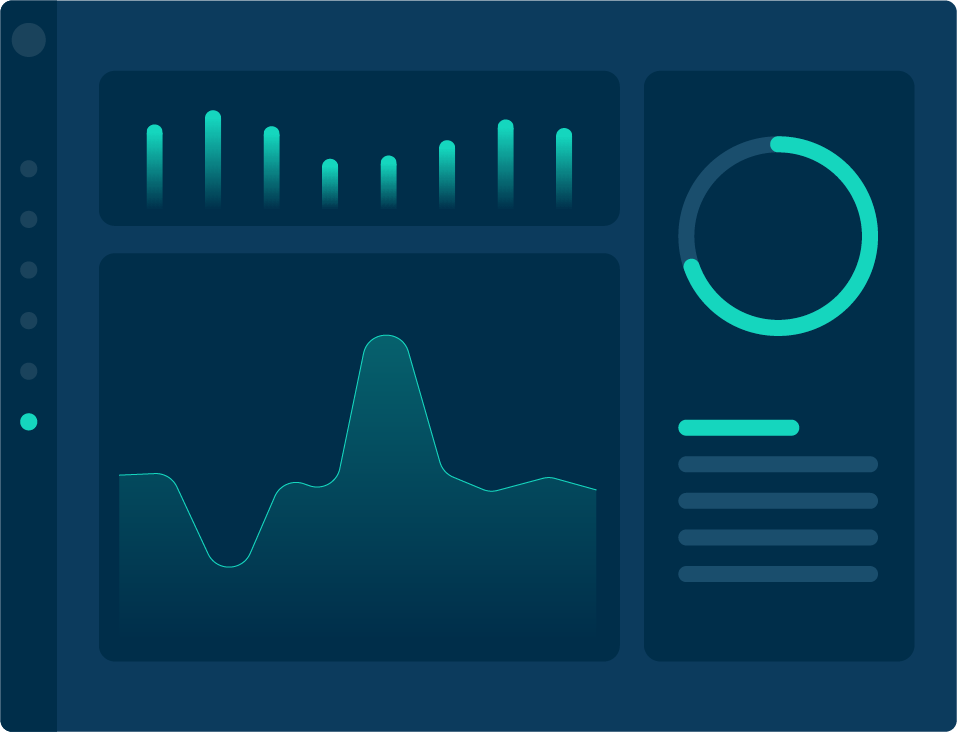 Leverage deep insights into user behavior and reader preferences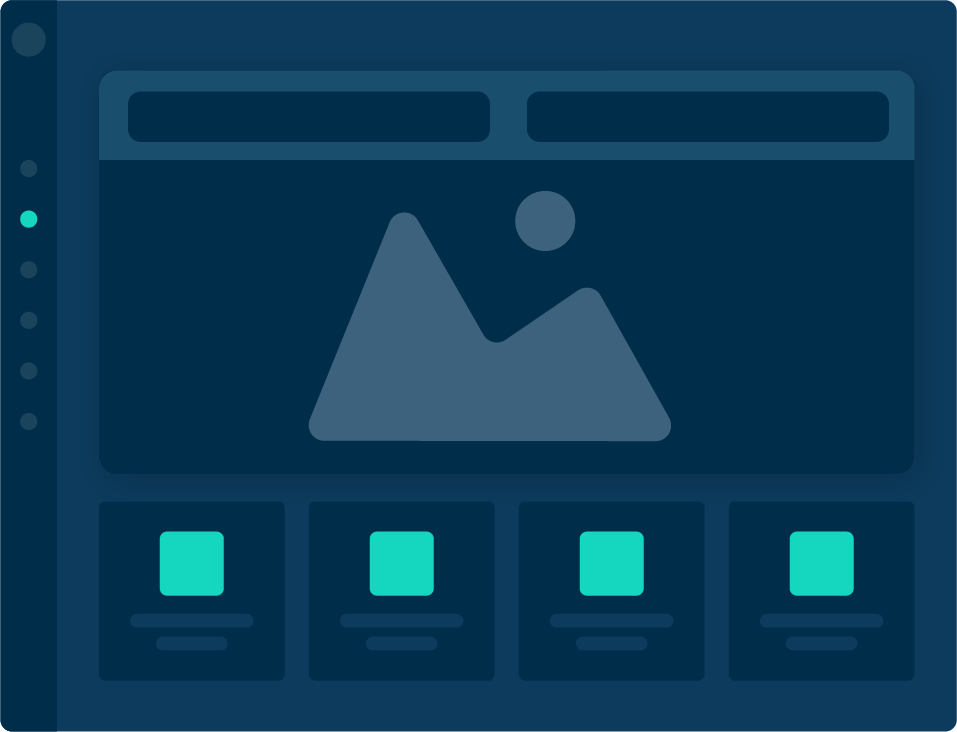 Track key reader engagement metrics
Gain an in-depth understanding of article performance with CTR and post-click engagement metrics like bounce rates and quality clicks
Take a pulse of your users at every stage
Dive into every stage of the customer lifecycle, with specific dashboards for tracking user acquisition, engagement, and retention
Access user insights by device type
Filter user insights by device type to understand what type of content works best for each platform
Improve your content and product strategy with NPAW
Contact us to receive a free product demo. Discover the impact Content Analytics has on your business.