What is Quality of Service (QoS) and Quality of Experience (QoE) in video?
QoS in video streaming refers to the monitoring of quality-related metrics such as throughput, errors or latency across the entire content delivery chain — from ingestion to the end device. Video QoE has to do with the subjective experience of a streaming service's end user, tracking how video playback performance or UI/UX design impact user satisfaction and tolerance. NPAW's YOUBORA video QoS and QoE measurement software helps provide video platforms with a dashboard of quality parameters to instantly see the health of their video.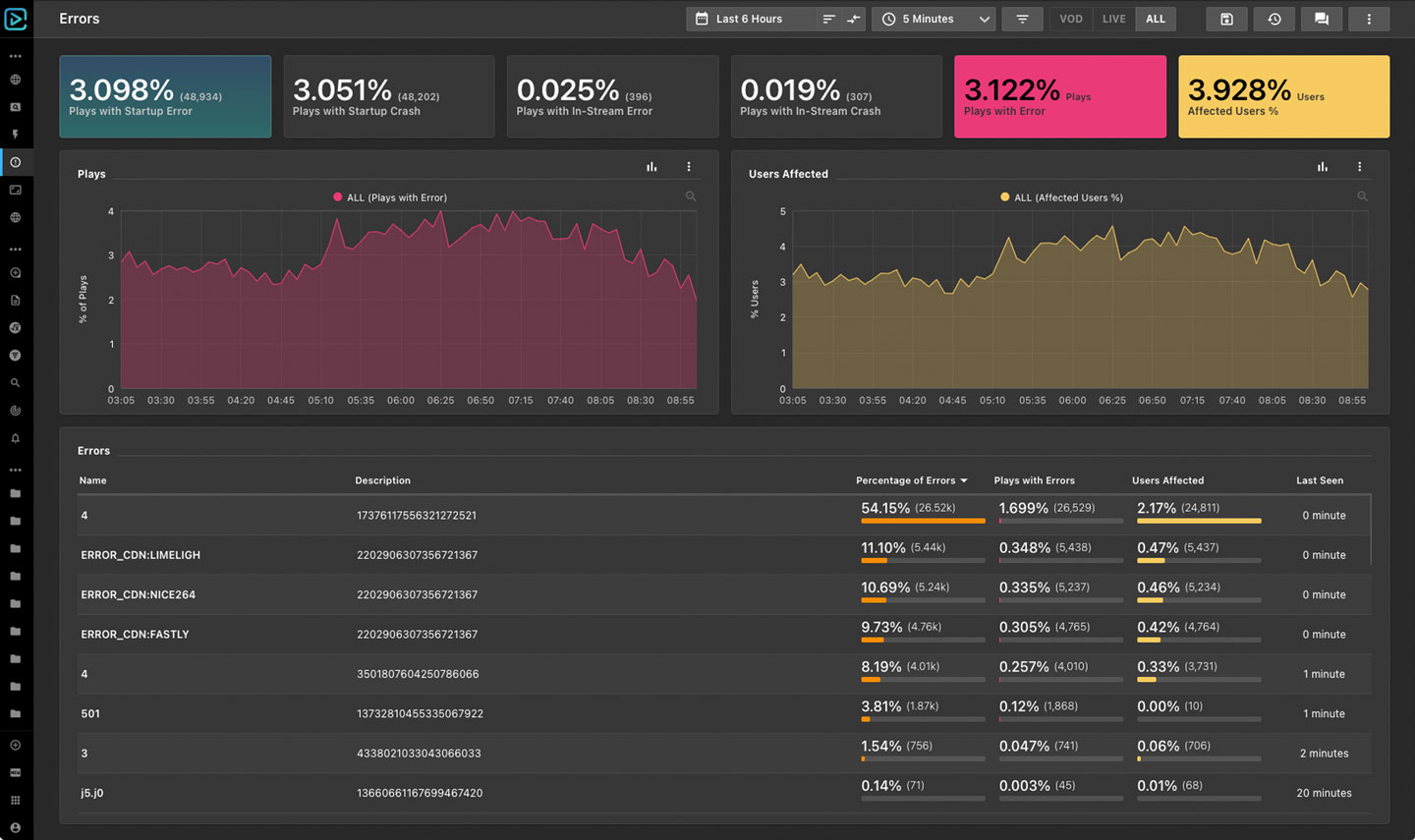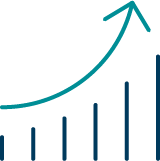 Improve QoE and increase quality management
Monitor and understand the perceived video QoE of your users in real-time. Hone in on quality issues and errors efficiently before they require customer support. Prioritize and resolve issues based on the number of affected users.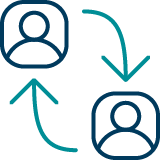 Professionalize your QoS change management
Infrastructures undergo constant technical changes. We help you understand the effect QoS changes have on your customers. Ensure your changes are strategically for the better and align with your objectives.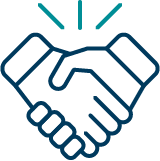 Install reliable SLA Management
Monitor all SLAs your partners agreed to. Plus, use data to identify partners linked to bottlenecks in your service. The result: streamlined business workflows and better revenues.
Perform video quality checks based on occurrence and affected users
Proactively use alerts to pinpoint issues and errors before your users report them
Identify the root causes of quality issues and proactively deal with them before complaints arise. Our tools mean customers don't detect errors in the first place.
Accelerate QoE issue resolution time
Alerts and unlimited multi-filtering possibilities mean you can identify, locate and solve video issues right after they happen.
Reduce churn by unsatisfied users with real-time QoS analytics
Measure and improve the perceived quality in real-time to scale back the number one reason for client churn: poor video quality.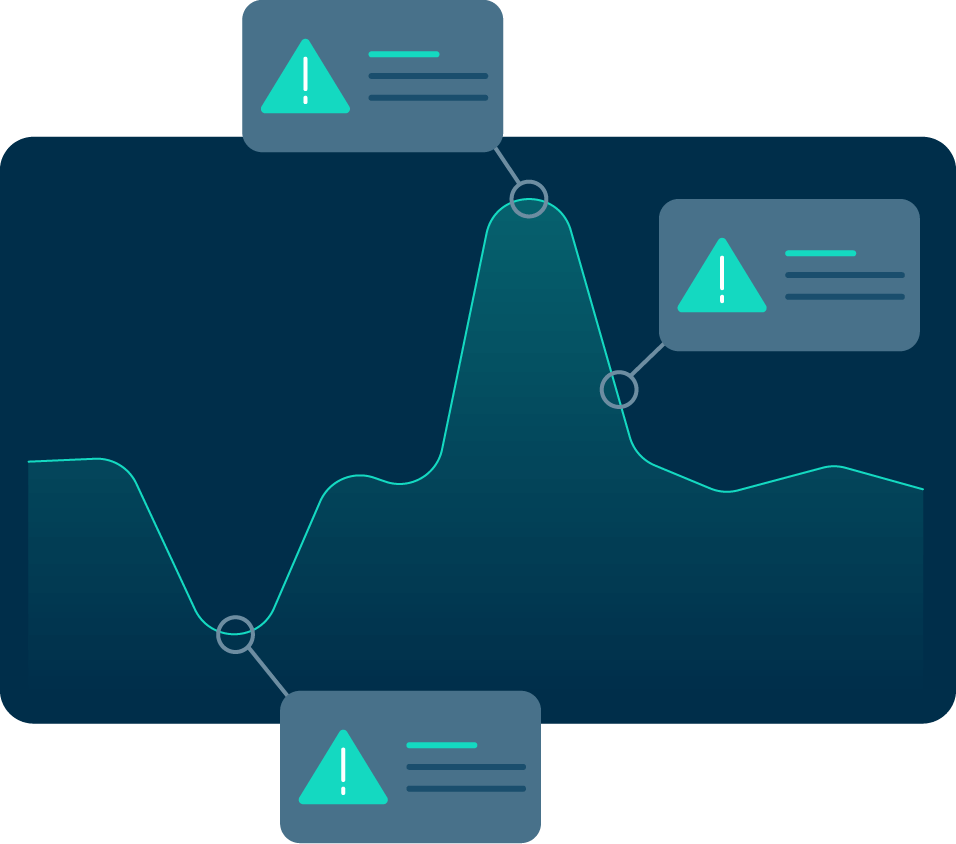 YOUBORA QoS & QoE Analytics Tools Make Happier Users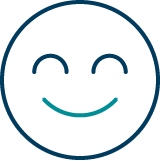 Harness our Happiness score
NPAW created its happiness algorithm based on core quality parameters. These instantly give you your video service's technical pulse and health status within a single KPI.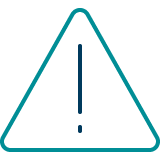 Set thresholds in YOUBORA to get automatic notifications as soon as anomalies appear in your video service. This gives your technical team an edge in providing better service.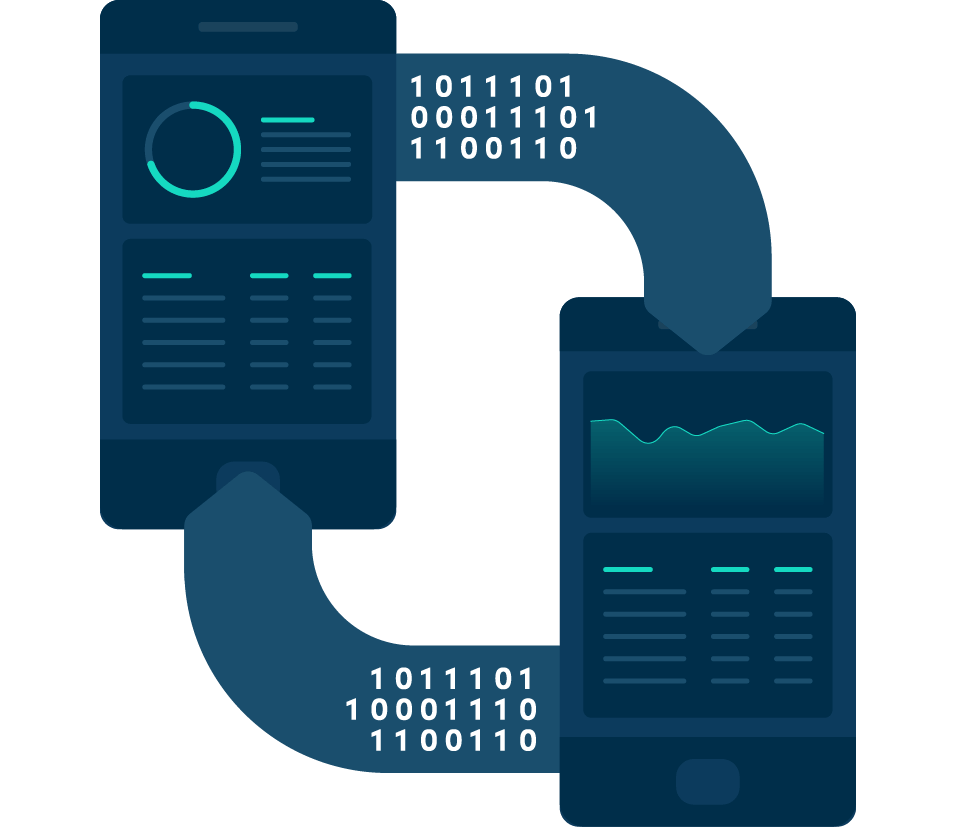 Ensure a seamless transition to next-gen systems with QoS software
Leverage provider owned networks
Gain visibility into how changes affect the user experience. Implement improvements through proactive maintenance.
Introduce new STB and software updates
Real-time data to evaluate and monitor the transformation process from legacy to new platforms.
Monitor global day-by-day adjustments
Flexible analytics to face the quantity of changes involved in managing a global customer base.

I love the ease of making detailed dashboards to troubleshoot issues or observe over-time trends. It serves our technical, QA and product teams at the same time.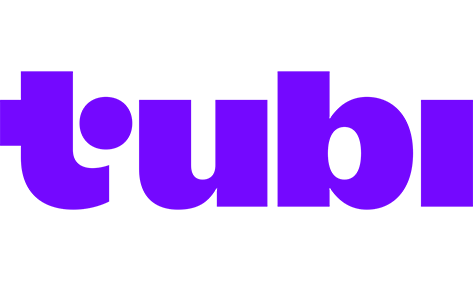 Monitor the service levels of your partners
Ensure contract compliance
Monitor your different infrastructure suppliers to identify a breach of SLAs.
Track the quality of your content suppliers to ensure a high-quality service, beginning with content ingestion.
Improve quality of experience
Identify what quality issues are caused by which infrastructure provider.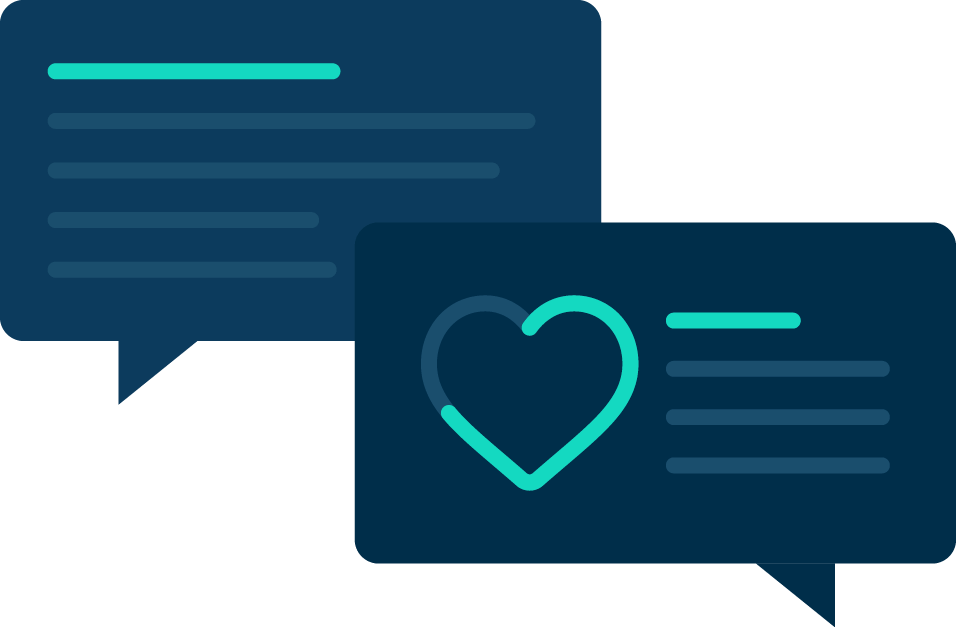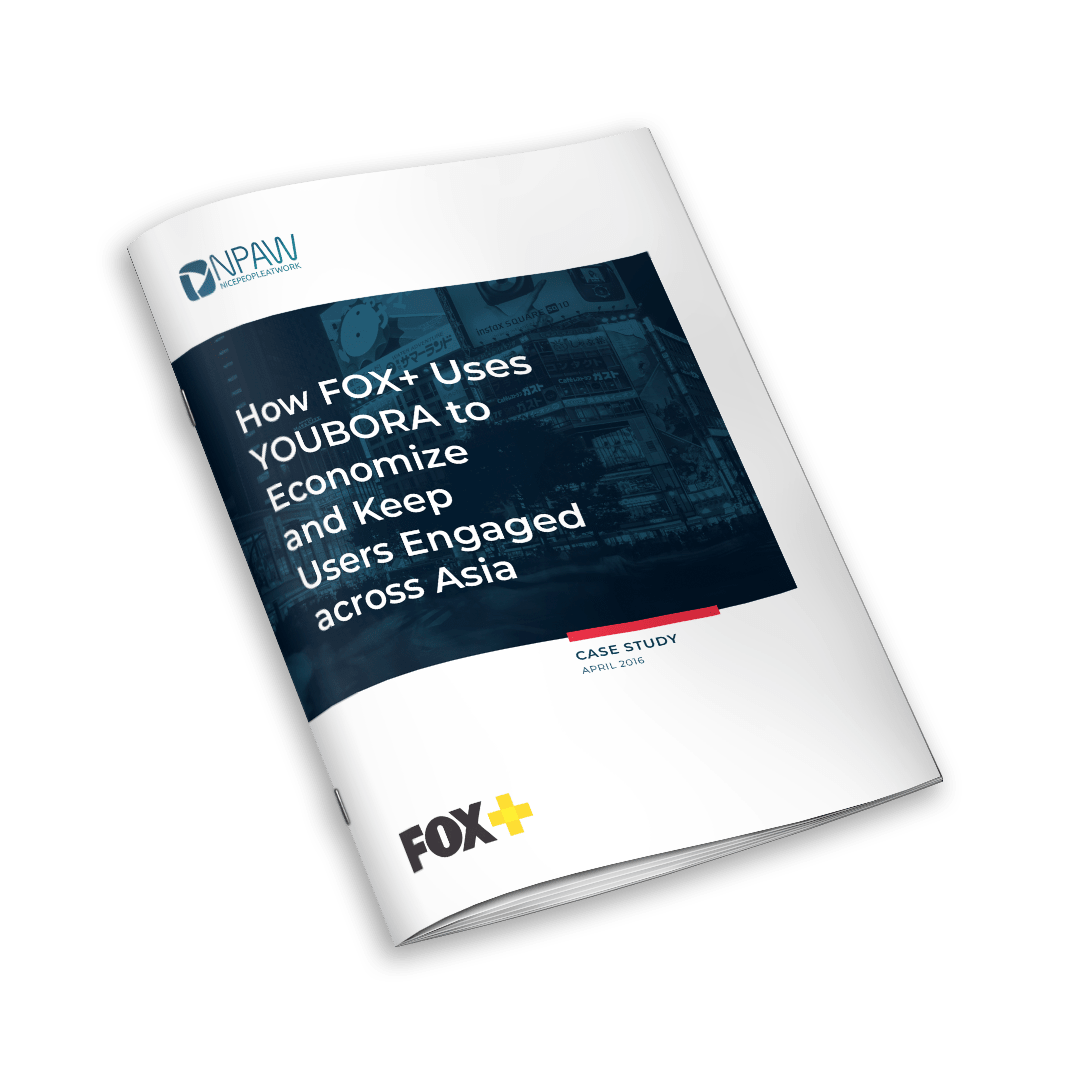 How FOX+ Uses NPAW to Economize and Keep Users Engaged Across Asia
FOX+ is available in four countries. With NPAW, they identified which devices were more popular in a particular country, which allowed its Broadcast Technical Operations (BTO) department to make informed and accurate decisions to develop a flexible infrastructure.
Improve your Quality of Experience with YOUBORA
Contact us to receive a free product demo. Discover the impact Quality of Experience has on your product.