What Is End-to-end Video QoS Analytics?
Video QoS analytics from NPAW is a tool allows video service providers to analyze the entire video delivery chain on the client and network sides to correlate users, error, and infrastructure root causes in real time. Our partnerships with key industry players allow for a best-in-class end-to-end QoE and QoS analytics tool.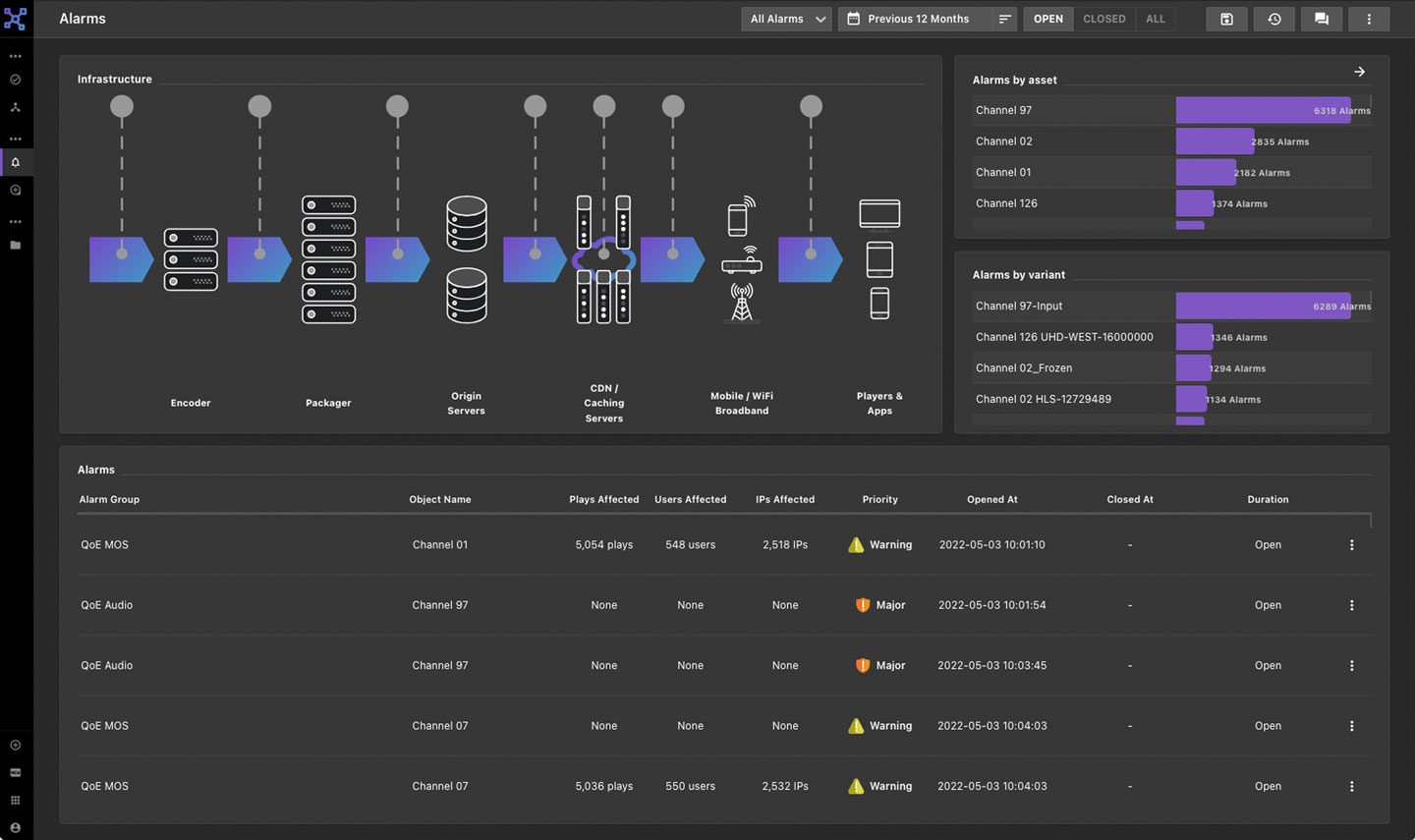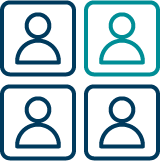 Root cause analysis in real time
Correlate users, errors, and infrastructure root causes in real time. Proactively manage and monitor user satisfaction.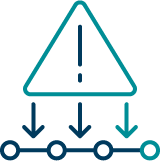 Smart error resolution with alerts
Identify and prioritize issues based on impacted users, plays, or IPs. Utilize a smart E2E tracking and alert system to boost the efficiency of error mitigation.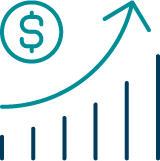 Financial cost control
Calculate the cost effect of the occurred quality issue and prioritize the mitigation of all quality issues based on their financial impact.
Identify affected users to prioritize smart error resolution.
Pinpoint users affected by QoS issues
Identify which errors affects which user
Seamlessly correlate data to show how head-end or network-level events impact viewership and users.
Identify how the users are affected
See the impact of errors and quality issues on your different regions, users, and devices to understand how urgent the mitigation is.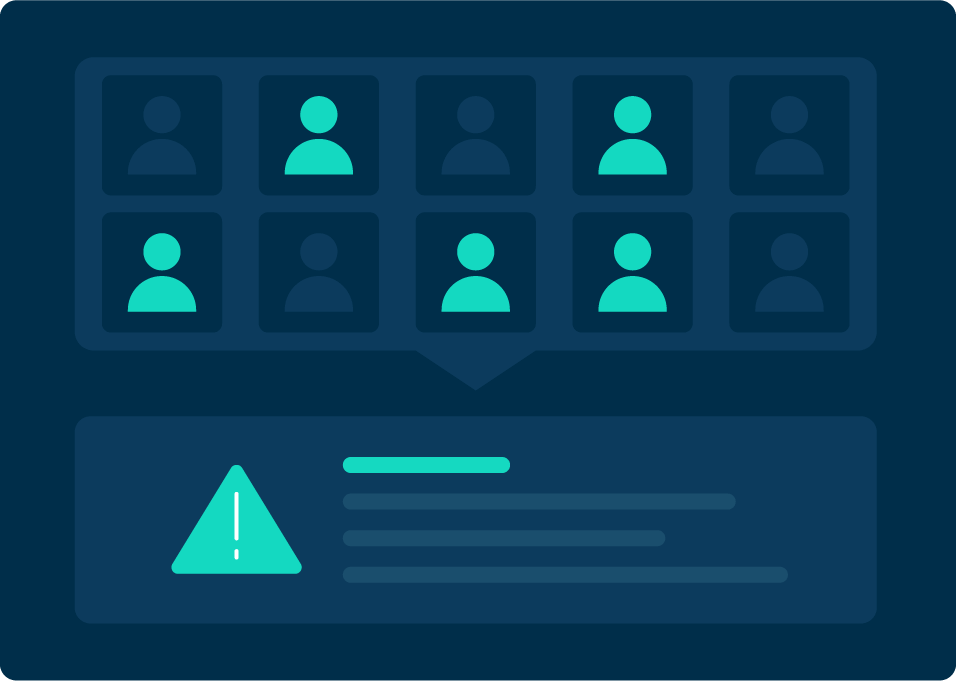 Having the ability to correlate with the actual audience data enables a new level of operational and revenue efficiency for video service providers.
General Manager IQ Business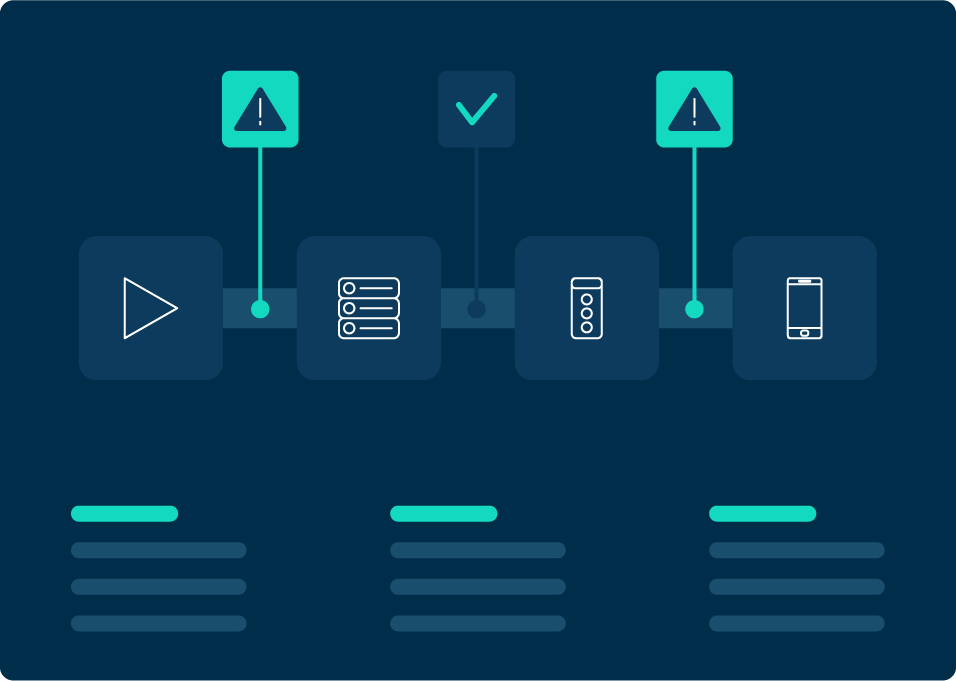 Visualize QoS performance across the entire video delivery
Identify where in the delivery chain the error was caused
Analyze the entire video delivery chain, from the content ingest to the network and end-user device to locate the root cause of any quality issues.
Visualize the performance of different infrastructure suppliers
Identify what equipment or what kind of content or network caused the failure and manage your content or infrastructure supplier based on independent data.
Increase your efficiency of root cause mitigation
Reduce the costs of error mitigation
Faster root cause analysis and error location leads to more efficient error mitigation.
Reduce the revenue loss due to frustrated users
Prioritize quality issue mitigation by the number of affected users to increase user satisfaction and, therefore, directly reduce churn.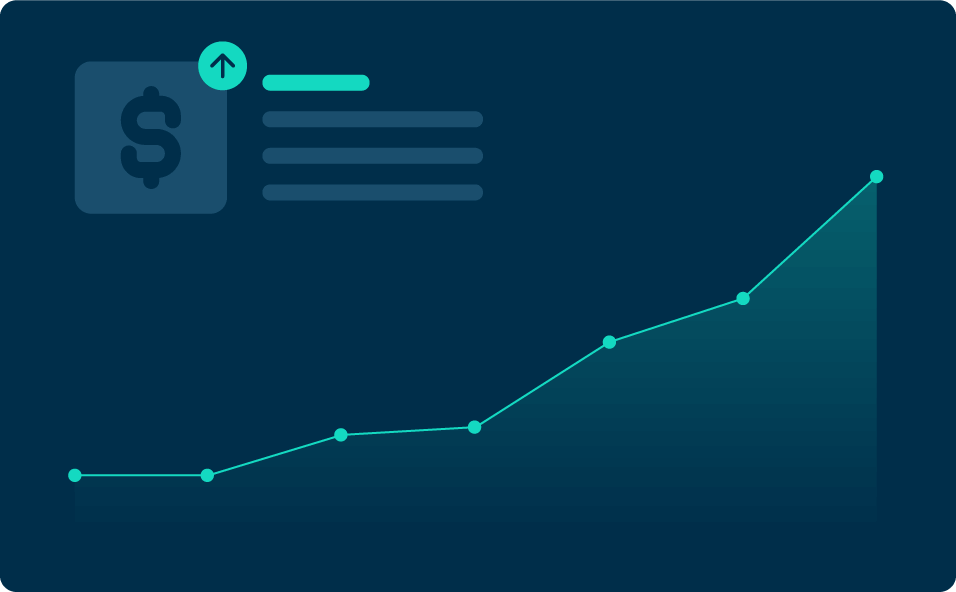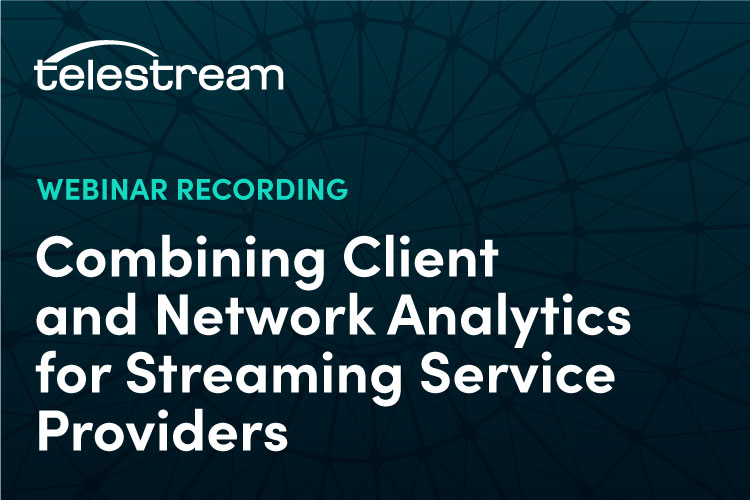 Combining Client and Network Analytics for Streaming Service Providers
Rewatch NPAW and Telestream while explaining how our combined solution has solved the industry's longstanding problem: having view end to viewer-provider metrics. Join us while we go through how, combining client and video network analytics with content validation, minimizes the financial impact of failures and proactively manages user satisfaction.
Improve your Quality of Service with NPAW
Contact us to receive a free demo of our product and to understand the impact of Quality of Service on your product.