Explore the broad range of sales, product and customer support we offer businesses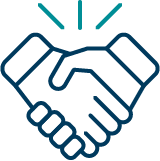 Discover analytics products to meet your needs.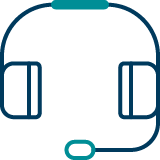 Get help and info from our customer success experts.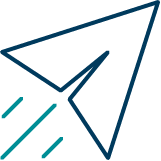 Find answers and info on industry and product topics.
Connect with NPAW around the world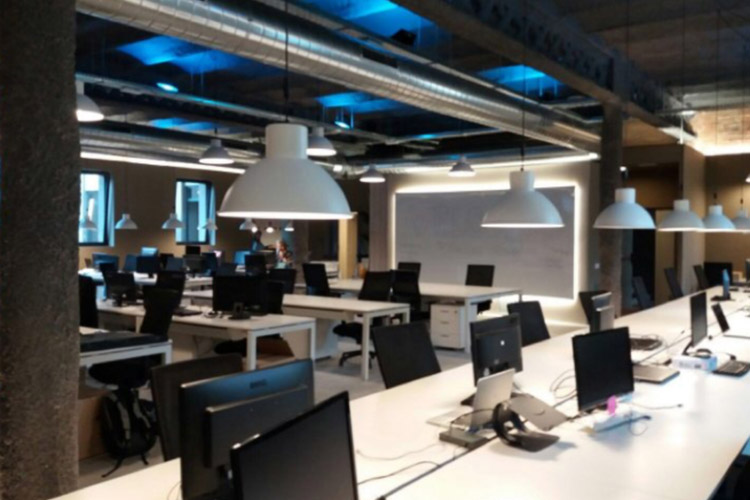 Carrer Roc Boronat, 23
Barcelona, 08005
Spain
+34 931 22 21 11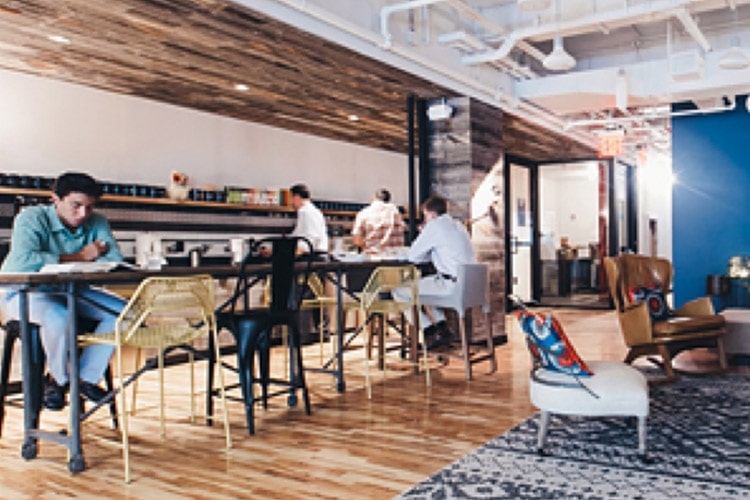 79 Madison Avenue
New York, NY 10016
USA
+1 917 720 5481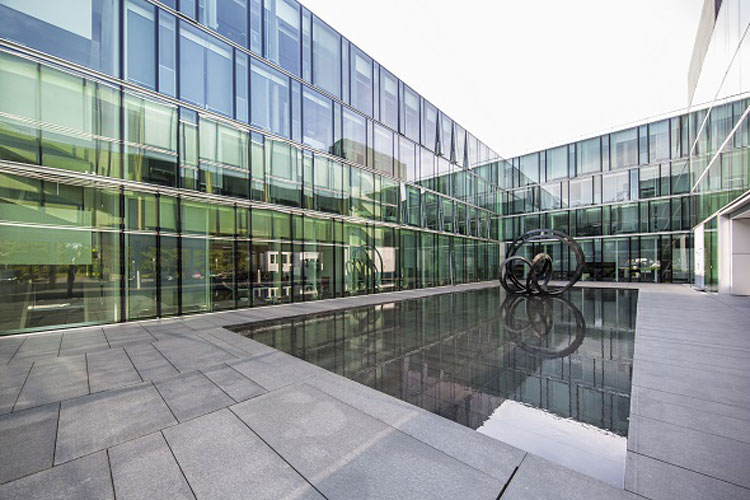 Berliner Allee, 65
Darmstadt, 64295
Germany
+49 6151 39 75 396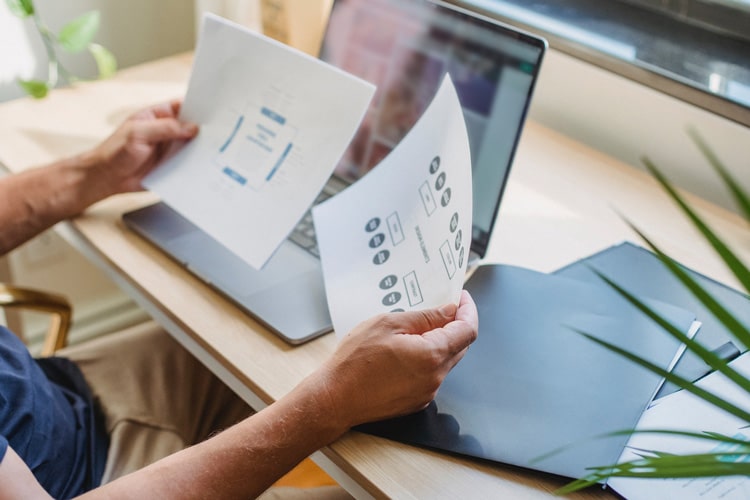 Get press related information or collaborate on media opportunities.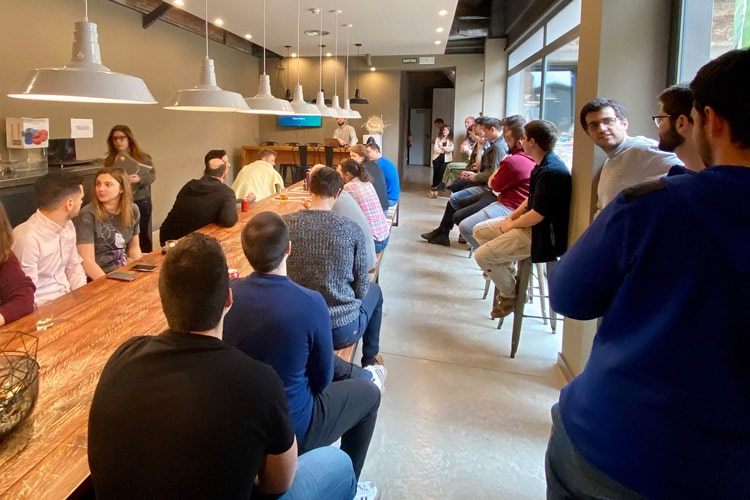 Got what it takes? Apply for one of our open positions.
We are a "One Team" company with a nice international mix of business, data, and tech experts. If you think you are a good fit and love to grow, apply now.