Build your knowledge to bring your vision to life
User engagement makes a comeback while sports adoption grows
Daily user engagement per streaming service increased for the first time since 2021 in the initial half of 2023, signaling a potential industry-wide shift. Join us as we dive deep into the consumption and quality trends that shaped global and regional streaming in the first half of 2023.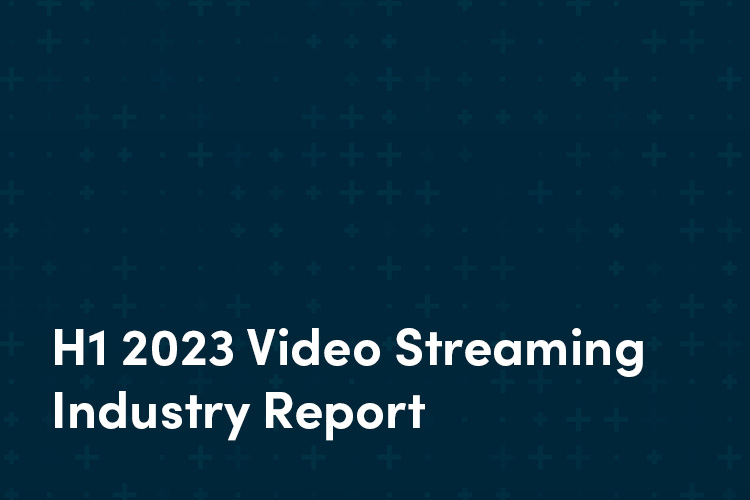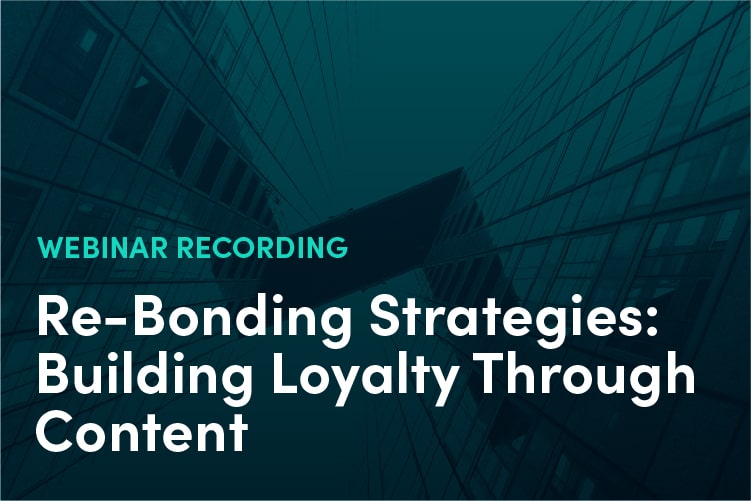 Re-bonding Strategies: Building Loyalty Through Content
In this webinar, we focus on the evolution of streaming video services that rely on subscribers for most or all of their revenue. Get a clear view of how can video services attract and retain subscribers when consumers have so many choices and can so easily switch services.
How NPAW's new CDN Active Switching delivers major quality gains
NPAW's CDN Active Switching is the next evolution of M-CDN balancing systems, switching CDNs mid-stream to provide the highest quality and prevent playback errors. Discover NPAW's ground-breaking CDN Active Switching solution and the QoE boosts that our customers are experiencing with it.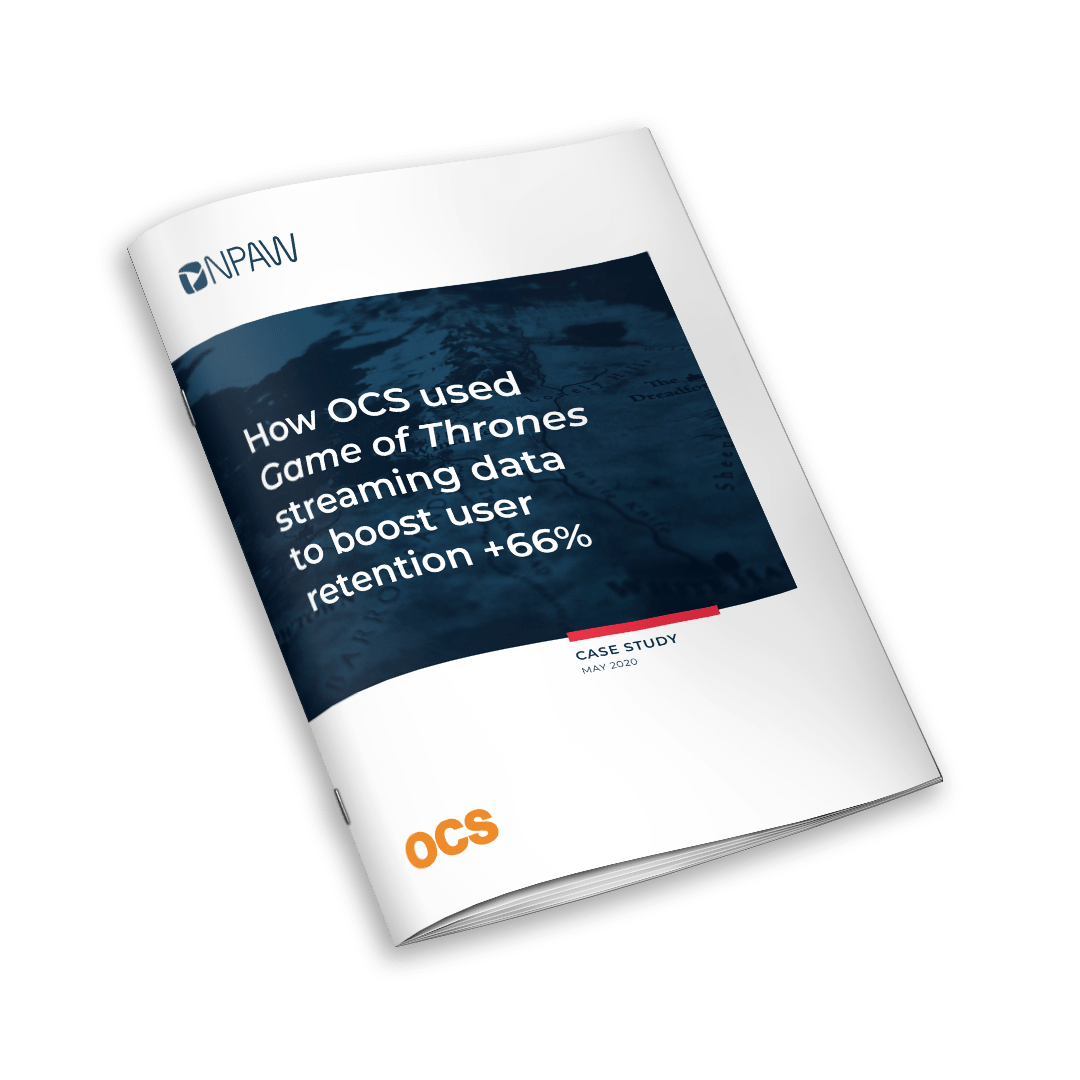 How OCS used Game of Thrones viewing data to up user retention 66%
"As we had limited time to get this up and running, YOUBORA proposed a
pre-integrated solution, which meant we could take advantage of their
services very quickly. The dashboards are elegant and easy to understand,
and in three weeks it was ready."
Laurent Douat
Solution Architect, OCS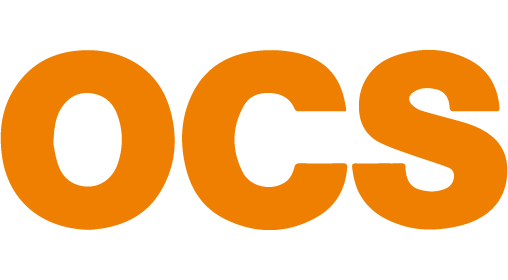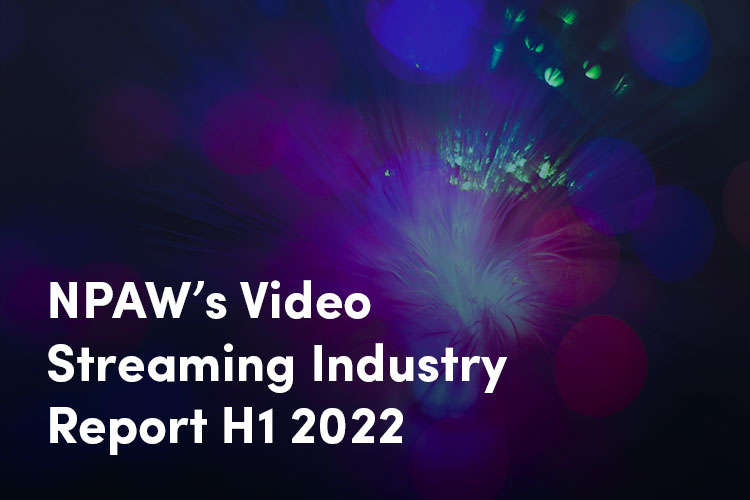 Consumption per service drops as sports boom
In an increasingly competitive market, daily consumption per user and streaming service continued to decline in the first half of 2022. Providers pushed for a higher quality of experience in an effort to boost user engagement and reduce churn — all while a surge in sports streaming confirmed this content's potential for growth.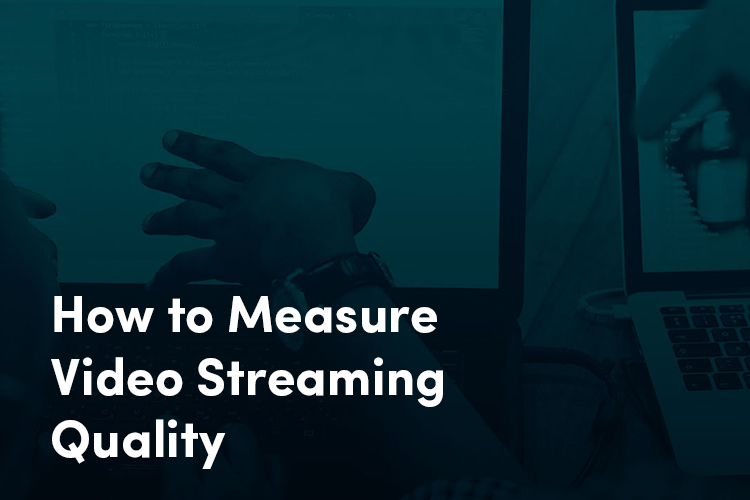 How to measure video streaming quality
In today's hyper-competitive video streaming space, ensuring good quality of experience and service is key to remaining in the game and not losing users. From the right analytics tools to what metrics to track, here is how streaming services should measure quality.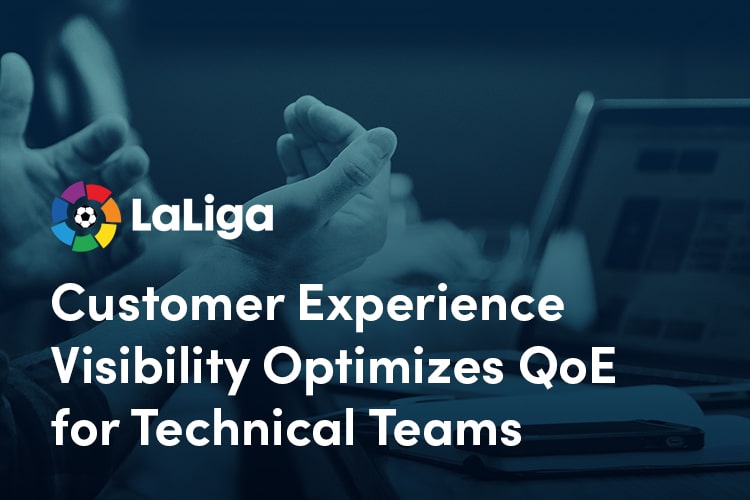 How Customer Experience Visibility Optimizes QoE for Technical Teams at LaLiga
LaLiga integrated end-device analytics into the player. This allowed it to monitor customer experience in real-time, run post-event analysis, establish consumption patterns, and reduce delivery costs while maintaining users happiness score levels.
Improve your Quality of Experience with NPAW
Contact us to receive a free product demo. Discover the impact of Quality of Experience has on your product.