Build your knowledge to bring your vision to life
Share of wallet: Developing coordinated OTT commercial strategies
Join this panel of experts at SportsPro OTT USA and get answers to questions like: How can I increase my Share of Wallet throughout my business with OTT? How do I make my service essential to fans? Where can I make revenue off content beyond subscribers?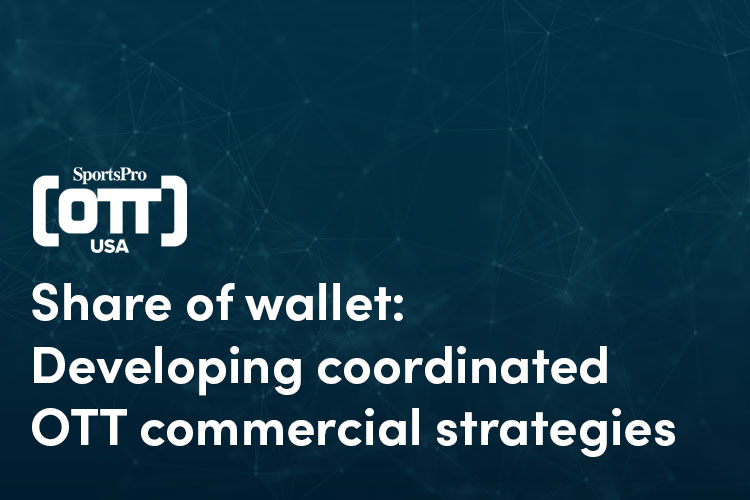 White Paper & Webinar Recording
Analytics Best Practices for Telecom Change Management
For operators, change is a constant. In this white paper, we detail how integrated client-side analytics technology and a solid data-informed process of staggered migration are deployed by operators around the world to ensure a seamless transition to next-gen systems.
Report & Webinar Recording
Navigating CDN Strategies
We surveyed 282 streaming industry decision makers in June 2020. The answers provide a snapshot of the content delivery strategies, plans, perceived blockers, and measurement & switching techniques currently being employed by video providers across the streaming ecosystem.

How OCS used Game of Thrones viewing data to up user retention 66%
"As we had limited time to get this up and running, YOUBORA proposed a
pre-integrated solution, which meant we could take advantage of their
services very quickly. The dashboards are elegant and easy to understand,
and in three weeks it was ready."
Laurent Douat
Solution Architect, OCS

Leveraging the Power of Your Data to Grow Your Service
Join Karsin Kron, Sales Director Northern America, NPAW and learn how do data strategies change when dealing with subscription platforms as opposed to ad-supported services? Which KPIs deserve the most attention when addressing product development, tech stacks, marketing and other needs? Save the date!
June 16 at 5:15pm - 5:55pm EDT
How can data-based customer insights support fan engagement to drive advertising revenue
Rewatch the panel that originally took place on April 29th, where our CMO, Till Sudworth, and OneFootball's CBO, Patrick Fischer, discussed making better business decisions and working more effectively through innovative approaches and new strategies for the evolving sports industry.
Game of Insights: The Five Steps you Need to Follow to Drive Retention Using Video Analytics
While content is still king, the user experience is queen. Both have a big impact on the perceived value of a streaming service and neither can be allowed to fall below satisfactory levels.
Improve your Quality of Experience with NPAW
Contact us to receive a free product demo. Discover the impact of Quality of Experience has on your product.