Industry Reports & Surveys
Explore our reports and surveys. Expand your industry know-how with NPAW's market intelligence and expertise
Why did VOD consumption per service go down in 2021?
Marked by continued growth and increased competition, 2021 was a year of both consolidation and change for the video streaming industry. In this report, we look into the main trends affecting the video ecosystem and analyze their impact from a user engagement and streaming quality perspective.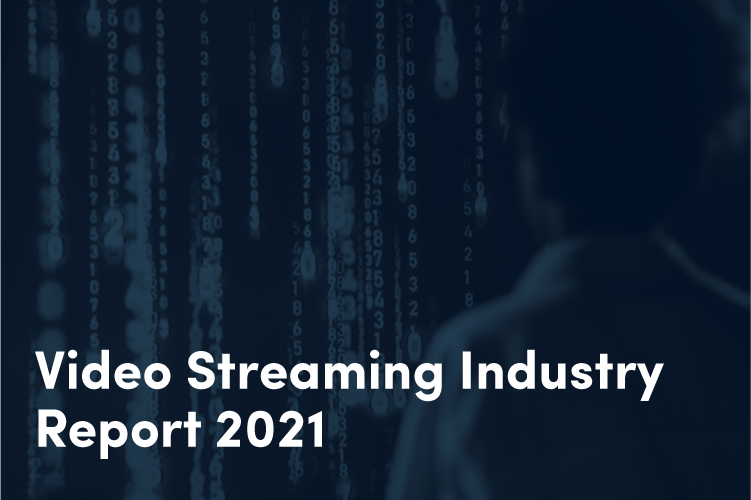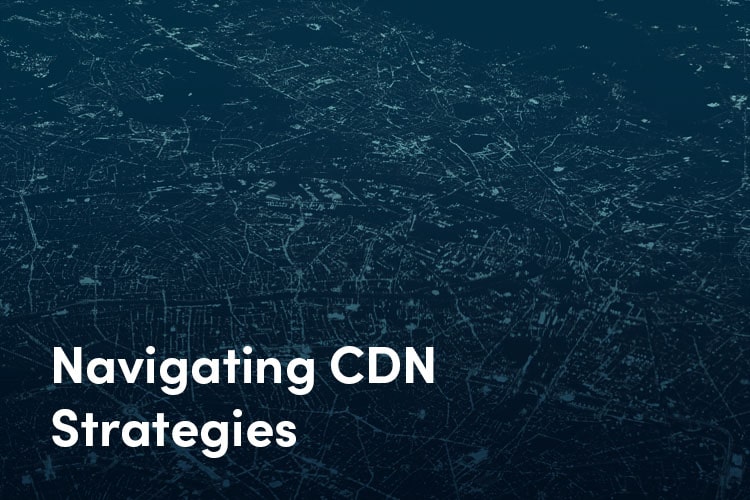 Navigating CDN Strategies
We surveyed 282 streaming industry decision makers. The answers provide a snapshot of the content delivery strategies, plans, perceived blockers, and measurement & switching techniques currently being employed by video providers across the streaming ecosystem.
Improve your Quality of Experience with NPAW
Contact us to receive a free product demo. Discover the impact Quality of Experience has on your product.