Industry Reports & Surveys
Explore our reports and surveys. Expand your industry know-how with NPAW's market intelligence and expertise
State of Video Product Analytics 2023
Streaming providers need to make product decisions rooted in fact and driven by audience interests and behavior. We surveyed streaming executives from around the world to understand the industry's approach to product analytics, from methods of measurement to the shortcomings of existing tools and organizations.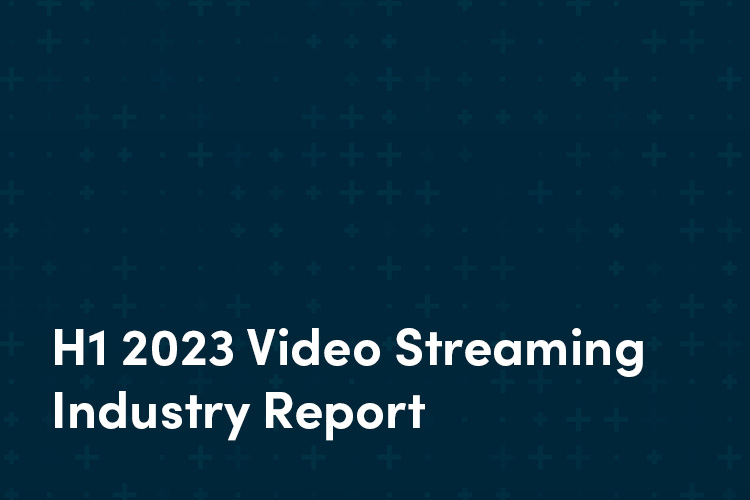 Video Streaming Industry Report H1 2023
Daily user engagement per streaming service increased for the first time since 2021 in the initial half of 2023, signaling a potential industry-wide shift. Join us as we dive deep into the consumption and quality trends that shaped global and regional streaming in the first half of 2023.
2023 State of Streaming Advertising & Analytics
NPAW's 2023 State of Streaming Advertising and Analytics surveyed 250 online video business owners from around the globe about their business models, advertising, and measurement practices and challenges. Learn why SVoDs are shifting to ads and how the adoption of third-party analytics is increasing
Improve your Quality of Experience with NPAW
Contact us to receive a free product demo. Discover the impact Quality of Experience has on your product.