Industry Reports & Surveys
Explore our reports and surveys. Expand your industry know-how with NPAW's market intelligence and expertise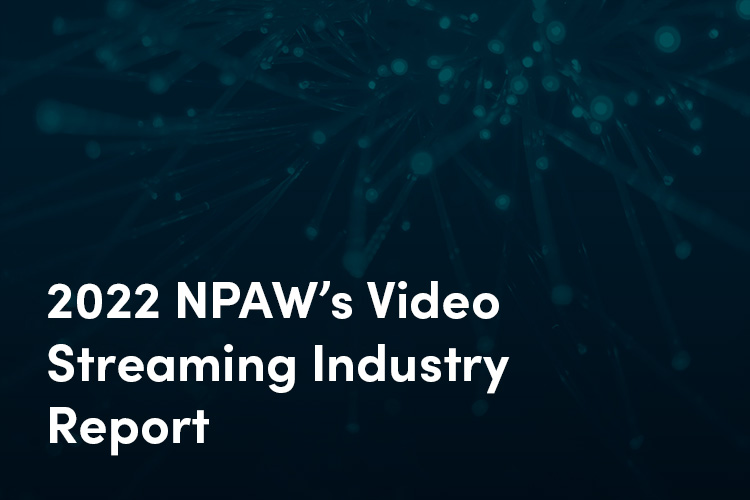 Video Streaming Industry Report 2022
The Qatar World Cup provided a big boost in streaming consumption, but individual services continued losing daily user engagement. Join us as we dive deep into the consumption and quality trends that dominated global streaming strategies in 2022.
2023 State of Streaming Advertising & Analytics
NPAW's 2023 State of Streaming Advertising and Analytics surveyed 250 online video business owners from around the globe about their business models, advertising, and measurement practices and challenges. Learn why SVoDs are shifting to ads and how the adoption of third-party analytics is increasing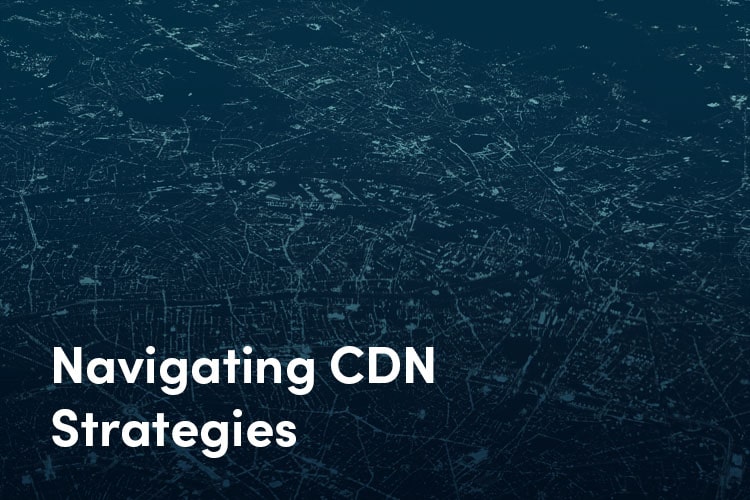 Navigating CDN Strategies
We surveyed 282 streaming industry decision makers. The answers provide a snapshot of the content delivery strategies, plans, perceived blockers, and measurement & switching techniques currently being employed by video providers across the streaming ecosystem.
Improve your Quality of Experience with NPAW
Contact us to receive a free product demo. Discover the impact Quality of Experience has on your product.