Contact us and let us meet personally at events all over the world. Stay up to date with the latest trends in video intelligence.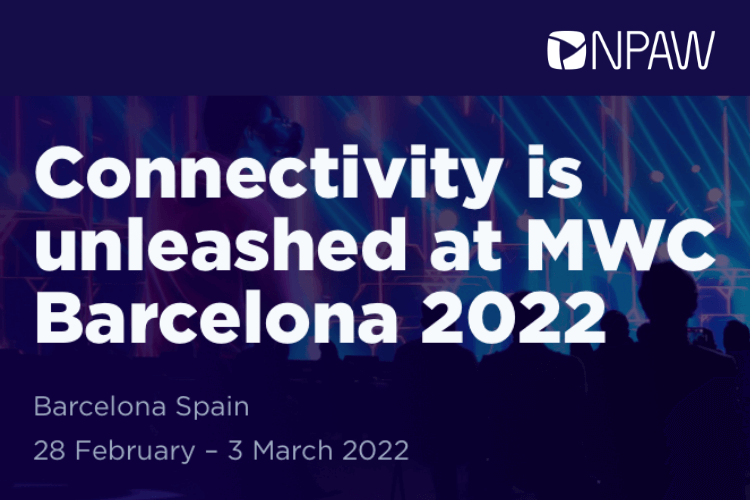 28 February – 3 March 2022 | Barcelona, Spain
MWC Barcelona is the world's most influential event for the connectivity industry. It's where world-leading companies and trailblazers share the latest thought leadership about the progression and future of connectivity. And it's the best place for networking opportunities with mobile and tech industry influencers.
September 24-26, 2021 | Oviedo – Santiago de Compostela
A journey of 314 kilometers -overcoming the fearsome slopes of the Cantabrian Mountains- that pilgrims know as the Primitive Way, is what Red Bull Buen Camino proposed to the runners: to complete the route in three days with relay teams.
Improve your Quality of Experience with NPAW
Contact us to receive a free demo of our product and to understand the impact of Quality of Experience on your product.