Contact us and let us meet personally at events all over the world. Stay up to date with the latest trends in video intelligence.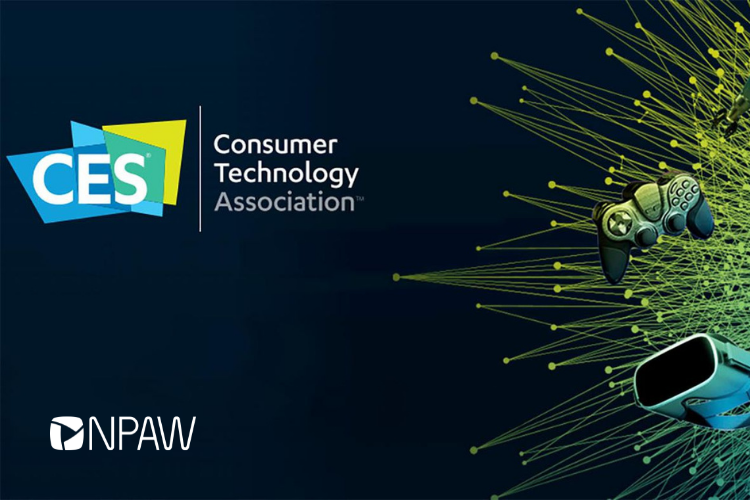 January 5 -8, 2022 | Las Vegas & Digital
CES showcases companies including manufacturers, developers and suppliers of consumer technology hardware, content, technology delivery systems and more.
It also includes a conference program where the world's business leaders and pioneering thinkers address the industry's most relevant issues.
September 24-26, 2021 | Oviedo – Santiago de Compostela
A journey of 314 kilometers -overcoming the fearsome slopes of the Cantabrian Mountains- that pilgrims know as the Primitive Way, is what Red Bull Buen Camino proposed to the runners: to complete the route in three days with relay teams.
Improve your Quality of Experience with NPAW
Contact us to receive a free demo of our product and to understand the impact of Quality of Experience on your product.