Let us meet in person at events all over the world. Stay up to date with the latest trends in video intelligence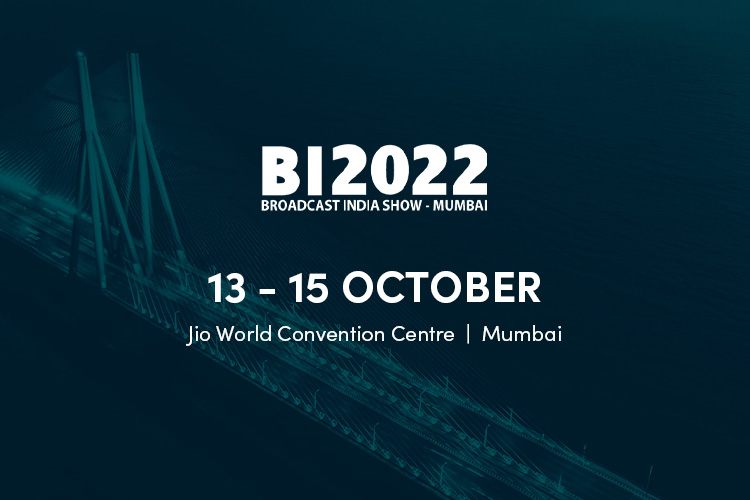 13 – 15 October 2022 | Jio World Convention Centre, Mumbai

Every year, for over 30 years, the Broadcast India Show becomes the interactive platform that showcases on one hand, the paradigm shifts in infotainment technology across the globe. On the other, it allows you to connect with the innovators and experience the marvels first-hand.
18 – 20 October 2022 | ICM – International Congress Center Munich, Messe Munich, Germany
We look forward to welcoming you to #MTM22 from October 18th to 20th. You can expect a three-day conference program with current and relevant topics on five stages with more than 400 speakers, a varied expo, numerous networking opportunities and entertaining entertainment formats.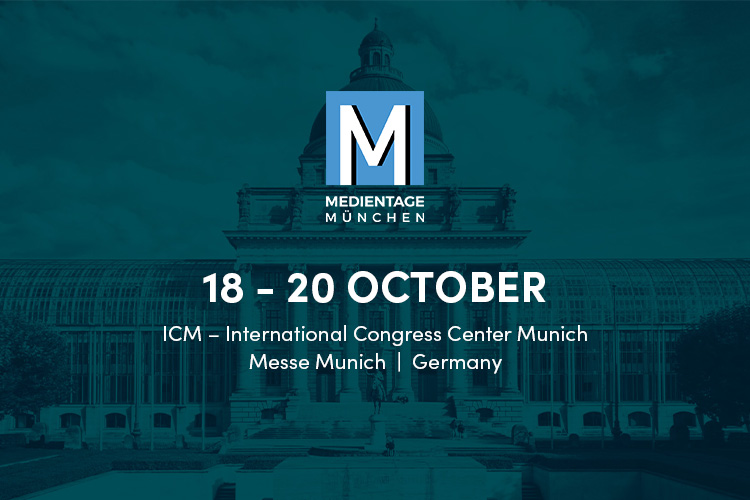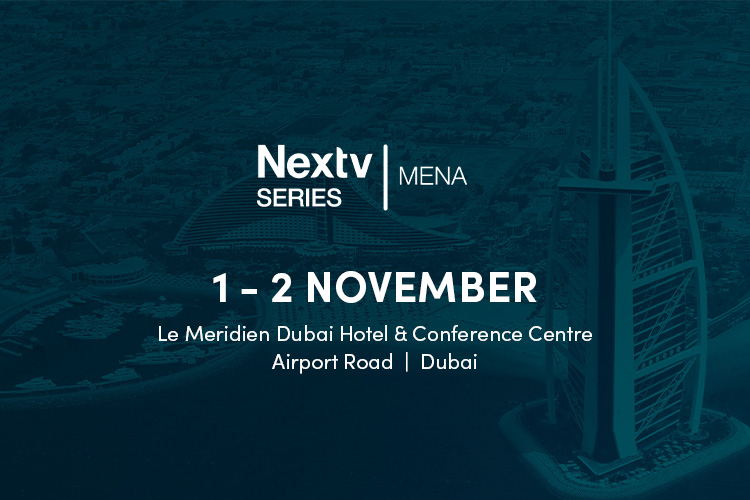 1 – 2 November 2022 | Le Meridien Dubai Hotel & Conference Centre, Dubai
Nextv Series MENA unites the leaders in pay TV, telecom operators, broadcasters, OTT platforms, technology providers, and the entire entertainment industry to discuss the future and the universal challenges and solutions of the OTT sector.
16 – 17 November 2022 | etc.venues, 155 Bishopsgate, London
The DPP's 7th annual Leaders' Briefing is a conference and networking event bringing together the supplier and content provider community. Senior executives from over 30 major media organizations will share exclusive intelligence about their priorities.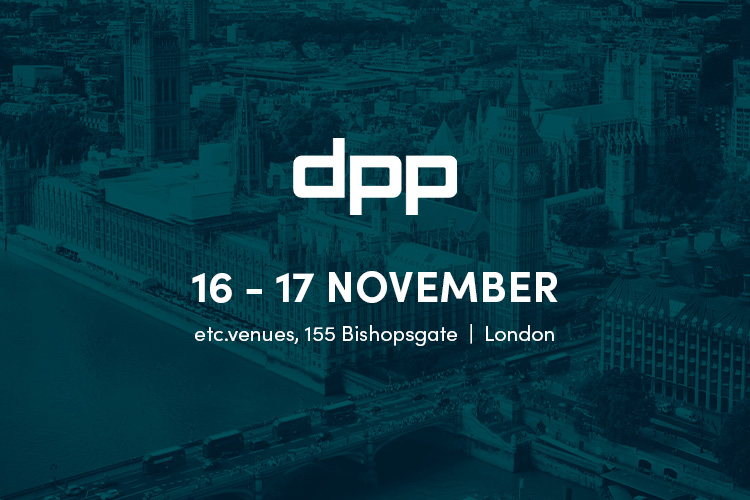 Improve your Quality of Experience with NPAW
Contact us to receive a free demo of our product and to understand the impact of Quality of Experience on your product.