Let us meet in person at events all over the world. Stay up to date with the latest trends in video intelligence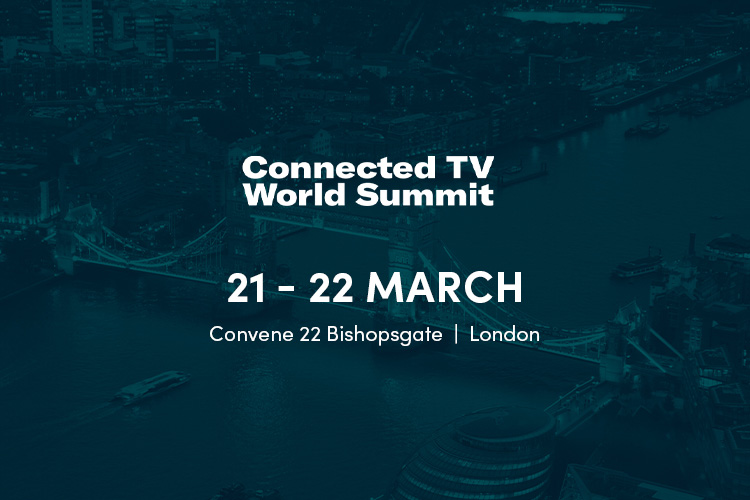 Connected TV World Summit
21 – 22 March 2023 | Convene 22 Bishopsgate, London
Connected TV World Summit attracts an international A-list line-up of the biggest names in Pay TV, broadcasting, streaming, studios and TV tech, who turn up to share new thinking and best practice on the business and technology transformation of TV.
European Broadcaster Summit 2023
The DPP's second exclusive conference event bringing together broadcasters from across Europe to share and discuss key messages with their supplier community.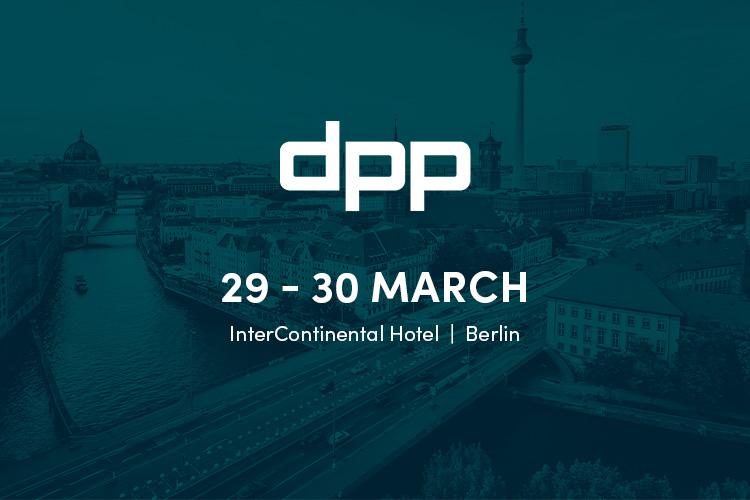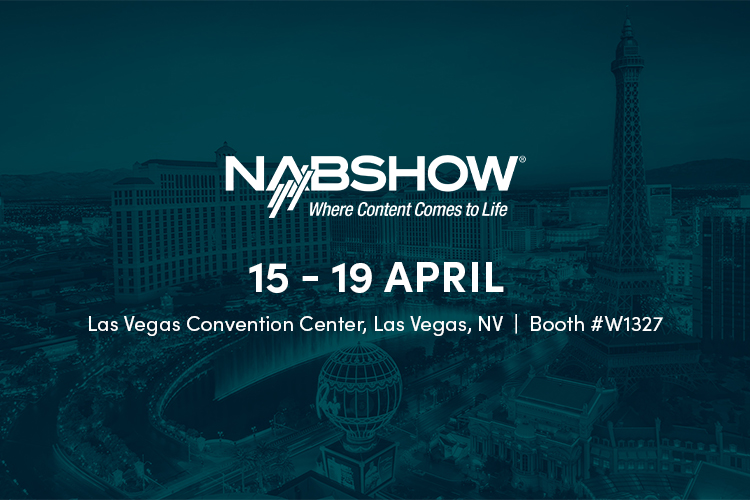 15 – 19 April 2023 | Las Vegas Convention Center, Las Vegas, NV
The 2023 NAB Show Centennial will be the pinnacle for all in the global broadcast, media and entertainment industry. A portal to next-generation technology. A catalyst for best-in-breed products. A place to experience the power of possibility in people met and products discovered.
Improve your Quality of Experience with NPAW
Contact us to receive a free demo of our product and to understand the impact of Quality of Experience on your product.