Multiple solutions, one NPAW Suite
Our comprehensive suite of streaming video analytics apps provides you with everything you need to run a successful video streaming business
Monitor and prioritize issue mitigation
Real-time measurement of your user's perceived quality to optimize the quality of experience and user satisfaction. Identify root causes with the most advanced video intelligence and mitigate quality issues and errors based on the number of affected users.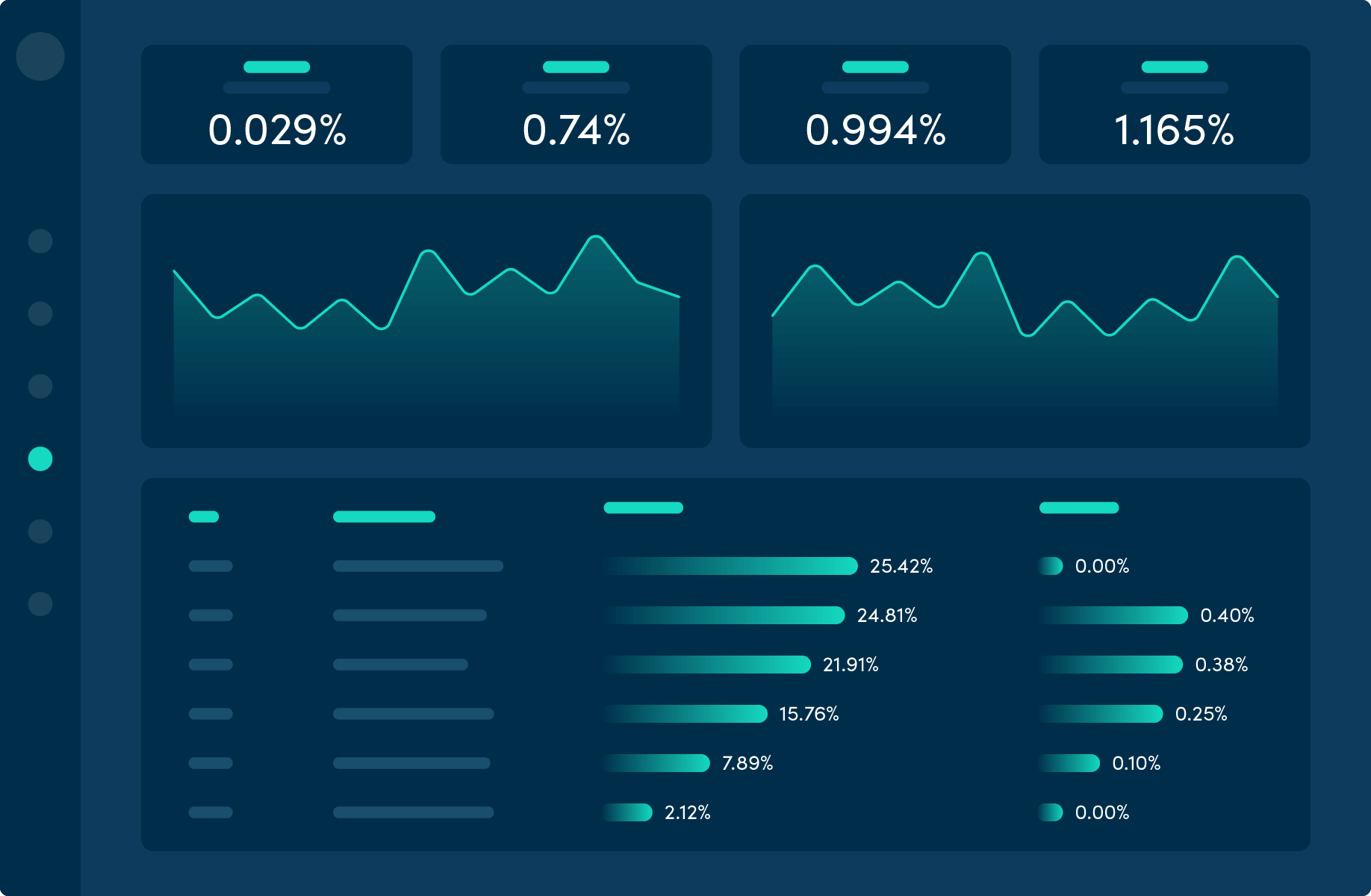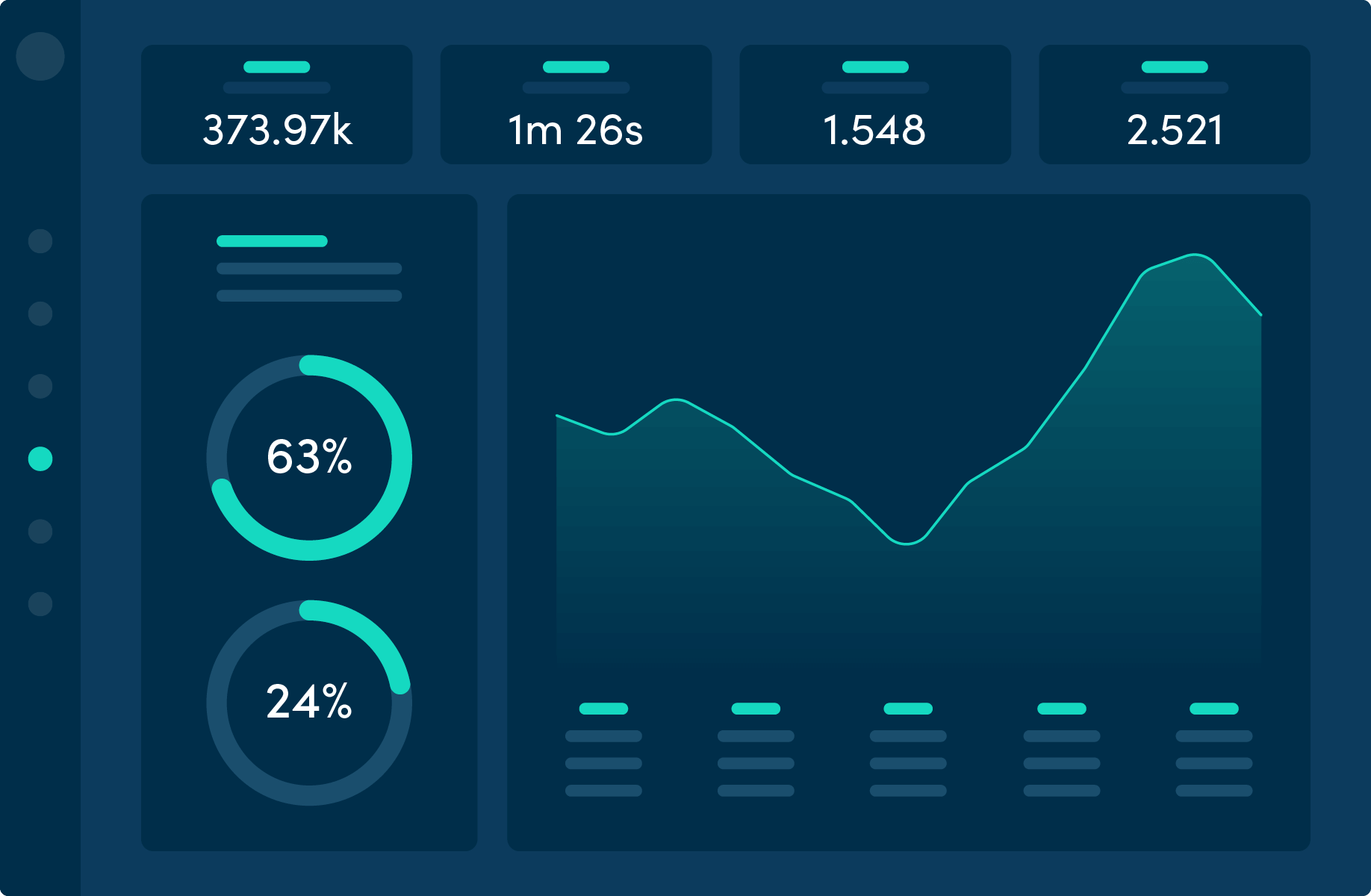 USER ACQUISITION & ENGAGEMENT
Increase retention and user lifetime
Understand and predict user behavior to proactively manage users, build sticky products and nurture a loyal audience. Use video intelligence to create data-driven segments and predict churn and other insights to build personalized marketing campaigns and product experiences that convert and engage.
APPLICATION ANALYTICS & USER JOURNEY
Understand and build the perfect user path
Identify the weak spots in your navigation and within your UI/UX to optimize funnel conversion and avoid drop-offs. Visualize from the moment users start their User Journey on your App, through their content searches and all the way to when they consume a video. Make it possible with end-to-end video intelligence.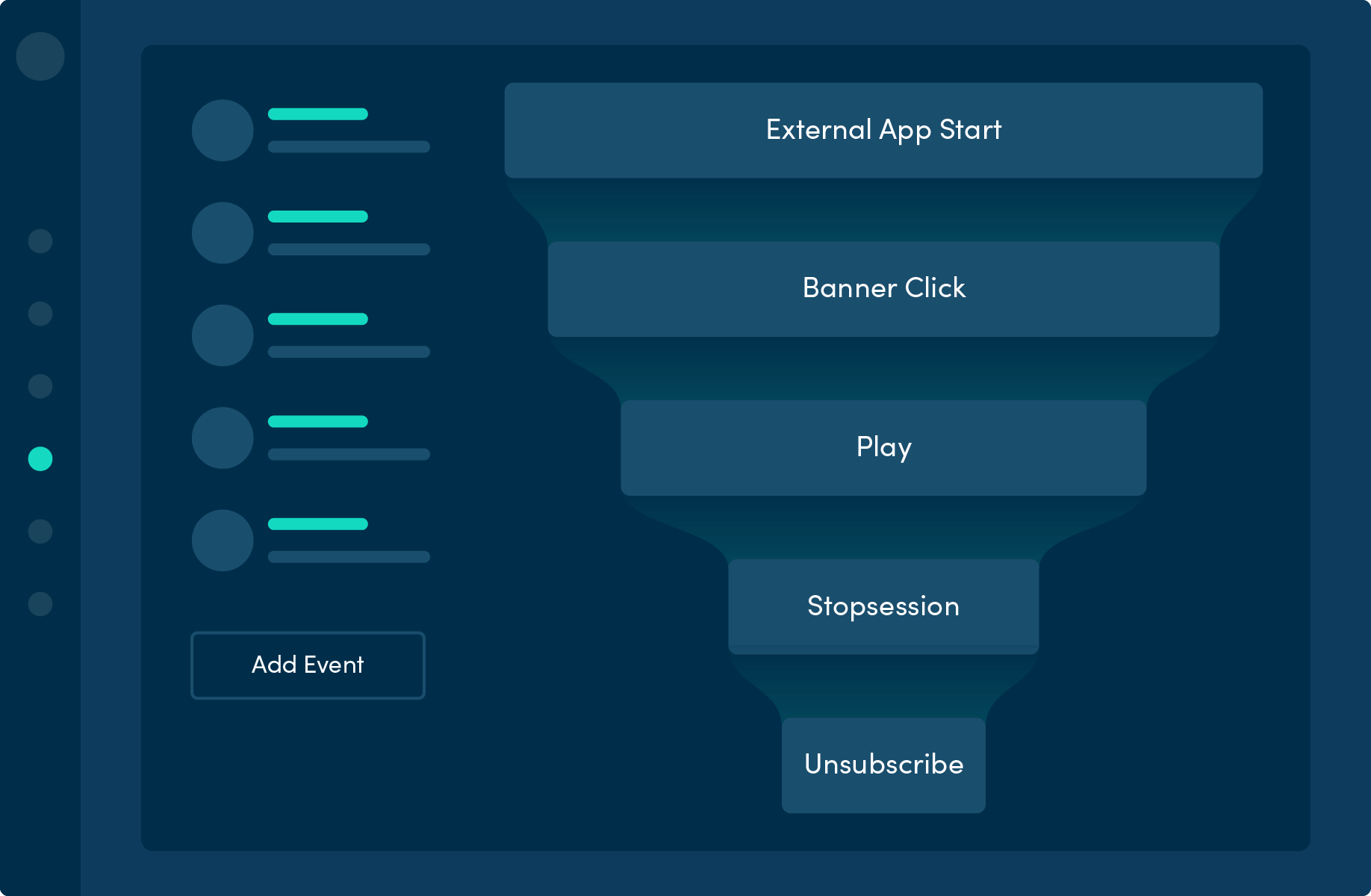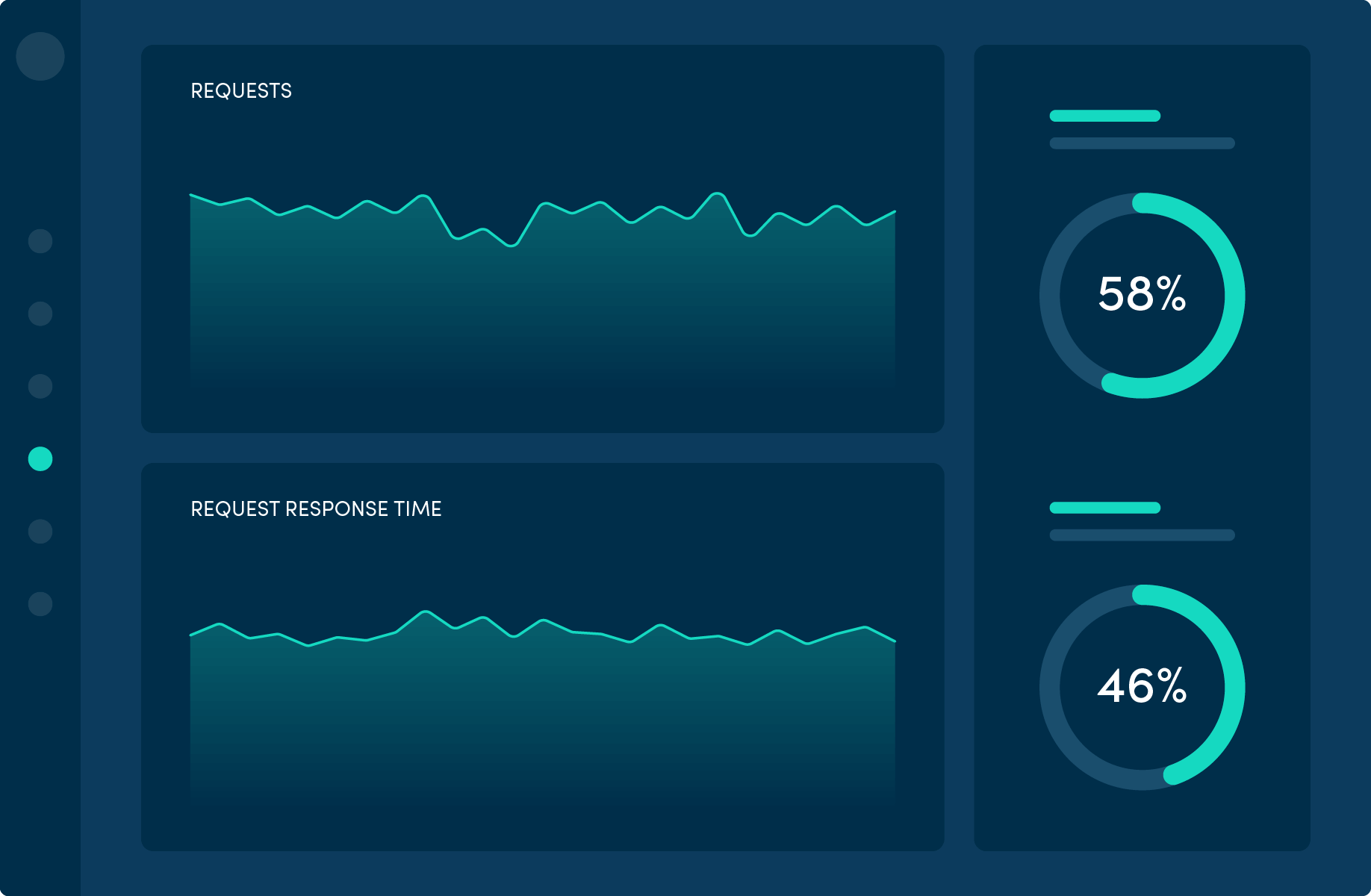 Enable smart Multi-CDN content distribution
Identify the best M-CDN strategy for your platform. Our CDN Balancer automatically collects and analyzes quality of experience data from users around the world. Combine quality and performance data from the different CDNs with the rules that best suit your service and establish an automatic CDN switching system.
ADVERTISING ANALYTICS & MONETIZATION
Measure ad viewing and analyze user tolerance
Access actionable insights to optimize the efficiency of your in-stream advertising strategy. Identify problematic ads that are causing errors, high latency, or impacting quality of experience. Monitor your SLAs with your ad providers based on reliable, third-party data.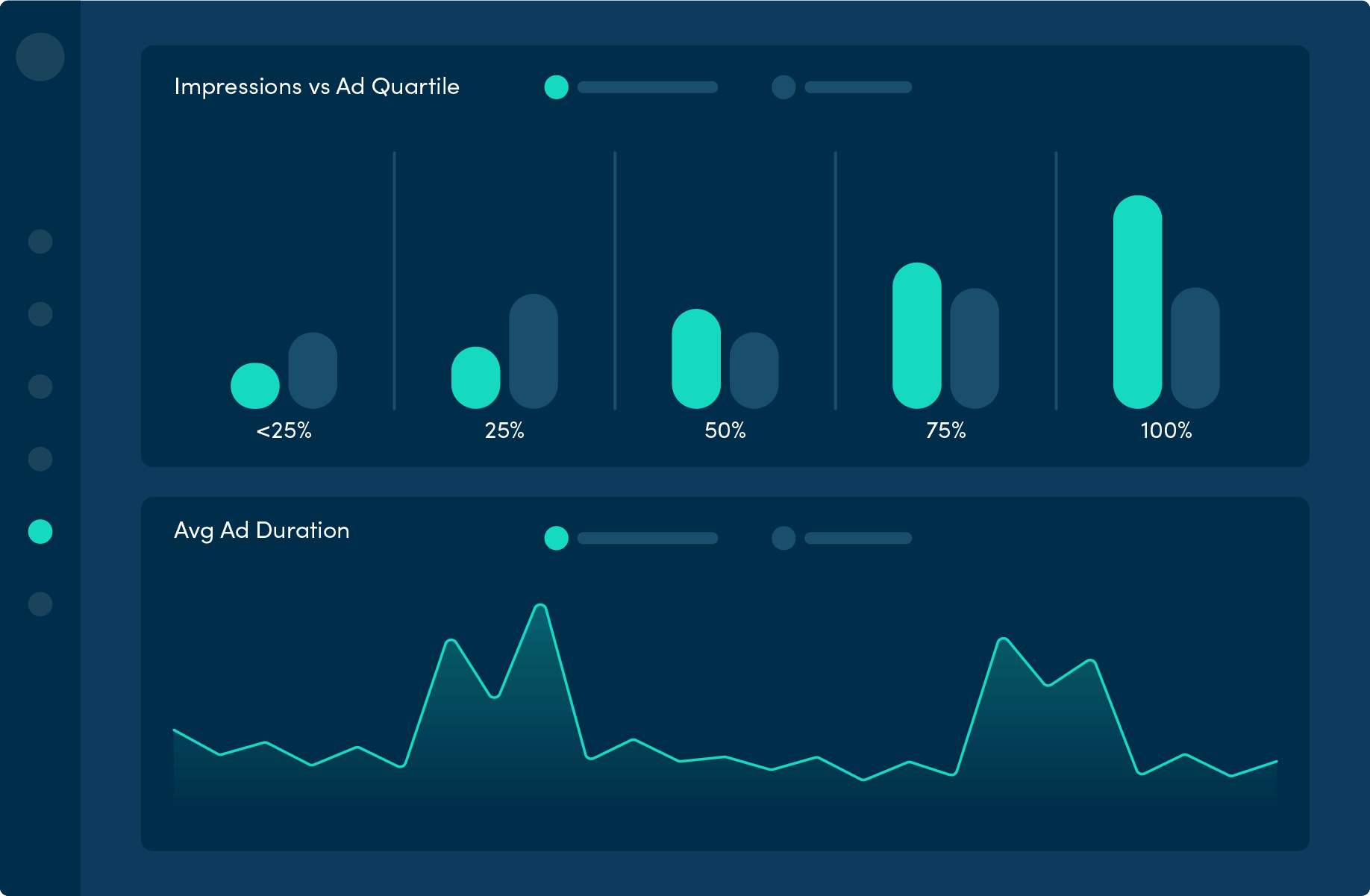 Improve your overall product experience with NPAW
Contact us to receive a free demo. Discover how our analytics solutions can positively impact your product offering.