Decisive market intelligence
With NPAW's QoE Benchmarks, you can compare the quality of experience of your platform and products with that of your competitors. Dive deep into your regional performance with reliable and vendor-agnostic market intelligence. Set strategic and realistic QoE goals to stay ahead of the competition.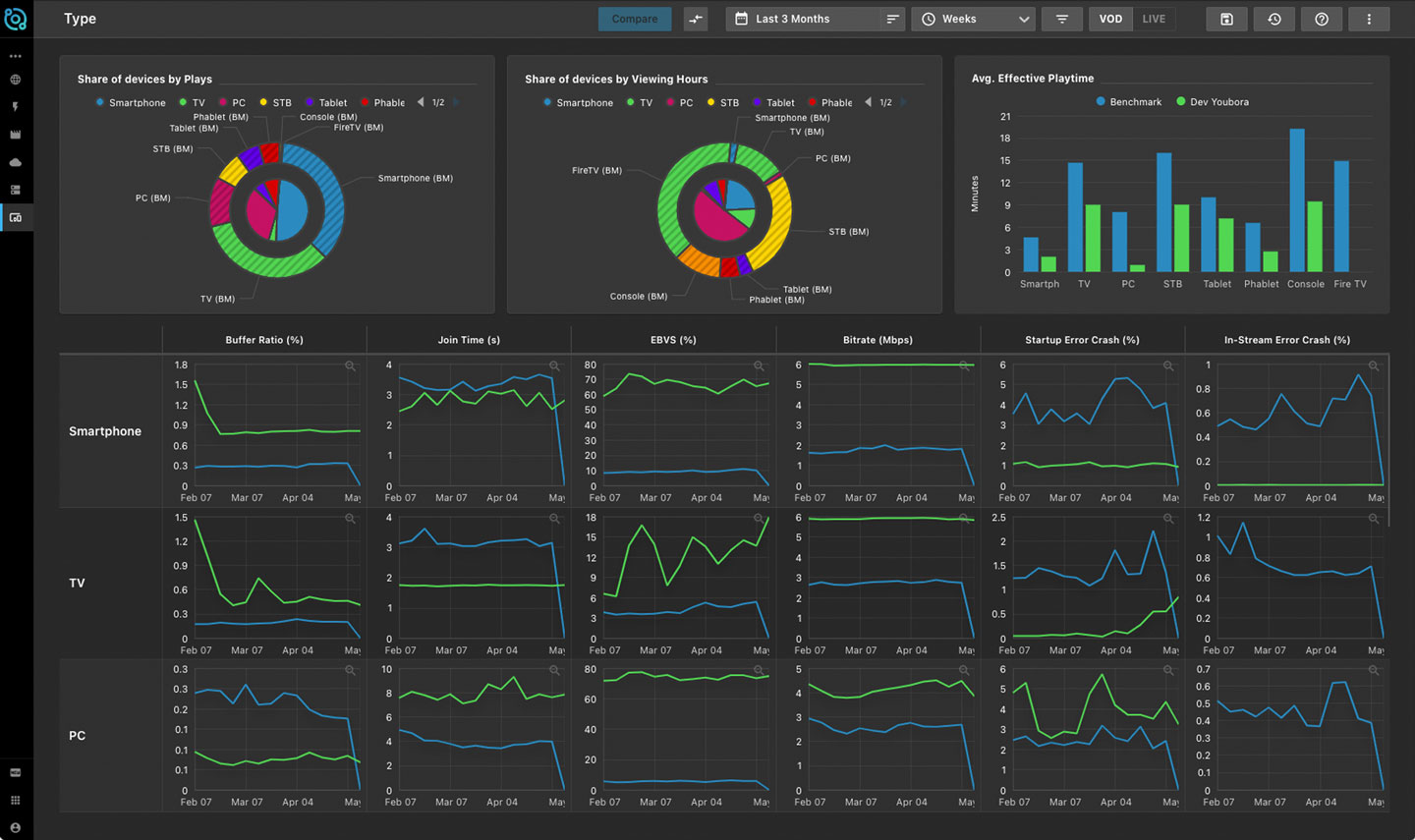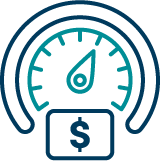 Measure your business performance
Learn about the industry average for the most important quality KPIs per device, region, ISP, and content type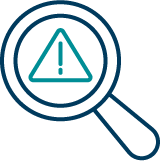 Identify your areas for improvement
Gain focus in order to optimize investments, plan provisions better, and clarify expansion plans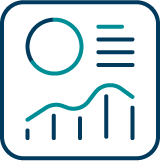 Compare your progress with the competition
Evaluate the changes that you and your competitors make over time to check if the changes were made for the better
Compare your product with the largest streaming database in the world
Find QoE benchmarks for every device, region, ISP, content type, and CDN.
Compare your product with the industry average
Check the performance of your product per device, region, ISP, content type, and CDN
Understand how your product is performing in comparison to other video providers in the industry.
Improve the efficiency of your IT budget
Understand the performance of your competitors to make data-based decisions to improve your product.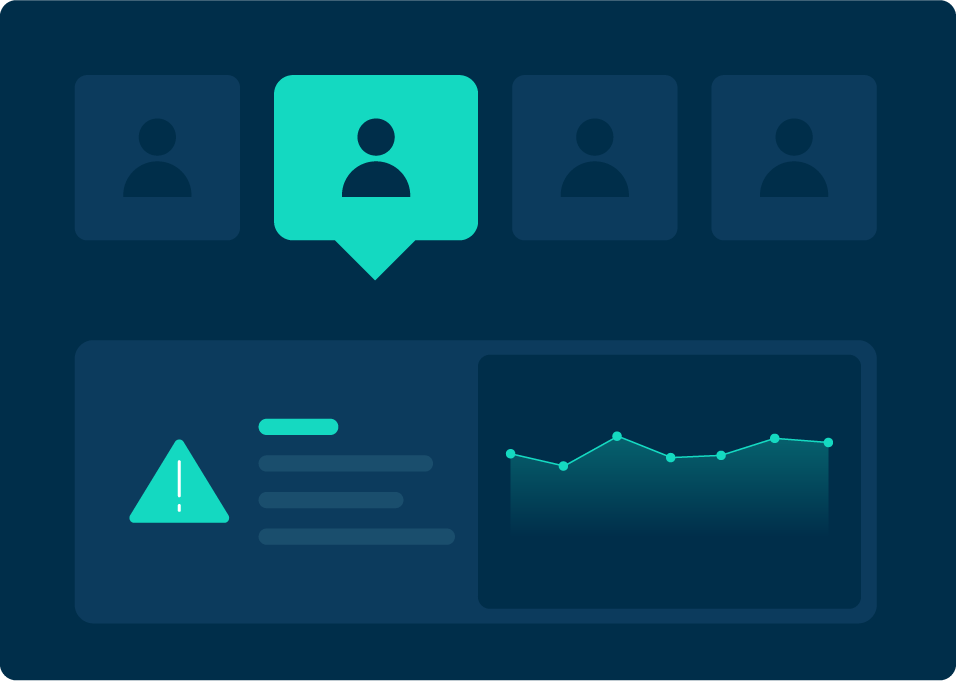 When it comes to core decision-making, analytics and data-driven technologies can't be after-thoughts. They are catalysts for any company who wants to remain competitive and achieve accelerated digital transformation.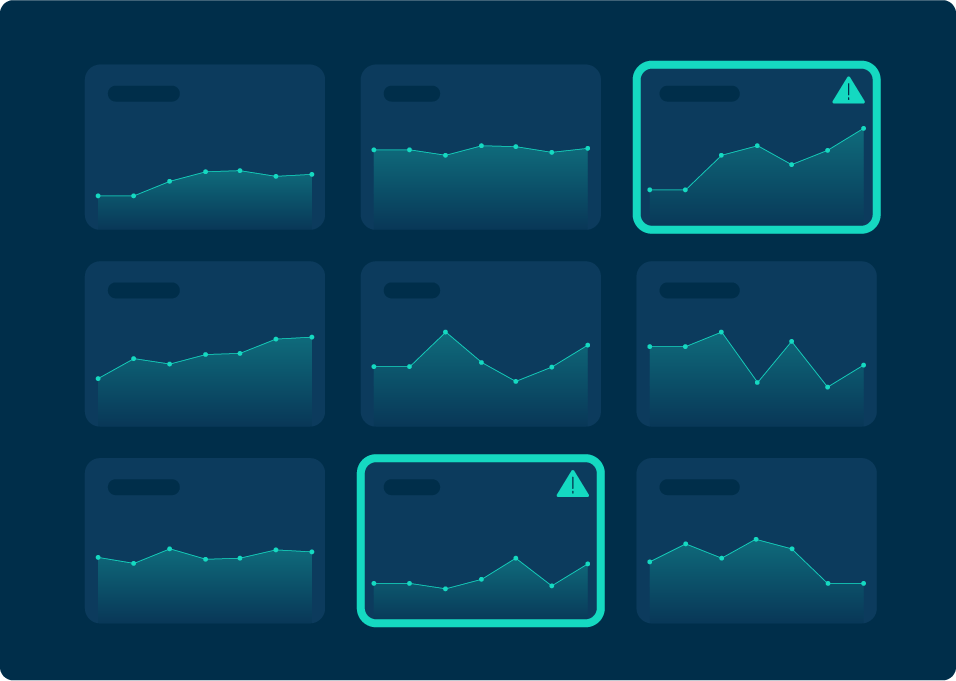 Prioritize IT spending and improve first things first
Get the complete picture of your market situation
Understand where your competitors are better than you and where you need to invest to catch up with them
Identify where you lag behind the most 
Focus on the improvements that are needed the most and invest in the areas where your competitors have the biggest advantage
Analyze the effects of your changes in comparison with your competitors
Proof that changes were made for the better
Produce a detailed before-and-after analysis comparing your performance against industry benchmarks
Monitor changes made over time
Evaluate how stable infrastructure changes are over time and how well your competitors did over the same time period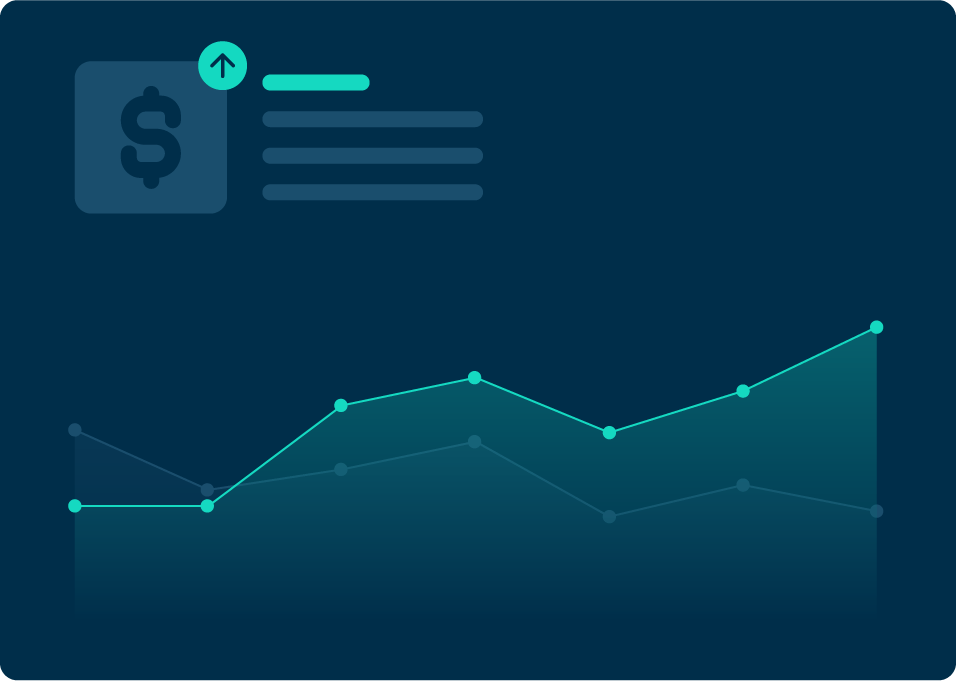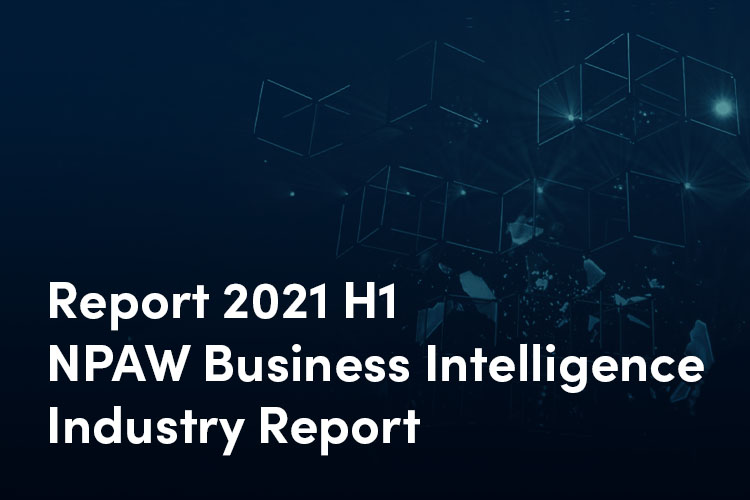 Re-Adjusting Viewing Behaviors to a New Normal
As we cross the midway point of 2021, we are witnessing an impressive reboot of the industry. One notable phenomenon is how end-users are applying lessons learned from the past year. Indeed, how they are readjusting their viewing behaviors to a new normal.
Compare your Quality of Service with industry benchmarks
Contact us to receive a free demo of our product and understand the impact of Quality of Service on your product