What is smart multi-CDN switching?
NPAW's CDN Balancer is a smart multi-CDN switching and monitoring tool made specifically for video streaming. It tracks video performance and allows for smart content distribution based on predefined business or quality settings. With CDN performance insights provided in real time, video providers can optimize user experience by analyzing their best-performing CDNs, identifying appropriate CDN switches, and weighing CDN providers by technology requirements and costs.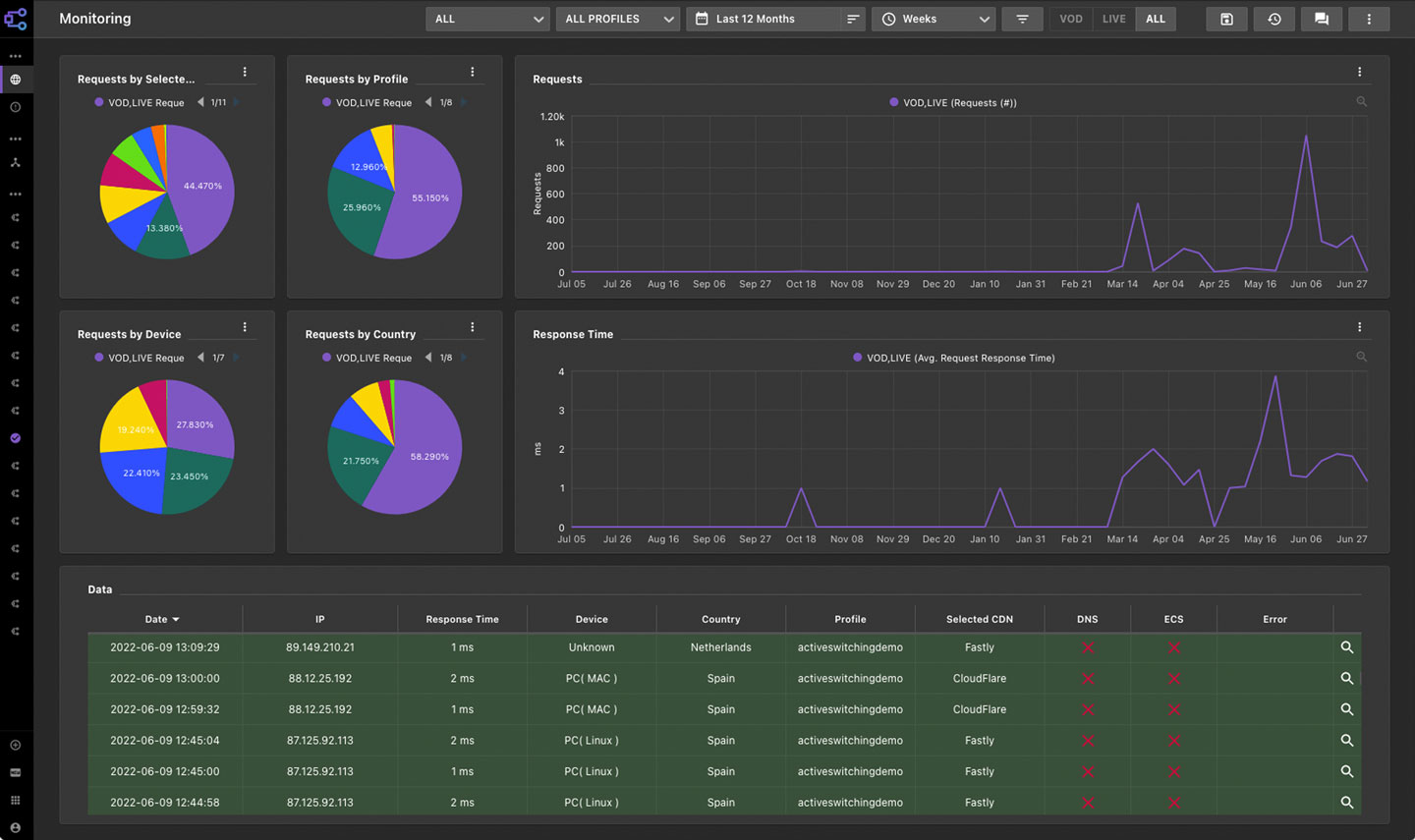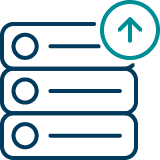 Improve your multi-CDN management
Automatically collect and analyze user data worldwide on CDN Quality of Experience. Make data-based decisions about the best CDN for your service at each moment.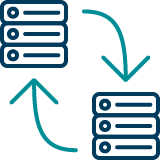 Advanced business decision rules
Identify the best M-CDN strategy for you defining the decision-making progress by setting up security, business and performance  rules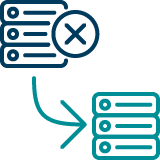 CDN performance insights in real time
Optimize user experience by analyzing their best-performing CDNs, identifying appropriate CDN switches, and weighing CDN providers by technology requirements and costs
Flexible multi-CDN switching based on QoE data
Tailor your multi-CDN switching to your audience and business needs — all based on end-user insights
Reduce costs by selecting the best video streaming CDN setup for your service
72% of video providers who have switched to a multi-CDN strategy report their costs have decreased or stayed the same. Use CDN analytics from NPAW to outperform content delivery.
Optimize multi-CDN infrastructure for better QoS
Improve your M-CDN strategy
Analyze which of your currently used CDNs are performing well in real time. Know which is delivering the best user experience at which time and in which region.
Answer 'what is my best CDN?' with a CDN scoring tool
Know if your content is being delivered by the best performing CDN for any ISP and in any region. And use our scoring tool to generate a score for all CDNs.
Monitor alternative CDNs in real time
Check if switching to a different CDN would improve the user's perceived quality of experience.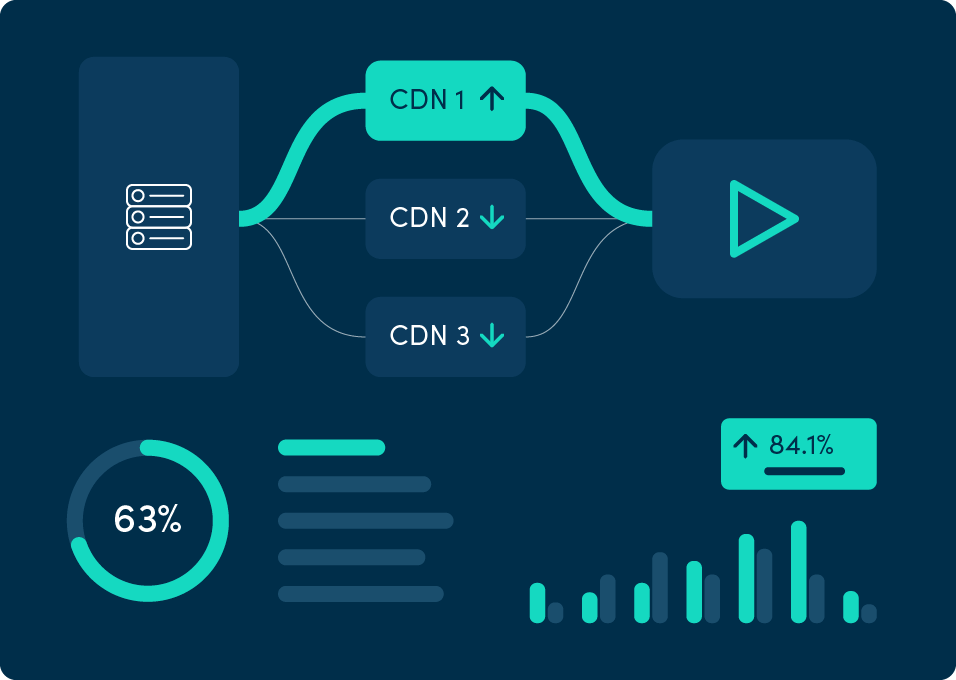 CDN Balancer not only helps us tailor our CDN consumption to each of our audience segments' needs, but it also lets us control costs and allocate our infrastructure resources in a way that's not only beneficial for us, but gives our end users a better streaming experience.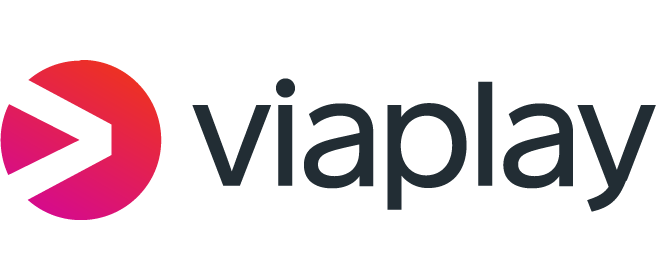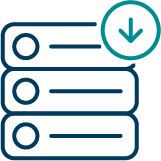 Set up a backup CDN based on business rules
Configure a backup CDN to switch to in case a catastrophic failure occurs in your main CDN, avoiding massive outages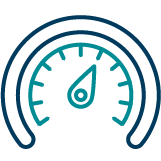 Bandwidth limitation
Limit bandwidth to avoid penalties and performance problems from CDN providers for exceeding traffic limits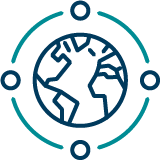 Meet your commitments with CDN providers
Define the rules by which to balance the traffic between your different CDN providers to meet your SLAs and improve budget allocation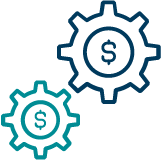 Cost management
Combine your CDNs to ensure your capacity during high-traffic time periods, distributing your CDN traffic by time slot depending on your audience peaks
Use CDN performance monitoring to create a winning M-CDN strategy
Utilize CDN analytics to optimize your CDN portfolio
Analyze what is available in your CDN portfolio. Setup a multi-vendor approach by having the right configuration and solution in place.
Develop your international expansion
Identify which of the CDN providers best suits the international expansion for each new country.
Identify your CDN price-quality ratio
Choose the best-priced CDN providers to fit your requirements and budget.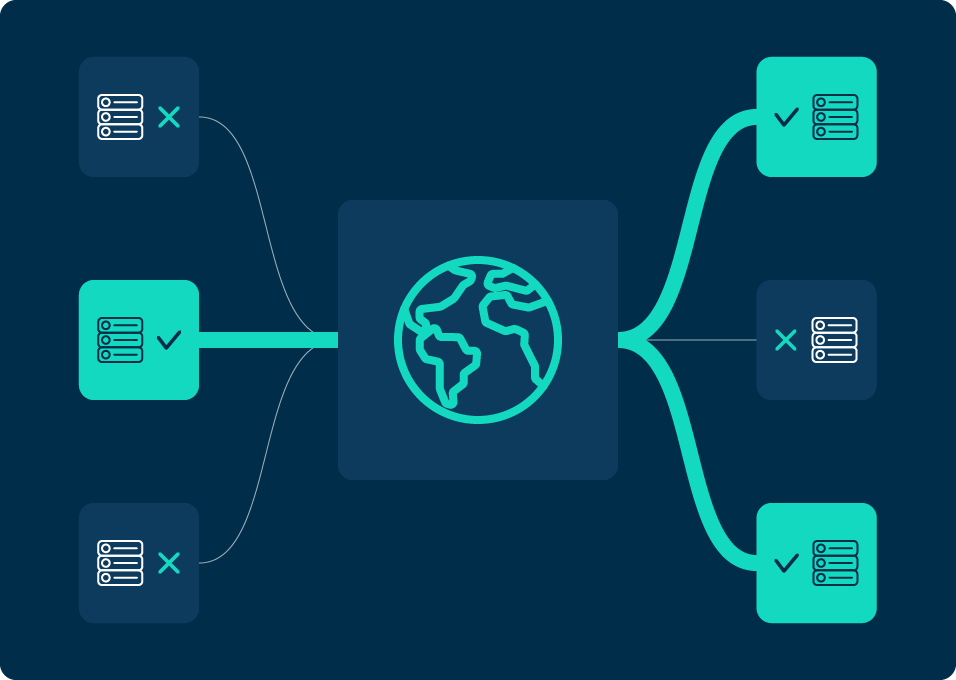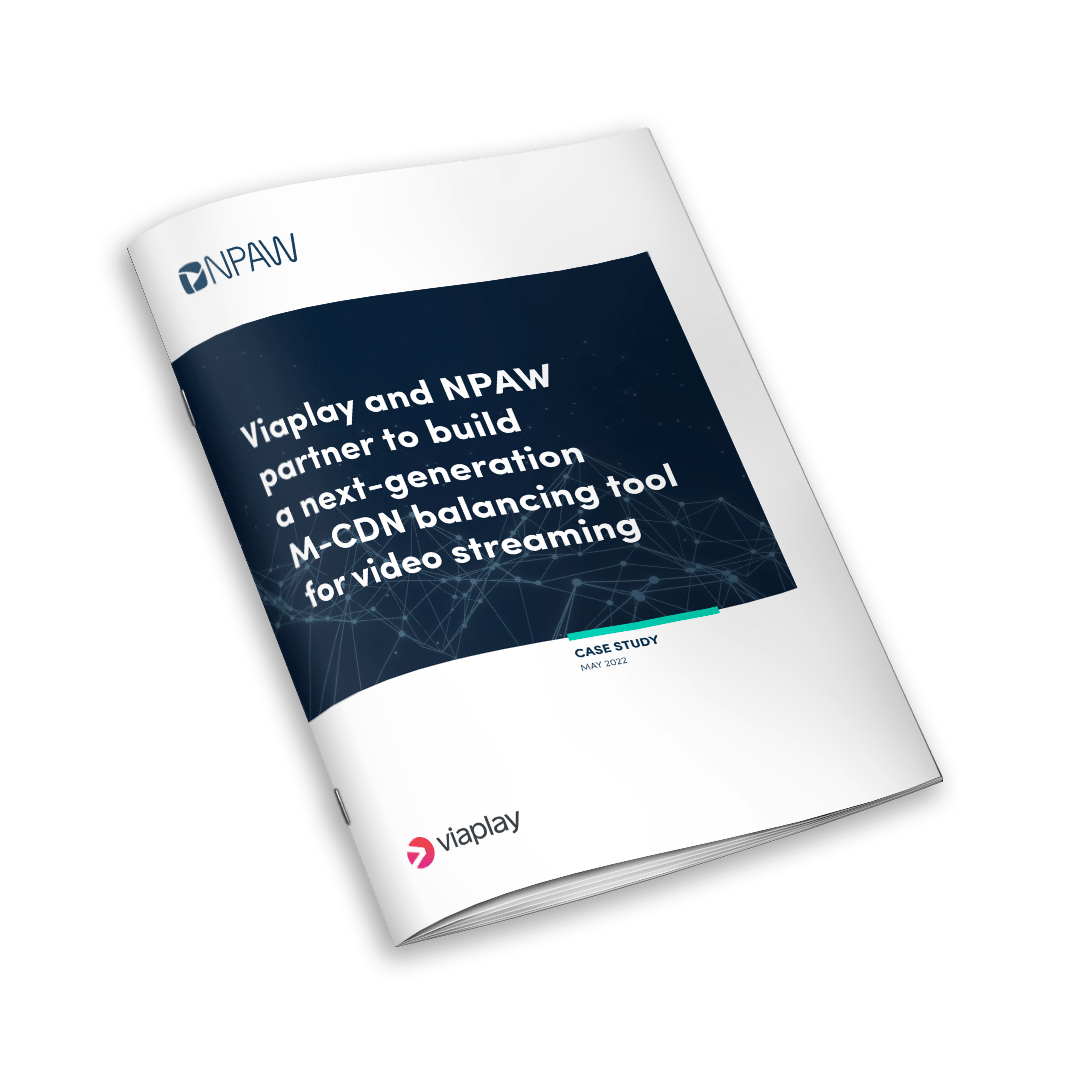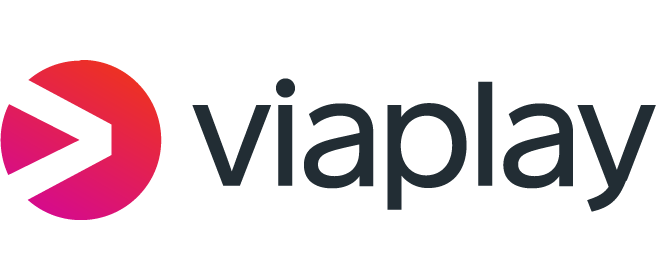 How Viaplay and NPAW built a smart M-CDN switching tool for video streaming
Learn how Viaplay, one of the leading European streaming services, and NPAW built CDN Balancer: a powerful, flexible, and resilient M-CDN balancing solution that automatically selects the best CDN according to business and audience requirements.
Improve your CDN strategy with NPAW
Contact us to receive a free product demo. Understand how your CDN strategy impacts your product.