A walled garden is an effective model for the evolving telecom services industry, but it creates silos of information that prevent operators from optimizing the video user experience and engagement for its platform and proprietary apps.
Discover how real-time video app analytics enable you to analyze customer behavior and strategically drive users to your platform and apps.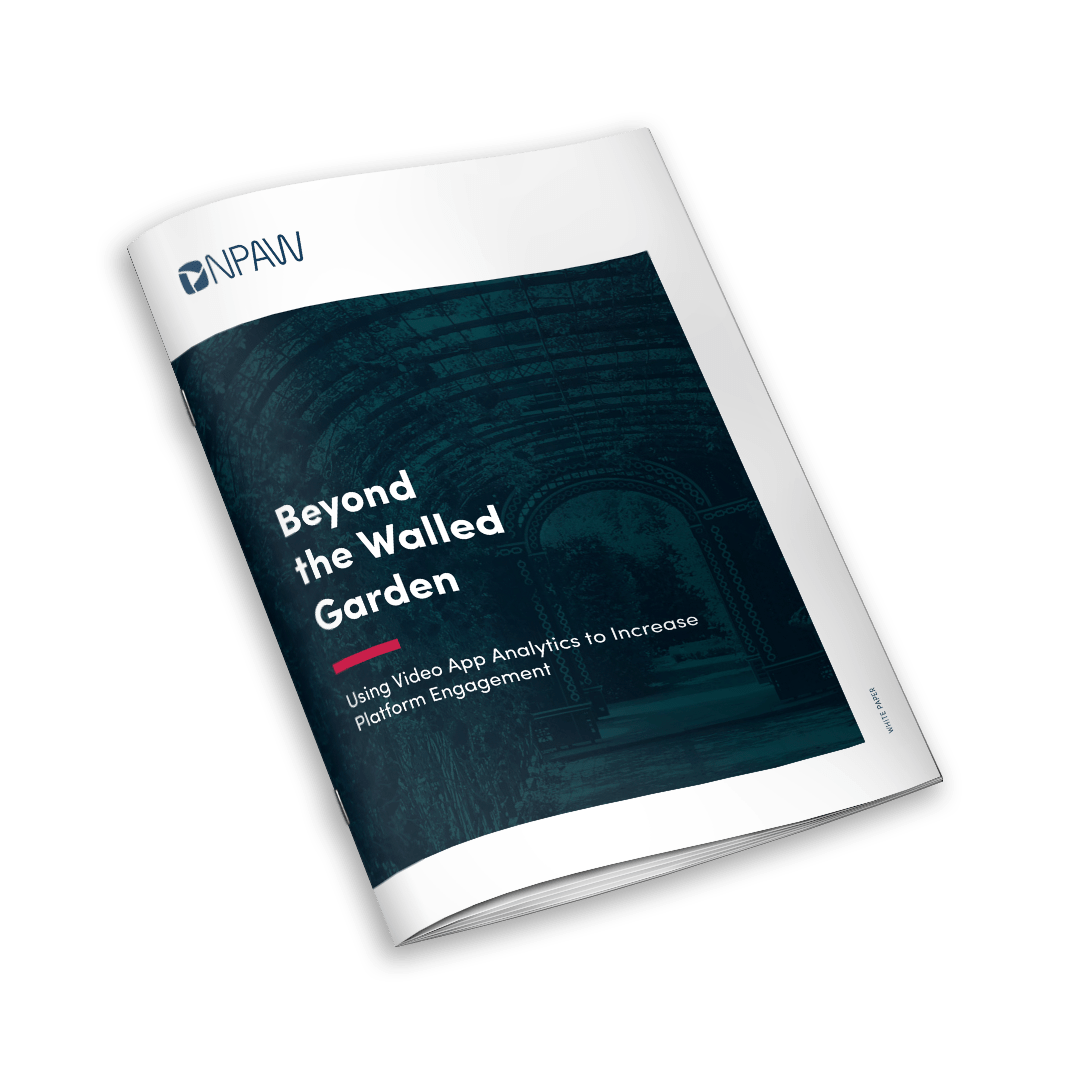 A walled garden is a colloquial term for a closed ecosystem in which all operations are controlled by the ecosystem operator.
The term was coined by John Malone, founder of the telecom company Tele-Communications, Inc., which was acquired by AT&T in the late 90s. It was a simple comparison between a closed virtual environment and an actual walled garden, offering various attractions that are only accessible by entering the environment through the designated entry point.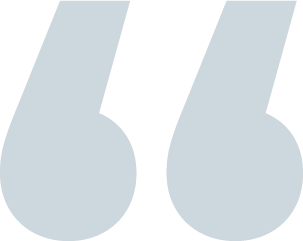 Customers will often gravitate towards one or more third-party apps, which minimizes engagement with your proprietary apps and platform. To optimize customer engagement with your platform, you need to be able to access and interpret third-party app user data.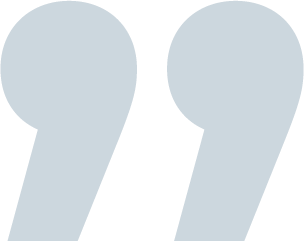 NPAW is the leading video intelligence company helping online streaming services grow. A global leader in its space, NPAW has a decade of experience developing groundbreaking and scalable analytics solutions to optimize performance and user engagement to build media experiences that maximize revenue. NPAW serves more than 190 video services and processes over 124 billion plays per year worldwide.
The NPAW Suite provides OTTs, broadcasters, operators, and media groups with holistic and advanced visibility of platform performance, audience behavior, advertising, and content efficiency in real time to support informed, data-driven decisions.
Improve your Quality of Experience with NPAW
Contact us to receive a free product demo. Discover the impact Quality of Experience has on your product.