How to analyze your streaming service from the outside in
"That dashboard is actually a permanent screen on our surveillance monitor."
"I can only stress how important it is for us to look from the perspective of the customer, from outside the errors. That's what NPAW does for us."
Learn how to optimize your streaming service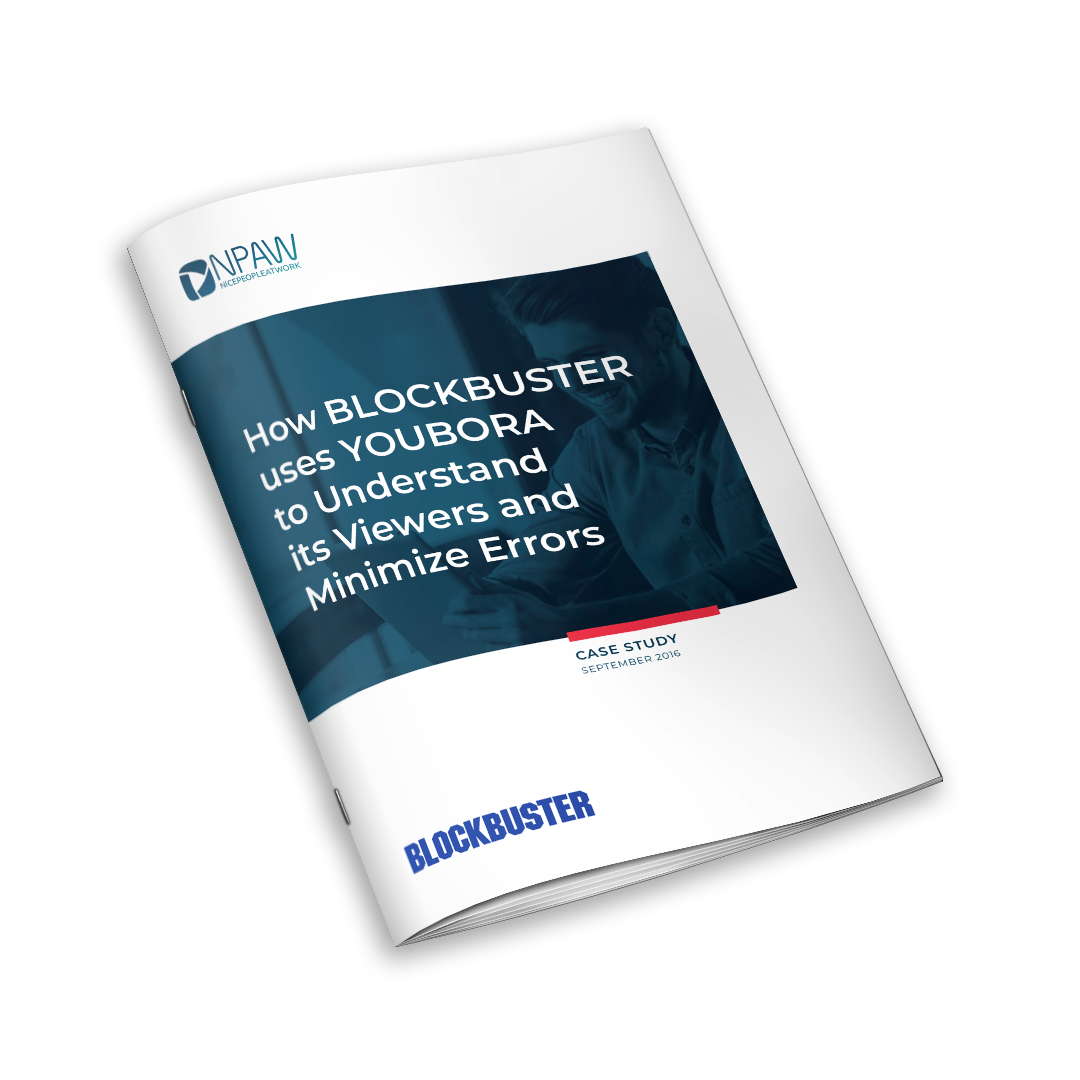 Actionable data to transform the user experience
NPAW allowed Blockbuster to take an innovative outside-in approach to their quality of experience (QoE), with real-time analytics and dynamic error monitoring.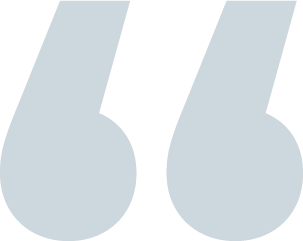 We were eager to find someone to monitor the user experience for us. We had previously implemented a platform similar to NPAW, but we realized other platforms don't let you extract the data, as it is owned by them.
Chief Technical Officer at Blockbuster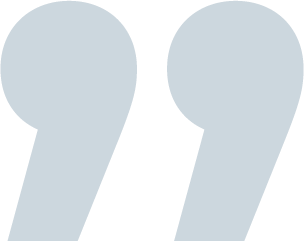 NPAW is the leading video intelligence company helping online streaming services grow. A global leader in its space, NPAW has a decade of experience developing groundbreaking and scalable analytics solutions to optimize performance and user engagement to build media experiences that maximize revenue. NPAW serves more than 190 video services and processes over 124 billion plays per year worldwide.
The NPAW Suite provides OTTs, broadcasters, operators, and media groups with holistic and advanced visibility of platform performance, audience behavior, advertising, and content efficiency in real time to support informed, data-driven decisions.
Improve your Quality of Experience with NPAW
Contact us to receive a free product demo. Discover the impact Quality of Experience has on your product.