How Streaming
Intelligence Helps

Fitness On-demand


Companies Grow
Three areas in which fitness on-demand services are leveraging client-side streaming analytics technology to optimize performance and thrive
Platform monitoring

Content catalog optimization

User behavior and retention
Find out how to grow Fitness on Demand companies with analytics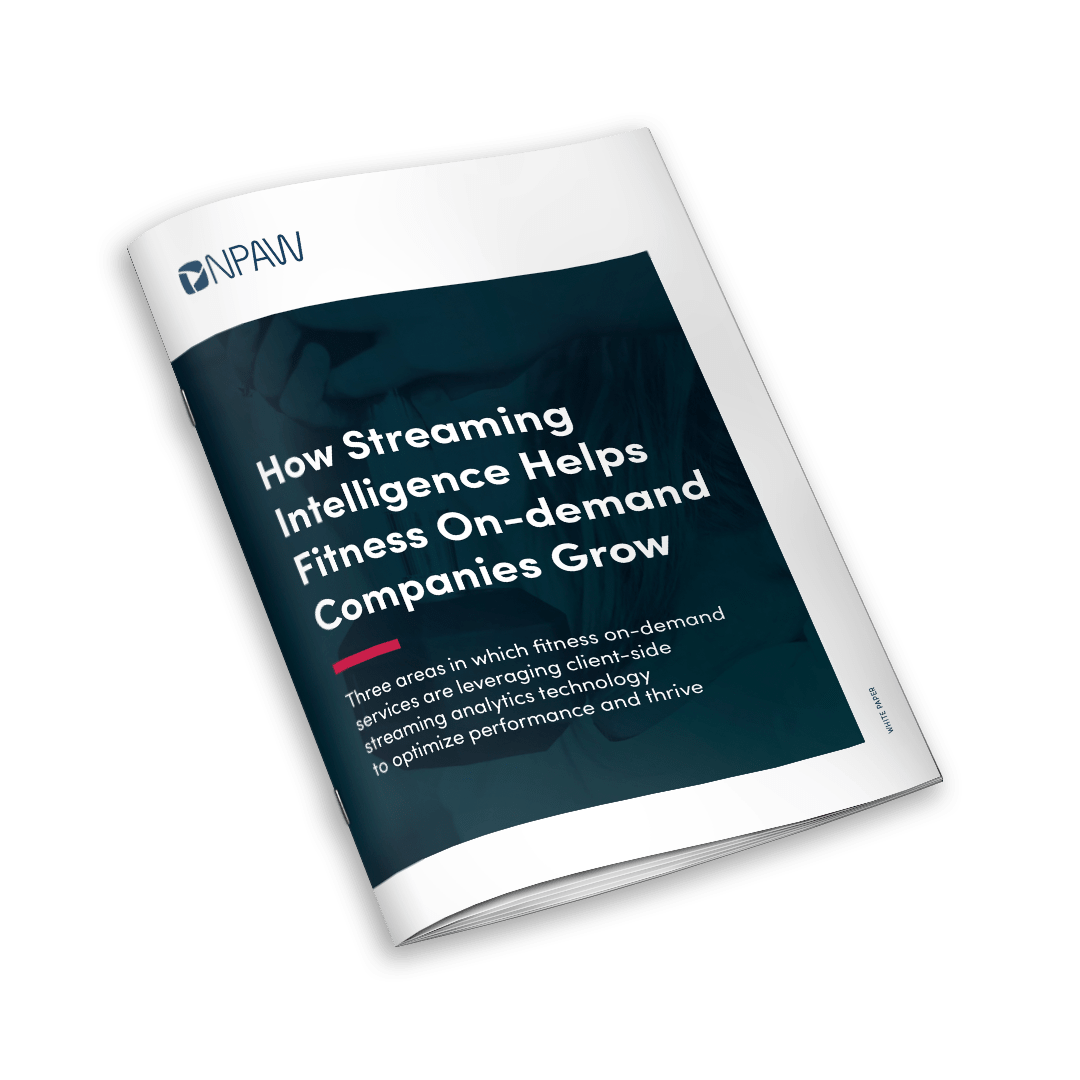 Converting insights into value ($)
We know Platform Performance Monitoring applies to any streaming experience. But if the content is a fitness routine, we can't but stress the importance of this premise: anything less than perfect is intolerable for fitness on-demand users.
Using NPAW's analytics capabilities as an example, this white paper introduces key areas in which fitness on-demand companies can leverage real-time video analytics technology and measurement techniques to drive performance, address issues, and avoid churn for continued growth. 
Understand how users perceive quality
Streamline and optimize customer care processes
Discover usage patterns by analyzing concurrent plays
Predict and prevent churn
Reduce fraud and stop the bots
Industry leaders trust NPAW to understand consumption trends, improve their platform, and create reliable streaming experiences that delight and retain users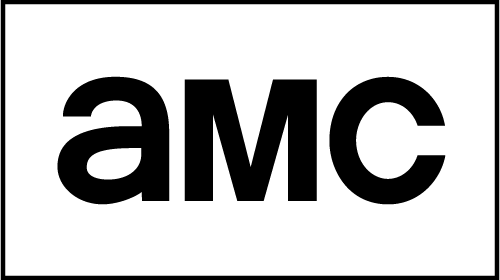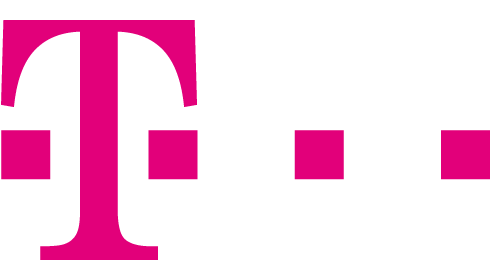 NPAW is the leading video intelligence company helping online streaming services grow. A global leader in its space, NPAW has a decade of experience developing groundbreaking and scalable analytics solutions to optimize performance and user engagement to build media experiences that maximize revenue. NPAW serves more than 190 video services and processes over 124 billion plays per year worldwide.
The NPAW Suite provides OTTs, broadcasters, operators, and media groups with holistic and advanced visibility of platform performance, audience behavior, advertising, and content efficiency in real time to support informed, data-driven decisions.
Improve your Quality of Experience with NPAW
Contact us to receive a free product demo. Discover the impact Quality of Experience has on your product.