How Customer Experience Visibility Optimizes QoE for Technical Teams at LaLiga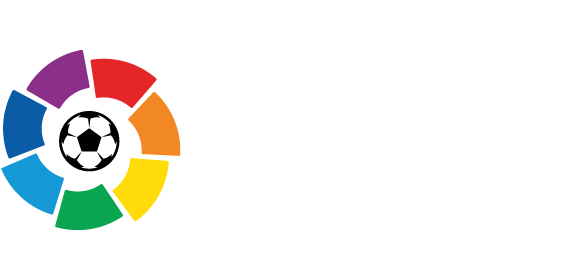 Optimize and prioritize technical processes based on customers experience
The most important metrics when measuring quality per profile
Saving on delivery costs without affecting the quality of experience
Learn how technical teams optimize quality of experience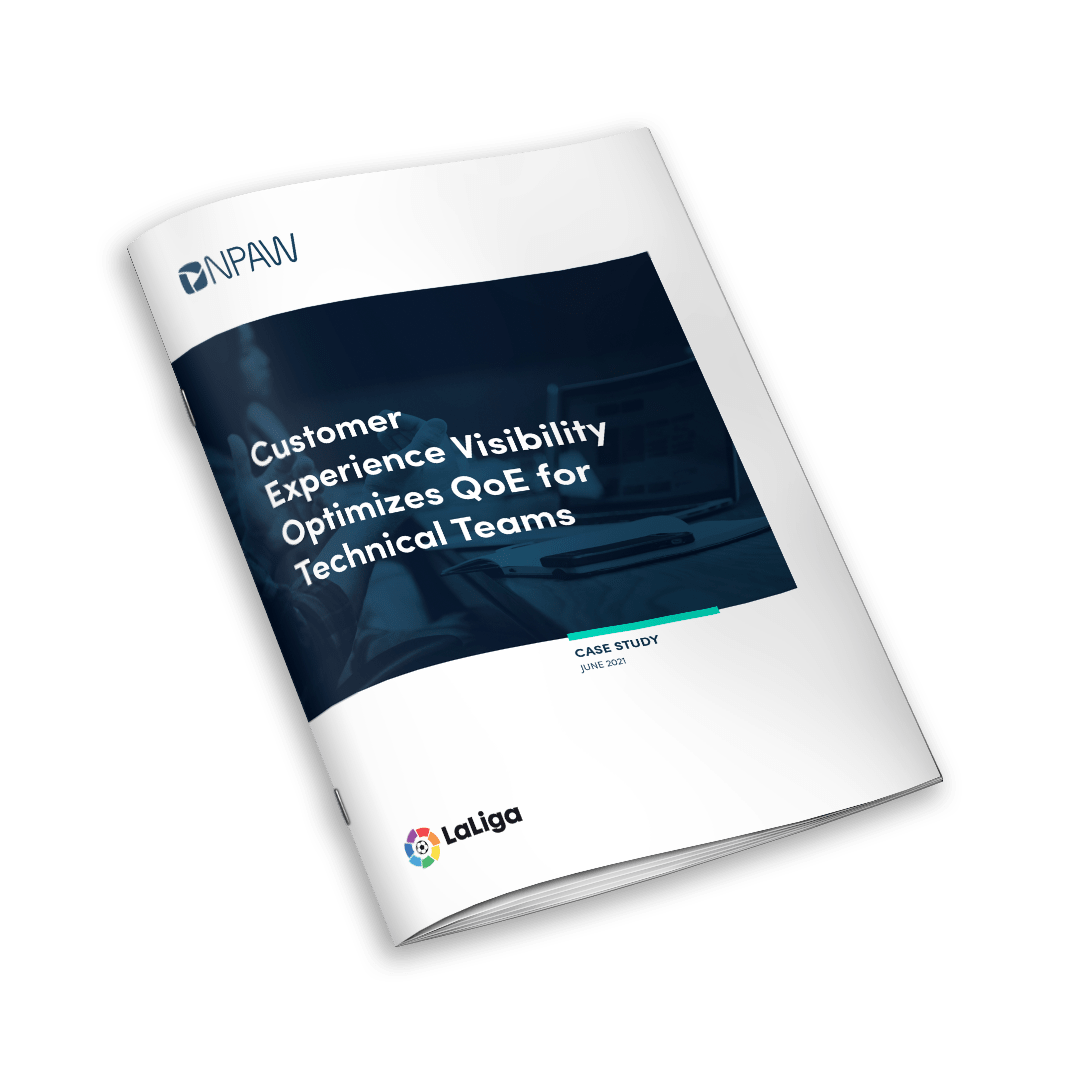 Reduce delivery costs while maintaining users happiness score levels
When the Media Platform Technology Lead joined LaLiga, it was clear to him that the organization needed to implement an analytics tool to monitor the end-user experience and improve the streaming setup through a customer- centric approach.
LaLiga integrated end-device analytics into the player. This allowed it to monitor customer experience in real-time, run post-event analysis, establish consumption patterns, and effectively allocate resources.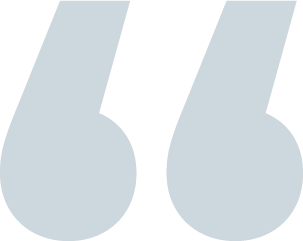 Once you have managed to attract your user, especially with such emotional content as sports and live events, the user will wait a few seconds longer if it takes a little while to load. But what they will not tolerate is if the video does not play during the action. I believe the Buffer ratio is the key to ensure quality.
A spokesperson from LaLiga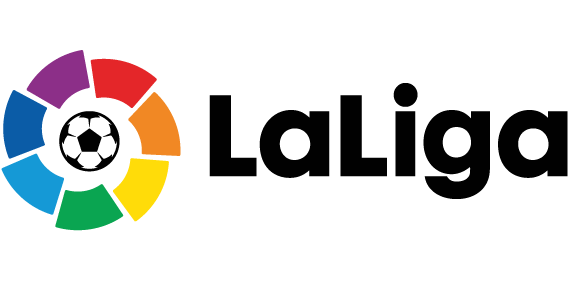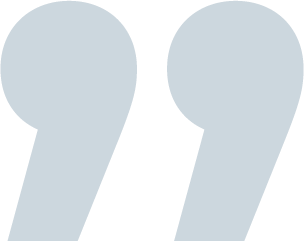 NPAW is the leading video intelligence company helping online streaming services grow. A global leader in its space, NPAW has a decade of experience developing groundbreaking and scalable analytics solutions to optimize performance and user engagement to build media experiences that maximize revenue. NPAW serves more than 190 video services and processes over 124 billion plays per year worldwide.
The NPAW Suite provides OTTs, broadcasters, operators, and media groups with holistic and advanced visibility of platform performance, audience behavior, advertising, and content efficiency in real time to support informed, data-driven decisions.
Improve your Quality of Experience with NPAW
Contact us to receive a free product demo. Discover the impact Quality of Experience has on your product.