Video Streaming  Industry Report —H1 2022
Dive deep into the trends that shaped global streaming strategies in the first half of 2022 with NPAW's Video Streaming Industry Report H1 2022.
Download NPAW's Video Streaming Industry Report H1 2022
Discover where streaming is headed

Even the biggest industry players are starting to feel the effects of increased competition and the finite nature of the consumers' time. Daily playtime per user and service continues to fall across VoD and Linear TV, while attracting and retaining users is becoming ever more challenging as subscription fatigue and global economic uncertainty grow.
Tt is not always easy to establish a clear correlation between changes in quality and engagement. That is exactly why we have compared quality metrics with engagement trends across regions for the last six quarters, showing the importance of protecting and improving the quality of experience as the key to a successful streaming strategy.
Lower consumption per user and Linear TV service compared to the first half 2021
The daily average each user watches per VoD service
Higher Linear TV sports streaming consumption than in H1 2021

NPAW is the leading video intelligence company helping online streaming services grow. A global leader in its space, NPAW has a decade of experience developing groundbreaking and scalable analytics solutions to optimize performance and user engagement to build media experiences that maximize revenue. NPAW serves more than 160 video services and processes over 120 billion plays per year worldwide.
The NPAW Suite provides OTTs, broadcasters, operators, and media groups with holistic and advanced visibility of platform performance, audience behavior, advertising, and content efficiency in real time to support informed, data-driven decisions.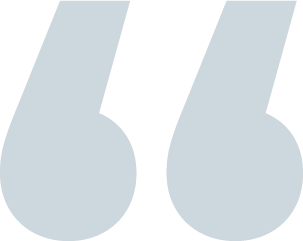 "Attracting and retaining users is becoming increasingly challenging as competition between services and global economic uncertainty grow. Long-term success depends on a more fundamental formula: superior content + a superior experience."
Ferran G. Vilaró, CEO and Co-Founder of NPAW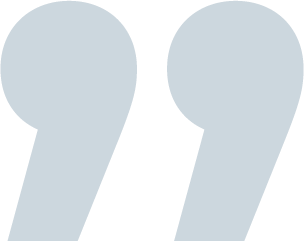 Take the pulse of the
 industry
Download the full report to get a snapshot of the state of the the online video industry from a consumption and quality perspective