How Sky NZ is optimizing its streaming with NPAW's

video analytics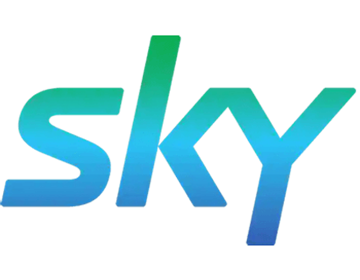 Sky New Zealand, the country's leading entertainment service, turned to NPAW's video analytics expertise to optimize its Neon OTT and Sky Go companion app platforms.
Discover how, by working hand-to-hand with the NPAW team, Sky NZ is able to fine-tune its streaming services to deliver the best possible user experience while streamlining its infrastructure and business resources.
Learn how NPAW's video analytics can boost your streaming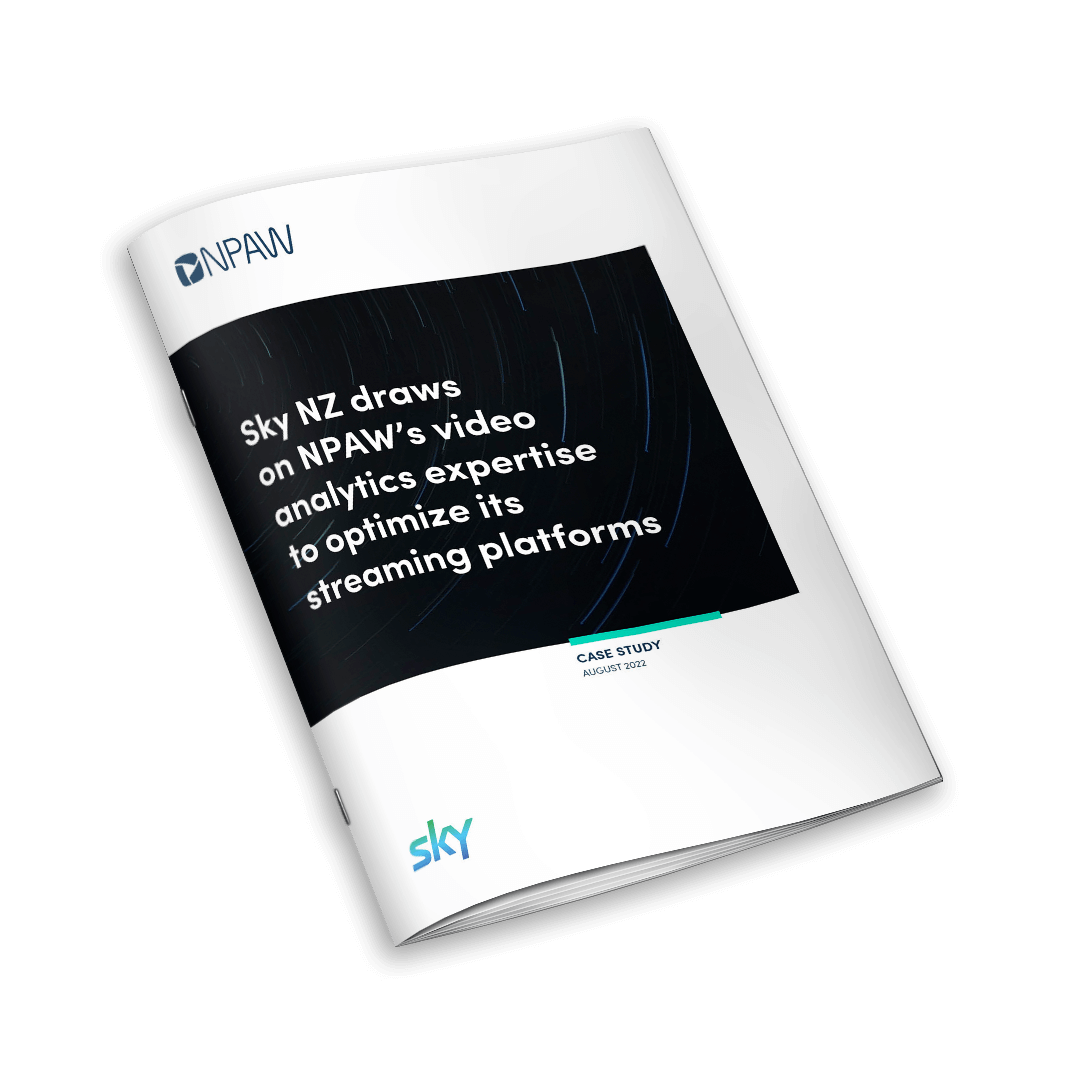 The need for a best-in-class streaming experience
Viewers today are no longer satisfied with the best content. Whether it is the year's top sporting live event or the latest show everyone is talking about, having the best content is not enough for a streaming service unless it can deliver a user experience that lives up to what viewers expect.
For that to continue being the case, streaming services need to have a good understanding of everything involving their platforms and how their users respond to it — from what type of content performs better to the most common video playback errors affectin users.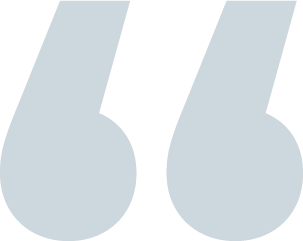 In the time since we started working together, the NPAW team has become an extension of our own. Its video analytics tool is critical for both our day- to-day and our long-term strategy, but it's the team dedication and know- how that really makes a difference.
Melanie Starling, Product Lead – Neon at Sky New Zealand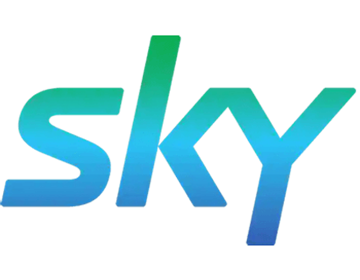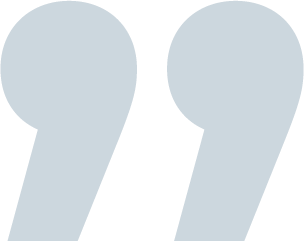 NPAW is the leading video intelligence company helping online streaming services grow. A global leader in its space, NPAW has a decade of experience developing groundbreaking and scalable analytics solutions to optimize performance and user engagement to build media experiences that maximize revenue. NPAW serves more than 190 video services and processes over 124 billion plays per year worldwide.
The NPAW Suite provides OTTs, broadcasters, operators, and media groups with holistic and advanced visibility of platform performance, audience behavior, advertising, and content efficiency in real time to support informed, data-driven decisions.
Improve your Quality of Experience with NPAW
Contact us to receive a free product demo. Discover the impact Quality of Experience has on your product.