2023 State of Streaming Advertising & Analytics – B2B Survey
How and why are SVoD services looking to incorporate advertising into their business models? How do streaming services measure performance and engagement? What are their main measurement challenges? Are ad-based services relying on ad-server information or third-party ad analytics tools to track the effectiveness of their ad strategy?
Download the survey report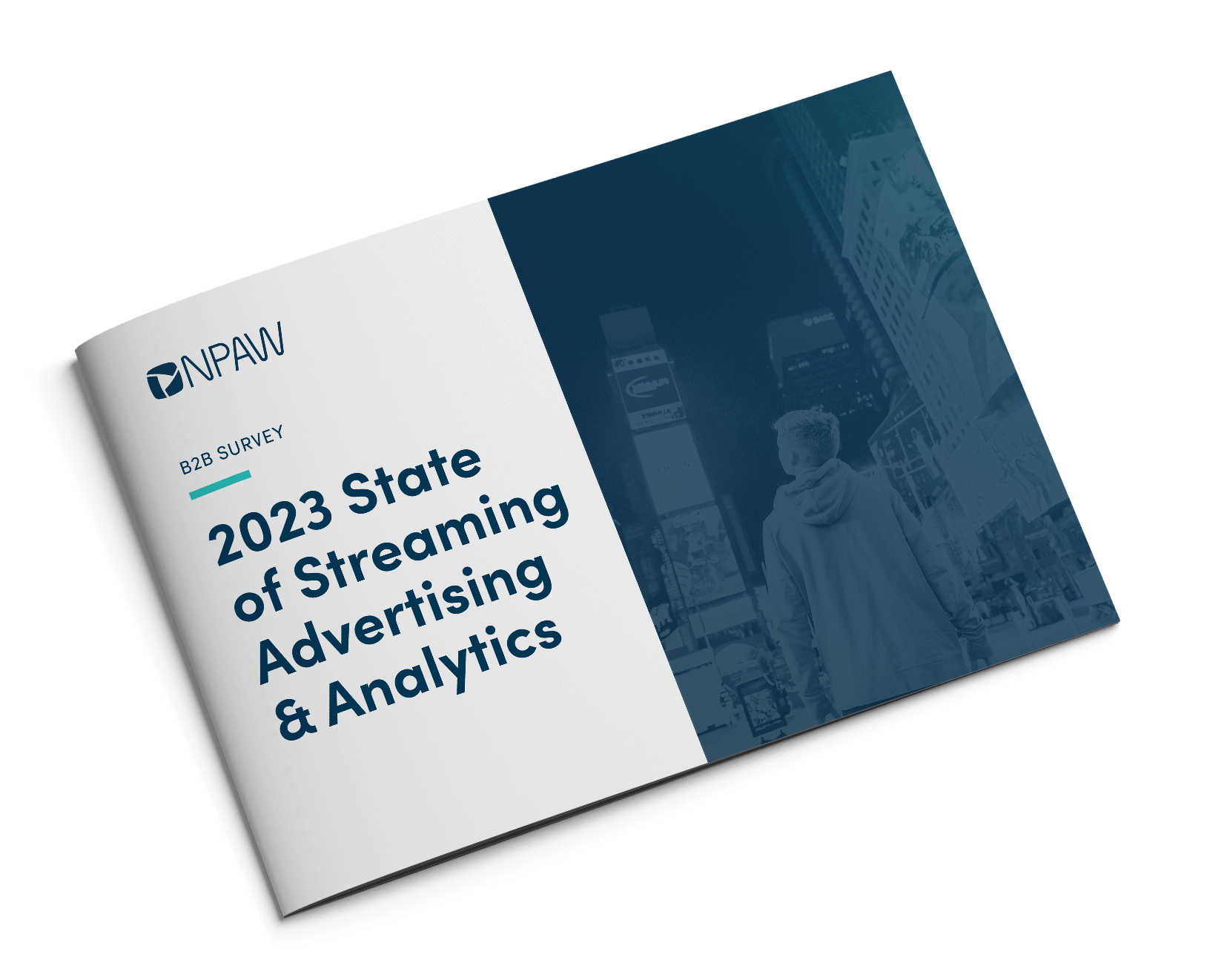 An global snapshot of video streaming models and analytics
We surveyed 250 online video business owners from North America, LATAM, Europe, ME, and APAC, all director-level and higher, to uncover: 
The monetization models of streaming services

Why SVoDs are changing their business model to include advertising

Adoption of third-party video analytics for tracking performance and behavior
Top challenges in analytics and measurement
Perceived ad server data reliability and accuracy
Methods for measuring ad performance and engagement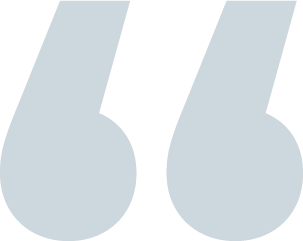 76% of SVOD services will be introducing ads by 2025
39% of ad-based streaming services don't fully trust their ad server numbers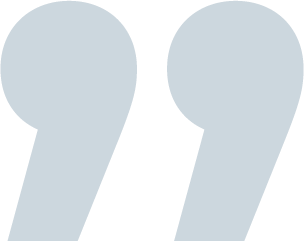 NPAW is the leading video intelligence company helping online streaming services grow. A global leader in its space, NPAW has a decade of experience developing groundbreaking and scalable analytics solutions to optimize performance and user engagement to build media experiences that maximize revenue. NPAW serves more than 190 video services and processes over 124 billion plays per year worldwide.
The NPAW Suite provides OTTs, broadcasters, operators, and media groups with holistic and advanced visibility of platform performance, audience behavior, advertising, and content efficiency in real time to support informed, data-driven decisions.
Improve your Quality of Experience with NPAW
Contact us to receive a free product demo. Discover the impact Quality of Experience has on your product.