The state of streaming advertising: How is your revenue plan affected?
Why has the industry turned towards AVOD?

Is your viewers' engagement affected by third party ads?

What does this change of scenario mean for the way consumers perceive the different services out there?
Find out the AVoD industry plans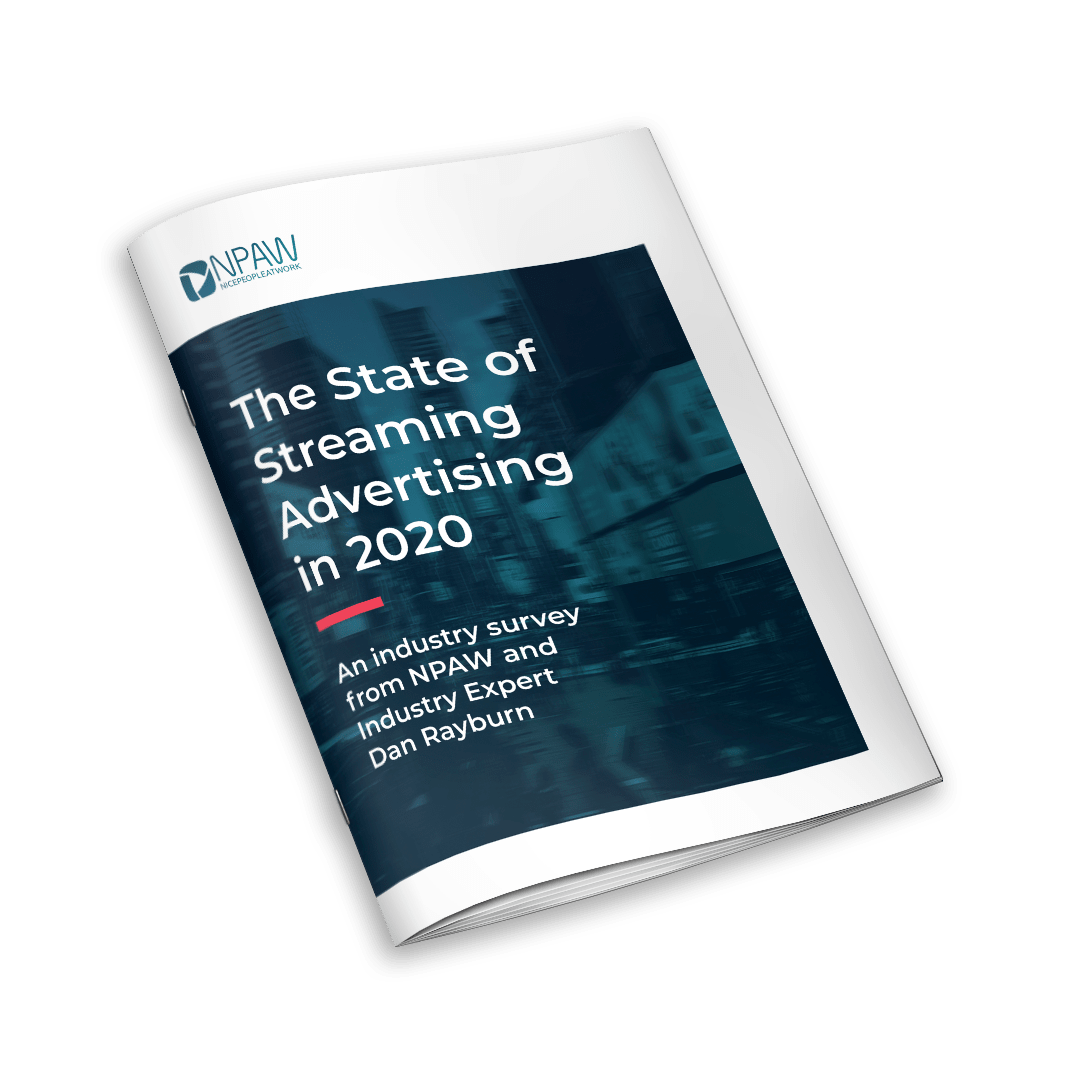 The streaming industry is looking at advertising models, how can you adapt?
Get a clear view of how streaming services are handling the surge of AVOD and find insights of how your current marketing strategy and set up might get affected as this business model arises.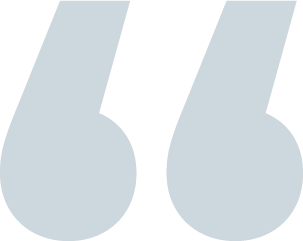 31% of respondents think that streaming ads positively affect user retention, because more viewers will be able to access their content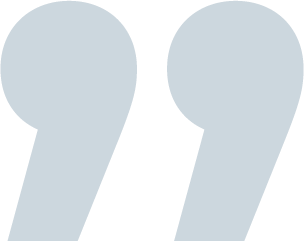 NPAW is the leading video intelligence company helping online streaming services grow. A global leader in its space, NPAW has a decade of experience developing groundbreaking and scalable analytics solutions to optimize performance and user engagement to build media experiences that maximize revenue. NPAW serves more than 190 video services and processes over 124 billion plays per year worldwide.
The NPAW Suite provides OTTs, broadcasters, operators, and media groups with holistic and advanced visibility of platform performance, audience behavior, advertising, and content efficiency in real time to support informed, data-driven decisions.
Improve your Quality of Experience with NPAW
Contact us to receive a free product demo. Discover the impact Quality of Experience has on your product.