Analytics Best Practices for Telecom Change Management
Optimizing CDN /Network performance
Transitioning from IPTV and DTH to OTT
Introducing new STB models and software updates
Monitoring global performance and making day-to-day adjustments
Download white paper for free now!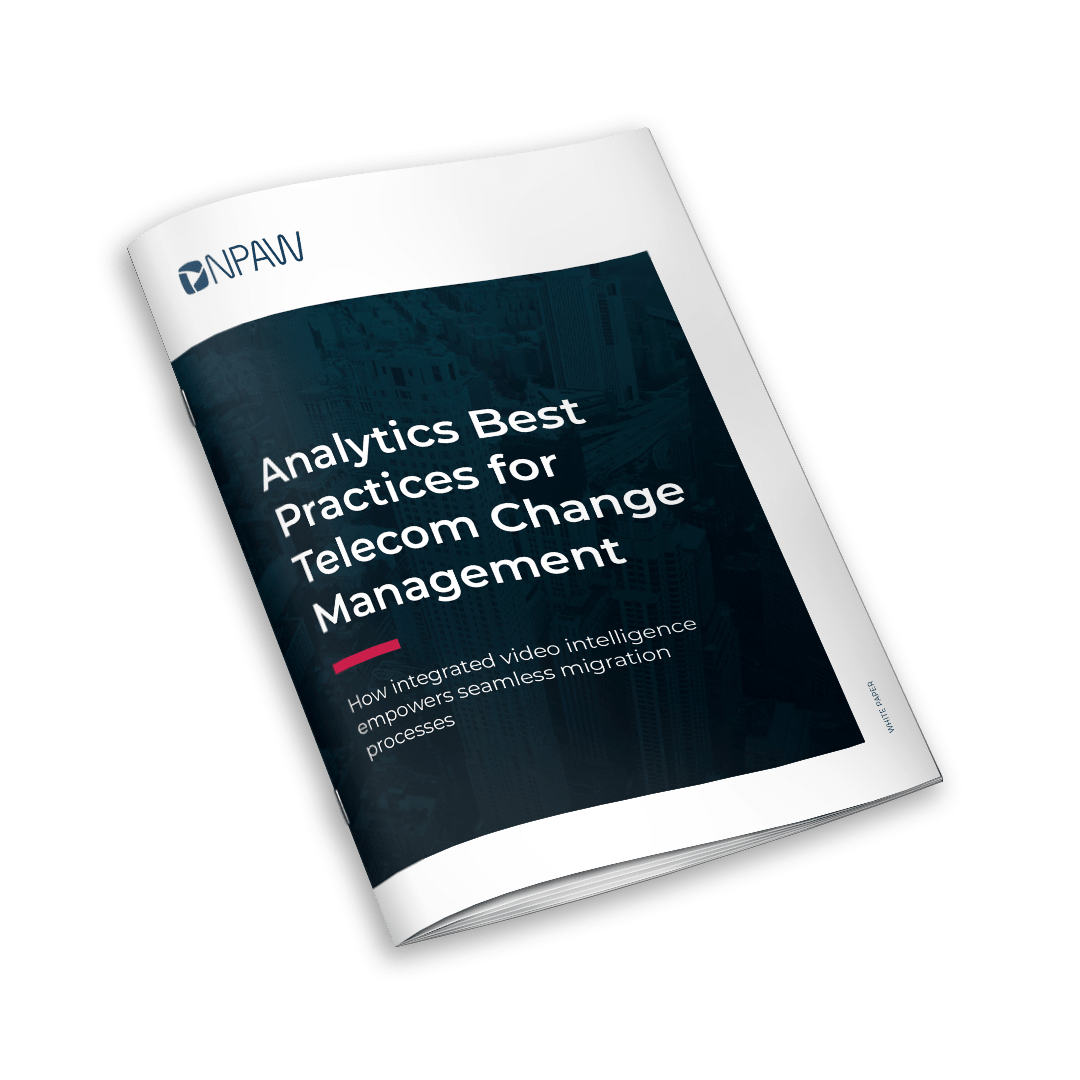 Seamless Migration Processes
Integrated client-side analytics technology and a solid data-informed process of staggered migration are deployed by operators around the world to ensure they are able to seamlessly transition to next-gen systems while minimizing costs and guaranteeing their users maintain a premium quality of experience.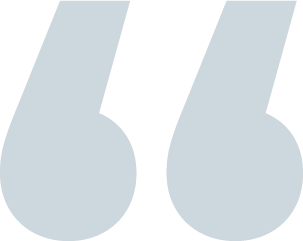 When you have visibility over the full video ecosystem and of your customer, it entirely changes the way in which you work. With the clarity that video intelligence provides, a migration which would have taken over 2 years can now be done in 4-6 months.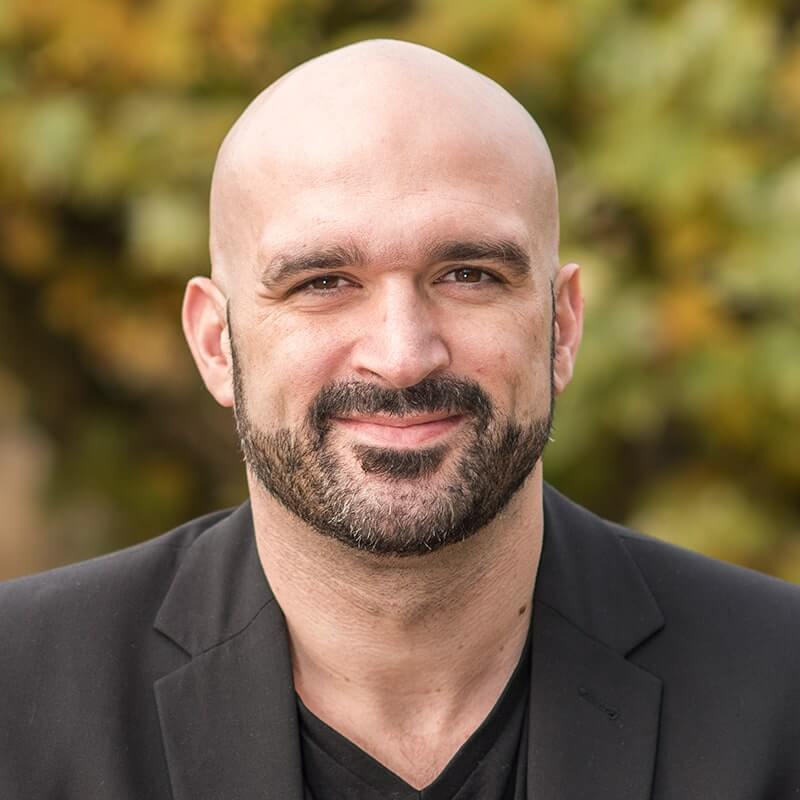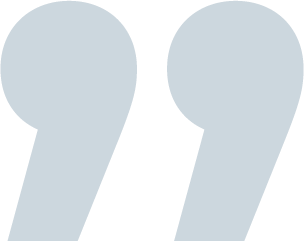 NPAW is the leading video intelligence company helping online streaming services grow. A global leader in its space, NPAW has a decade of experience developing groundbreaking and scalable analytics solutions to optimize performance and user engagement to build media experiences that maximize revenue. NPAW serves more than 190 video services and processes over 124 billion plays per year worldwide.
The NPAW Suite provides OTTs, broadcasters, operators, and media groups with holistic and advanced visibility of platform performance, audience behavior, advertising, and content efficiency in real time to support informed, data-driven decisions.
Improve your Quality of Experience with NPAW
Contact us to receive a free product demo. Discover the impact Quality of Experience has on your product.