Tet and NPAW Bring Next-Gen Video Analytics to Online Video Providers in the Baltics

Equipped with NPAW's video analytics, Tet customers like Lsm.lv, the web portal of Latvian Television (LTV), and FashionTV can get a clear picture of their platform's audience and streaming quality, as well as leverage those insights to optimize their content strategy and quality of experience, resulting in higher user engagement and lower churn.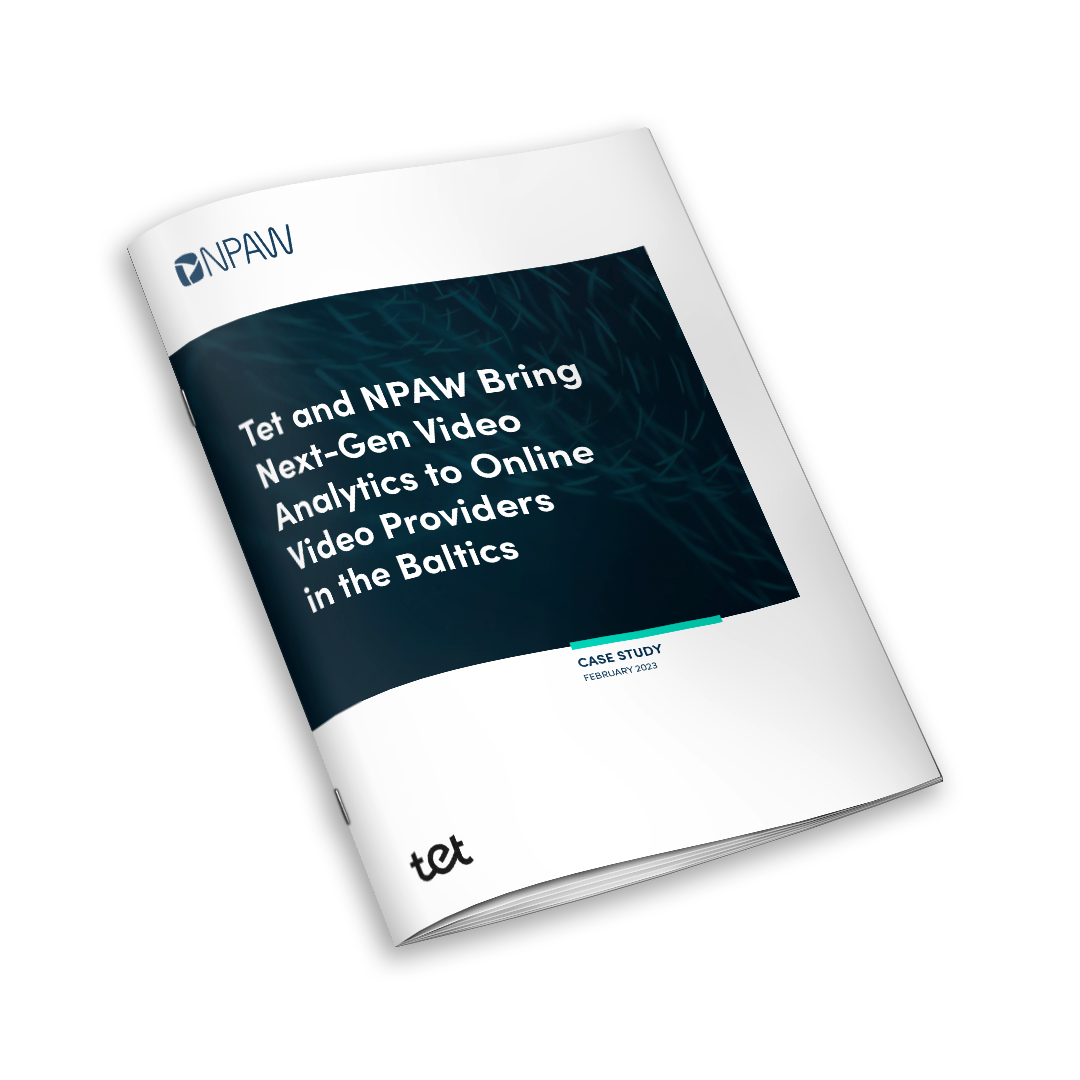 The need for purpose-built video analytics
A good amount of online video providers in the Baltics still rely on Google Analytics to keep track of content consumption and video playback performance. But the tool was not built around events directly affecting the viewing experience.
With Video Analytics, Tet and NPAW start where Google Analytics ends to give content providers full visibility into their streaming platform, allowing them to make more informed decisions to optimize their streaming experience, content curation, and purchasing.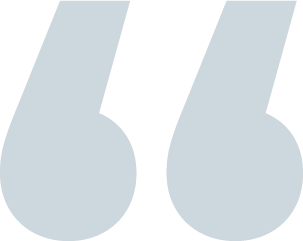 NPAW's tool not only provides you with video analytics but it also allows you to combine it with application, ads, or user retention analytics to gain visibility into the entire user journey
Norberts Osītis, Head of Media Services at Tet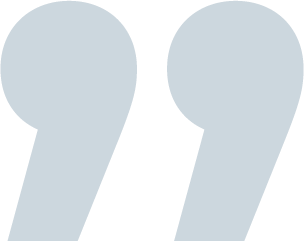 NPAW is the leading video intelligence company helping online streaming services grow. A global leader in its space, NPAW has a decade of experience developing groundbreaking and scalable analytics solutions to optimize performance and user engagement to build media experiences that maximize revenue. NPAW serves more than 190 video services and processes over 124 billion plays per year worldwide.
The NPAW Suite provides OTTs, broadcasters, operators, and media groups with holistic and advanced visibility of platform performance, audience behavior, advertising, and content efficiency in real time to support informed, data-driven decisions.
Improve your Quality of Experience with NPAW
Contact us to receive a free product demo. Discover the impact Quality of Experience has on your product.