How Viaplay and NPAW built a smart M-CDN switching tool for video streaming
CDN Balancer is helping key industry players optimize their M-CDN strategy with NPAW's end-user quality of experience data.
Learn how Viaplay, one of the leading European streaming services, and NPAW built a powerful, flexible, and resilient M-CDN balancing solution that automatically selects the best CDN according to business and audience requirements. 
Learn how CDN Balancer can boost your M-CDN strategy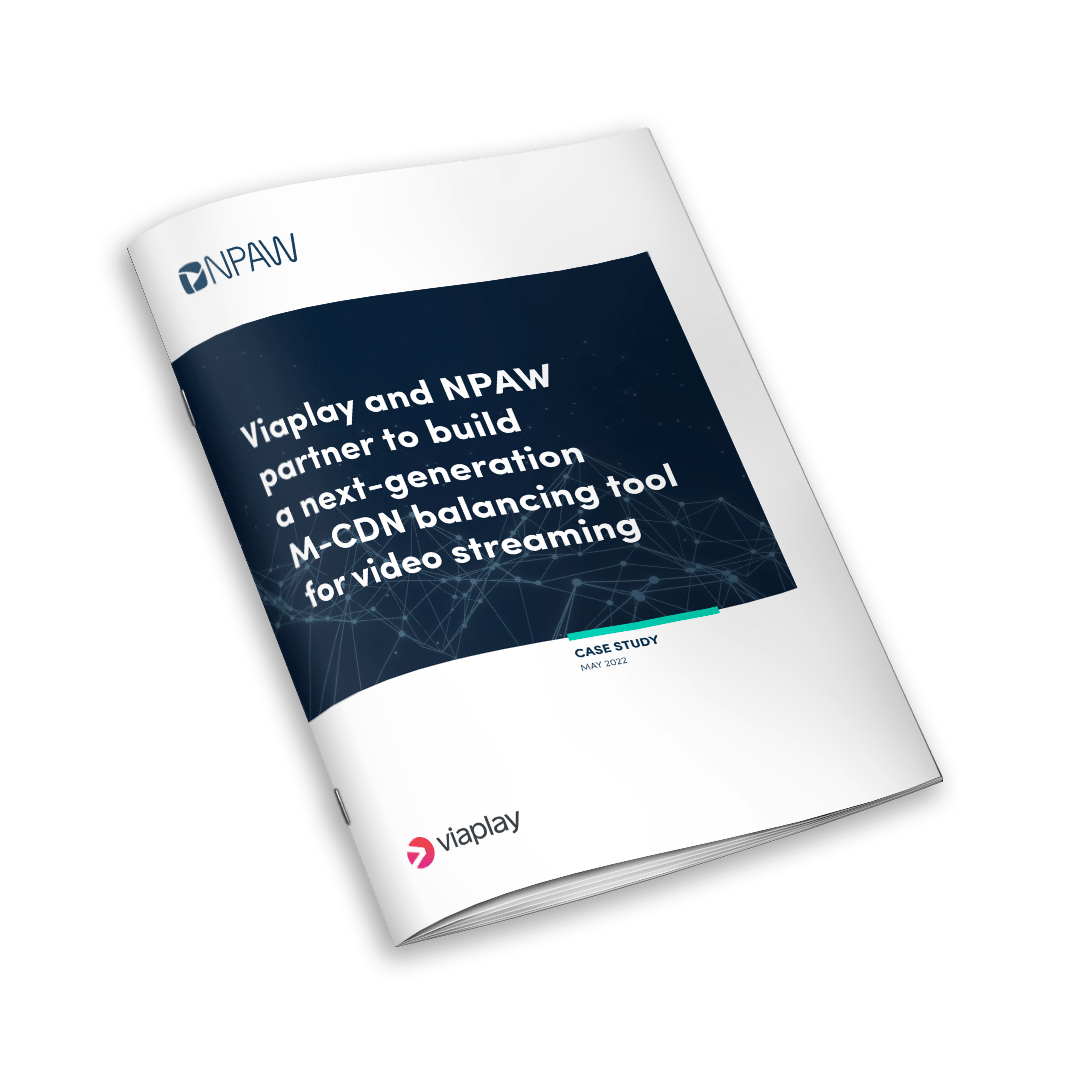 Optimize your M-CDN, cut costs and boost the viewing experience
Discover how, NPAW's CDN Balancer allows Viaplay to:
Create and apply various CDN switching configurations based on a comprehensive set of rules, optimizing for quality, price, region, or type of content, among others
Have a reliable, highly resilient content delivery system that can operate with real-time network and quality of experience data
Optimize according to CDN volume commitments by minimizing peak traffic costs and overage billing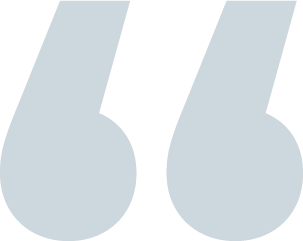 CDN Balancer not only helps us tailor our CDN consumption to each of our audience segments' needs, but it also lets us control costs and allocate our infrastructure resources in a way that's not only beneficial for us, but gives our end users a better streaming experience.
Niklas Hammarbäck, Product Manager at Viaplay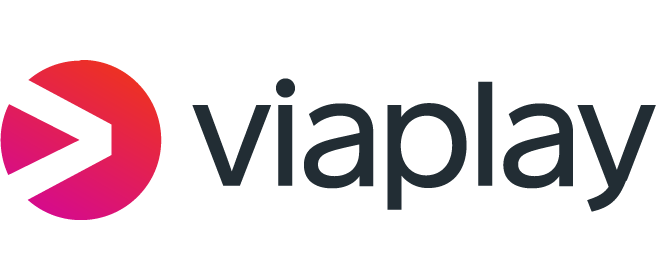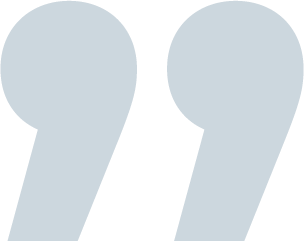 NPAW is the leading video intelligence company helping online streaming services grow. A global leader in its space, NPAW has a decade of experience developing groundbreaking and scalable analytics solutions to optimize performance and user engagement to build media experiences that maximize revenue. NPAW serves more than 190 video services and processes over 124 billion plays per year worldwide.
The NPAW Suite provides OTTs, broadcasters, operators, and media groups with holistic and advanced visibility of platform performance, audience behavior, advertising, and content efficiency in real time to support informed, data-driven decisions.
Improve your Quality of Experience with NPAW
Contact us to receive a free product demo. Discover the impact Quality of Experience has on your product.