Video Streaming Industry Report 2021
Download NPAW's latest Video Streaming Industry Report to learn how 2021 was a year of both consolidation and change for the video streaming industry.
Dive into the main trends shaping the global online video ecosystem from a user engagement and streaming quality perspective:
How did consumption behavior change across regions?
How did Linear TV fare in comparison with VoD?
What was the device of choice for each type of content?
How are providers optimizing the quality of experience?
How are services dealing with the sports streaming boom?
Download our 2021 Industry Report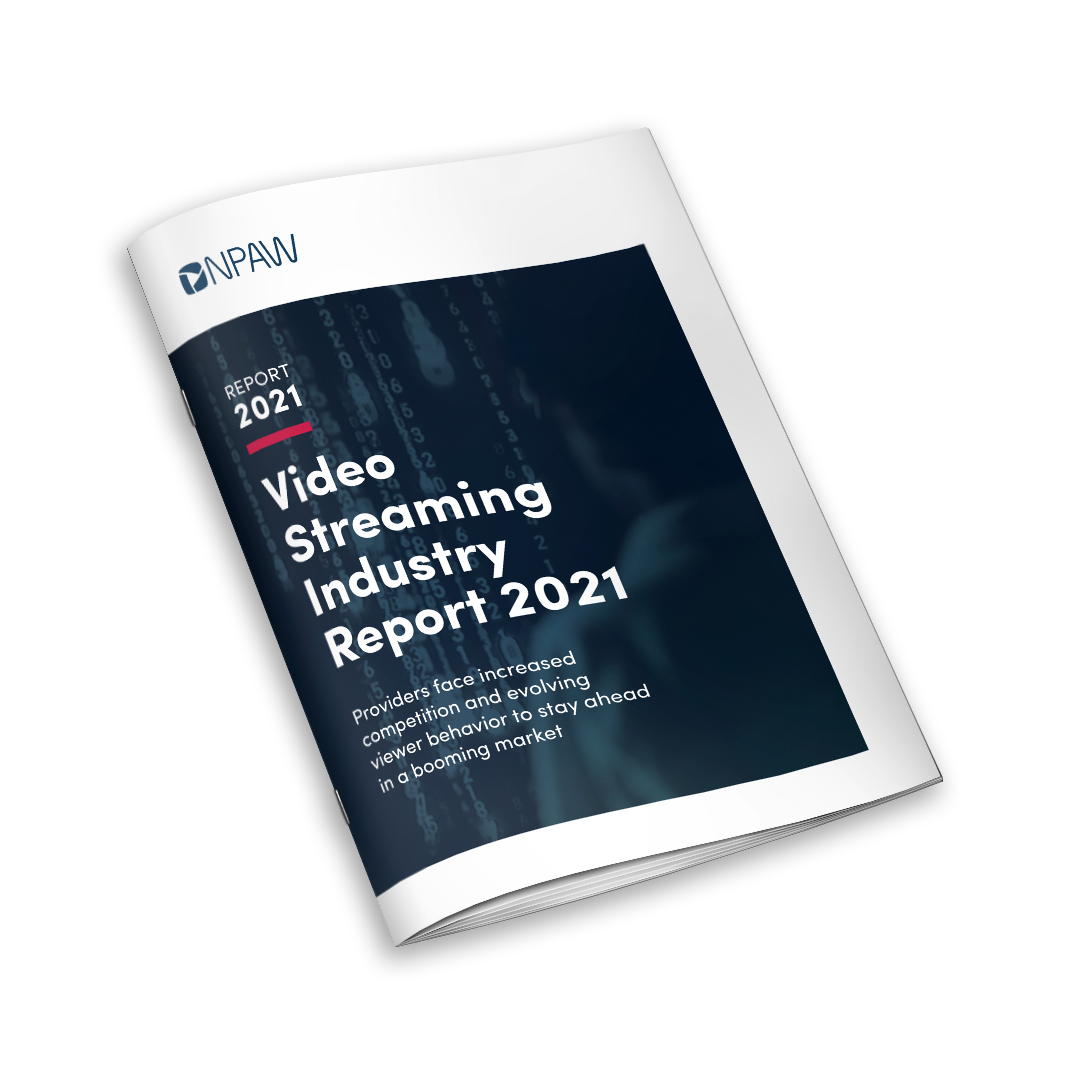 Why did VoD consumption per service go down in 2021?
Competition is becoming increasingly fiercer, with established providers and newcomers alike bidding for the viewers' attention and experimenting with new monetization models.
NPAW's Video Streaming Industry Report 2021 examines the state of the video streaming industry on a global scale, diving deep into 2021 data and comparing it with 2020's findings. The featured data was gathered via the NPAW Suite from January 1, 2021, to December 31, 2021. Insights are divided by content type (VOD and Linear TV), regions and devices, with key metrics showing general trends in consumption and streaming quality.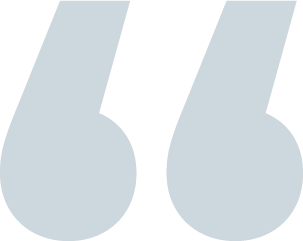 It is critical for providers to prioritize quality of experience and quality of service if they want to stay ahead of the game. Access to real-time video analytics insights is the key to creating better user journeys, increasing viewer loyalty, and reducing churn.
Ferran G. Vilaró, CEO and Co-Founder of NPAW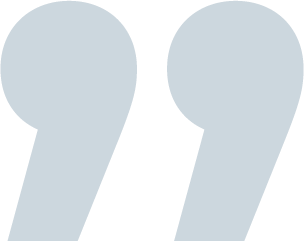 NPAW is the leading video intelligence company helping online streaming services grow. A global leader in its space, NPAW has a decade of experience developing groundbreaking and scalable analytics solutions to optimize performance and user engagement to build media experiences that maximize revenue. NPAW serves more than 190 video services and processes over 124 billion plays per year worldwide.
The NPAW Suite provides OTTs, broadcasters, operators, and media groups with holistic and advanced visibility of platform performance, audience behavior, advertising, and content efficiency in real time to support informed, data-driven decisions.
Improve your Quality of Experience with NPAW
Contact us to receive a free product demo. Discover the impact Quality of Experience has on your product.