Video Streaming  Industry Report — H1 2023
Daily user engagement per streaming service increased for the first time since 2021 in the initial half of 2023, signaling a potential industry-wide turn for the better.
Meanwhile, streaming adoption for live sports events continued to grow as more sports fans opt for online video platforms.
NPAW's Video Streaming Industry Report — H1 2023 analyzes data from our more than 190 clients worldwide to uncover:
Trends in user engagement and content consumption
How streaming quality evolves and affects engagement
The most popular types of VoD content
The rise of sports streaming adoption
Download NPAW's Video Streaming Industry Report — H1 2023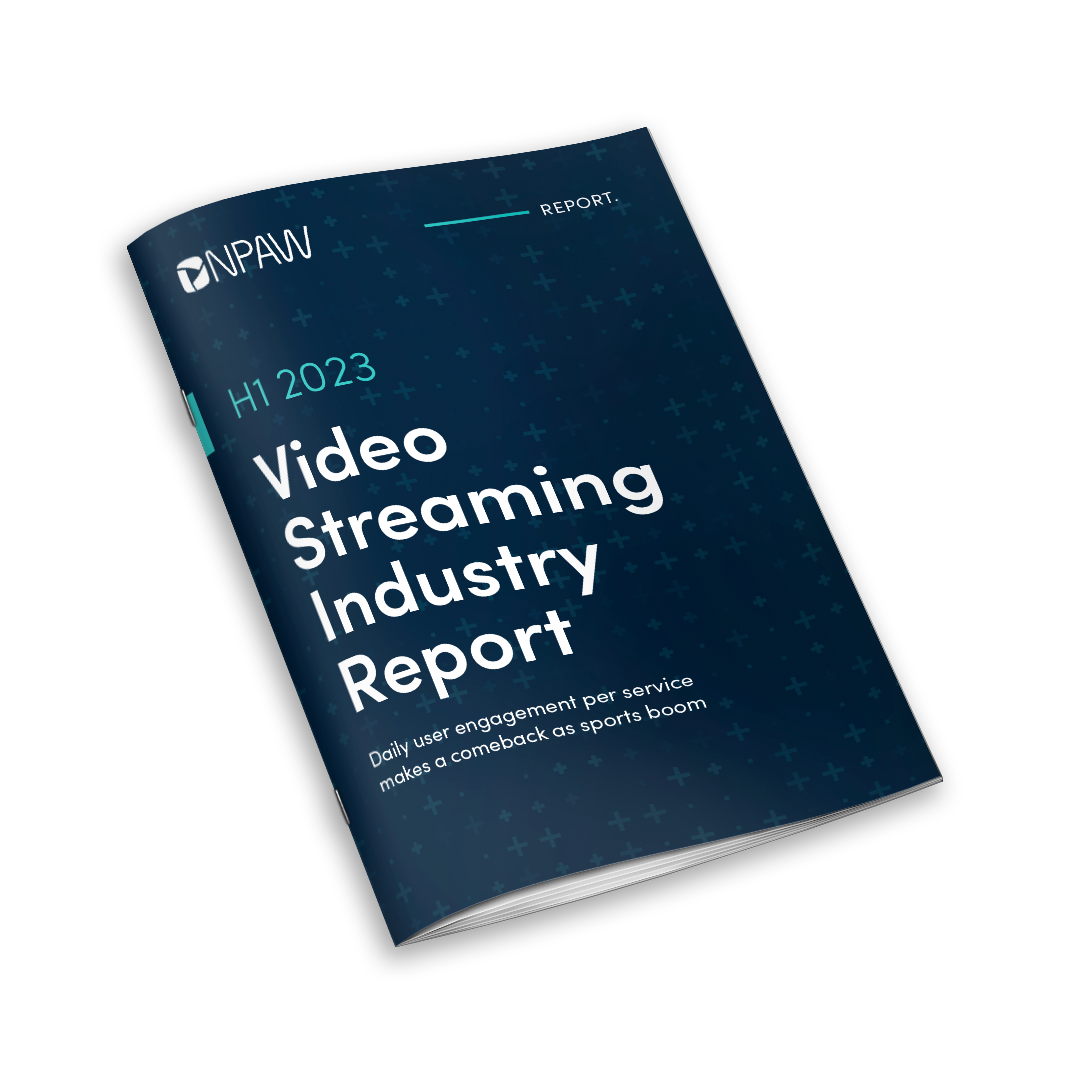 The rise of sports streaming
Major sports competitions in the first half of 2023 demonstrated that fans are increasingly turning to streaming to watch their favorite events. This live content, previously dominated by broadcast and satellite TV, is steadily shifting to online video platforms due to the growing trend of cord-cutting and enhancements in streaming latency and quality, driven by technologies like multi-CDN.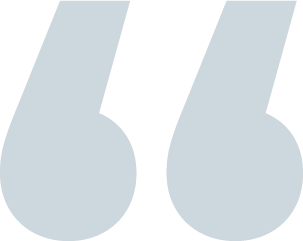 The first half of 2023 marked a potential turning point for the global video streaming industry. Access to deep, actionable data insights is crucial for navigating these changes and determining whether engagement will continue to increase. 
Ferran G. Vilaró, CEO and Co-Founder of NPAW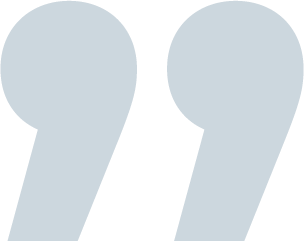 NPAW is the leading video intelligence company helping online streaming services grow. A global leader in its space, NPAW has a decade of experience developing groundbreaking and scalable analytics solutions to optimize performance and user engagement to build media experiences that maximize revenue. NPAW serves more than 190 video services and processes over 124 billion plays per year worldwide.
The NPAW Suite provides OTTs, broadcasters, operators, and media groups with holistic and advanced visibility of platform performance, audience behavior, advertising, and content efficiency in real time to support informed, data-driven decisions.
Improve your Quality of Experience with NPAW
Contact us to receive a free product demo. Discover the impact Quality of Experience has on your product.