The state of Linear TV streaming in H1 2022 | Infographic
Get a quick snapshot of the trends that shaped global Linear TV streaming in the first half of 2022 with this easy-to-digest infographic.
The insights captured span regions and devices and cover questions such as:

Changes in user behavior and content consumption
The evolution of streaming quality metrics
Sports streaming as an engagement powerhouse
Download NPAW's Linear TV industry infographic for H1 2022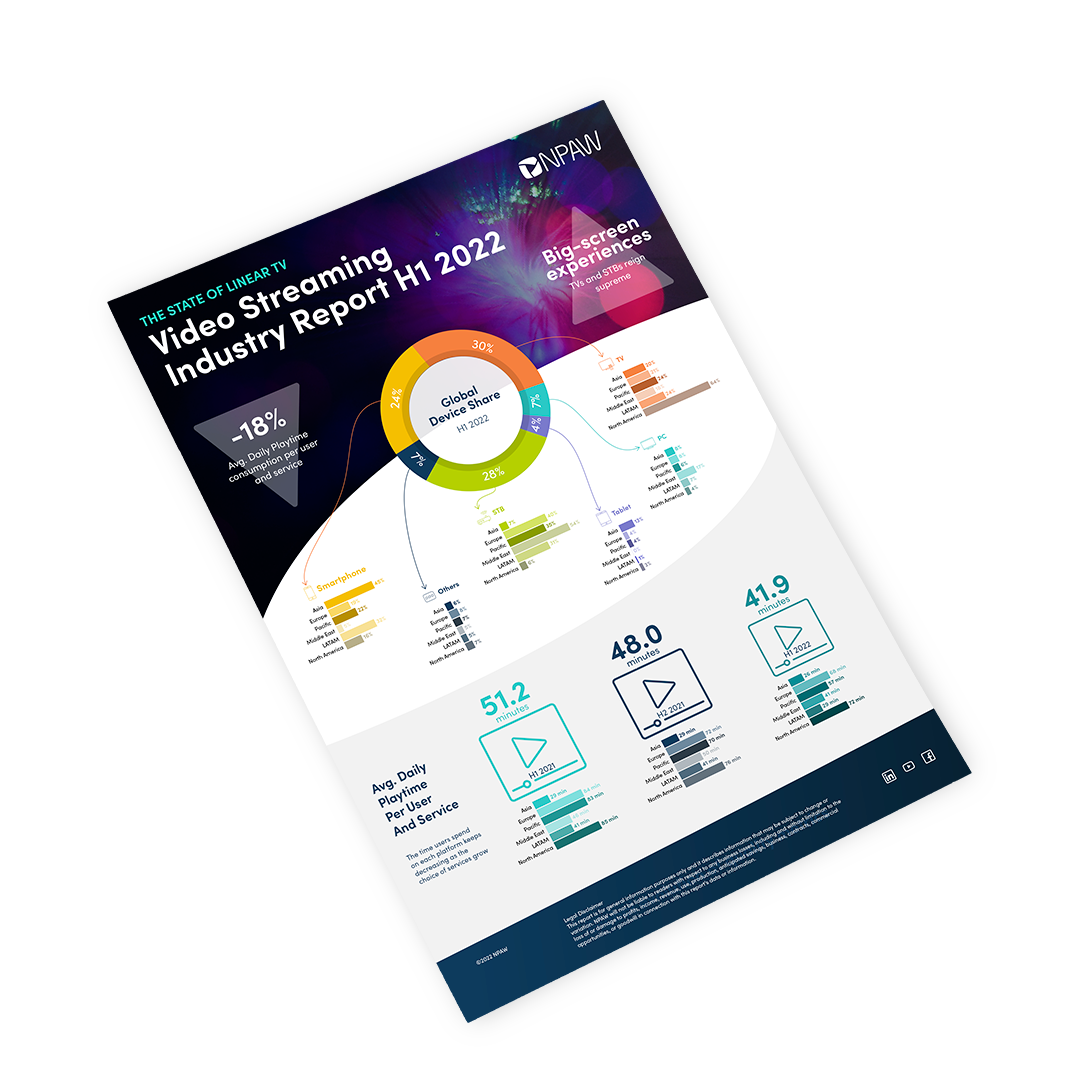 Sports streaming did not disappoint in the first half of a year packed with major sporting events, opening with the Beijing Winter Olympics and closing with the end of the season for major sports leagues. 
The daily consumption of sports content saw a significant year-over-year spike in H1 2022, with the amount of time users spent per day watching Linear TV sports on each service almost doubling the time they spent watching generic linear content.
Download the infographic to learn more about the boom that sports streaming is currently experiencing and the potential it has to propel the industry forward.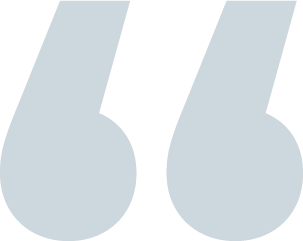 In an increasingly saturated market, even the biggest industry players are starting to feel the effects of increased competition and the finite nature of the consumers' time. Only those services that can guarantee both will be able to increase user engagement and stay ahead of the competition.
Ferran G. Vilaró, CEO and Co-Founder of NPAW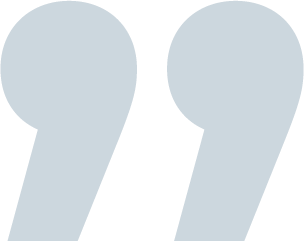 NPAW is the leading video intelligence company helping online streaming services grow. A global leader in its space, NPAW has a decade of experience developing groundbreaking and scalable analytics solutions to optimize performance and user engagement to build media experiences that maximize revenue. NPAW serves more than 190 video services and processes over 124 billion plays per year worldwide.
The NPAW Suite provides OTTs, broadcasters, operators, and media groups with holistic and advanced visibility of platform performance, audience behavior, advertising, and content efficiency in real time to support informed, data-driven decisions.
Improve your Quality of Experience with NPAW
Contact us to receive a free product demo. Discover the impact Quality of Experience has on your product.