How to build successful streaming services with data analytics
Building out an OTT service for success in a highly competitive environment requires data. A lot of it. Integrating data analytics systems with complex – and often difficult to navigate – OTT and streaming architectures is key to business success.
This technical paper details how NPAW's portfolio of real-time  video analytics tools integrates with Simplestream's App Platform, providing invaluable data for customers to better understand and track the performance of their video content, applications, and advertising models.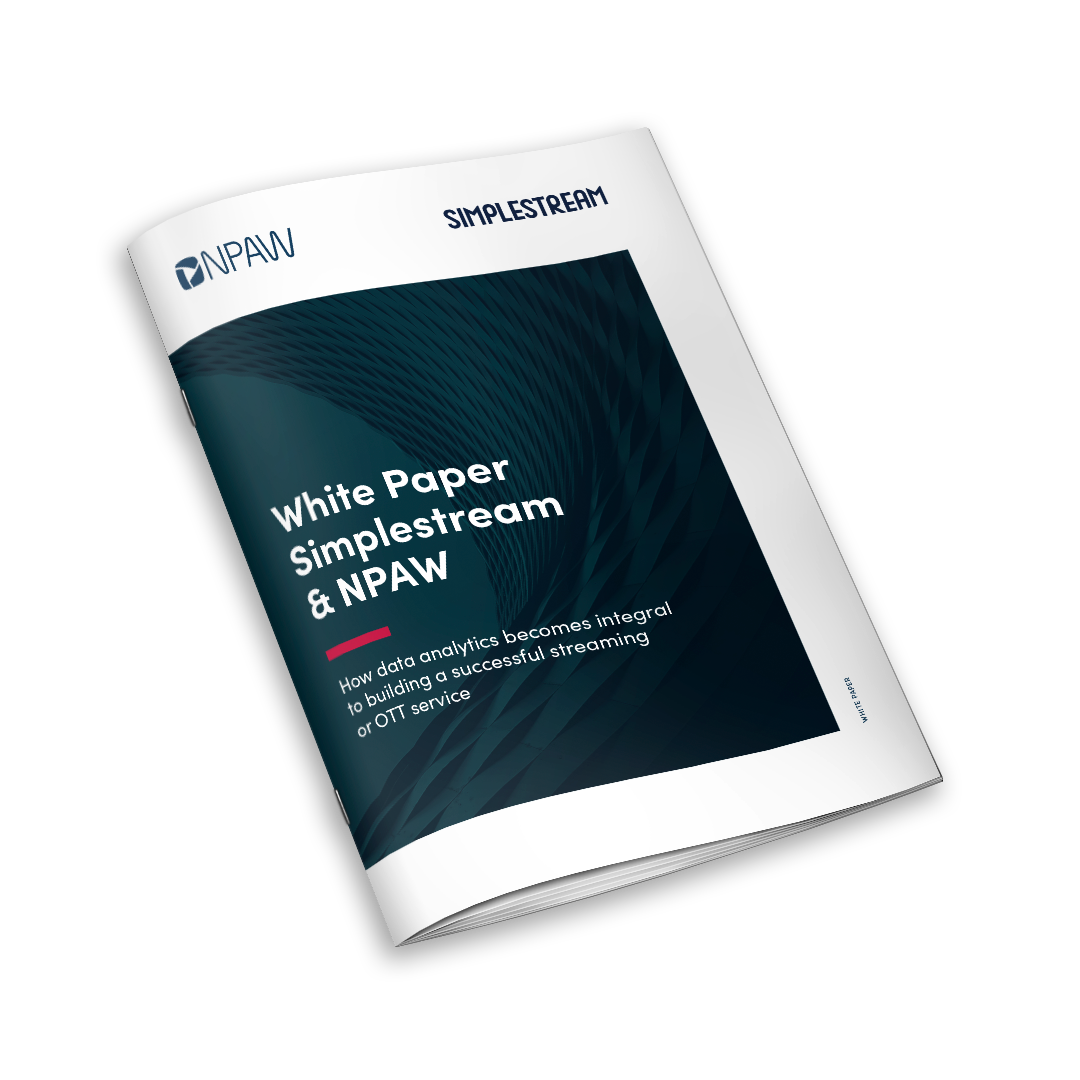 Learn how Simplestream's customers are leveraging NPAW's analytics
The integration of video data analytics has proven to be an invaluable asset for Simplestream's customers. Those that opted to utilize NPAW's suite of analytics tools found success over the competition by employing insights otherwise unavailable with more generic products in a wide range of use cases — from error detection and growth strategy to in-depth reporting and content performance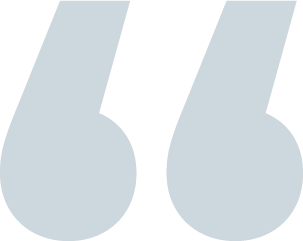 ~95% of Simplestream customers have opted for NPAW as a must-have video data and analytics tool, which is indicative of the value that data insights provides to OTT services. Visibility is almost as important as the service itself for Simplestream customers, as you cannot make business-critical decisions whilst being effectively blind to what's happening on your platform.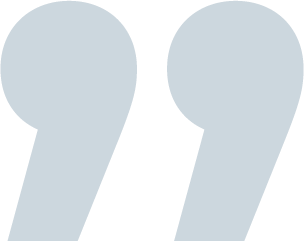 NPAW is the leading video intelligence company helping online streaming services grow. A global leader in its space, NPAW has a decade of experience developing groundbreaking and scalable analytics solutions to optimize performance and user engagement to build media experiences that maximize revenue. NPAW serves more than 190 video services and processes over 124 billion plays per year worldwide.
The NPAW Suite provides OTTs, broadcasters, operators, and media groups with holistic and advanced visibility of platform performance, audience behavior, advertising, and content efficiency in real time to support informed, data-driven decisions.
Improve your Quality of Experience with NPAW
Contact us to receive a free product demo. Discover the impact Quality of Experience has on your product.