How Zee News is optimizing its website experience with NPAW's video analytics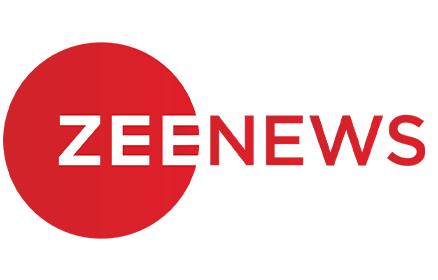 With over 203 million active monthly users, Zee News's digital portals are some of the largest news sites in India.
Thanks to the NPAW Suite, Zee News has a deeper understanding of its digital audience's behavior and content preferences and is able to optimize its websites accordingly to increase video engagement — all while troubleshooting playback issues to provide better user experience.
Learn how to build a superior web experience with NPAW's video analytics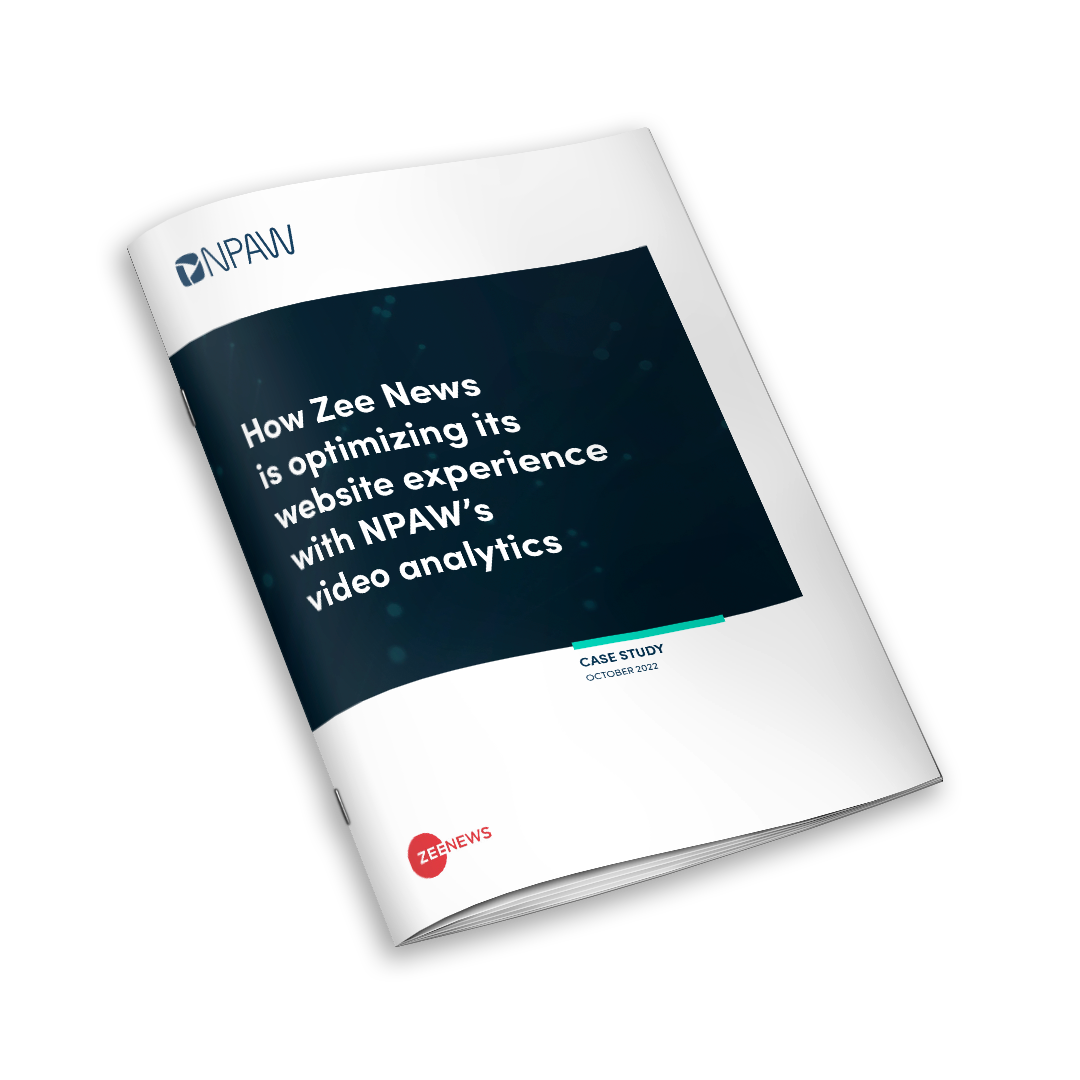 The need for a dedicated video analytics tool
Zee News needed a tool which, in addition to providing audience insights such
as geolocation and user type, could inform its content owners and curators of
how viewers behaved throughout the video playback and the quality of the
video's playback.
As a dedicated video streaming analytics platform built around events that directly affect the viewing experience, the NPAW Suite offered Zee News exactly that.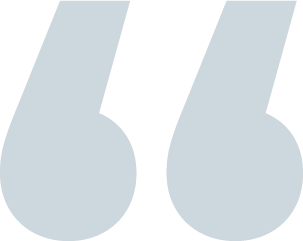 The advanced video analytics insights of the NPAW Suite are a great asset when optimizing our video content creation and curation strategy. They help us understand what our audience expects in terms of content and allow us to deliver it to them in the best possible way.
Amit Mishra, Senior Product Manager, Zee Digital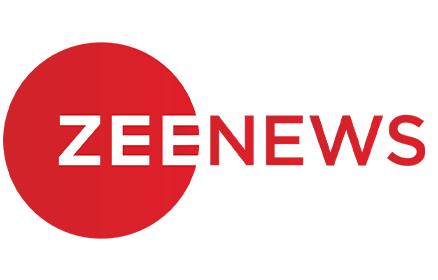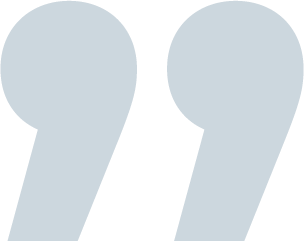 NPAW is the leading video intelligence company helping online streaming services grow. A global leader in its space, NPAW has a decade of experience developing groundbreaking and scalable analytics solutions to optimize performance and user engagement to build media experiences that maximize revenue. NPAW serves more than 190 video services and processes over 124 billion plays per year worldwide.
The NPAW Suite provides OTTs, broadcasters, operators, and media groups with holistic and advanced visibility of platform performance, audience behavior, advertising, and content efficiency in real time to support informed, data-driven decisions.
Improve your Quality of Experience with NPAW
Contact us to receive a free product demo. Discover the impact Quality of Experience has on your product.