← NEWSROOM / Sportradar integrates NPAW's video analytics
NPAW's Video Analytics to Be Integrated into Sportadar's Streaming Service And OTT Platform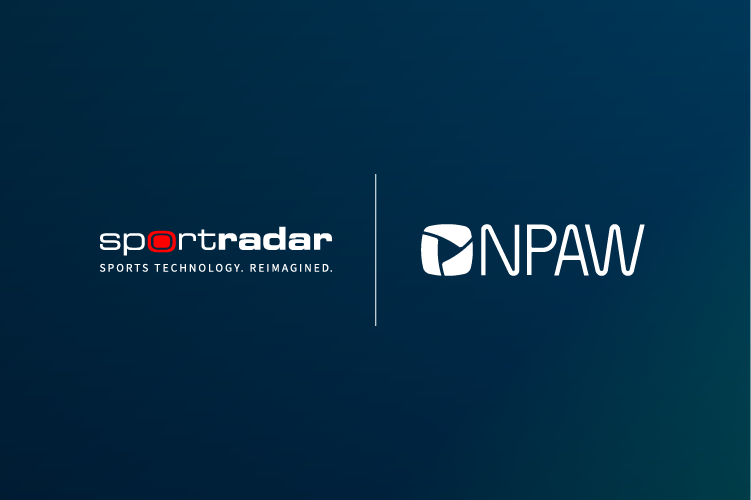 NPAW, a global leader in video business intelligence solutions for online video businesses, is pleased to announce it will be providing its advanced analytics capabilities to Sportradar, a leading global technology company focused on enabling next-generation engagement in sports by providing business-to-business solutions to the global sports betting industry. Through this agreement, Sportradar will utilize the NPAW Suite's Video Analytics product to optimize its streaming service and will integrate the tool into the Sportradar OTT platform to provide NPAW's analytics functionalities to Sportradar's clients. 
Sportradar will use the NPAW Suite's extensive real-time monitoring capabilities to enhance the Sportradar OTT Service. NPAW's analytics insights will help Sportradar improve its service's perceived quality experience (QoE), to better understand its audience behavior and content preferences, and troubleshoot errors faster and more effectively to deliver improved client care.    
Additionally, with the integration of the NPAW Suite's capabilities into the white-label Sportradar OTT platform, Sportradar customers will have access to deeper insights into video consumption, user engagement, and QoE. Because of NPAW's new Custom App feature, Sportradar will be able to offer customers deeply customizable analytics apps that can be easily adapted to their branding and business intelligence needs. 
"The high-growth sports streaming space requires advanced analytics solutions that can help deliver superior experiences and boost business revenues. And custom insights and tools play a key role here," said Ruben Senor-Megias, Chief Sales Officer of NPAW. "With the NPAW Suite, Sportradar and its clients can tailor the state-of-the-art capabilities of the platform to their specific monitoring, organizational, and branding requirements to make the most of their data."
NPAW is an acknowledged global leader in technology innovations that track and analyze video consumption, user behavior, quality of experience, and quality of service, helping online streaming services grow. NPAW has over a decade of experience developing groundbreaking, scalable analytics solutions to optimize performance and user engagement, helping customers to build media experiences that maximize revenue. Its suite of analytics apps provides advanced visibility and actionable insights on platform performance, audience behavior, advertising and content efficiency, as well as app navigation in real-time to support data-driven decisions. NPAW serves more than 190 video services and processes over 100 billion plays per year worldwide. Established in 2008 by co-founders of the video streaming service Wuaki TV, which was later sold to Rakuten, NPAW has offices in Barcelona and New York with teams around the world.
Improve your Quality of Experience with NPAW
Contact us to receive a free product demo. Discover the impact Quality of Experience has on your product.