The video streaming industry is still new, which means that even major players are still figuring out whether and how to deliver in-stream video ads through the infrastructure that they have. As a recent report for AdAge points out, "there's an opportunity to do better and to define a whole new genre of video advertising." So what steps should OTT services, telcos, broadcasters, and media companies, alike, take over these next two years, to ensure that they are ahead in this new market?
The article equips you with a clear answer to this question, as you build up your company's AVOD strategy. You'll gain clear perspective into trends in the video streaming market, the role of video ads, and industry shifts that took place over the last year. From there, you'll gain an understanding of the steps to take sooner rather than later, to prepare for a longer-term strategy that is technically sound, while relying on the infrastructure that you already have.
Prepare for the Future of In-Stream Video Ads in 2020
In 2020, the video on-demand services market is going to hit a critical growth spurt. The big question is how video advertising will fit into this picture for OTT services, telcos, broadcasters, and media companies.
The Current State of Ad Supported Video on Demand (AVOD)
AVOD presents opportunities for traditional broadcasters, existing subscription video on demand (SVOD) providers, and telecommunications companies. As mature as the digital economy may seem, the overall landscape is still in its early stages.
A successful strategy starts with a high-quality viewer experience. At the end of the day, the success of your advertising program is as strong as your company's ability to empathize with people in your audience. In short, you need to meet your viewers where they are. The question is how.
With video streaming platforms, what's important to remember is that every ecosystem is different, with its own unique customer bases and viewer engagement habits. That's because different genres and types of content appeal to specific demographic segments. As more streaming video platforms enter the market, consumers will pick and choose the content to which they'd like to subscribe. Some networks will attract younger consumers who have never subscribed to a pay-for-television package in their lives. Other networks will attract older adults who are seeking an alternative from cable networks.
Here are the steps you need to take to control and better monitor the performance of your ads as part of your overall streaming service.
Five Steps to a Durable AVOD Strategy
No matter where you are in your journey running in-stream ads, the process below will help you dive into your core consumer experience strategy. We set up the following blueprint to help your organization establish a stronger relationship with your ad server and data integration partners. Coordination between technology providers is a crucial step towards building an engaging media experience that connects viewers with valuable information. Here's how you can orchestrate the right technology workflows.
1. Gain a Deep Understanding of Your User Journeys
Your goal in this step is to clearly define your audience segments. These cohorts will enable you to build personalization programs that increase engagement rates. By showing people relevant ads, you'll fortify — rather than detract from — their Quality of Experience (QoE).
With this foundation in place, you'll be well-positioned to determine how this engagement maps back into your business use cases. This alignment will help you create scalable, repeatable processes with your ad server, data providers, and technology integration partners.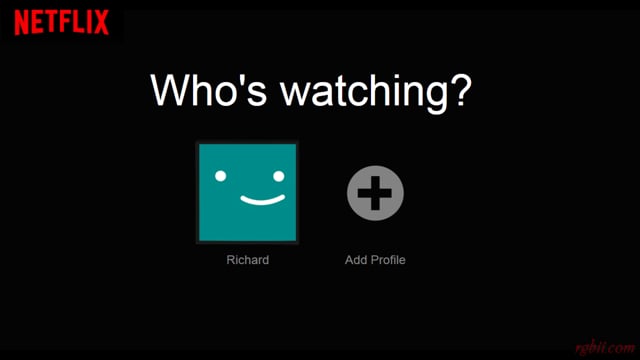 Most likely, there are a variety of ways to group your customers into cohorts, beyond demographic cohorts. Unlike television, you're equipped to collect a wealth of data around the type of content that people enjoy and how their preferences map back to their purchase preferences. With digital experiences, users self-identify themselves as fans of different topics by choosing what content, out of a basket of goods, to watch. Media companies can also collect analytics based on what users identify as their favorite TV shows. Even the simple question — "Who's watching?"— that Netflix asks provides an indicator of how someone is likely to engage with their service.
2. Build Up a Frictionless Media Experience
Your advertising strategy is only as effective as your core user experience foundations.
Start with listening, monitoring, and observing. Gain insight into where your customers encounter challenges with respect to interruptions in your streaming service. Figure out where interruptions are likely to arise, to prevent the potential for even more errors that come from delivering ads. Analytics of your end-user experiences can help you identify problems in your value chain and, little by little, improve the performance of your streaming service.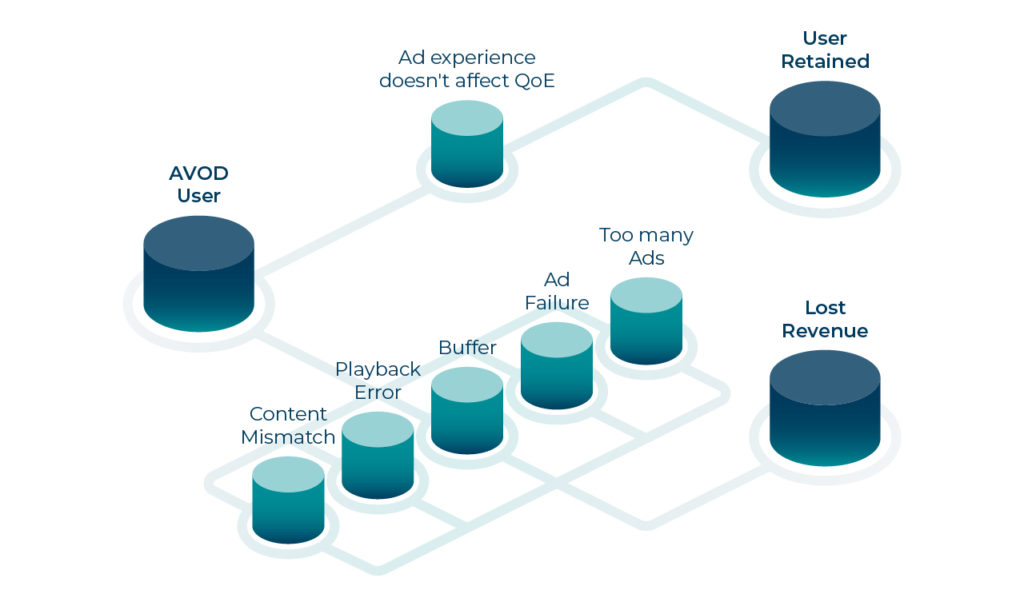 With this perspective, you'll be equipped to identify a core set of quality metrics that can help you quickly identify and remediate interruptions related to both technical and ad targeting misfires to your streaming experience. These include, for example:
Ad delivery failures
Ad completion rates
Ads skipped
Playback errors
Targeting mismatch
Buffer ratio
Content mismatch
Showing too many ads in a row
You can then better anticipate the variability to expect based on device use, bandwidth speeds, and other differentiators within and among consumers. By casting your net wide at the beginning, you'll be able to develop a narrower focus, to prioritize the metrics that are important to your business. If you want to know more about how Buffer Ratio impacts user retention, read our white paper.
3. Determine the Level of Integration and Collaboration You'll Need
Because in-streaming video platforms are closed ecosystems — meaning that user data isn't available across platforms as they would be through cookie-based targeting — your data-sharing strategy will be essential to your foundation.
First, you'll need to gain a handle over the data that exists within the various business units of your company, especially if your organization has experienced a series of mergers and acquisitions. From there, it makes sense to identify the third-party data providers that will equip you with a holistic customer picture — to build personalization programs, for instance. This data foundation will enable your AVOD business unit to create a bridge that integrates data across marketing and advertising channels. Over time, you will build up the ideal advertising technology stack — your ad server, content delivery network (CDN), targeting algorithms, third party data providers, etc., to ensure that you're optimizing delivery through your ad server.
Future company acquisitions, partnerships, and expansion plans will depend on this technology stack. The decisions and tradeoffs that you make early will pave the way for your advertising program's future, for years to come.
4. Identify Potential Test Segments to Experiment with Ads
Once you can identify the human behaviors behind the data that you observe in your segments, you'll be in a position to establish best practices. Again, every media ecosystem is unique, with its own value proposition and patterns. While it's possible to borrow best practices from other advertising products on the market, video streaming platforms will likely need to conduct more testing than is necessary on desktop, mobile web, and in-app interfaces for different types of ad units. The key is to start small with slow, gradual roll-outs to reach large audiences. Here are some steps to get iterating:
Determine a few cohorts that may be a good fit to receive different types, lengths, topics, and tones of ads. Variables such as Internet speed, technical sophistication, and past experiences with online media will be important considerations for establishing expectations in this nascent industry. Identify value propositions that may be unique to in-stream experiences. What benefit will people find from viewing an ad on an in-stream platform than, say, a social media network like Facebook, which currently captures market share of viewers?
Understand what consumers may consider disruptive. Use this information to assess what's working and what isn't. Explore questions that connect dots between your business goals, analytics, and core user experiences: how many ads can advertisers show to users without compromising the streaming experience? What kinds of ads will people value watching? What will be the right format and timing to deliver an ad? How long should your ad be? Integrate all of your findings into a cohesive strategy that optimizes viewing experiences. Ensure that audiences remain the heart of an advertising program's strategy.
Keep adjusting and expanding upon this process, until your platform has achieved a value proposition and product market fit for both consumers and advertisers.
5. Focus on Retention
Quality of Experience has a ripple effect on the health of a video streaming service's business model. As mature as the industry may seem, especially given the sophistication of platforms like Netflix, Hulu, Amazon, and countless others, consumers are only beginning to grow accustomed to this new way of accessing multimedia content.
Every touchpoint with audiences matters. Anything from a low quality ad to unstable technology or poorly targeted content has the potential to disrupt core browsing experiences. Disruptions in browsing experiences are contributing factors to user churn and loss of traffic, overall. After all, when people "consume content," they are seeking out an opportunity to relax, unwind, learn something new, and engage with an interesting story. Content consumption is also a social activity, with people being likely to talk about what they're watching and enjoying, with their friends.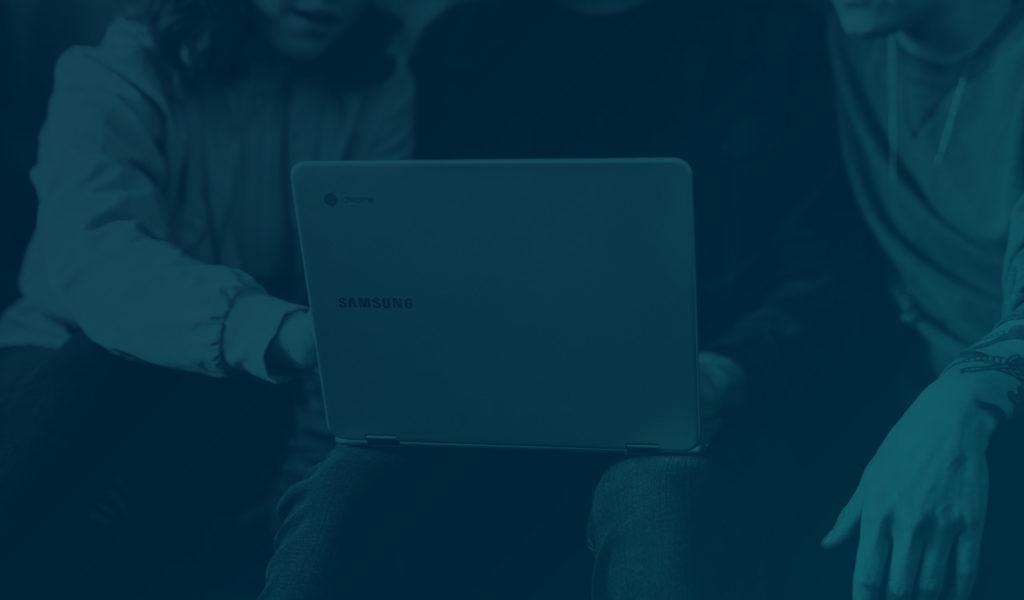 In the media world, when audiences like what you have to offer, they'll keep returning. They'll view your company as a trusted source for content. If you can't earn their trust by delivering a quality, engaging experience, your viewers' attention spans will meander elsewhere. Retention is built on relationships. It's earned. It is central to your company's long-term revenue model — no matter your company's long-term strategy.
Even if you're not sure what your SVOD or AVOD business will be long-term, your user experience will be central to that future. Every component of your technology infrastructure contributes to this bigger picture.
Final Thoughts
Every big picture begins with an understanding of the minutiae and details. That perspective — the alignment between what's happening "under ground" and what's bubbling "to the surface" in terms of what customers see as an end user experience. Over the next two years, the AVOD companies that can best achieve this alignment will be the ones to make the most of this growing market.
NPAW is a video intelligence company with software that helps OTT providers, broadcasters, and telecommunications companies gain actionable visibility over the way their end users experience their video content. With NPAW's YOUBORA Suite — and the YOUBORA Ads module — companies looking to develop a durable AVOD strategy can access the real-time, dependable insights they need to test, iterate, and improve their in-stream video ad performance. For more information, get in touch with an expert, now.
—–
This article was written in collaboration with Marc Maycas, VP of Product Solutions at NPAW, and Yasmine Abdallah, Customer Success Manager at NPAW.