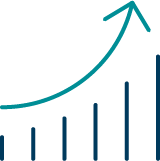 Cultivate your ad strategy
Get valuable insights to improve the efficiency of your ad strategy. Reap the benefits in your monetization potential.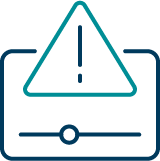 Improve your advertising QoE
Identify which ads are causing errors, latency and/or quality issues. Enhance the perceived ad QoE.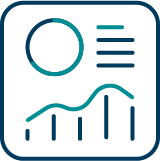 Enjoy reliable ad server monitoring
Use solid ad server data to monitor partner SLAs. Produce trustworthy content for your ads customers.
Understand content and ad engagement in parallel
Get a sound view of the entire user experience before, during, and after ad breaks, with video advertising analytics
Improve your advertising monetization strategy with data-driven insights
Analyze user ad consumption patterns in real-time. Optimize ad fill-rates and amounts to increase your monetization.
Enhance ad experience and acceptance
Understand how your users respond to your ads. Use data to create high satisfaction rates through ad frequency and placement.
Increase ROI for your advertising customers
Give paying ad partners deep, data-driven facts to improve their ad spending ROI.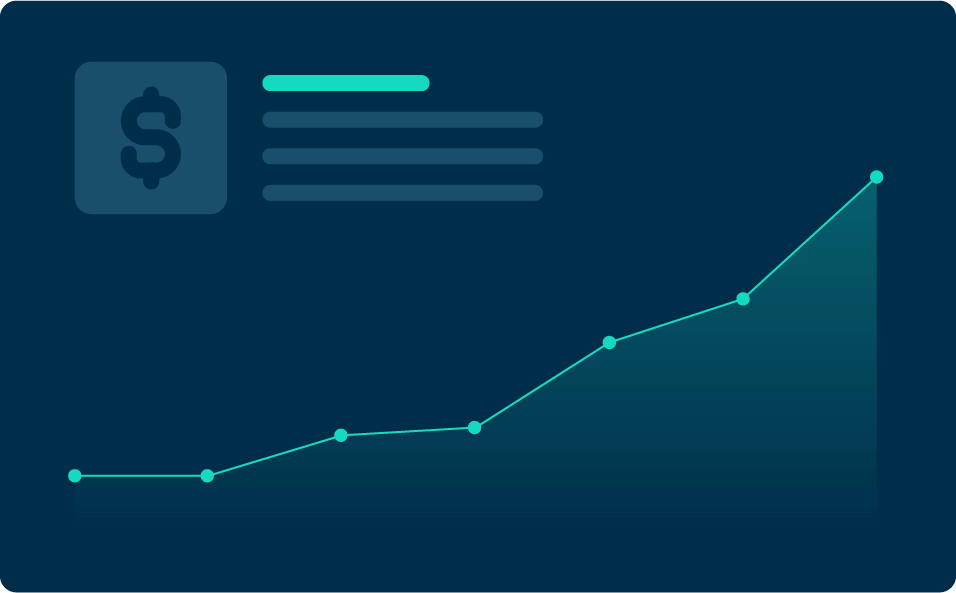 NPAW helps us maintain the highest quality of streaming for both our content and ads. With it, we are able to identify streaming errors affecting quality issues in real-time and, thanks to the unlimited filtering, find the root cause to troubleshoot effectively and mitigate the errors even before our customer base is affected.
Head of Marketing and OTT Systems & Certification Lab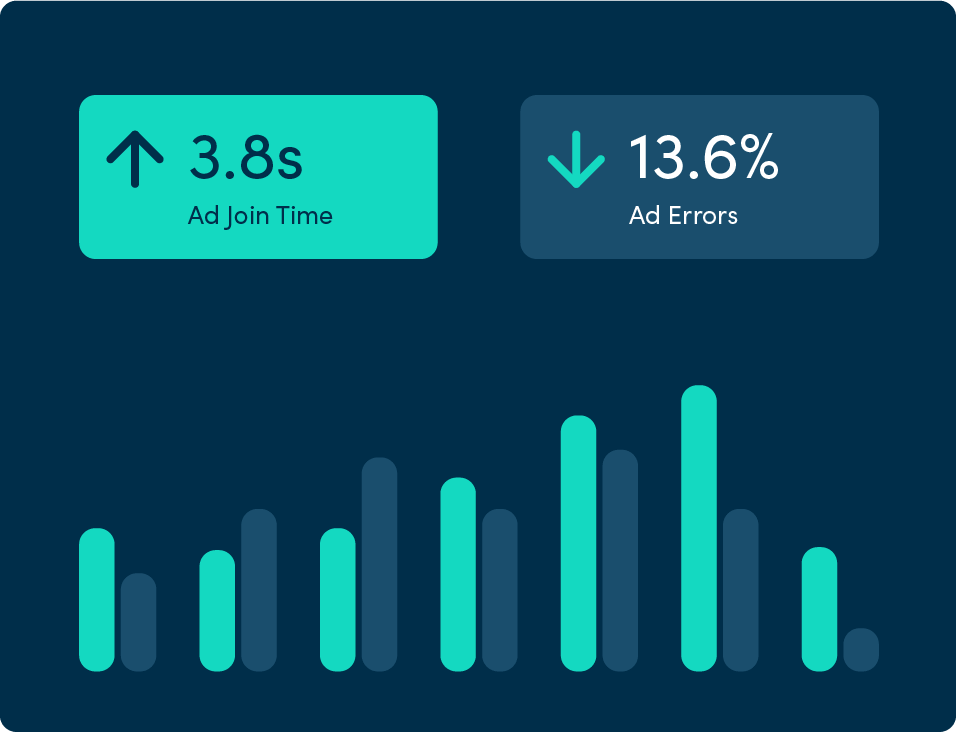 Stop bad advertising experiences
Increase resolution times of ad failures
Identify ad errors and delivery issues in real-time. Guarantee a high rate of successful ad impressions.
Raise ad experience in quality
Broaden your multi-dimensional root cause analysis. Pinpoint and reduce all kinds of quality issues caused by ads.
Intensify audience engagement
Avoid failures and quality issues in the ad playout. Increase customer satisfaction and cut churn caused by quality issues.
Ongoing, neutral ad server auditing
Generate third-party data
Gain agnostic ad performance insights not tied to any vendor, or economic interest.
Produce solid statements for your ad customers
Get more visibility on ad strategy performance from the end-user side compared to any ad server.
Understand user perception of ads
Harness reliable, neutral data originating from the end-user's true experience.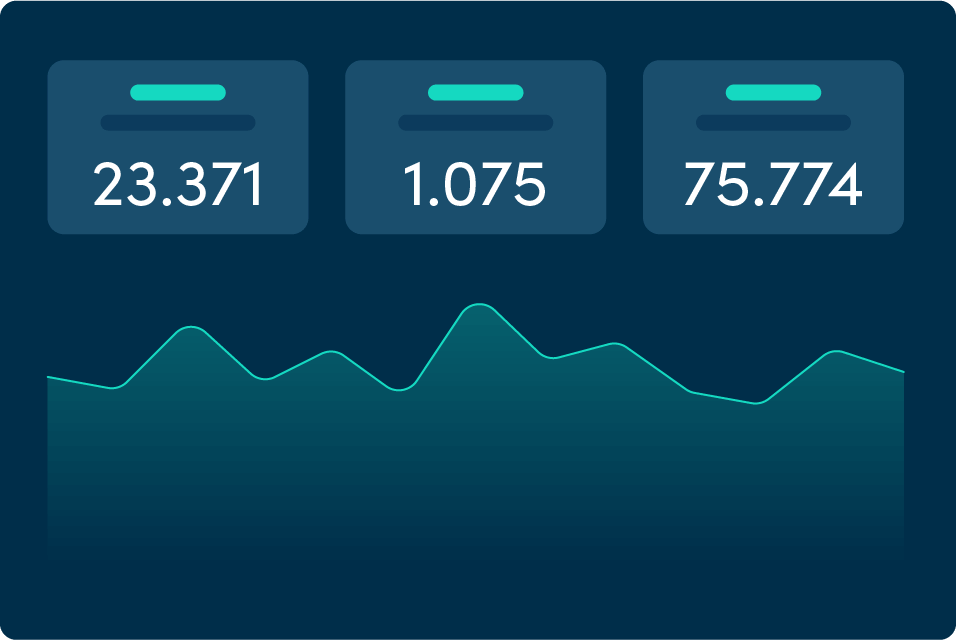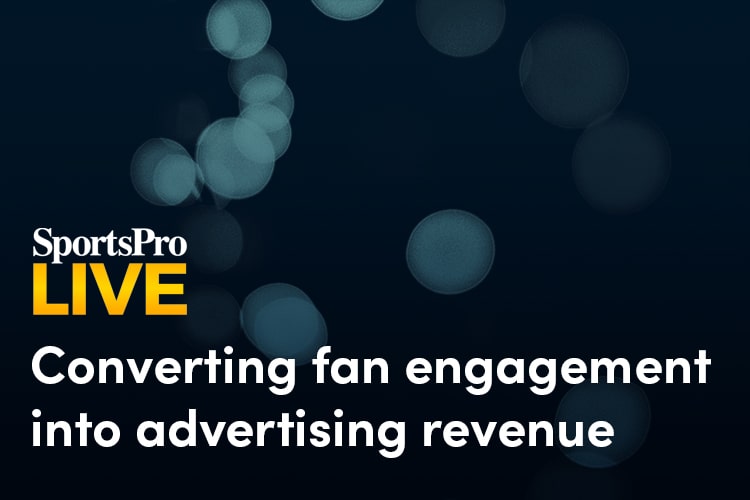 Converting Fan Engagement into Advertising Revenue
Rewatch the panel that originally took place on April 29th, where our CMO, Till Sudworth, and OneFootball's CBO, Patrick Fischer, discussed making better business decisions and working more effectively through innovative approaches and new strategies for the evolving sports industry.
Improve your Ad strategy with NPAW
Contact us to receive a free product demo. Identify the perfect ad strategy for your customers.