Industry Reports & Surveys
Explore our self-learning content and expert articles. Expand your industry know-how. Connect with NPAW and its tools.
Navigating CDN Strategies
We surveyed 282 streaming industry decision makers. The answers provide a snapshot of the content delivery strategies, plans, perceived blockers, and measurement & switching techniques currently being employed by video providers across the streaming ecosystem.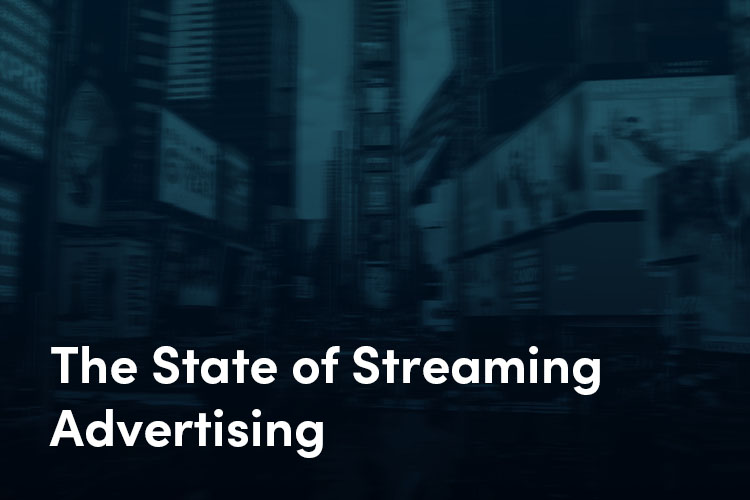 The State of Streaming Advertising
We surveyed 303 respondents from the video streaming industry. The answers provide a unique snapshot of industry views of the challenges facing AVOD players.
The Streaming Experience: QoE and Customer Retention in the Digital World
Content rights holders and TV operators now see streaming as a mainstream way of distributing their offerings to consumers. But ensuring that the streaming experience matches the expectations of users is key to the success of such services.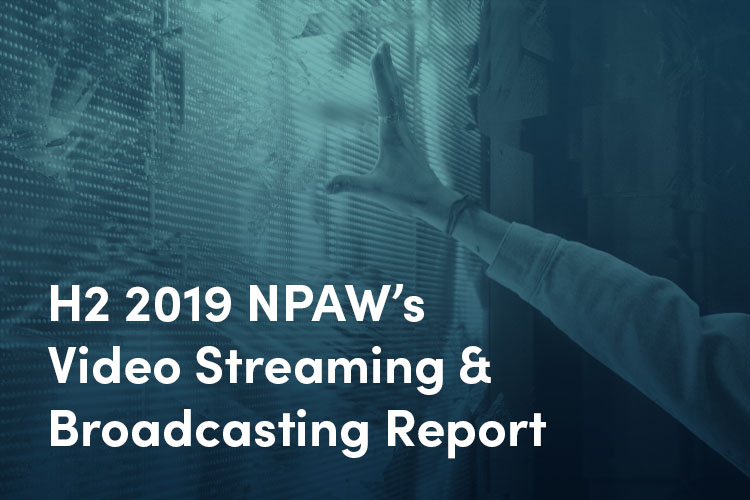 H2 2019 NPAW's Video Streaming & Broadcasting Report
In this report, we have dug deep into our quality streaming data to uncover the state of the video streaming ecosystem. From over 100 billion annual plays from all over the world and over 150 video services, we have collated the most notable and high-impact developments defining the state of the industry today.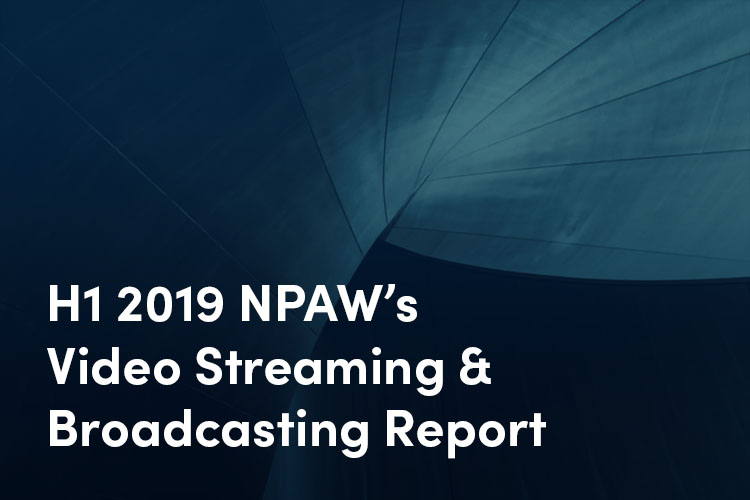 H1 2019 NPAW's Video Streaming & Broadcasting Report
We collected and analyzed the data to offer you a comprehensive picture of the industry benchmarks. Compare your service and get the insights to improve your viewers' experience according to global standards.
Improve your Quality of Experience with NPAW
Contact us to receive a free product demo. Discover the impact Quality of Experience has on your product.