Industry Reports & Surveys
Explore our self-learning content and expert articles. Expand your industry know-how. Connect with NPAW and its tools.
Readjusting Viewing Behaviors to a New Normal
As we cross the midway point of 2021, we are witnessing an impressive reboot of the industry. One notable phenomenon is how end-users are applying lessons learned from the past year. Indeed, how they are readjusting their viewing behaviors to a new normal.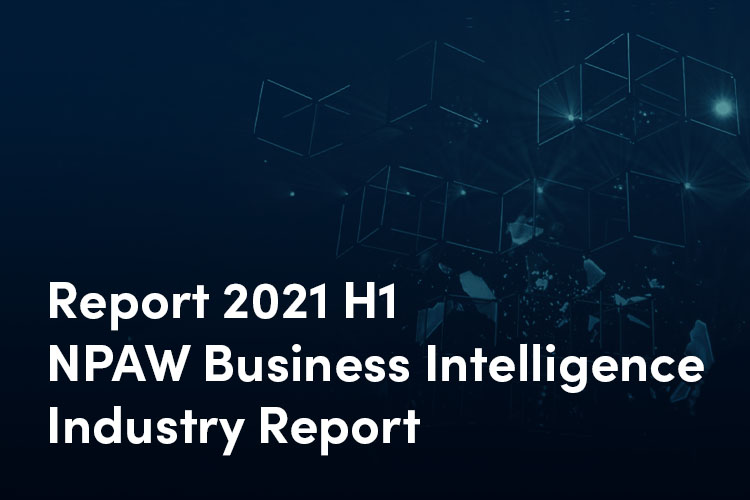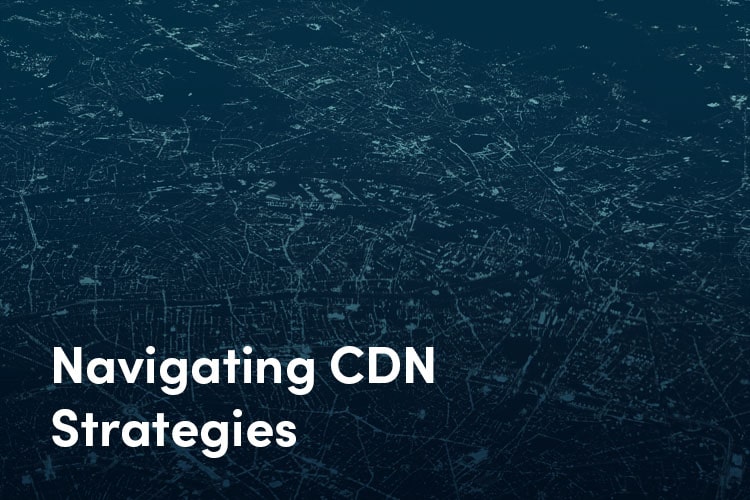 Navigating CDN Strategies
We surveyed 282 streaming industry decision makers. The answers provide a snapshot of the content delivery strategies, plans, perceived blockers, and measurement & switching techniques currently being employed by video providers across the streaming ecosystem.
Improve your Quality of Experience with NPAW
Contact us to receive a free product demo. Discover the impact Quality of Experience has on your product.