← NEWSROOM / NaLa Search Tool
NPAW Introduces Natural Language Video Insights Search at NAB 2022
Barcelona, April 24, 2022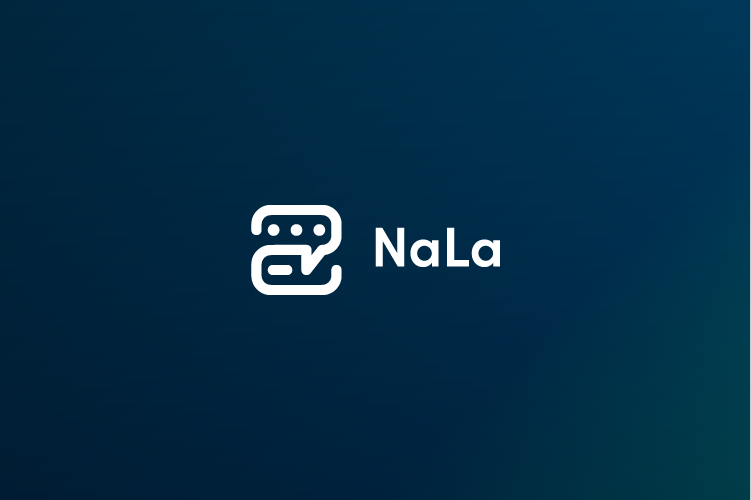 NPAW, the global leader in video business intelligence and predictive analytics for streaming services, is introducing NaLa, a natural language-based video insights search tool bringing advanced data analysis capabilities to the data-savvy and the inexperienced alike. The tool is in show at NAB 2022 (April 23-27, Las Vegas) and will soon be made available to customers worldwide.    
Fully integrated into the NPAW Suite of video analytics solutions, NaLa leverages machine learning and natural language processing to handle complex data search requests based on simple, common-speech questions. Users without any data analytics skills can ask NaLa any questions about their video streaming service's performance and audience via voice or text and get an immediate answer.
From identifying those users at risk of churn to visualizing the number of daily video plays for each region and device, NaLa finds and evaluates data and summarizes them into actionable, easy-to-understand insights. To do that, the tool uses a combination of graphics, voice, and text to guide the user through the results, learning continuously to adapt to users' needs.
"With virtual assistants and voice search becoming increasingly commonplace, we are all growing accustomed to interacting with digital platforms in this way," says Ferran G. Vilaró, CEO and Co-Founder of NPAW. "NaLa transfers this trend to the video streaming workplace, democratizing access to data insights ​to enable a truly data-driven business culture."
NaLa is currently available in 31 languages, including English, Spanish and Japanese. NPAW expects to add support for additional languages as the tool evolves. 
NAB attendees can find out more about NaLa and the rest of NPAW's newest products by visiting the company's booth (W10122) in the West Hall. Live NaLa demos will be taking place at the booth at 4:30 PT every evening, followed by events with partners lasting until 6:30 pm. 
Partner events include Setplex on April 24, Ateme and 3SS on April 25, and Kaltura on April 26. Visitors will be offered a selection of Spanish tapas and drinks.
NPAW is a video intelligence company helping online streaming services grow. A global leader in its space, NPAW has over a decade of experience developing groundbreaking, scalable analytics solutions to optimize performance and user engagement, helping customers to build media experiences that maximize revenue. Its Suite of analytics apps provides advanced visibility of platform performance, audience behavior, advertising and content efficiency and app navigation in real-time to support data-driven decisions. NPAW serves more than 190 video services and processes with over 100 billion plays per year worldwide. Established in 2008 by co-founders of the video streaming service Wuaki TV, which was later sold to Rakuten, NPAW has offices in Barcelona and New York with teams around the world.
Explore NPAW's website.
Improve your Quality of Experience with NPAW
Contact us to receive a free product demo. Discover the impact Quality of Experience has on your product.