U-TO Solutions and NPAW Enter Strategic Partnership For The Indian Market
Barcelona / Mumbai, September 1, 2022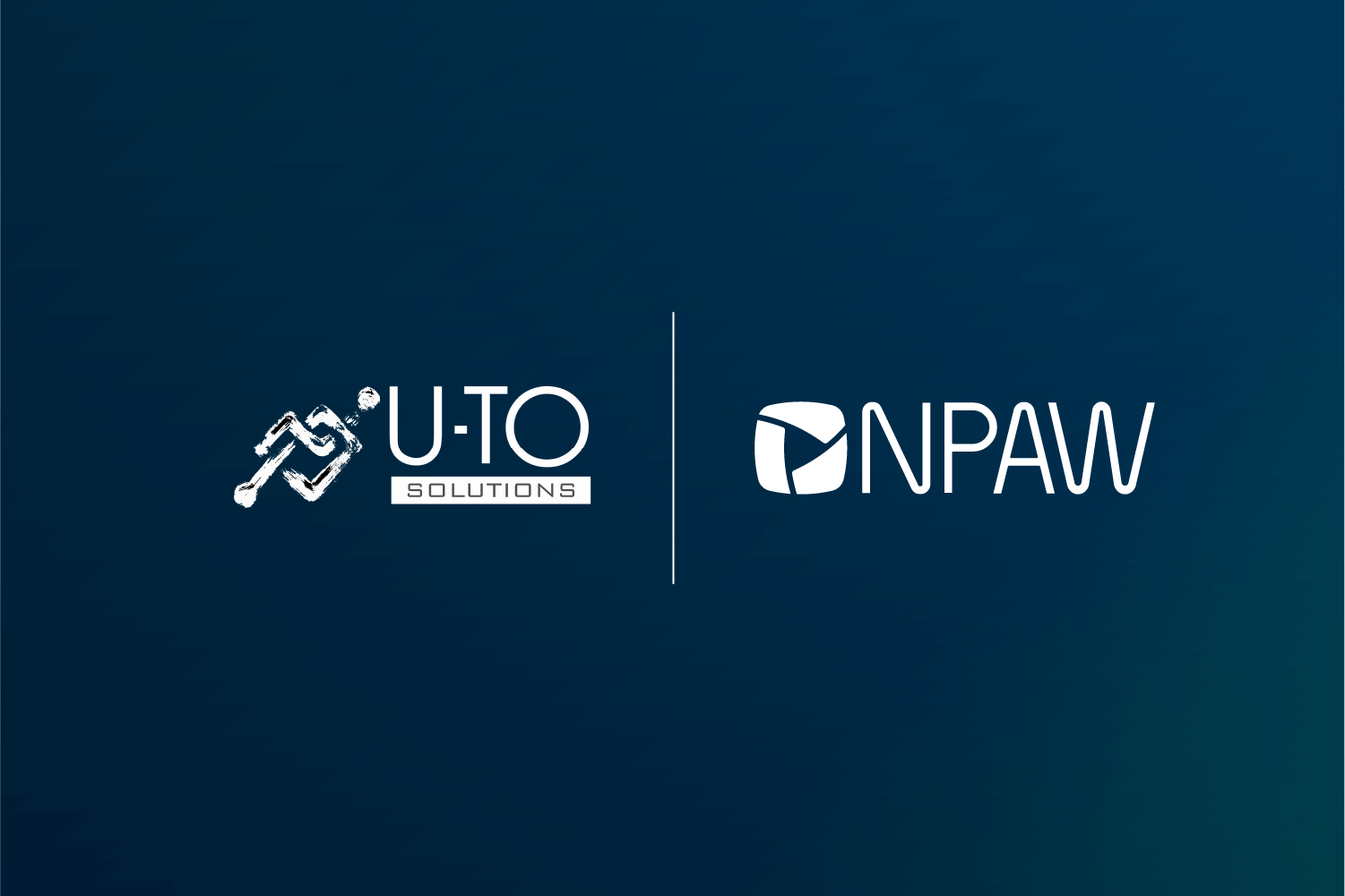 U-TO Solutions, a media technology company based in India, and NPAW, the Barcelona-based global leader in video business intelligence and predictive analytics for streaming services, have signed a strategic partnership agreement to offer NPAW solutions to the Indian market. U-TO is now a leading partner for NPAW offerings in the Indian region, and it will lead initiatives to generate market awareness and localize services to custom fit regional market dynamics. 
In today's hyper-competitive video streaming space, industry players need to gather as many end-user insights as possible to optimize their content strategy and boost their user experience. The NPAW Suite of apps unifies all consumption and perceived quality of experience data into a single analytics platform from which all departments — marketing to technical teams — can collaborate and make data-based business decisions.
With extensive market experience and an in-depth understanding of the media industry, U-TO delivers unmatched quality and efficiency with its product portfolio, which includes RightsU (a Content Rights Management System) and BroadView Software (a Broadcast Management System). 
"This strategic partnership brings a whole new dimension to our product offerings in the region," said Sumit Suri, Founder and Chief Information Officer of U-TO Solutions. "The NPAW Suite helps us bridge the gap between video, application, and user insights. It is a phenomenal addition to our analytics capability, solving the problem of crunching huge data sets to draw consumption insights across the board."
"Reliable, holistic, and actionable analytics insights are our core offering to the streaming industry at large," said Ruben Senor-Megias, Chief Sales Officer at NPAW, said. "We are thrilled to be partnering with the team at U-TO, who bring great media expertise and a strong local presence in the Indian region. Together, we look forward to helping local platform providers turn raw end-user data into meaningful insights with which to boost their business and viewing experience."
Founded in 2000, U-TO Solutions, the foremost software solution company in the media domain, was established to create innovative technology products that increase operational efficiency with cost-effectiveness. Since its inception, U-TO has continually reinvented its offerings to become one of the leading integrated technology systems for media industries worldwide. For over two decades, U-TO has been favored by industry leaders for its expertise in consultancy, project management, design, integrations via web services/API, flexible workflows, implementation, training, maintenance, and post-implementation support.
Led by its commitment to merging business knowledge and technology with innovation, U-TO has consistently helped its clients achieve more and reach new heights. For more information, please visit http://www.uto.in or reach Vishal Kotian at vishal.kotian@uto.in
NPAW is a video intelligence company helping online streaming services grow. A global leader in its space, NPAW has over a decade of experience developing groundbreaking, scalable analytics solutions to optimize performance and user engagement, helping customers to build media experiences that maximize revenue. Its Suite of analytics apps provides advanced visibility of platform performance, audience behavior, advertising and content efficiency and app navigation in real-time to support data-driven decisions. NPAW serves more than 190 video services and processes over 120 billion plays per year worldwide. Established in 2008 by co-founders of the video streaming service Wuaki TV, which was later sold to Rakuten, NPAW has offices in Barcelona and New York with teams around the world.
Visit NPAW's website.
Improve your Quality of Experience with NPAW
Contact us to receive a free product demo. Discover the impact Quality of Experience has on your product.