Flexible Analytics
for an Operator's
Daily Business
How flexible should an analytics solution
be to cope with an operator's daily business
environment?
Flexible analytics improve operations that rely on data and streamline processes within each of your teams, and between the various departments of your business. They also improve relationships throughout your delivery chain, ensuring a premium user experience for your subscribers.
Video analytics for customer care centers
Content consumption data for marketing
Network quality data for IT
Consumption analytics for vital business decisions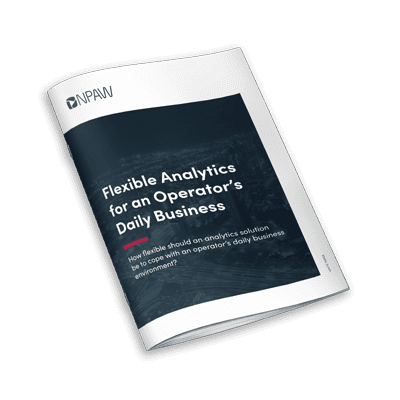 What can a flexible analytics tool offer you?
The primary benefits of a flexible analytics tool are the results experienced by your
end-users and the optimization of resource allocation within and between your
operational departments.
Personalized dashboards
System and data integration
Analyzing historical data
Geographic insights
Lasting vs temporary
No more privacy concerns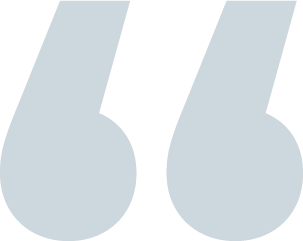 Correlating data, integrating systems, and including different nomenclatures require flexibility and customization. You need a dynamic platform – designed with your product in mind – that adapts to the unique demands of your daily operations.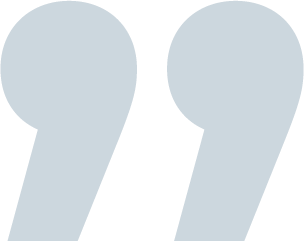 NPAW is the leading video intelligence company helping online streaming services grow. A global leader in its space, NPAW has a decade of experience developing groundbreaking and scalable analytics solutions to optimize performance and user engagement to build media experiences that maximize revenue. NPAW serves more than 190 video services and processes over 124 billion plays per year worldwide.
The NPAW Suite provides OTTs, broadcasters, operators, and media groups with holistic and advanced visibility of platform performance, audience behavior, advertising, and content efficiency in real time to support informed, data-driven decisions.
Improve your Quality of Experience with NPAW
Contact us to receive a free product demo. Discover the impact Quality of Experience has on your product.