How OCS Used Video Analytics to Make the Most of a COVID-19 Surge in Streaming
Identify objectives and priorities with 360º analytics

Escalate issues to ensure optimal SLA execution

Validate client refund legitimacy
Learn how to take control of subscriber peaks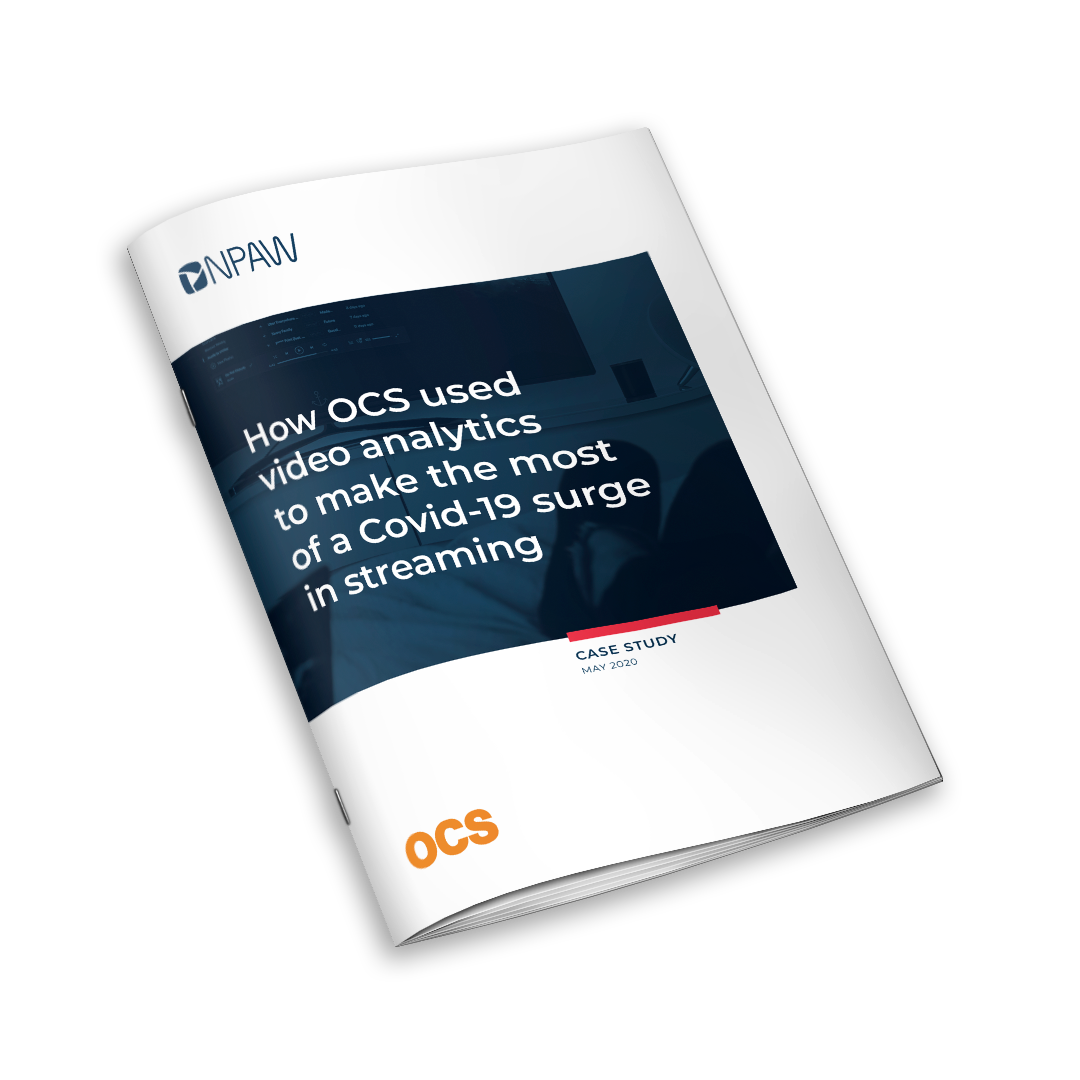 2X Users and Reduced Errors 60%
Covid-19 lockdowns effects on streaming was immediate, and it coincided with the OCS hit show, Westworld. These two factors drove a very high audience, multiplying their subscribers by x2 almost overnight. By closely monitoring endpoint analytics, ICS was able to reduce errors 60% during this time.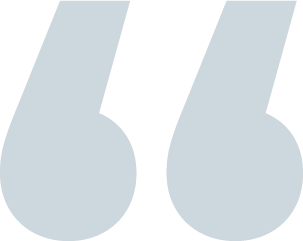 Thanks to NPAW we were able to present to the provider the fact that 20% of playback resulted in an error, and we were able to escalate this to their top management.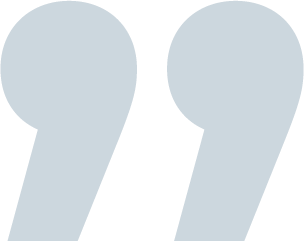 NPAW is the leading video intelligence company helping online streaming services grow. A global leader in its space, NPAW has a decade of experience developing groundbreaking and scalable analytics solutions to optimize performance and user engagement to build media experiences that maximize revenue. NPAW serves more than 190 video services and processes over 124 billion plays per year worldwide.
The NPAW Suite provides OTTs, broadcasters, operators, and media groups with holistic and advanced visibility of platform performance, audience behavior, advertising, and content efficiency in real time to support informed, data-driven decisions.
Improve your Quality of Experience with NPAW
Contact us to receive a free product demo. Discover the impact Quality of Experience has on your product.