The Streaming Experience: QoE and Customer Retention in the Digital World
The results show that industry executives regard QoE monitoring as critical for the success of streaming video.
Download the survey results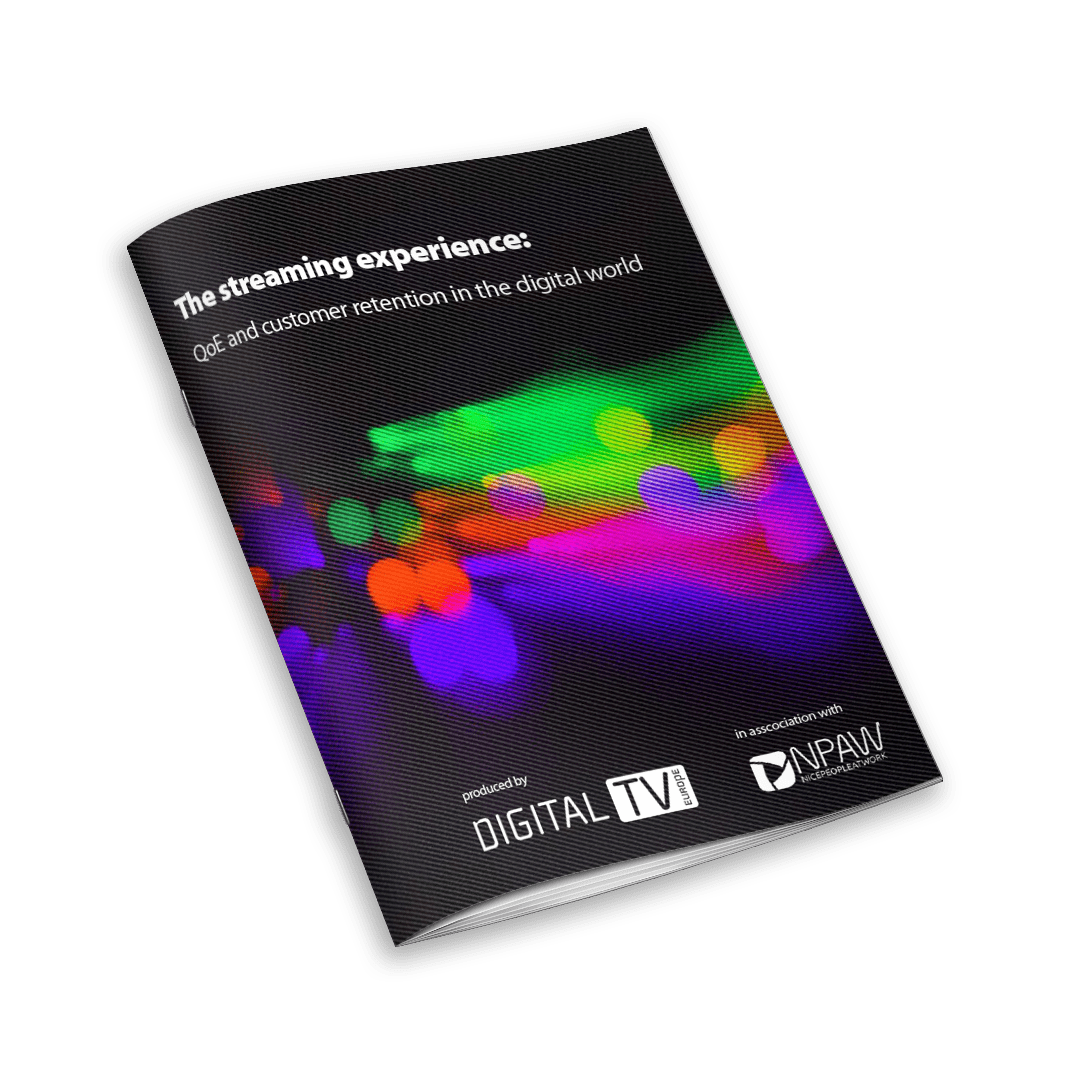 Investing in QoE monitoring
Streaming is now a mainstream video distribution technology, and streaming services are increasingly home to the highest value content.
This report provides valuable insight into content service providers' priorities, areas of concern, and experience in deploying QoE monitoring systems, as well as their view on what is most important to win and retain customers.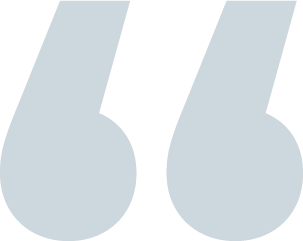 QoE monitoring is primarily seen as a practical front-line tool in the battle to deal with problems and ensure customers stay loyal, in the view of respondents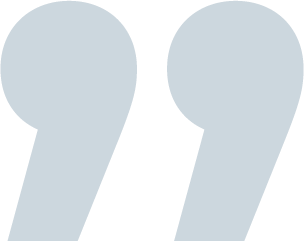 NPAW is the leading video intelligence company helping online streaming services grow. A global leader in its space, NPAW has a decade of experience developing groundbreaking and scalable analytics solutions to optimize performance and user engagement to build media experiences that maximize revenue. NPAW serves more than 190 video services and processes over 124 billion plays per year worldwide.
The NPAW Suite provides OTTs, broadcasters, operators, and media groups with holistic and advanced visibility of platform performance, audience behavior, advertising, and content efficiency in real time to support informed, data-driven decisions.
Improve your Quality of Experience with NPAW
Contact us to receive a free product demo. Discover the impact Quality of Experience has on your product.