Multi-CDN: The Key To Superior Live Sports Streaming
Streaming providers are uniquely positioned to tap into the passionate following that live sporting events generate. 
But the streaming of high-stakes live events like a football final must live up to the high standards that viewers demand.
In this white paper, we examine why Multi-CDN holds the key to delivering best-in-class live sports streaming experiences and how providers can implement this approach.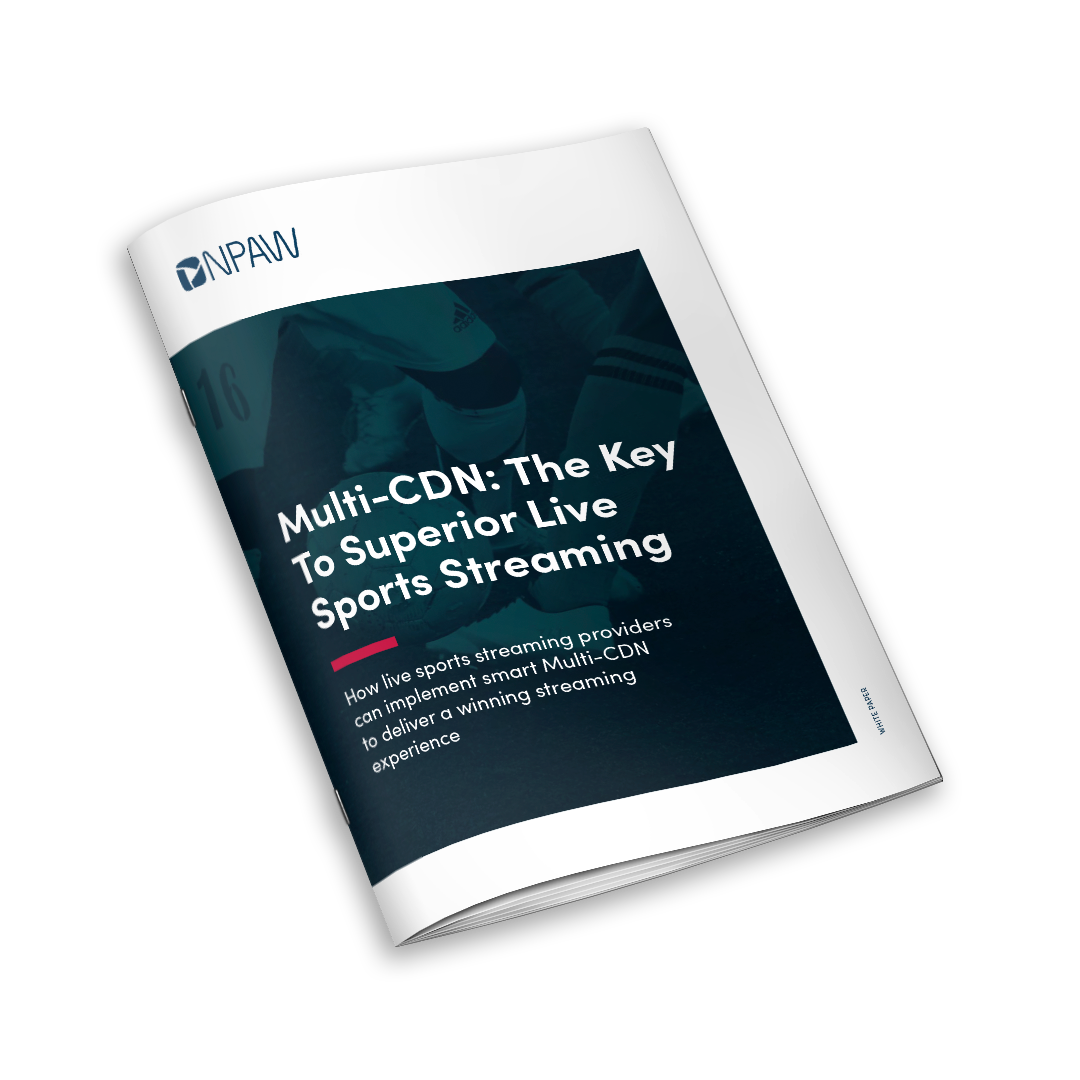 Unlocking smart Multi-CDN
Multi-CDN provides a major competitive advantage for the streaming of fast-paced live sports events. But how can streaming providers unlock the full potential of a Multi-CDN portfolio?
Take a deep dive into:
What Multi-CDN is and its benefits for live sports streaming
The different CDN switching methods and their advantages / downsides
The key features to look out for in a Multi-CDN tool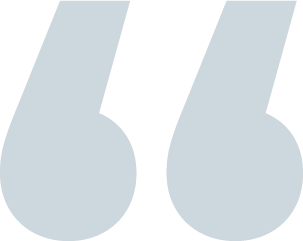 A live stream of a sports event needs to have as few technical issues as possible, have high video quality, and be as synched with the real event as possible — all things that a Multi-CDN strategy can help guarantee.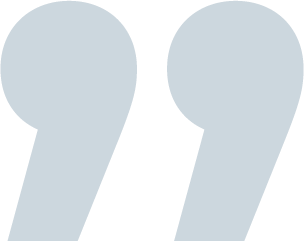 NPAW is the leading video intelligence company helping online streaming services grow. A global leader in its space, NPAW has a decade of experience developing groundbreaking and scalable analytics solutions to optimize performance and user engagement to build media experiences that maximize revenue. NPAW serves more than 190 video services and processes over 124 billion plays per year worldwide.
The NPAW Suite provides OTTs, broadcasters, operators, and media groups with holistic and advanced visibility of platform performance, audience behavior, advertising, and content efficiency in real time to support informed, data-driven decisions.
Improve your Quality of Experience with NPAW
Contact us to receive a free product demo. Discover the impact Quality of Experience has on your product.