Navigating CDN Strategies – Survey Report
We surveyed 282 streaming industry decision makers. The answers provide a snapshot of the content delivery strategies, plans, perceived blockers, and measurement & switching techniques currently being employed by video providers across the streaming ecosystem.
Download CDN Strategy Industry Report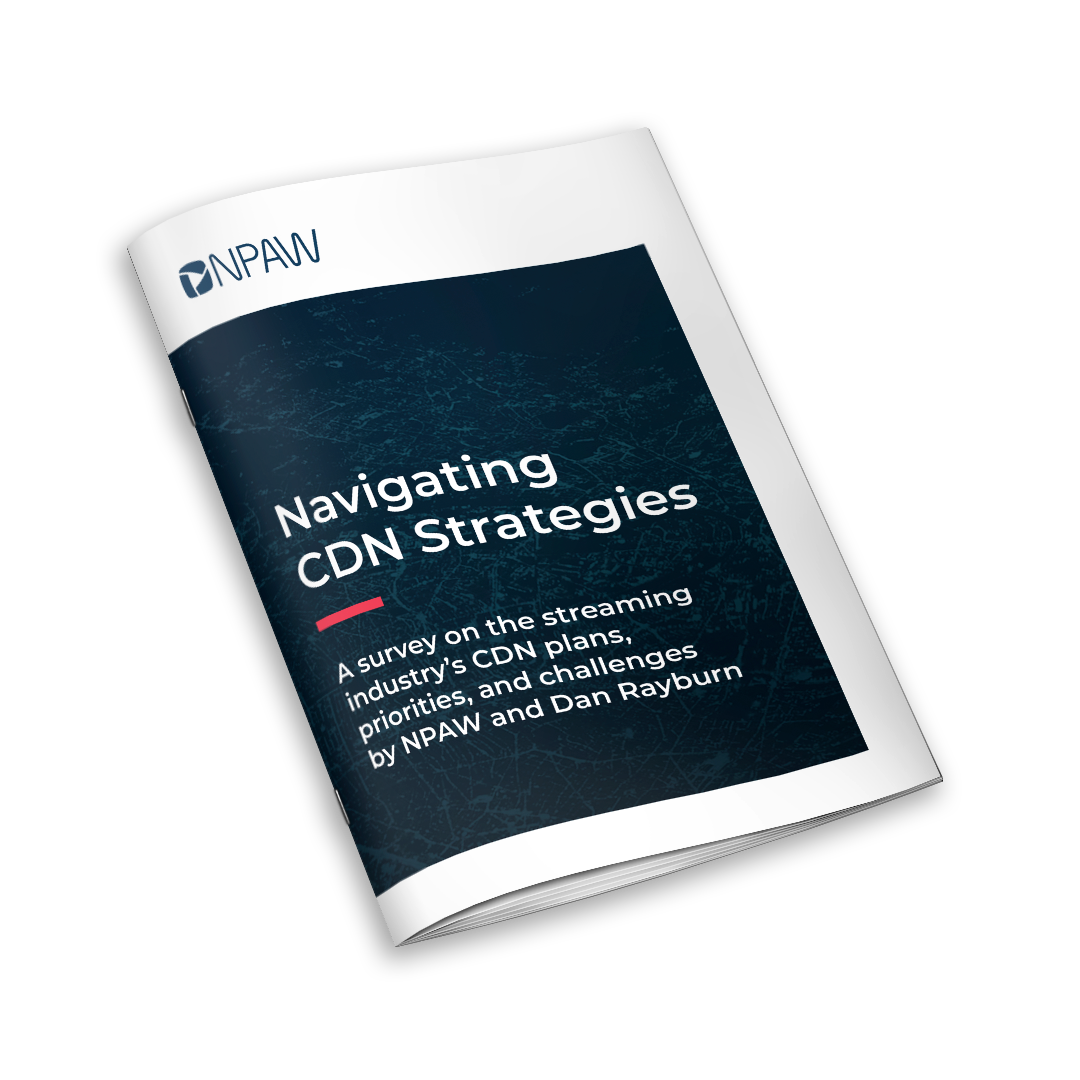 An industry survey from NPAW and industry expert Dan Rayburn
The data collected spans topics including the impact of multi-CDN in terms of costs and quality, switching criteria, and a breakdown of CDN approaches by industry vertical, content type, and monetization strategy.
Who's doing what – an industry breakdown: The industry by CDN system plans, vertical, content type, and monetization strategy
Content delivery challenges and priorities: What are video providers most concerned about when it comes to content delivery?
Multi-CDN motivation, blockers, & impact: Why video providers switch to Multi-CDN, what's stopping those who haven't, and the effects of making the switch
Performance measurement & switching techniques: What KPIs are providers using to drive CDN switches, and where are they getting the metrics to inform those switches?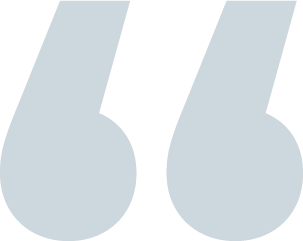 72% of video providers who have switched to Multi-CDN say their costs have decreased or stayed the same.
75% of video providers are already Multi-CDN, or are planning to add additional CDNs in the near future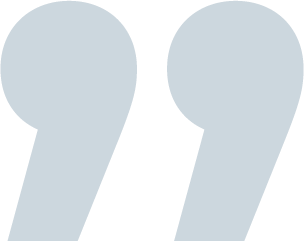 NPAW is the leading video intelligence company helping online streaming services grow. A global leader in its space, NPAW has a decade of experience developing groundbreaking and scalable analytics solutions to optimize performance and user engagement to build media experiences that maximize revenue. NPAW serves more than 190 video services and processes over 124 billion plays per year worldwide.
The NPAW Suite provides OTTs, broadcasters, operators, and media groups with holistic and advanced visibility of platform performance, audience behavior, advertising, and content efficiency in real time to support informed, data-driven decisions.
Improve your Quality of Experience with NPAW
Contact us to receive a free product demo. Discover the impact Quality of Experience has on your product.