How OCS Used
 

Game of Thrones

 

Streaming Data to Boost User Retention +66%
Rapidly integrate to prepare for an audience surge

Adjust technical configurations and validate predictions with real consumption data

Verify, investigate, and solve in-stream crashes with the Errors Dashboard
Learn more about OCS video analytics usage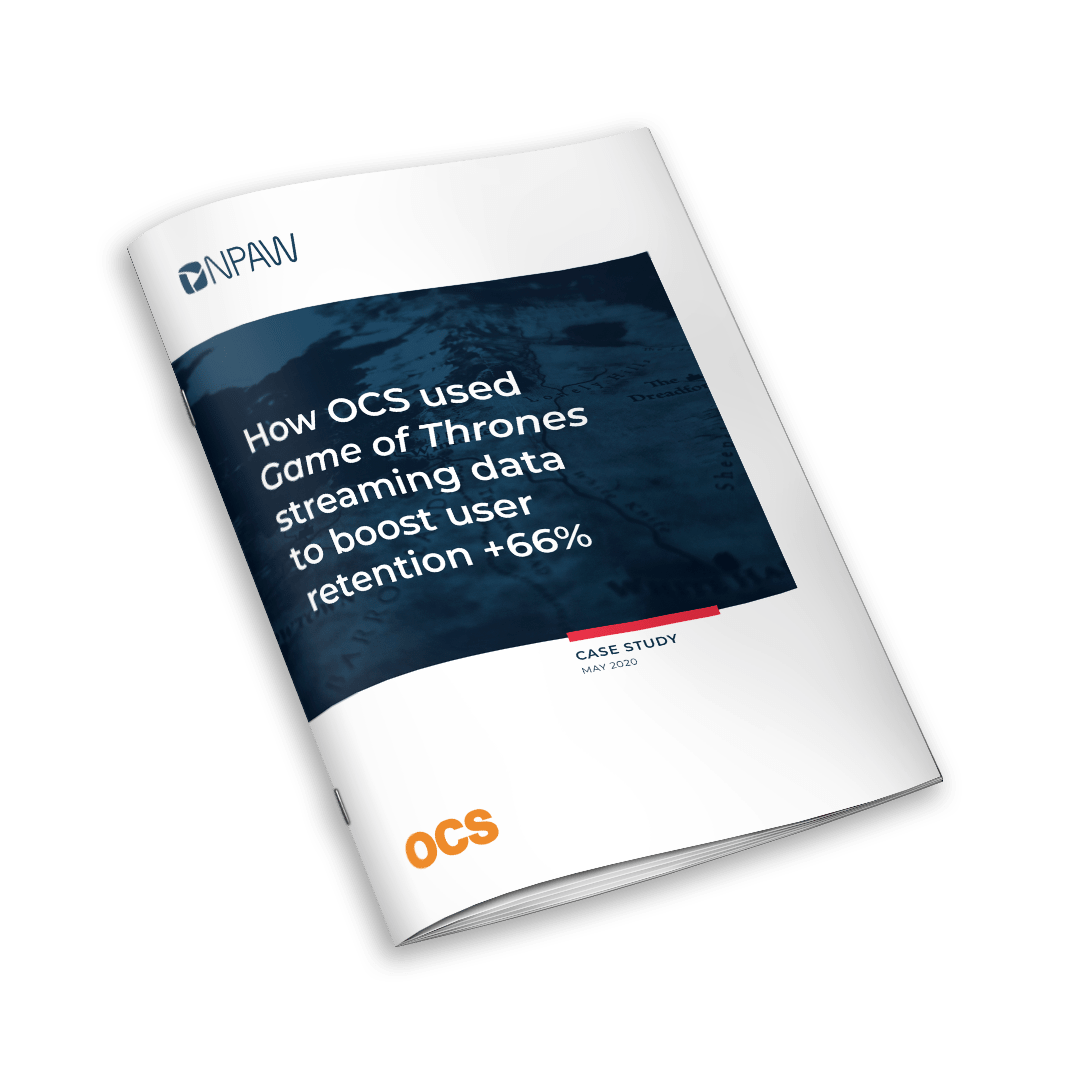 Boost User Retention +66%
Utilizing data provided by their playerside video intelligence, OCS, Orange's French OTT service, was able to ensure a quality streaming experience in order to capitalize on their blockbuster content. The result? They increased users x3 during the Game of Thrones season, and enjoyed a solid retention rate of 66% after the finale, with natural continued subscriber growth throughout the rest of the year.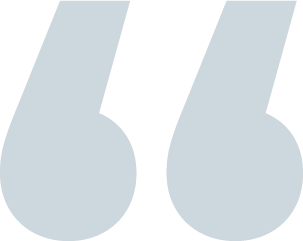 Before, when Errors occurred, we were blind. How could I identify all the content with this kind of issue, only from customers reporting the issues? With NPAW we were able to do exactly this, applying different filters over a specific period of time, looking as closely as I needed until I was able to diagnose the Error.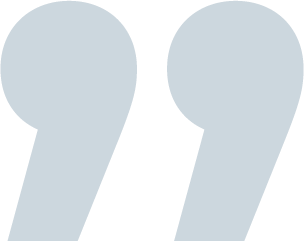 NPAW is the leading video intelligence company helping online streaming services grow. A global leader in its space, NPAW has a decade of experience developing groundbreaking and scalable analytics solutions to optimize performance and user engagement to build media experiences that maximize revenue. NPAW serves more than 190 video services and processes over 124 billion plays per year worldwide.
The NPAW Suite provides OTTs, broadcasters, operators, and media groups with holistic and advanced visibility of platform performance, audience behavior, advertising, and content efficiency in real time to support informed, data-driven decisions.
Improve your Quality of Experience with NPAW
Contact us to receive a free product demo. Discover the impact Quality of Experience has on your product.